It's Big Brother Australia 2023 episode 1 and it's time to meet the contestants and find out what this 'house of love' schmick is all about.
As the contestants stroll down the carpet, it's clear to see that the promos weren't kidding about them being young and hot, but will we still get the strategy from previous seasons?
One thing is a given, we've got a whole lot of whinging from Minee and Annelise in episode one.
Read on to find out what happens!
1. Sonia Kruger mentions to Annelise that her housemate Dion is 'tall dark and handsome' and she responds by saying: "I'm taller right now". Offt! Harsh Annelise, very harsh.
2. Dion won that round of rock scissors and paper fair and square, what is Annelise so salty about?
3. Dion's "You're a stripper for sure," comment to Josh is reality TV gold.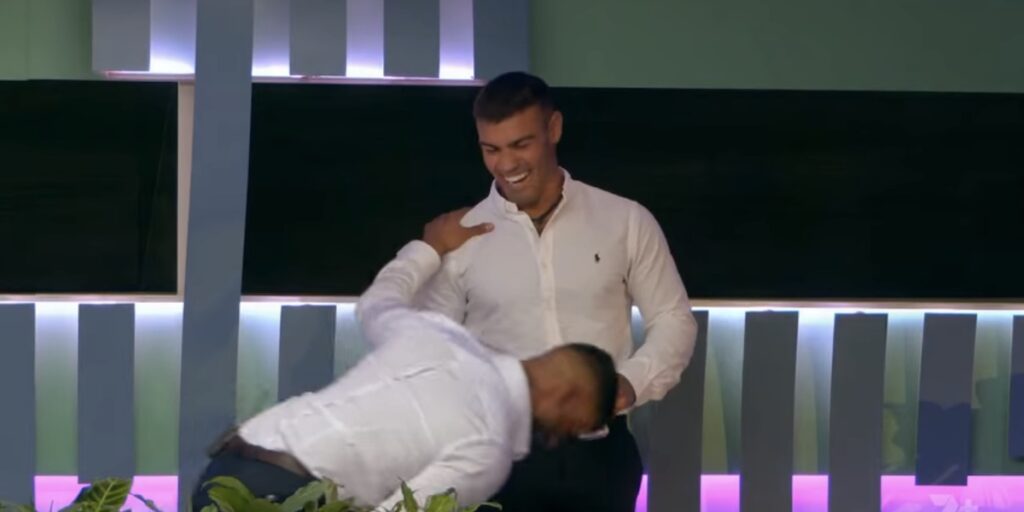 4. Yess! Jake got sent to the overnight train rather than the house, and unlike Annelise, he's not whinging about it. I think I'm going to like him.
5. Zach, Anna-Sophia, Quan, Luke, Gracie May and Loui all missed out on a single entrances and got lumped together. Brutal.
6 . How did we skip down to the final pair already?
7. For a second I thought we were getting another instalment of the Logan brothers with the sisters, but alas, they're just voting together. Boring.
8. Wine and cheese on their train ride to the BB house! What are the housemates (ahem, Annelise) complaining about? I feel like it could have been so much worse than 24 hours on a 'train' with private rooms and hot people.
9. Can Annelise give the winging a break?
10. The housemates are given the option to retrieve housemates from the train one by one, what's the bet Annelise will be the last one out?
11. Dion calling Taylah "Katy Perry" is probably the most on-point comment in this episode.
12. There's high maintenance, and then there's Minee. Who cares if your hair gets slimed in the challenge? it's called shampoo.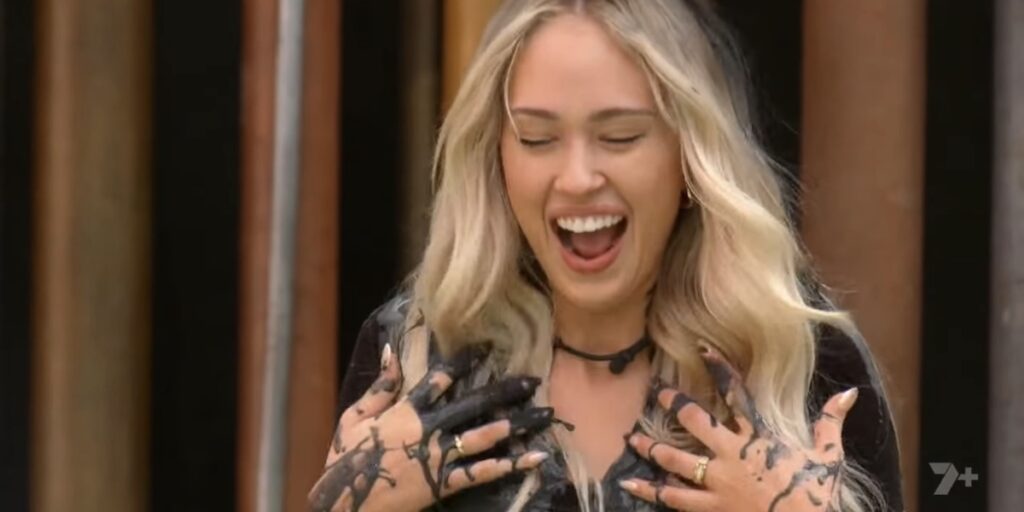 13. Will Annelise ever let go of the door debacle? She's in the house and she's still going on about it. Give it a rest.
14. This King and Queen suite is giving the Boom Boom Room from Are You The One?
15. Welp, looks like King Josh and Queen Tay are going to use it exactly how BB intended. Up Late is going to be interesting!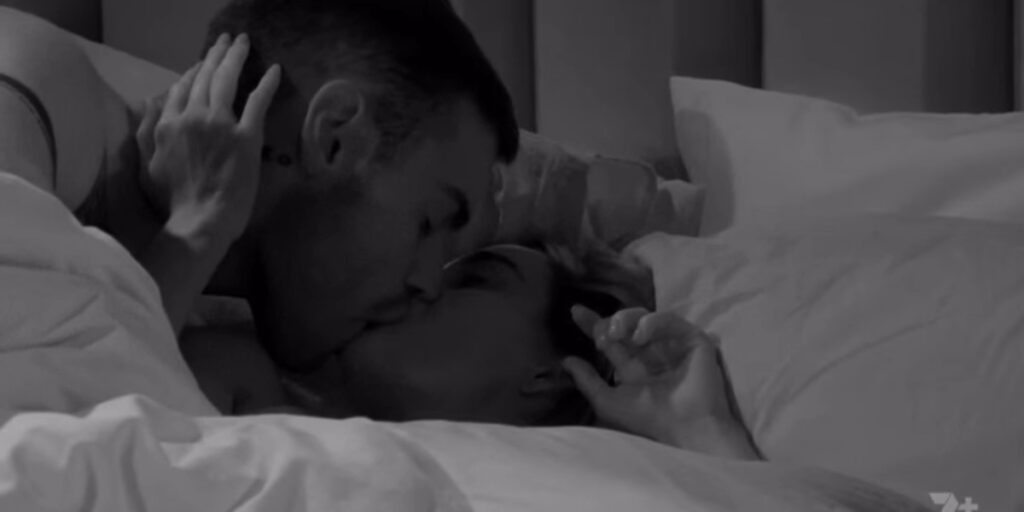 Big Brother Australia airs Monday to Thursday at 7.30 pm on 7 and 7Plus.
Want to CHATTR with us? Follow us on Instagram and Facebook for more entertainment news.