The Block 2023 couple Kristy and Brett have taken another swipe at their co-stars, this time accusing Eliza of starting a "smear campaign" against them in an effort to score a radio presenter job.
Drama has followed Kristy and Brett all season long, but their most recent nemesis is co-star Eliza, who they claimed receives "special treatment" in episode 29.
More recently, Eliza took a swipe back and told Hit Network's Fifi, Fev & Nick that Kristy and Brett aren't edited to look a certain way, and implied that they are villains in real life, too.
To put it mildly, Eliza's comment didn't go down with Kristy and Brett.
"I don't know why Eliza is on the smear campaign now, not sure what she's on about,"Brett told the hosts.
"Maybe she's got her own issues that she's trying to cover up or something but yeah, certainly chucking out allegations like, 'making people cry,' the production and crew know what happened," he added.
Kristy interrupted: "Maybe she's trying to get a radio deal."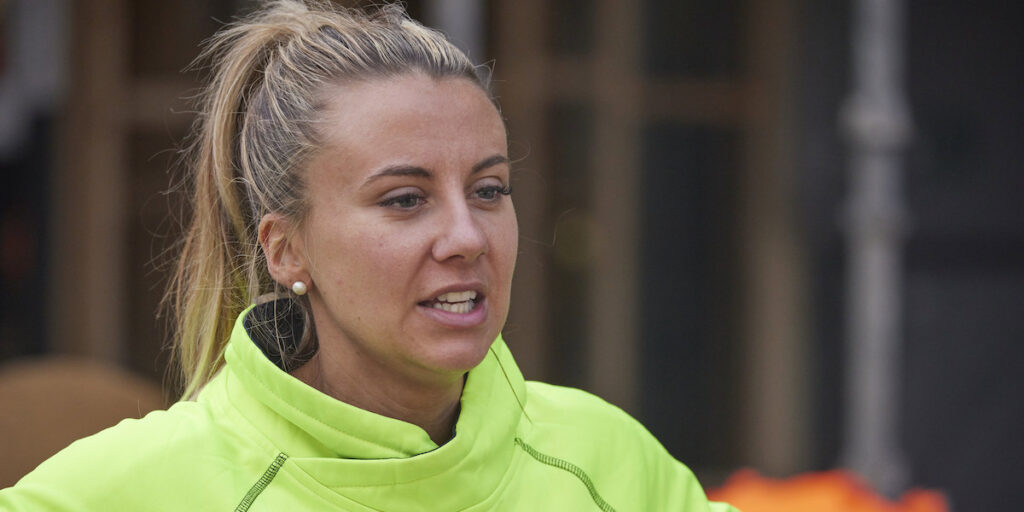 What's Eliza's connection to the radio?
Eliza quit her job in radio prior to appearing on The Block 2023.
She studied journalism at university and began working in radio shortly after. She was a personal assistant for Hamish Blake and Andy Lee for just over 10 years. However, she has never worked for Channel 9.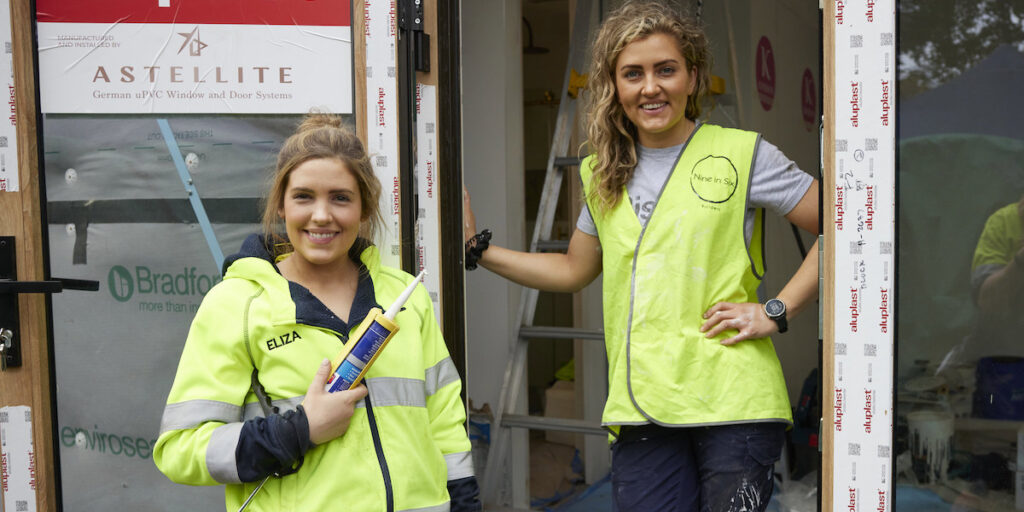 Why did Kristy and Eliza say about each other?
The feud between Kristy and Eliza really gained traction after the sisters won the Room reveal in episode 29.
After catching wind that Kristy was annoyed that she and Liberty had won the challenge, Eliza confronted her.
"So, no conspiracy theories – I know there's chat about that. I know you guys think we get special treatment, but we don't. You disagree?" she said.
"'Are we saying that you do get an extra hand? 100 per cent," Kristy responded.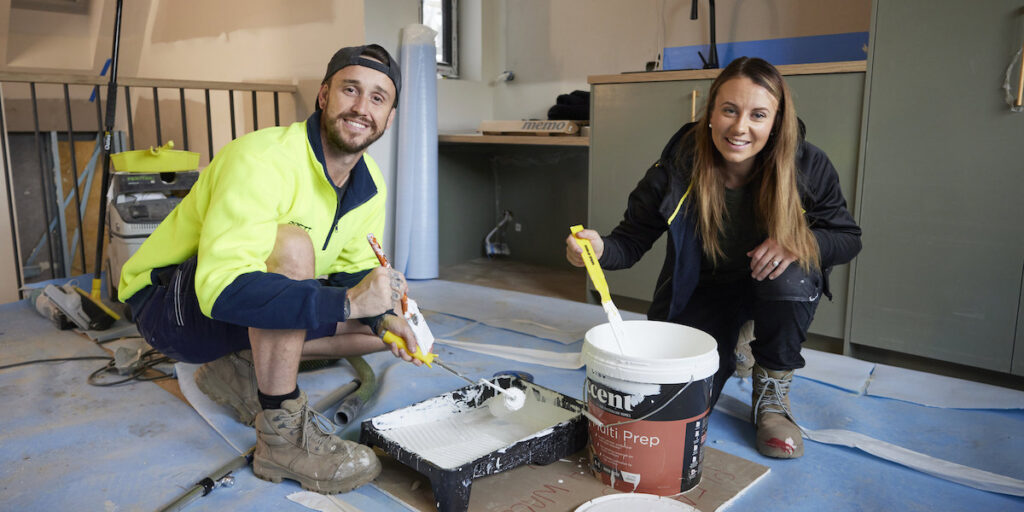 Days after the episode aired, Eliza and Liberty appeared on Hit Network's Fifi, Fev & Nick and slammed Kristy and Brett.
"It's really toxic, it's so bad. We saw each other on the weekend. Had to be in the same room which was interesting," Eliza said in reference to Kristy and Brett.
"'I just want to make it very clear that the people you're seeing on the show are the people they are in real life. We've actually been told it's been pared back for television" she continued.
The Block airs on Sunday at 7:00 p.m. and continues on Monday, Tuesday and Wednesday at 7:30 p.m. on Channel 9 and 9Now.
Want to CHATTR with us? Follow us on Instagram and Facebook for more entertainment news.