We're feeling Overload(ed) with the news that British pop group, Sugababes, will be headlining the 2023 Sydney Mardi Gras in February.
Announced by News.com.au, the OG founding members Keisha Buchanan, Mutya Beuna and Siobhan Donaghy, will head down under to perform their hit songs, which we hope includes Hugh Grant's unofficial anthem Jump For My Love!
During an interview with the outlet, the three women admitted that they had a huge fan base in Oz, and even said that during a tour of the UK last year, "It felt like every third person had flown in from Australia."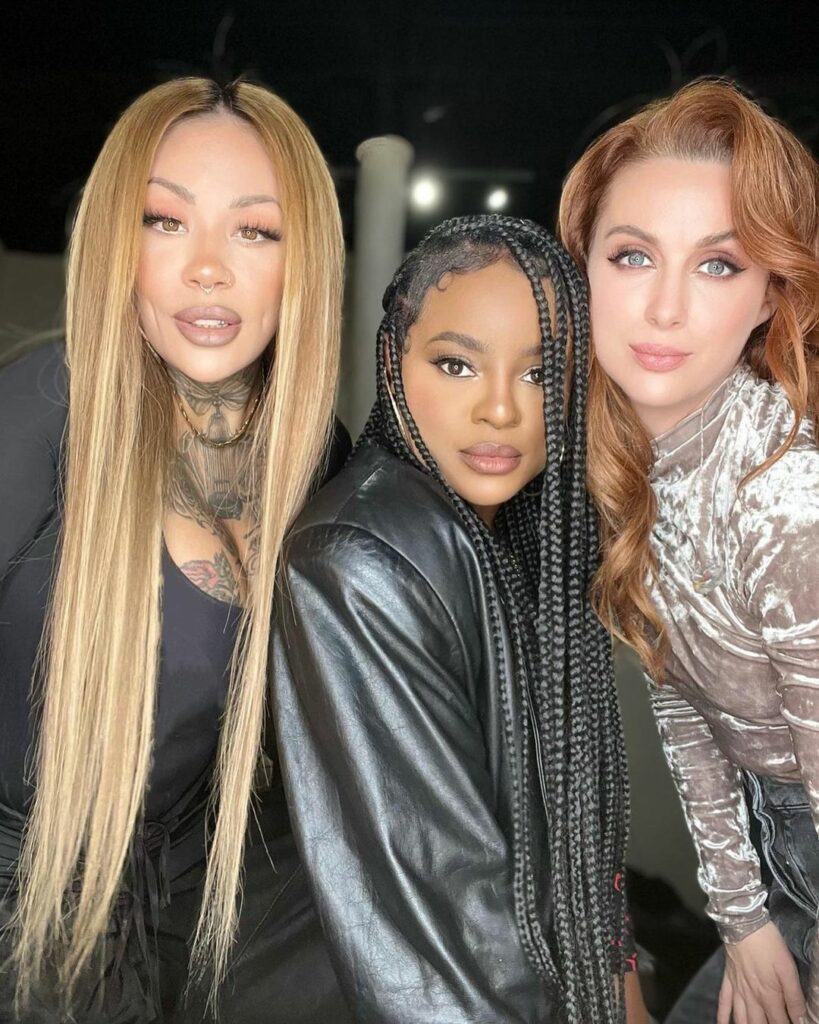 "I knew we had fans (in Australia), but I'm still excited – when we announced the tour, I thought 'Let's find out if people actually know who we are!" Buchanan said.
The band — which has had a complicated history — has had seven albums and three different line-up changes after the initial group split in 2011.
They then reformed a year later under the name MKS, i.e. Mutya Keisha Siobhán, due to the fact they were unable to legally use their OG moniker.
After a lengthy legal battle to claim the right to their name, the band finally released an album in December 2022, The Lost Tapes — one they had intended to drop a decade earlier.
Now, they will headline the Sydney Mardi Gras Party on February 25 as part of the city's World Pride celebrations, and we absolutely LOVE this for them.
Want to CHATTR with us? Follow us on Instagram and Facebook for more entertainment news.