Married at First Sight Australia 2023's Dan Hunjas is a charming, successful, career-driven, semi-retired businessman who lives an active outdoor lifestyle on the Gold Coast.
On paper, the 42-year-old seems like the perfect groom and is looking for someone who is healthy, fit and motivated. Someone who can match his lifestyle, dreams and ambitions and fit into his lifestyle.
While he has all the success in the world, the digital marketing business owner was born into humble beginnings.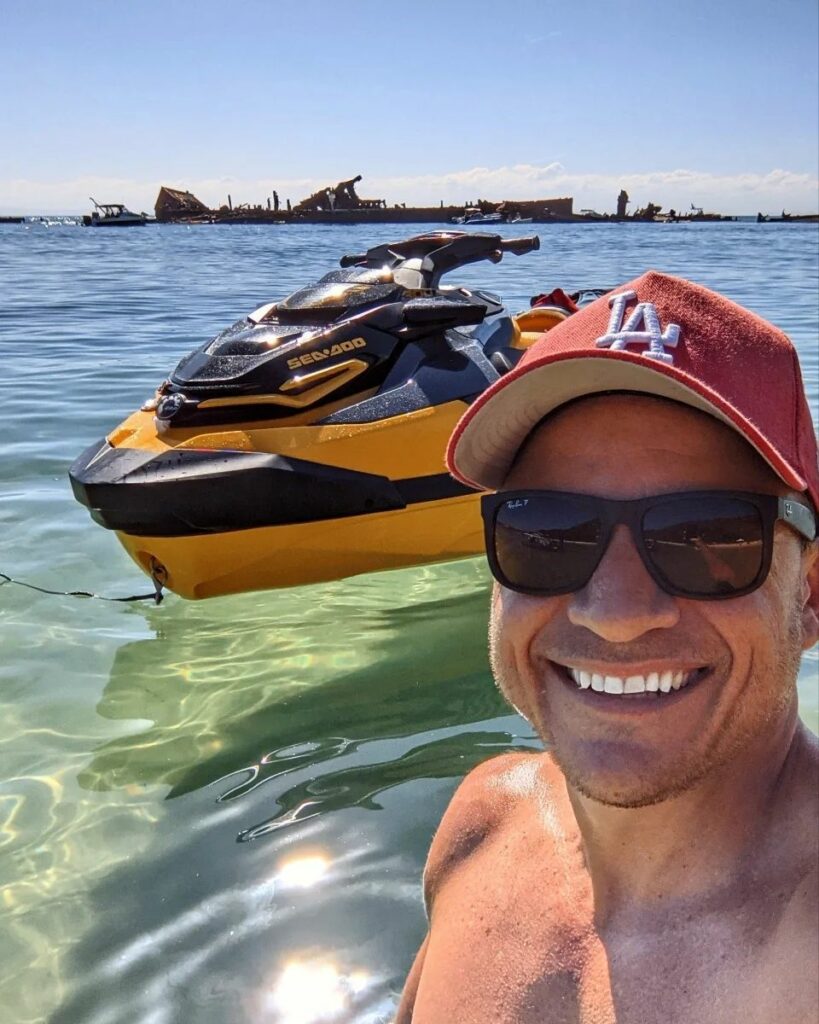 According to his official Nine bio, he worked hard to reach his level of success and now enjoys a comfortable lifestyle.
Dan has also been married twice and has a 16-year-old daughter who he calls his "world".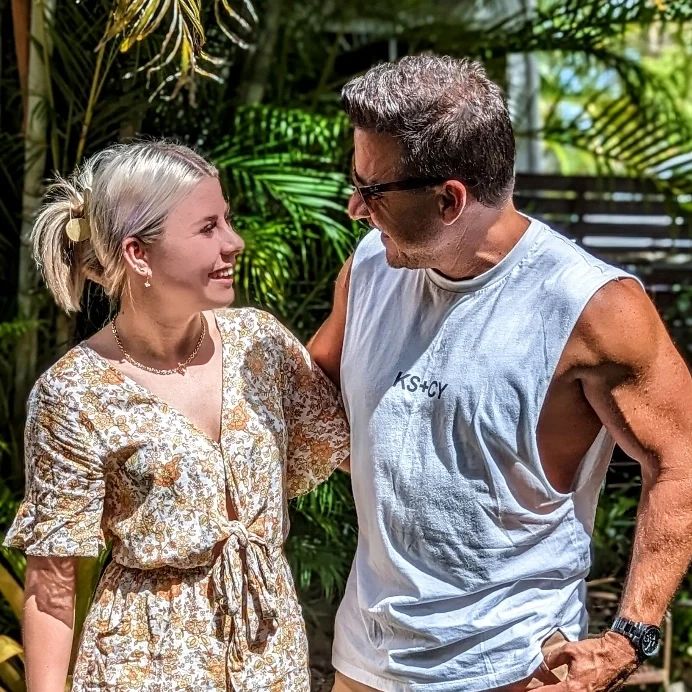 You can follow Dan on Instagram here.
Watch Married At First Sight from Sunday – Wednesday on Nine and 9Now.
Want to CHATTR with us? Follow us on Instagram and Facebook for more entertainment news.