It's episode 8 of The Summit and day 12 of the climb as the hikers prepped for treacherous snow-covered terrain.
Lulu, the boxing champ, is feeling right at home and ready to reign supreme while outsider Jans tries to make a strategic move by offering to lug the stolen cash duffle bag. But the group finds themselves ensnared in a terrifying whiteout, forcing them to retreat back to camp and putting their summit deadline in jeopardy.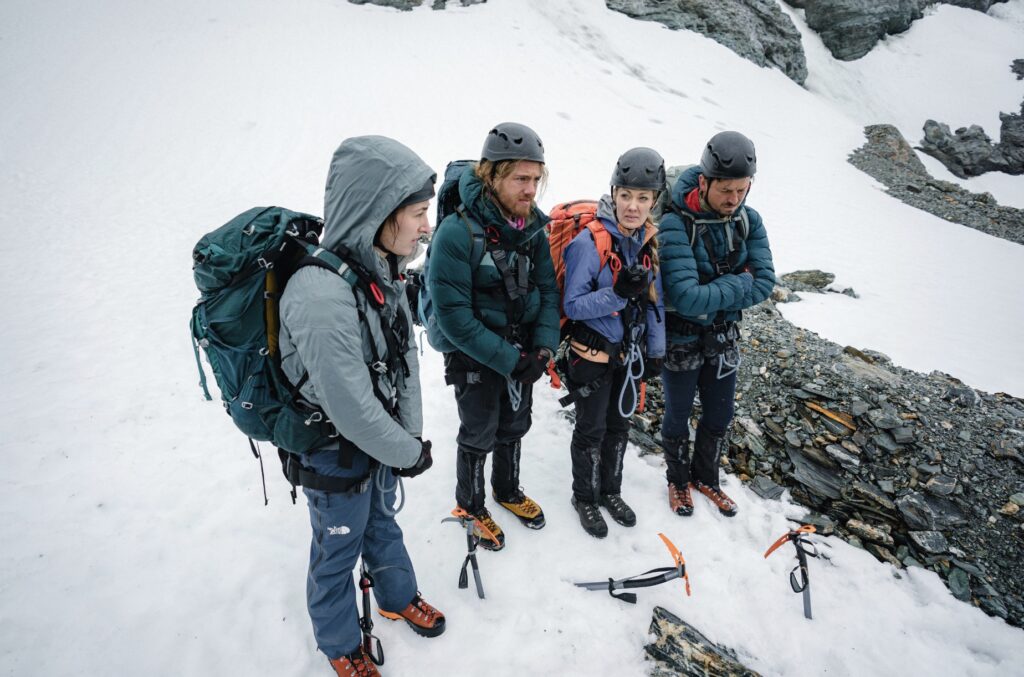 Day 13 Elimination
Day 13 of the mountain adventure was going downhill fast. Weather clears, snow climb ensues, but it ain't all sunshine and roses!
The Mountain's Keeper comes to the rescue, offering a lift on a 20-metre line to get the gang over the glacier; however, there was a catch. Lulu takes a leap of faith, only to find out she has to sacrifice one person along with their cash.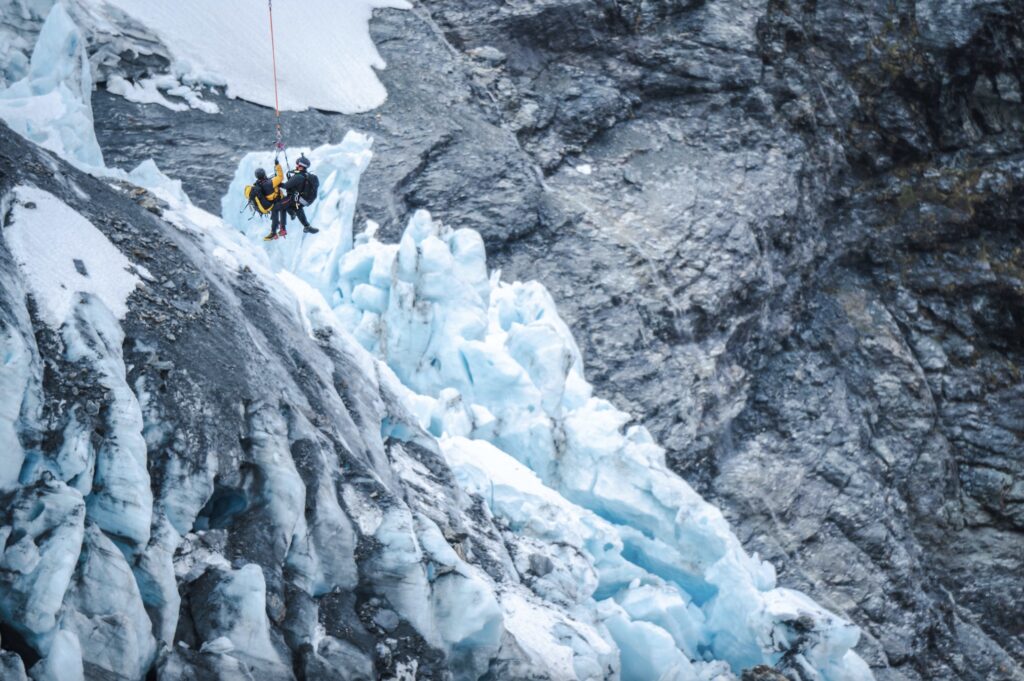 Panic ensued as the group was called across the glacier one at a time and Lulu now had to choose between her friend Indy and the money-stealing Jans.
Lulu attempted to send Jans packing but realised she couldn't let go of the stolen $300,000 in his duffle bag. When the moment of truth came, Lulu called Jans back from across the glacier, leaving Indy stranded on the mountain.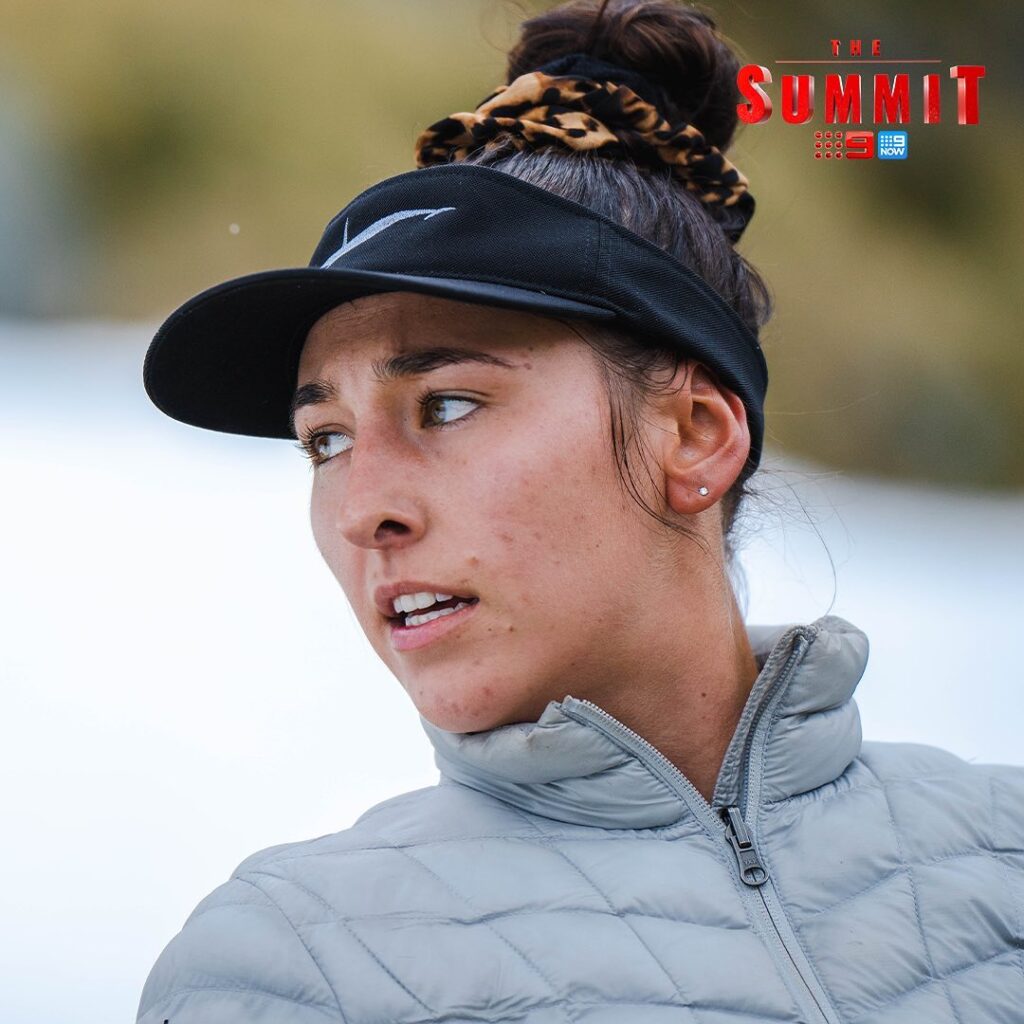 Family video calls
With one less hiker and a shared bag of cash, the group takes a breather.
Jans is elated his brilliant plan to carry the money has helped him survive against all odds and Alex is in disbelief, vowing to target Jans in the future.
As they continue up the mountain, the group gets a surprise visit from the Mountain's Keeper who gives them a chance to make a call to their loved ones before they face their final ascent. After 13 days of a gruelling journey, the raw emotions pour out as they connect with their near and dear ones back home.
But the journey is far from over. As they advance forward, the terrain gets precarious. To proceed further, they must pass through a glacier filled with treacherous crevasses, and the most hair-raising obstacle of all – a spine-chilling ladder crossing. Alex, who crossed last, struggles to keep his calm hearing the sound of ice cracking.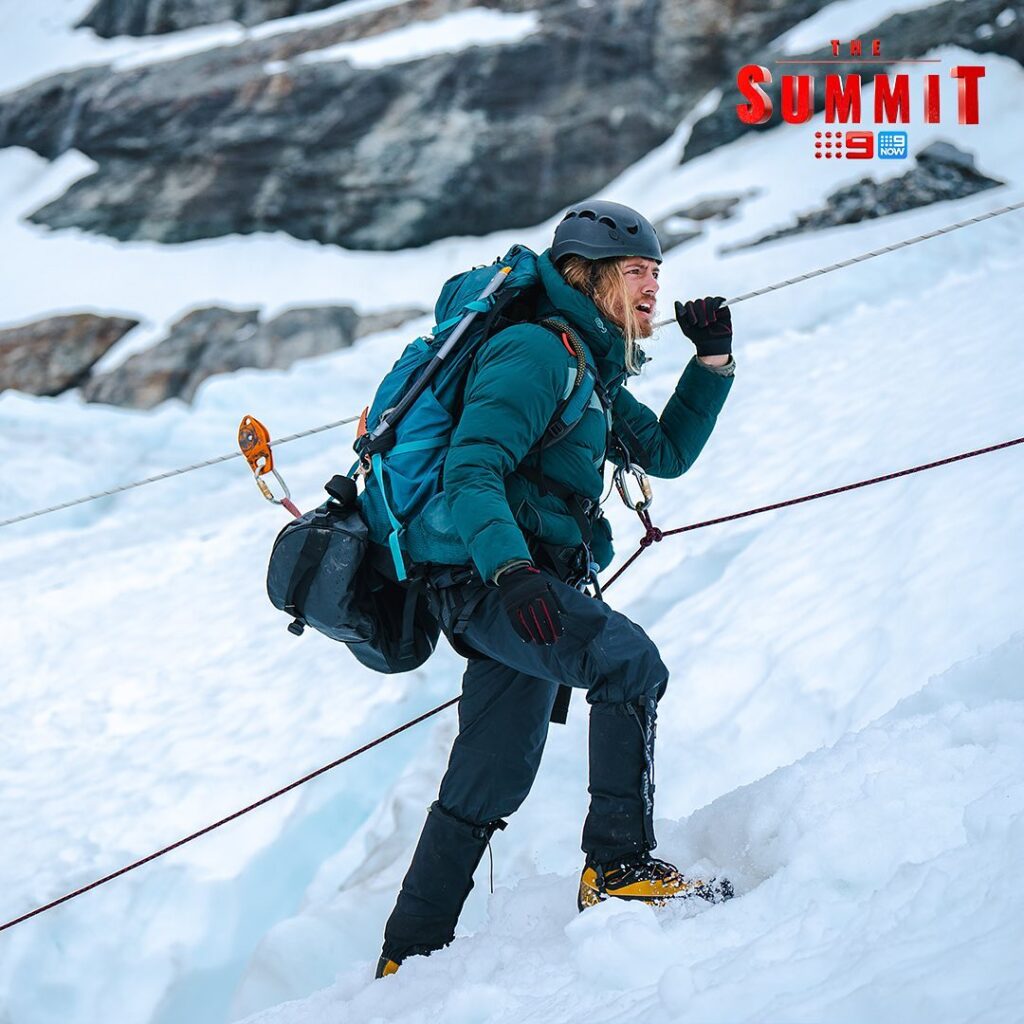 The Trekkers reach the final checkpoint
Thirteen days of trekking have led the group to their final checkpoint.
The mood is grim – one of them is going to be sent packing. Lulu, who had initially wished to be rid of Jans, now thinks it might be his time to go. Brooke, however, is torn between her complicated friendship with Jans and the decision at hand.
Jans, well aware of his precarious position, is counting on his alliance with Brooke to stay afloat.
When Jai pays them a visit, he reminds them of the high stakes at play. Four of them will survive this mountain, but who will be the one to trudge back down with nothing to show for their efforts?
The Summit continues on May 30 at 7.30 pm on 9 and 9Now.
Want to CHATTR with us? Follow us on Instagram and Facebook for more entertainment news.