We've finally received some updates for the third season of The White Lotus, and thank god because we are due to live another vacation vicariously through our screens.
After months of speculation, the new setting has been revealed! According to Variety, season three will take place in *drumroll, please* THAILAND.
Here's everything we know about Mike White's season three of The White Lotus.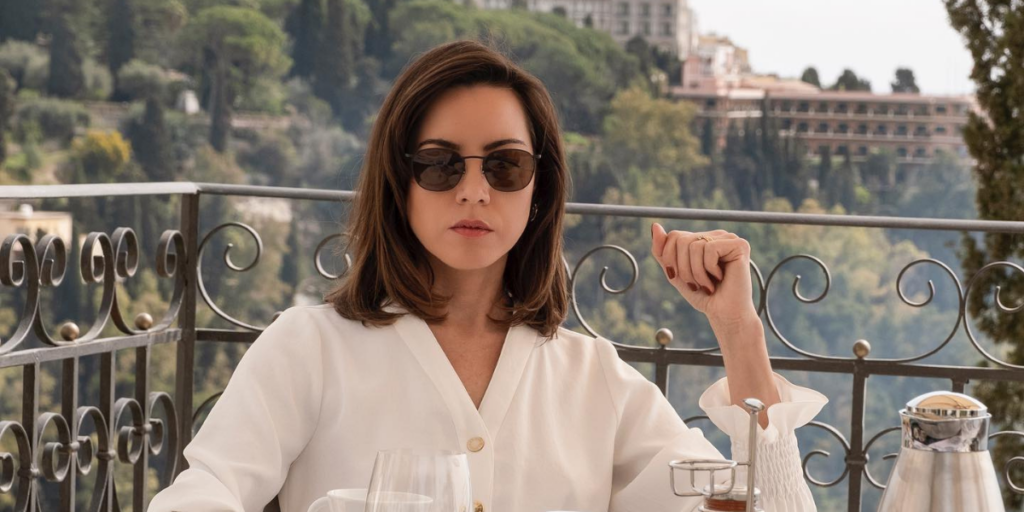 What is the location for The White Lotus season 3?
After vacationing in Maui in season one and Sicily in season two, the third season will take us to the stunning setting of Thailand, according to Variety, though HBO has not yet confirmed the news.
As the first two seasons were shot at Four Seasons resorts in Hawaii and Italy, it's likely that the third season will head to one of the luxury hotel giant's four properties in Thailand.
In Thailand, there are Four Season resorts in Bangkok, Chiang Mai, Koh Samui and the Golden Triangle, so any one of these could be on the cards.
Who will star in The White Lotus season 3?
The official cast is yet to be announced, but if season two is anything to go off, we can most likely expect a number of new faces on vacation in Asia.
In season two, fan favourite and the only returning character Tanya McQuoid (Jennifer Coolidge), was tragically killed off. Will we see her return from the dead, or perhaps, a long-lost twin sister will come in to take her place? Fingers crossed for a Coolidge resurrection, but there is no news yet.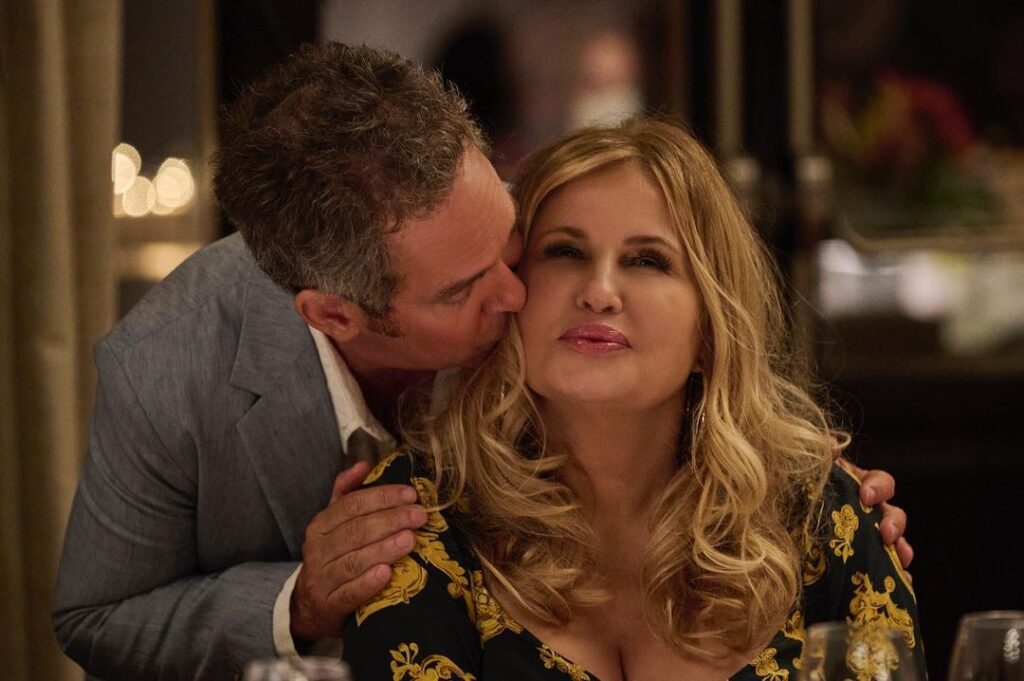 What can we expect from The White Lotus season 3?
During an episode of the Unpacking explainer series, White said, "The first season kind of highlighted money, and then the second season is sex.
"I think the third season would be maybe a satirical and funny look at death and Eastern religion – and spirituality. It feels like it could be a rich tapestry to do another round at White Lotus."
The show has absolutely cleaned up at awards shows in recent years. In total, the series has been nominated for more than 80 awards, winning 38, including two Golden Globes and ten Emmy awards.
When will The White Lotus season 3 premiere?
Production on season three is yet to begin.
If past seasons are anything to go off, it's likely that the next season will be released around the end of 2023 or the start of 2024.
Is there a trailer for The White Lotus season 3?
No official trailer as of yet, but we do have this:
Want to CHATTR with us? Follow us on Instagram and Facebook for more entertainment news.