Australian Survivor 2023 is back with loyalty, honour, mateship, and a whole cast of contenders hoping to become the sole Survivor.
Hosted by Jonathan LaPaglia, the reality show has returned for its eighth season, pushing returning favourites and newcomers to their physical and mental limits in the jungles of Samoa.
In this new iteration of Heroes v Villains, the contestants are competing for the ultimate prize of $500,000 with only everyday basic comforts and the clothes on their backs.
They will need to outwit, outplay, and outlast each other to get to the end.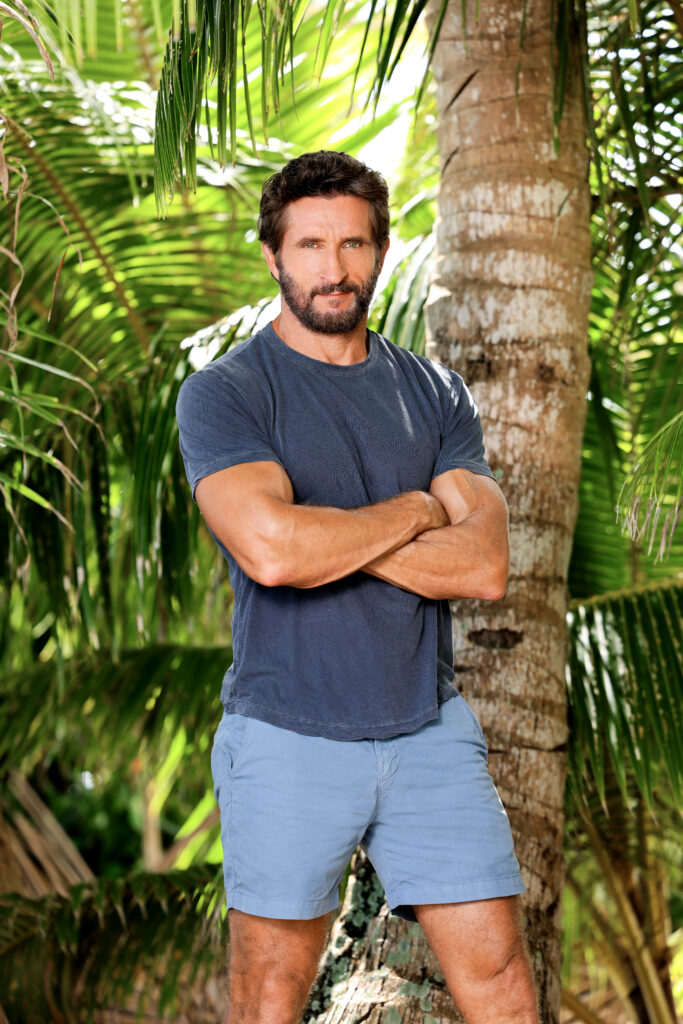 In the jungle for 47 days, the Survivors have undergone Reward Challenges where luxury food and essentials have been placed on the line.
In the Immunity Challenges, the cast will play for the coveted chance to stay another day, avoiding Tribal Council, where each tribe will vote out their own.
In the game of Survivor, who does it better – the hero or a villain?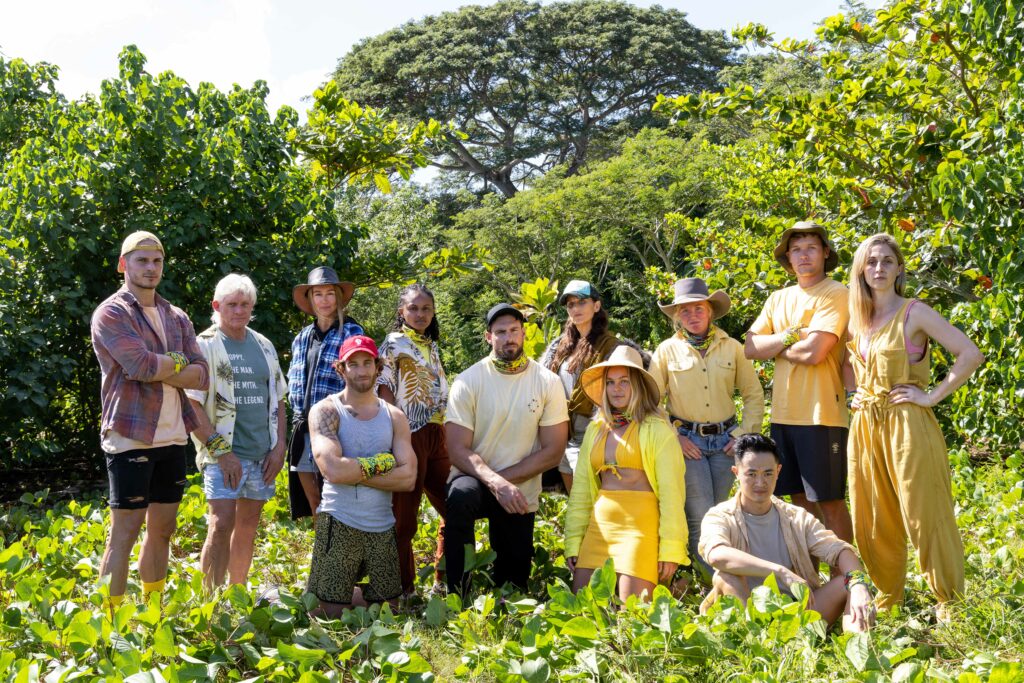 Meet the contestants competing on Australian Survivor 2023: Heroes v Villains.
Heroes
Benjamin, author, broadcast journalist, writer and creator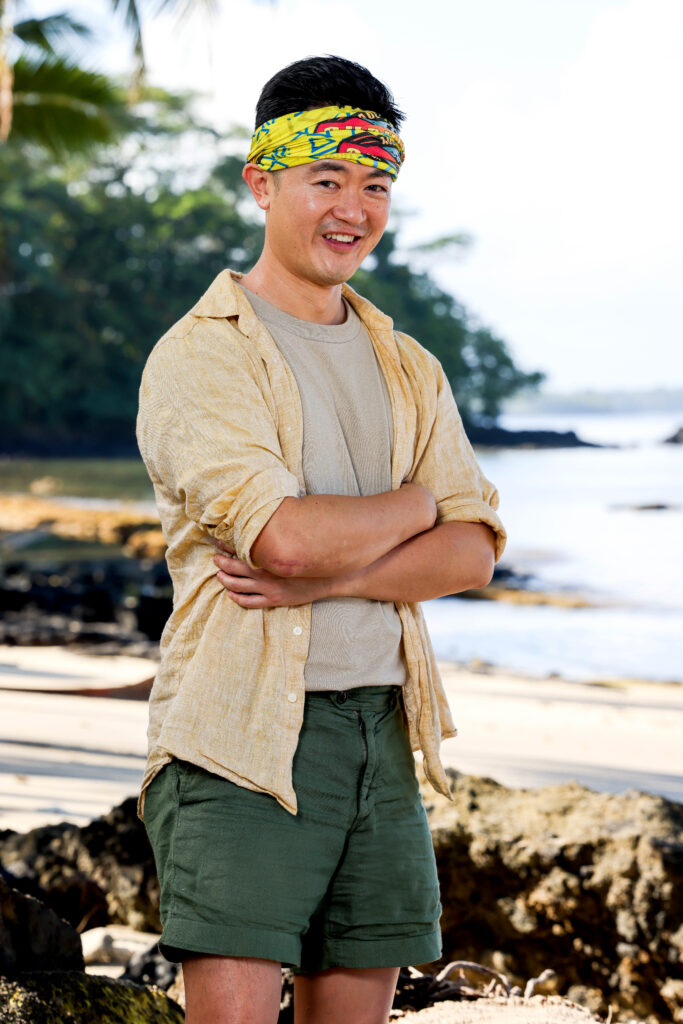 David, AFL Legend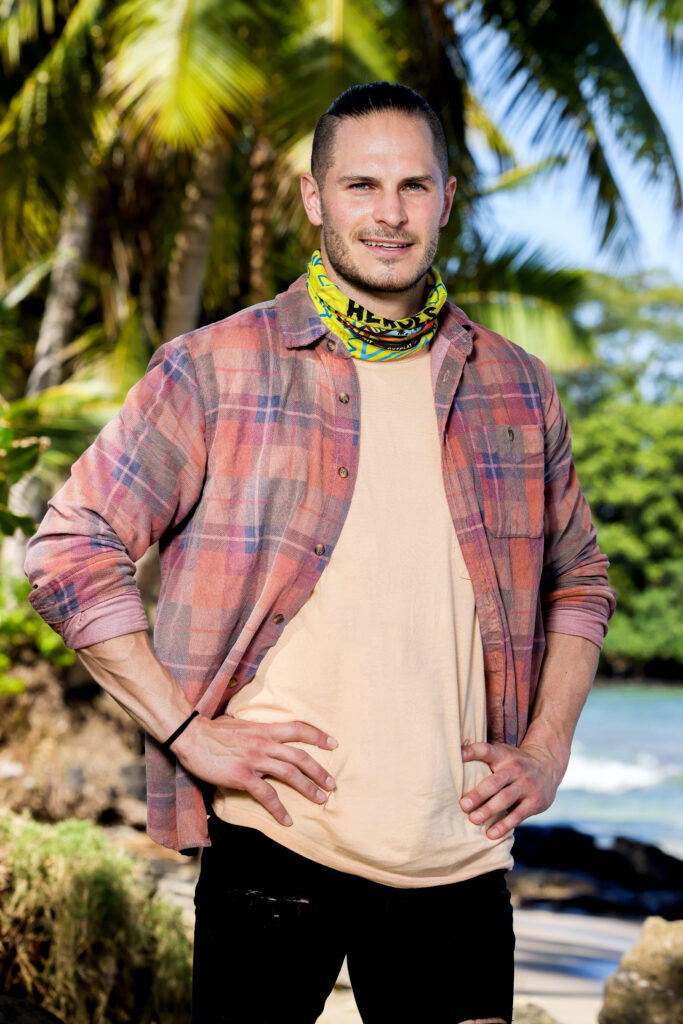 Flick, Season 6 Finalist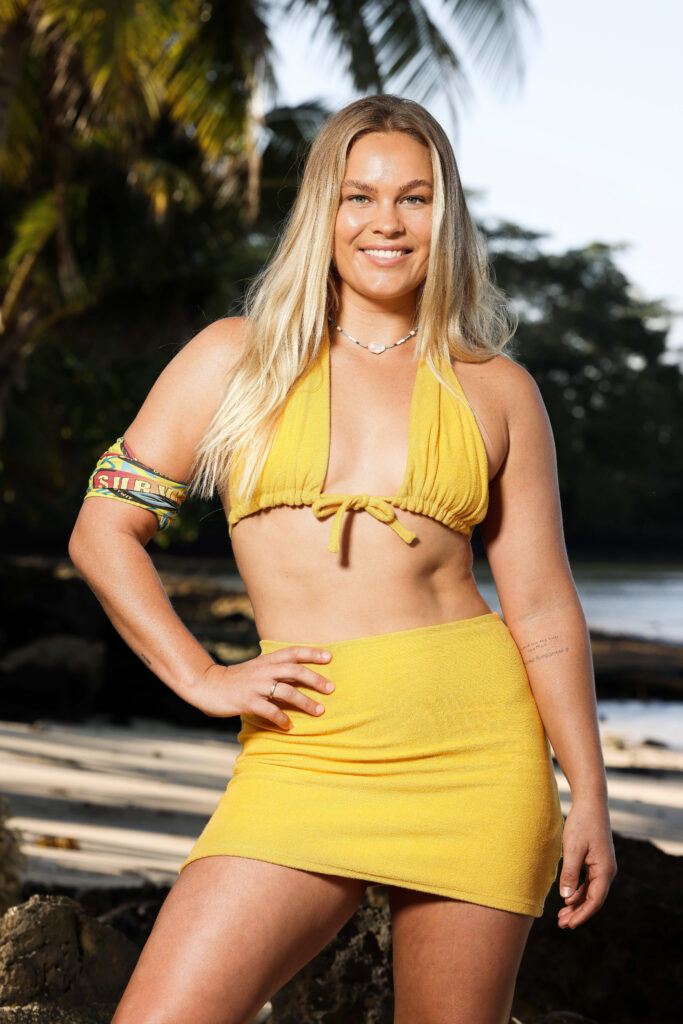 Gerry, Tourism pilot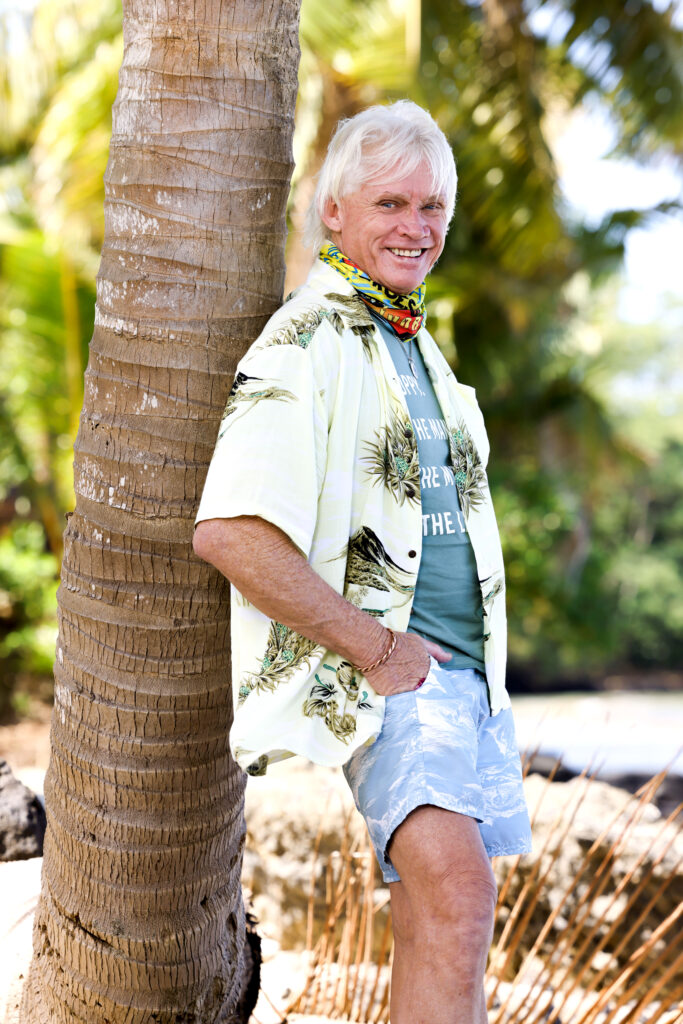 Hayley, Season 6 Winner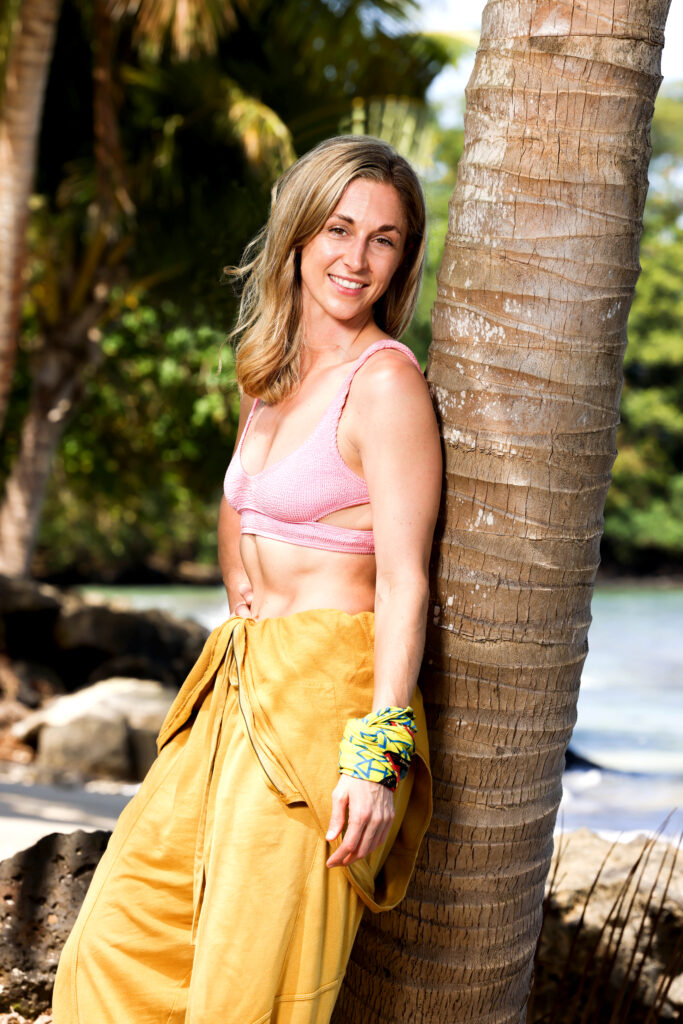 Matt, Lifeguard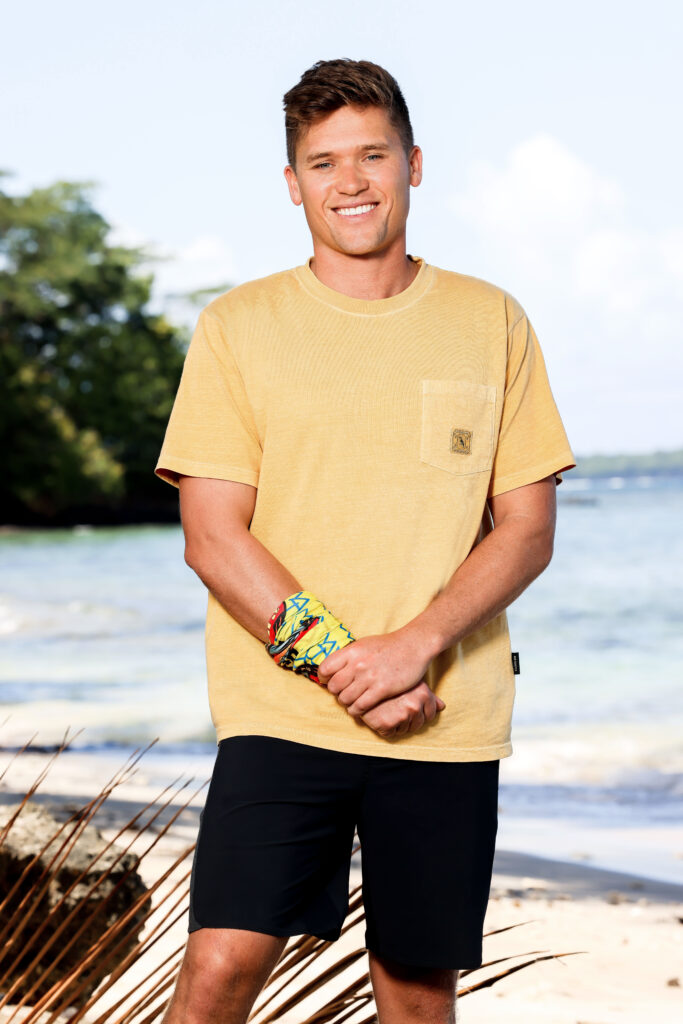 Nina, Season 7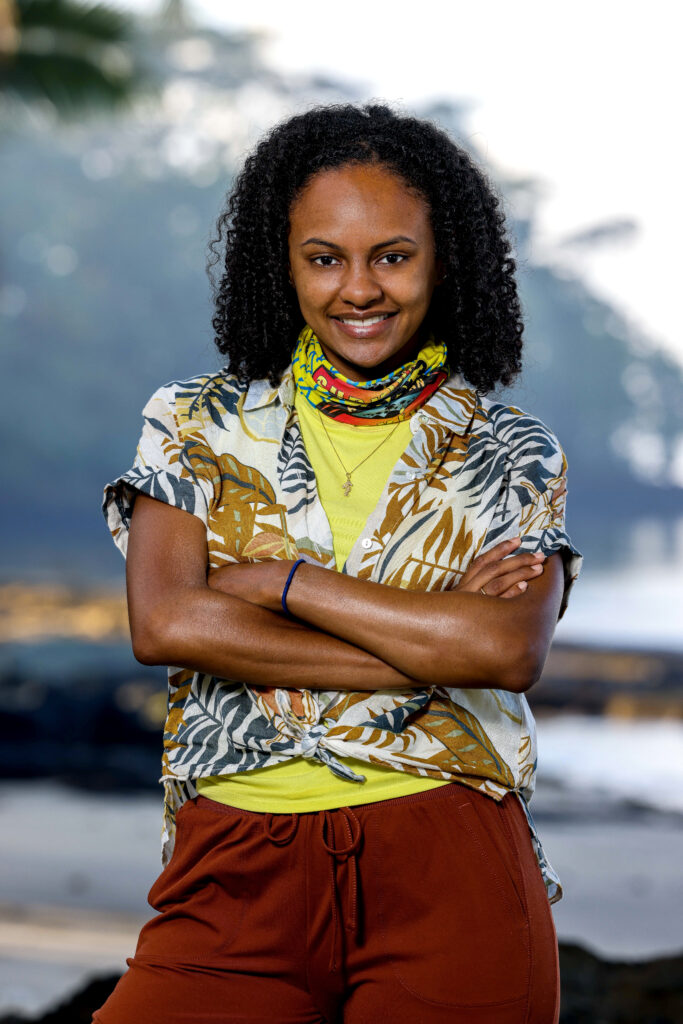 Paige, Jillaroo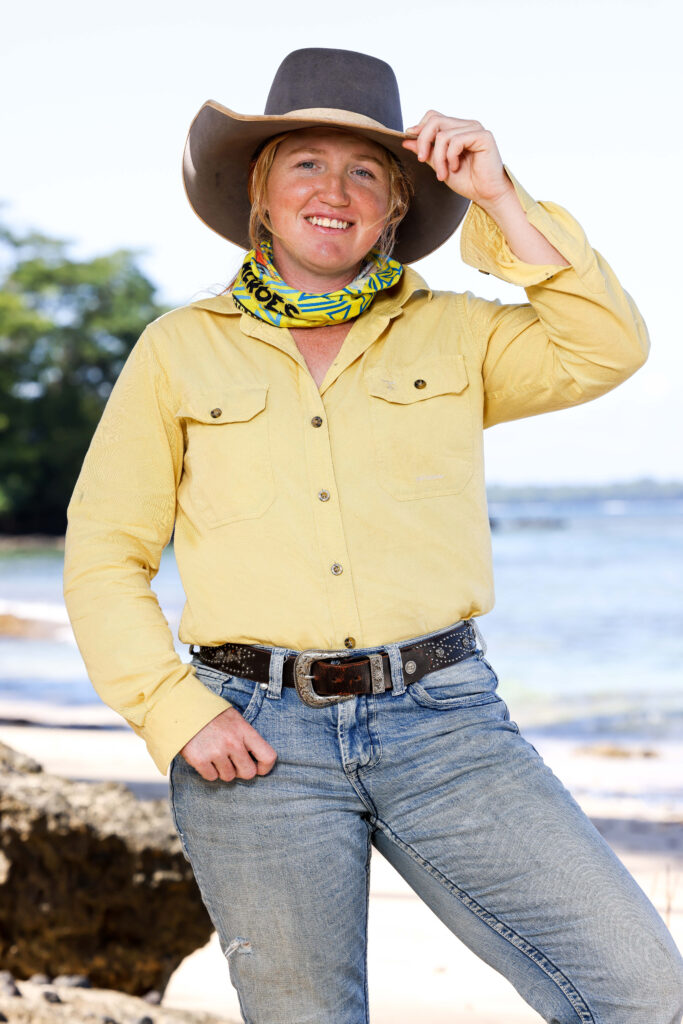 Rogue, Animal Activist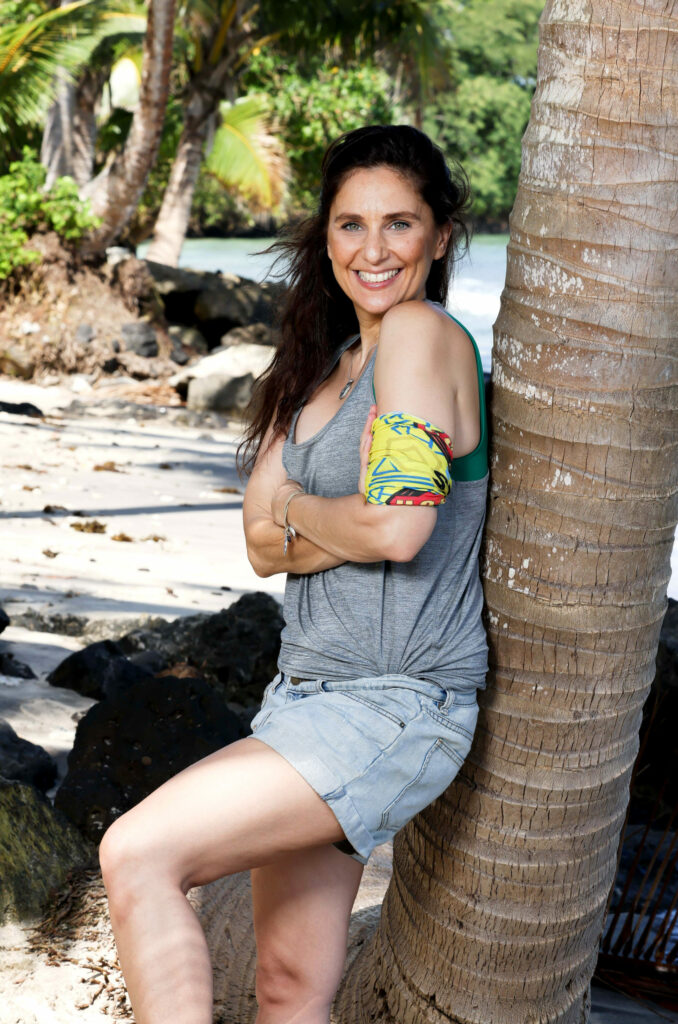 Sam, Season 1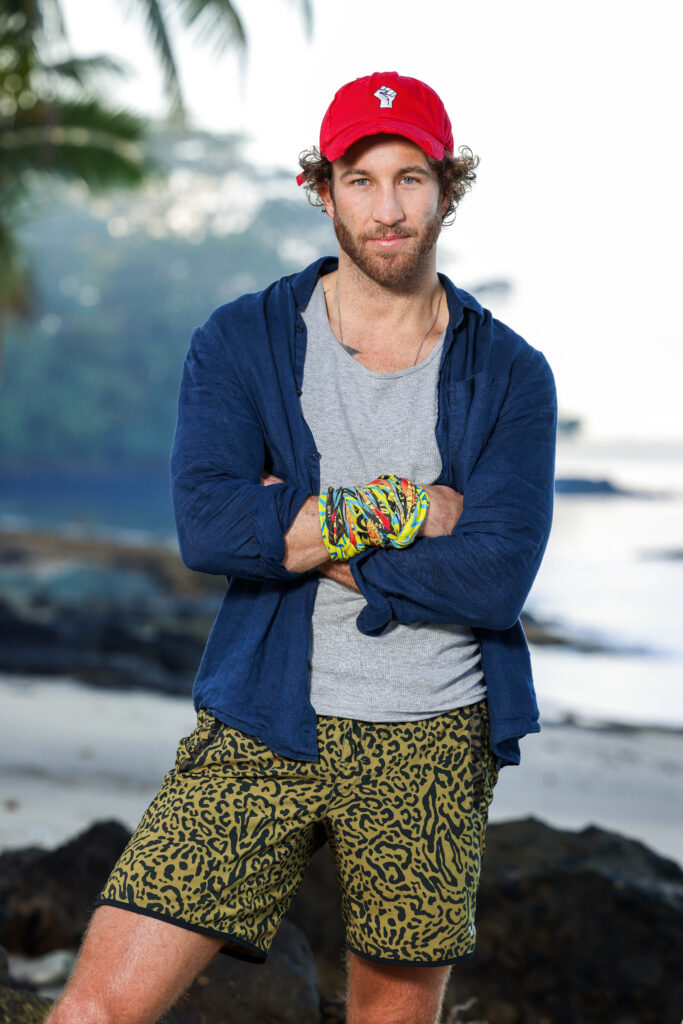 Sharni, Actor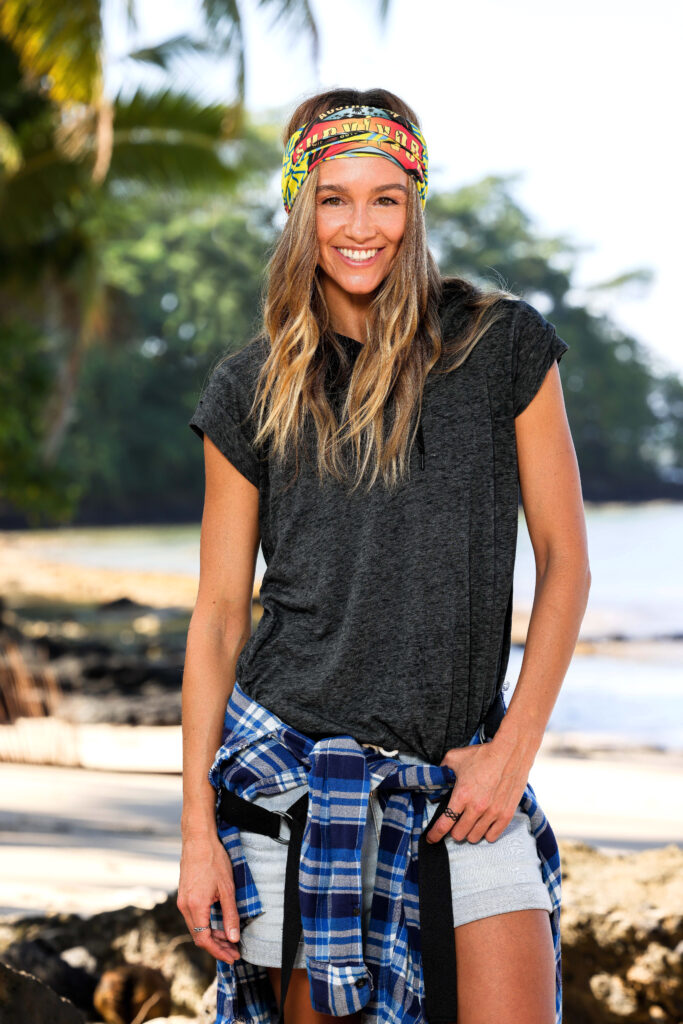 Shaun, Season 4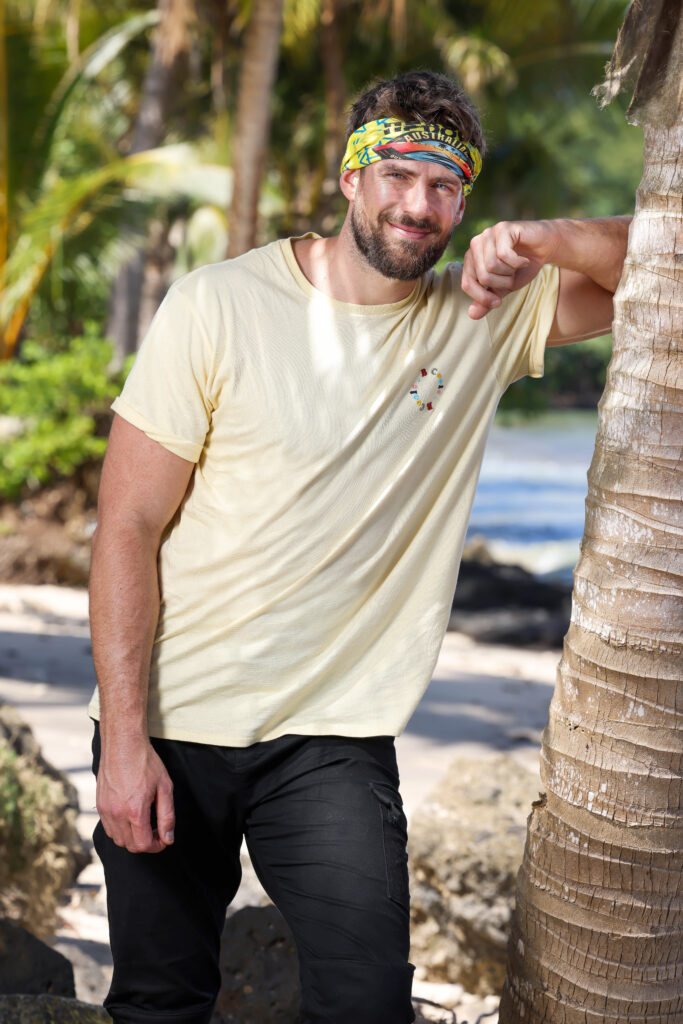 Villains
Anjali, Real Housewives of Melbourne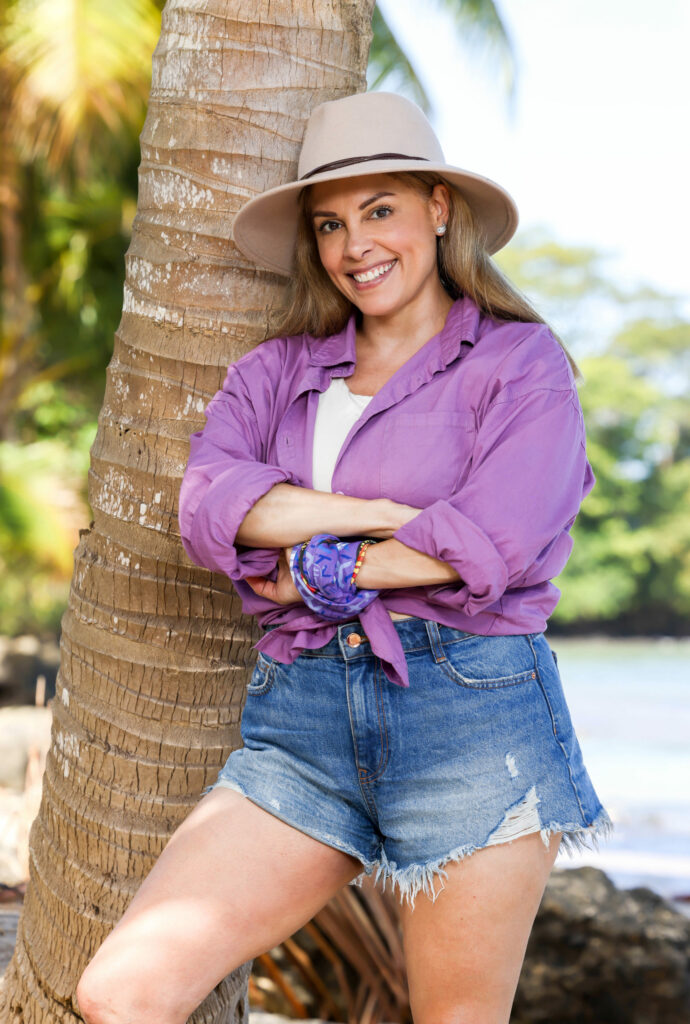 Fraser, Real Estate Agent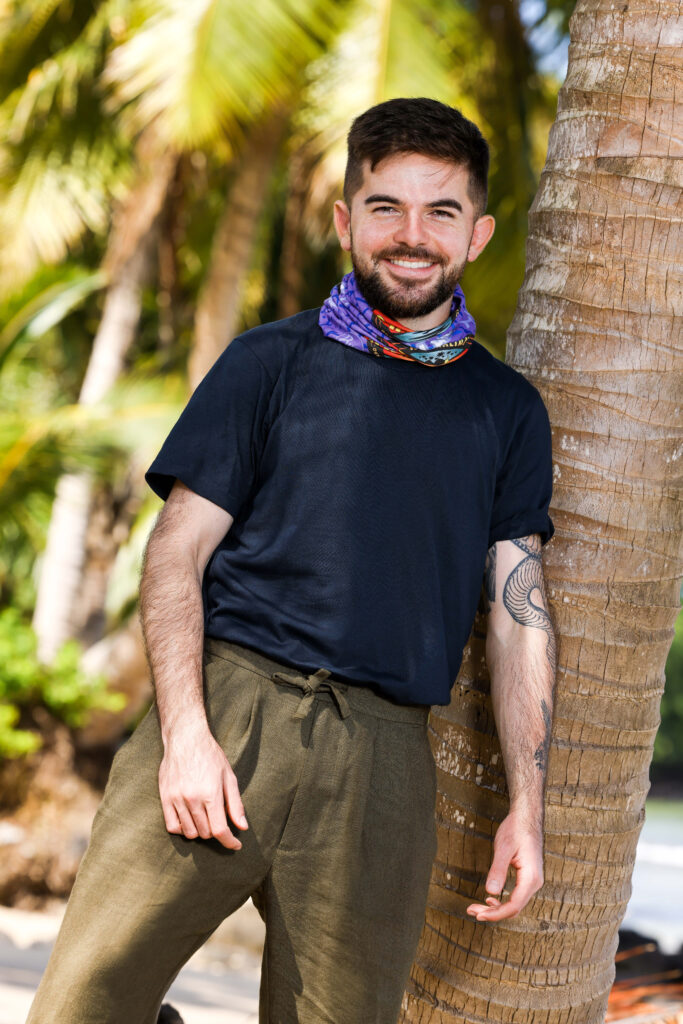 George, Season 6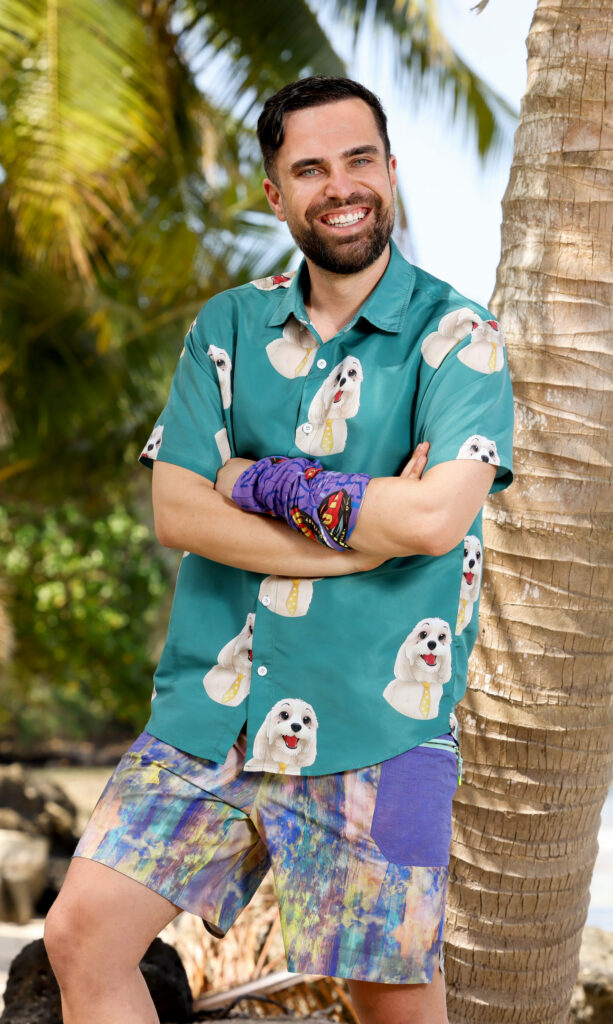 Jackie, Season 3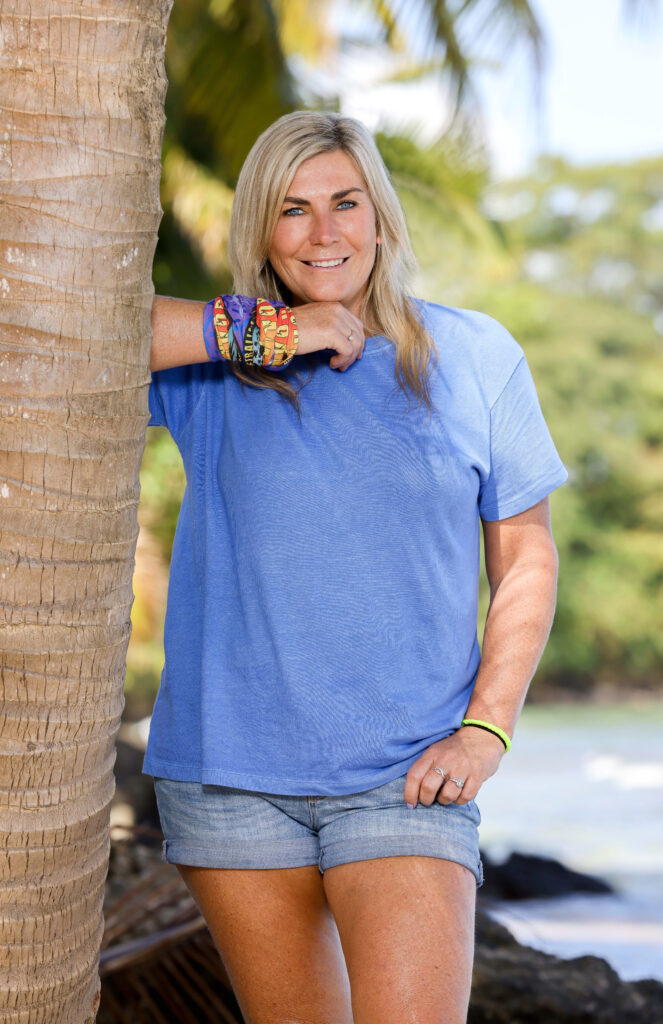 Jordie, Season 7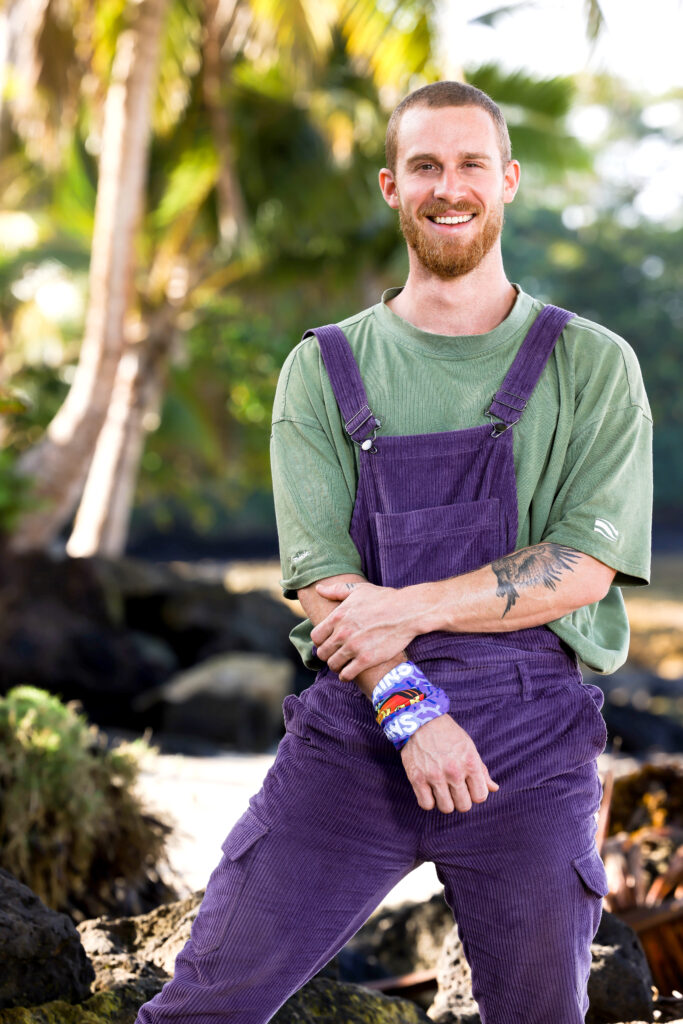 Liz, Pole Vault Champion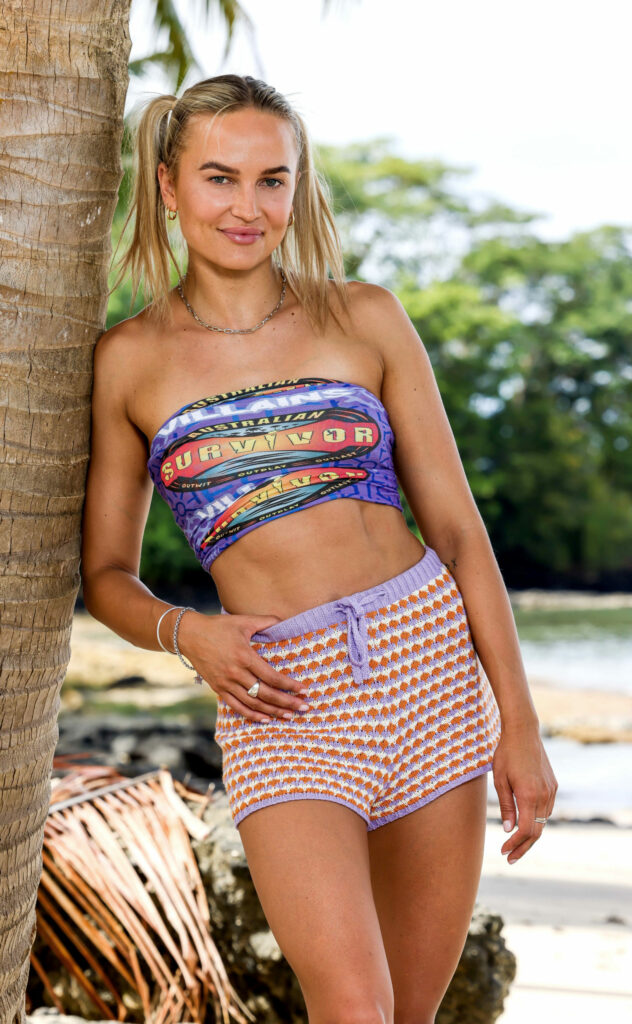 Michael, Journalist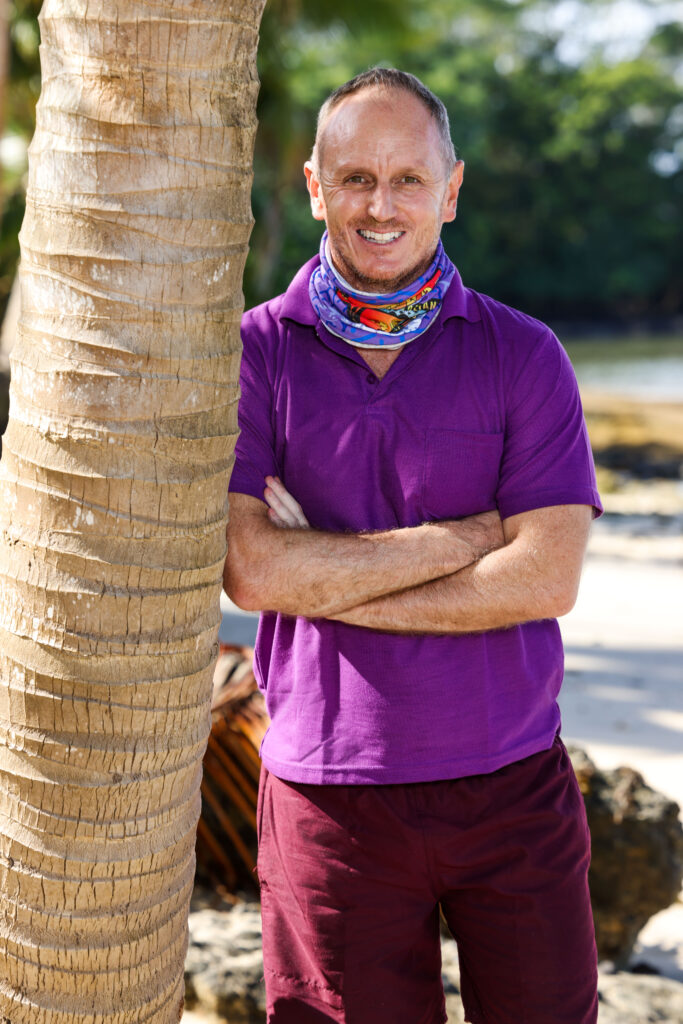 Mimi, Luxury Car Brand Manager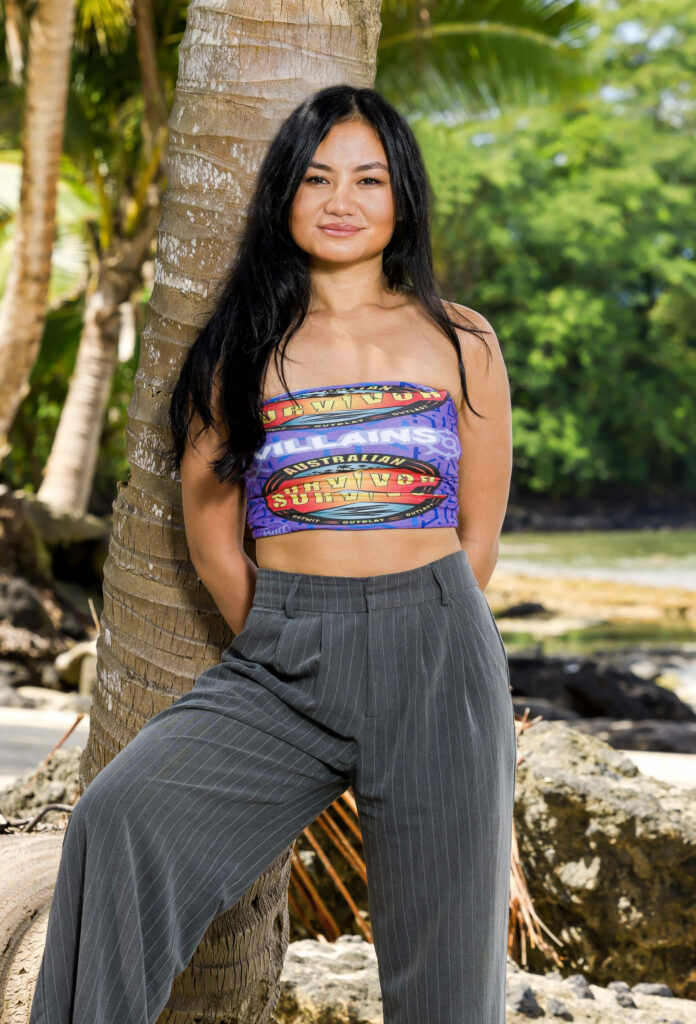 Sarah, Miss World Australia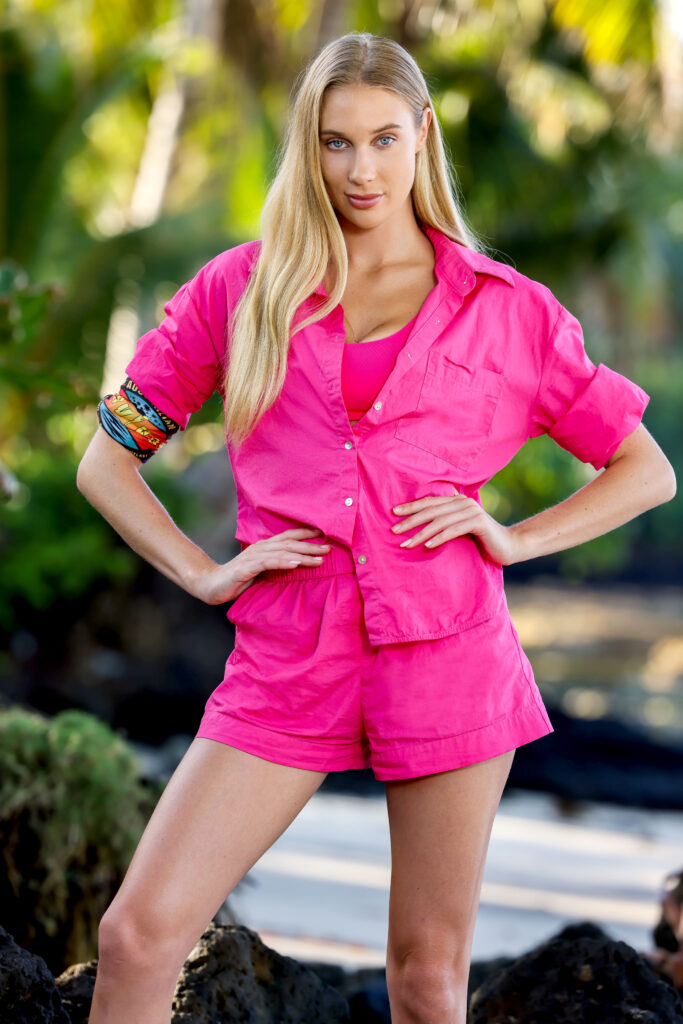 Shonee, Season 3 and 5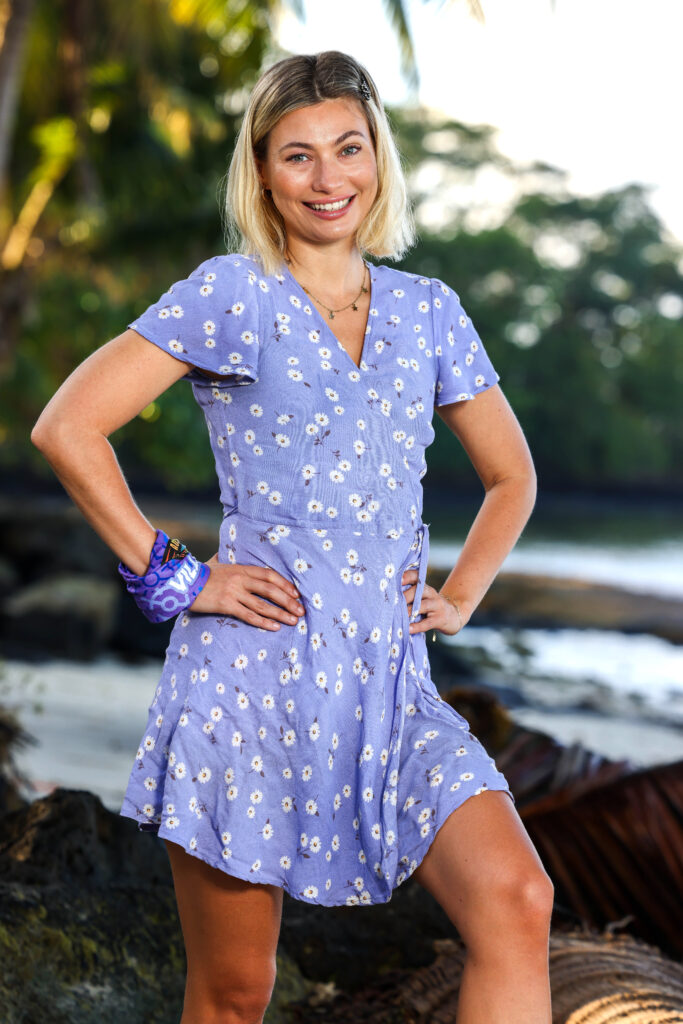 Simon, Season 6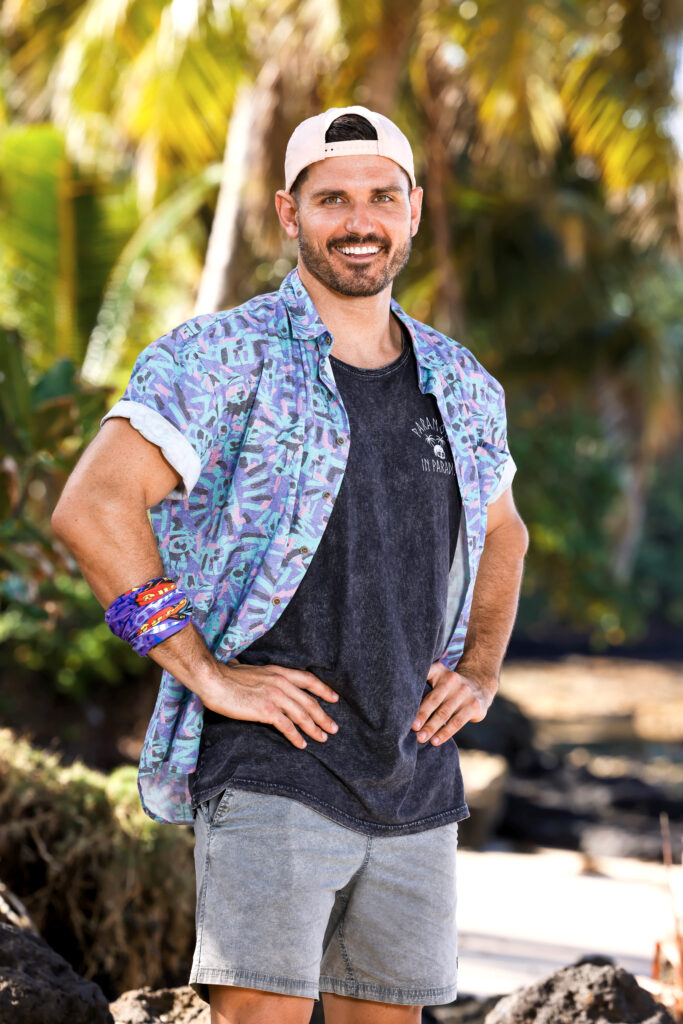 Stevie, Season 3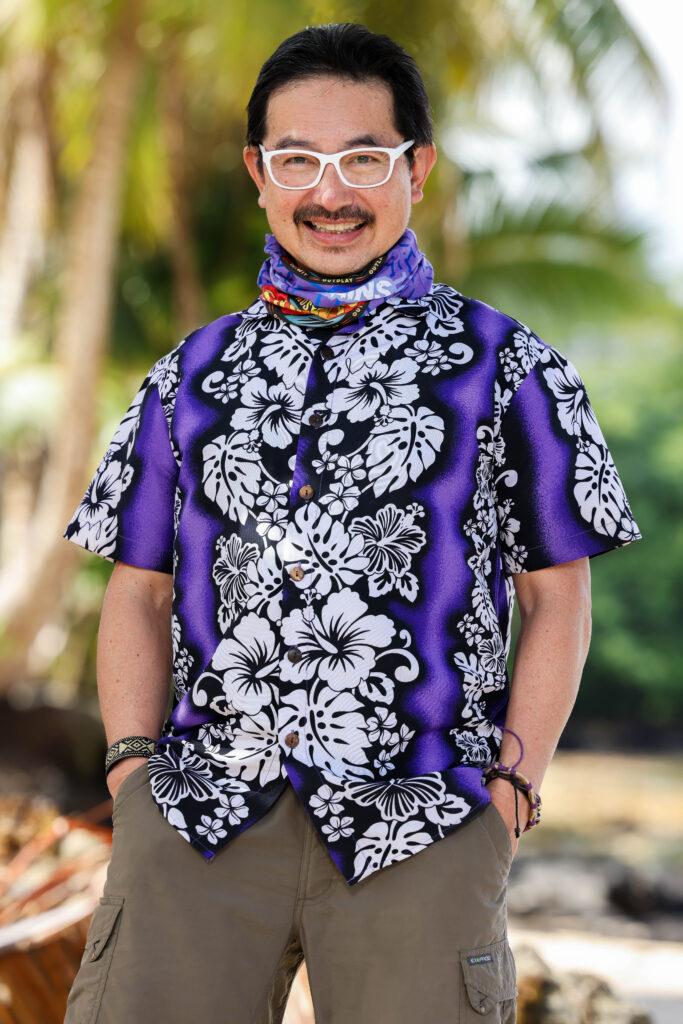 Catch Australian Survivor Sunday – Wednesday on 10 and 10 Play On Demand.
Want to CHATTR with us? Follow us on Instagram and Facebook for more entertainment news.