Married at First Sight Australia 2023's Harrison Boon has a bone-dry sense of humour which, um, can really rub people up the wrong way.
Forever trying to not take himself too seriously, the Groom — who hails from NSW — can catch people unaware with his personality, but is very serious about finding love.
According to his official Nine bio, the 32-year-old has a three-year-old son and is open to having more kids; however, he sets the bar "ridiculously high" in achieving greatness in love and finding the right person.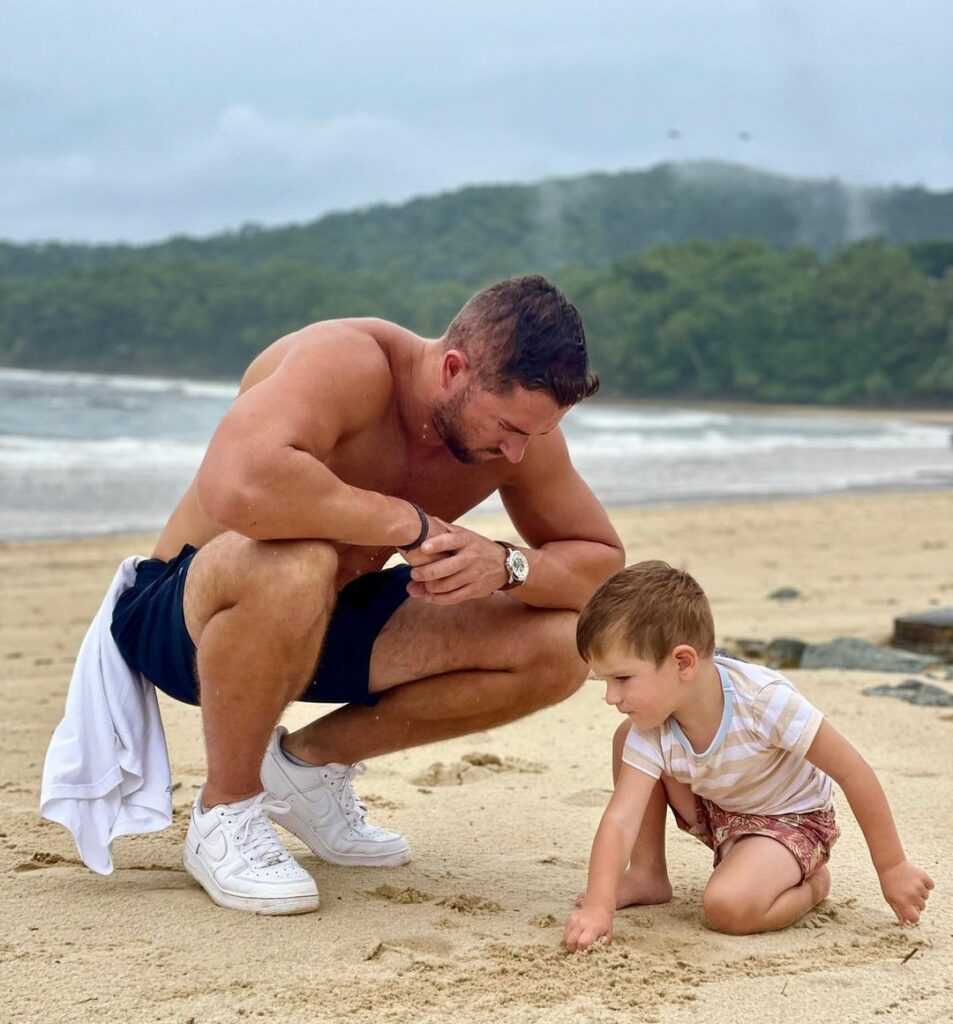 Even though his marriage didn't work out, his parents have been happily wed for an incredible 33 years — something he aspires to have.
And even though the builder has been single for two years, he's ready to settle down.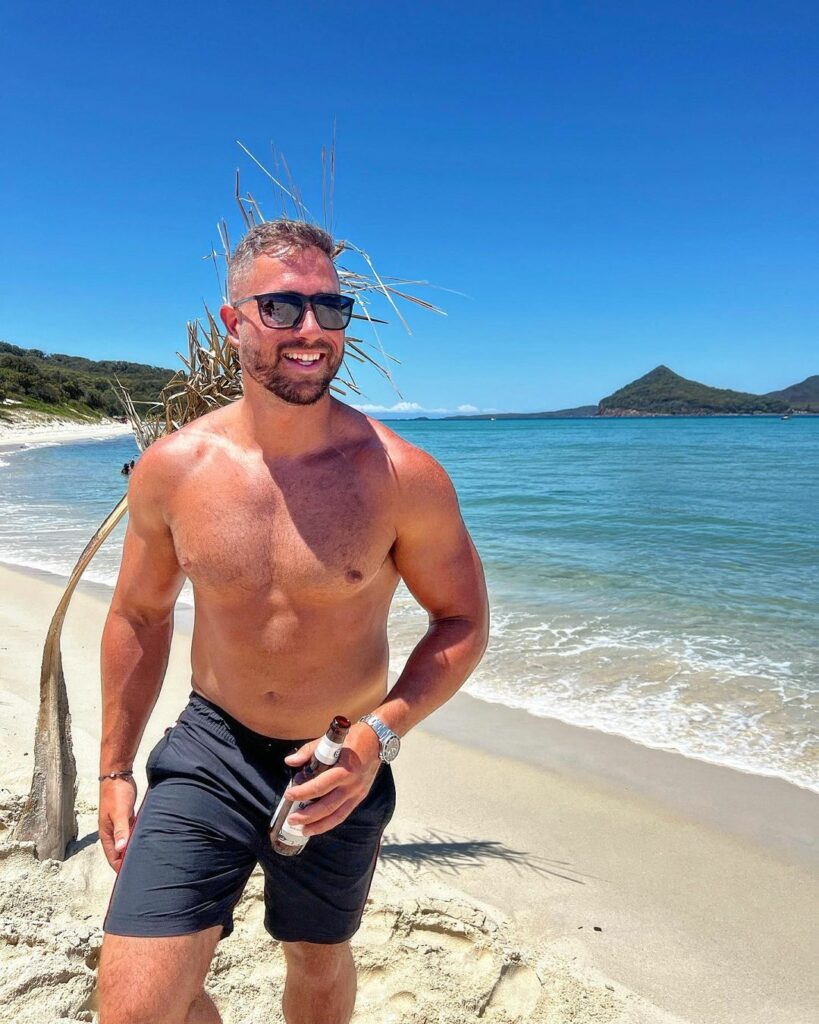 In fact, he's the first to admit he was dating with no intention of commitment, and while he sounds like a resident f**kboy, he is ready to find a woman who shares his "zest" for life. Someone who has similar goals, values and a great sense of humour.
You can follow Harrison on Instagram here.
Catch Married At First Sight from Sunday – Wednesday on Nine and 9Now.