Wolf Like Me is back for a season 2 and the trailer is a wild ride! A familiar face from Mary's past returns with the goal of getting her back, leaving both her and Gary questioning their relationship.
As Mary's pregnancy progresses, the lovers question how dangerous it is bringing the baby into the world, considering that she's, well, a werewolf.
The Stan original romantic dramedy is returning for its sophomore season on October 19, and we're sure it's going to be nothing short of juicy.
Watch for yourself:
What is Wolf Like Me season 2 about?
In the second season of Wolf Like Me, Mary and Gary (Josh Gad) embark on the next chapter of their relationship, facing their greatest challenge: pregnancy.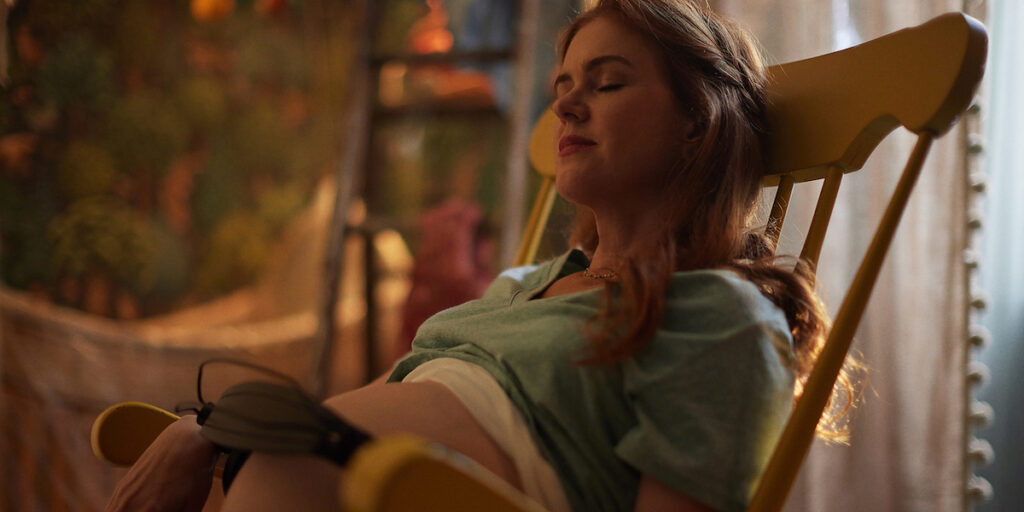 Striving for a "normal" experience, they find themselves overwhelmed with uncertainties. Will their child be human or wolf? How long can they keep this hidden from their families? And will their past in the outback catch up with them?
Amidst it all, Mary's former professor, Anton (Édgar Ramírez), resurfaces, unearthing hidden secrets from her past. Now, Mary and Gary question if they are truly destined to be together.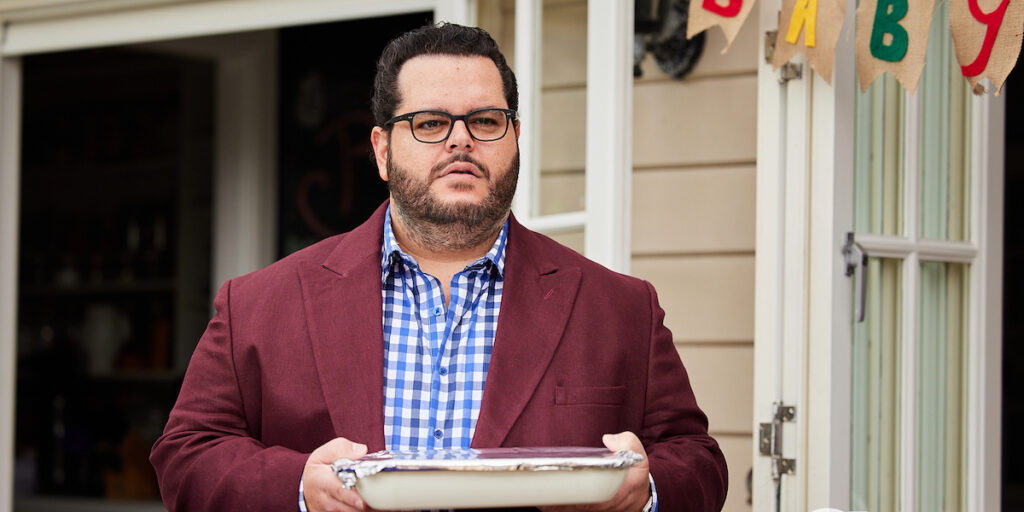 "When season one of Wolf Like Me concluded, there were countless directions the story and characters could take," series creator, writer, director, executive producer Abe forsythe said about the new season.
"In this new world, Isla's portrayal of Mary continued to surprise me with her heartbreaking vulnerability. She's operating at another level this season and it continues to be a privilege to push her further and further into what she does best.
"And Josh always impresses me with how he can register ridiculousness in a way that lets the audience into how crazy everything is, without breaking the tension and letting it fall apart. This season, humour plays an even larger role as we explore the inherent absurdity that ensues when their secrets spill into the open."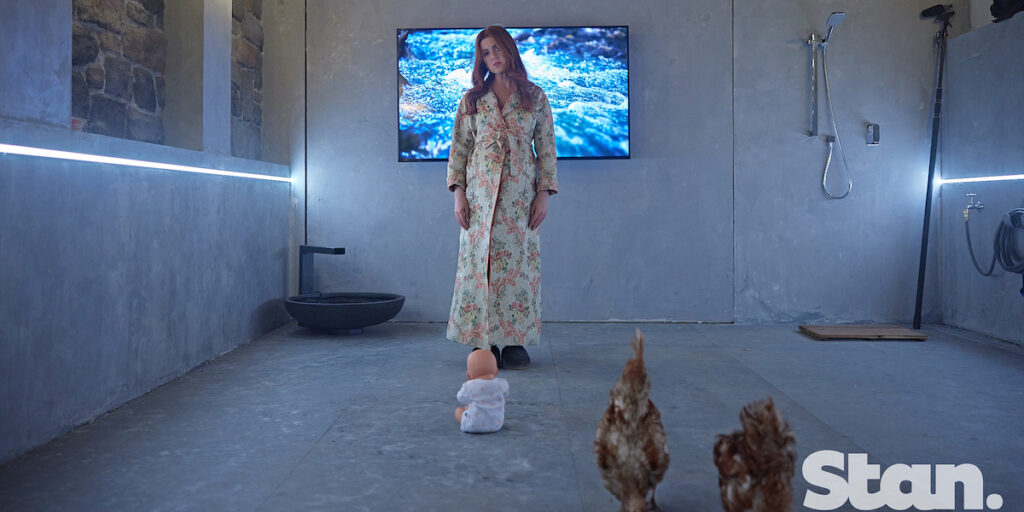 Who's in it?
Along with Isla Fisher, Josh Gad, Édgar Ramírez and Ariel Donoghue, the new season also includes Emma Lung, Anthony Taufa and Honour Latukefu.
Wolf Like Me streams from October 19 on Stan.
Want to CHATTR with us? Follow us on Instagram and Facebook for more entertainment news.