After a five-year hiatus, Shark Tank Australia is returning to screens with five new sharks ready to sink their teeth (and their money) into some business ideas.
Joining the cast this year are Sabri Suby, Dr Catriona Wallace, Davie Fogarty, Jane Lu, and the OG Shark from Shark Tank US, Robert Herjavec.
Scroll through to get to know a little bit more about our Sharks from Shark Tank Australia 2023!
Sabri Suby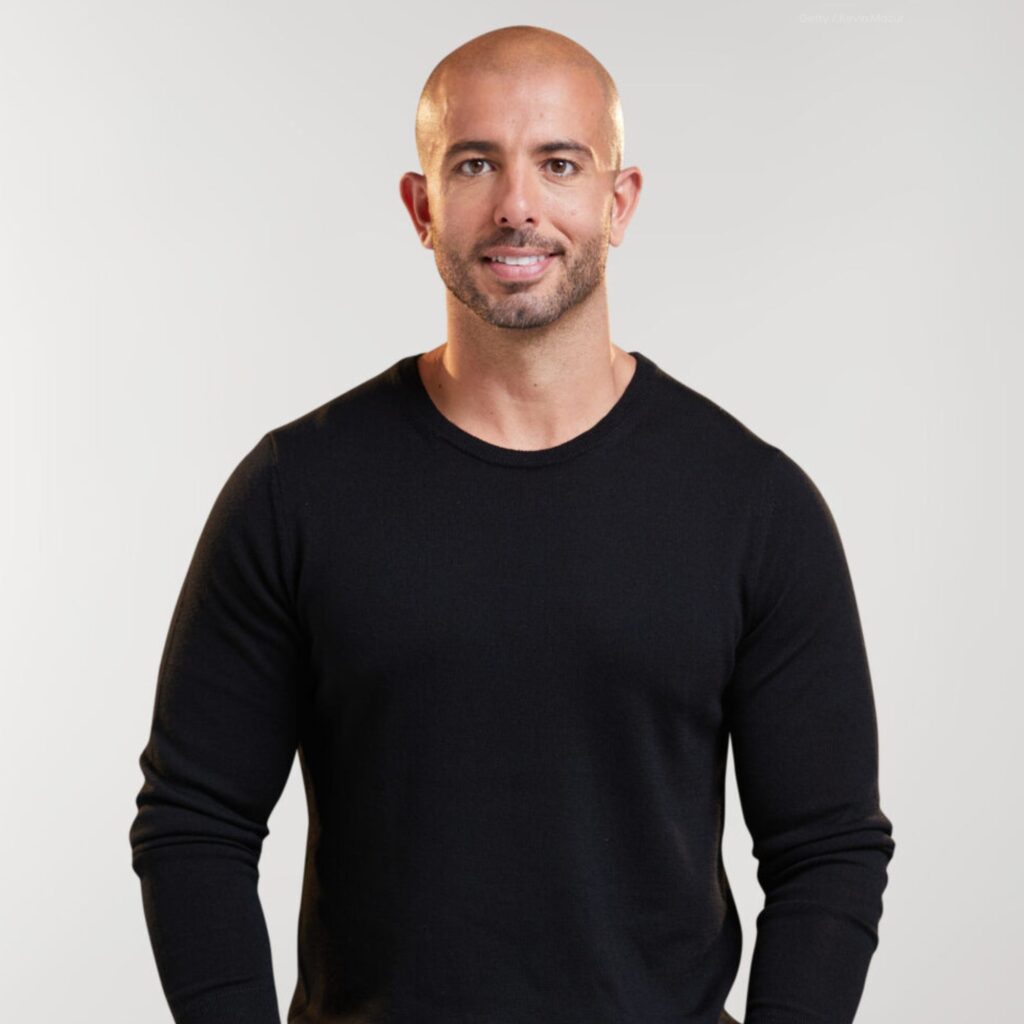 Founder of King Kong Digital Marketing Agency, Suby has generated $1.33 billion across 416 industries, according to his LinkedIn.
Suby launched his first book Sell Like Crazy – The Ultimate Guide to Marketing – in January 2019, quickly becoming an international bestseller.
"Enjoy building companies. Many failures, a few wins," he writes.
Dr Catriona Wallace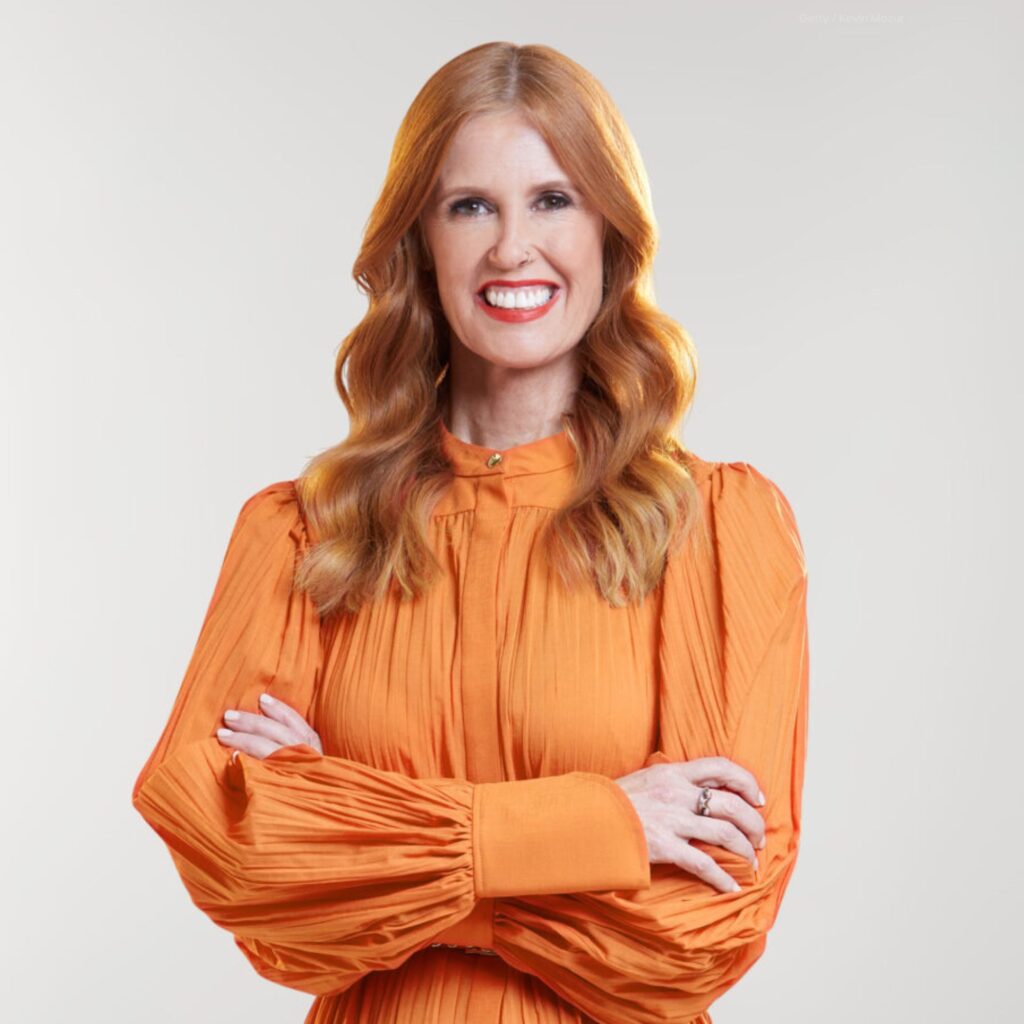 An expert in the field of artificial intelligence and founder of the Responsible Metaverse Alliance, Wallace has a global reputation as a leading practitioner, speaker and media commentator on Responsible Technology, AI Ethics and the Future of Work.
Rounding out her long list of achievements, Wallace is also the co-author of the book Checkmate Humanity: the how and why of Responsible AI.
Davie Fogarty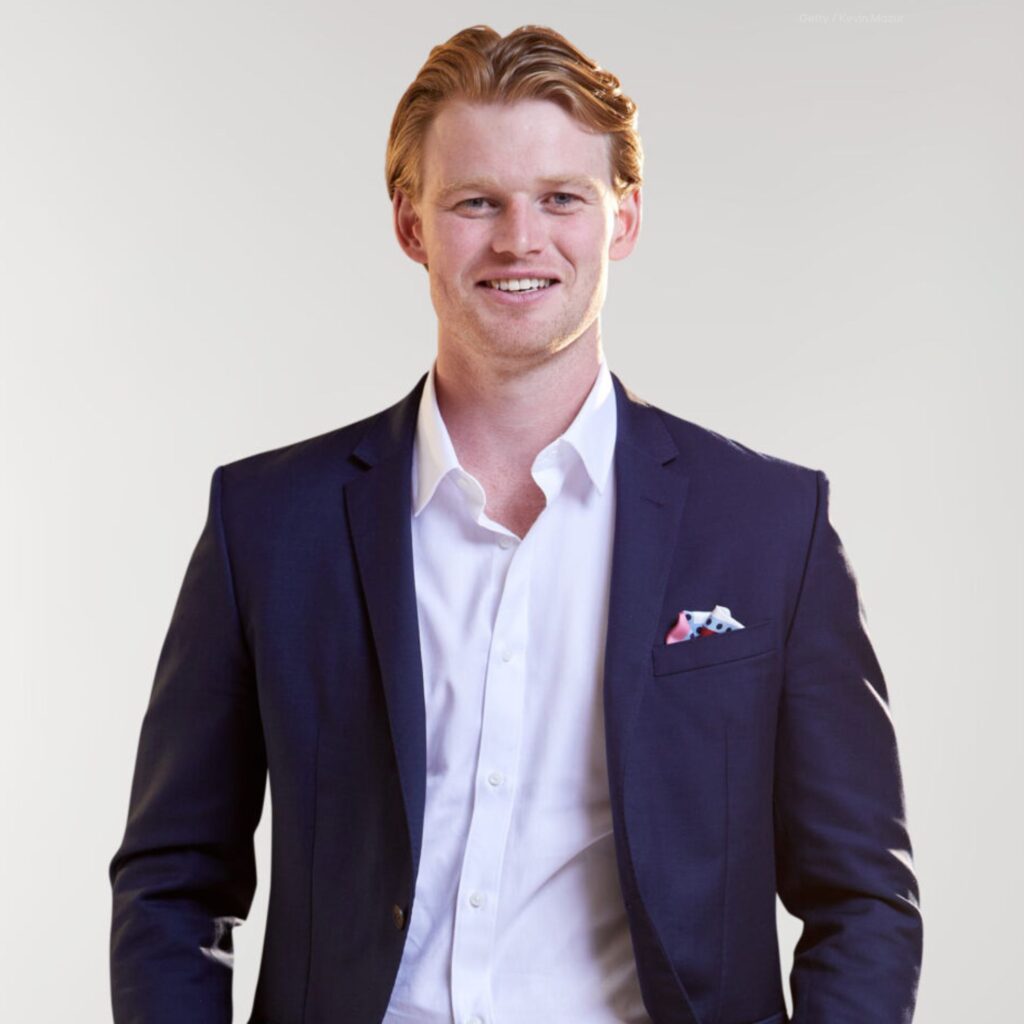 Fogarty is an E-commerce whizkid and founder of Davie Group, which runs 10 consumer brands, including The Oodie.
Fogarty also landed a spot in the AFR Rich List, where he ranked 38.
Jane Lu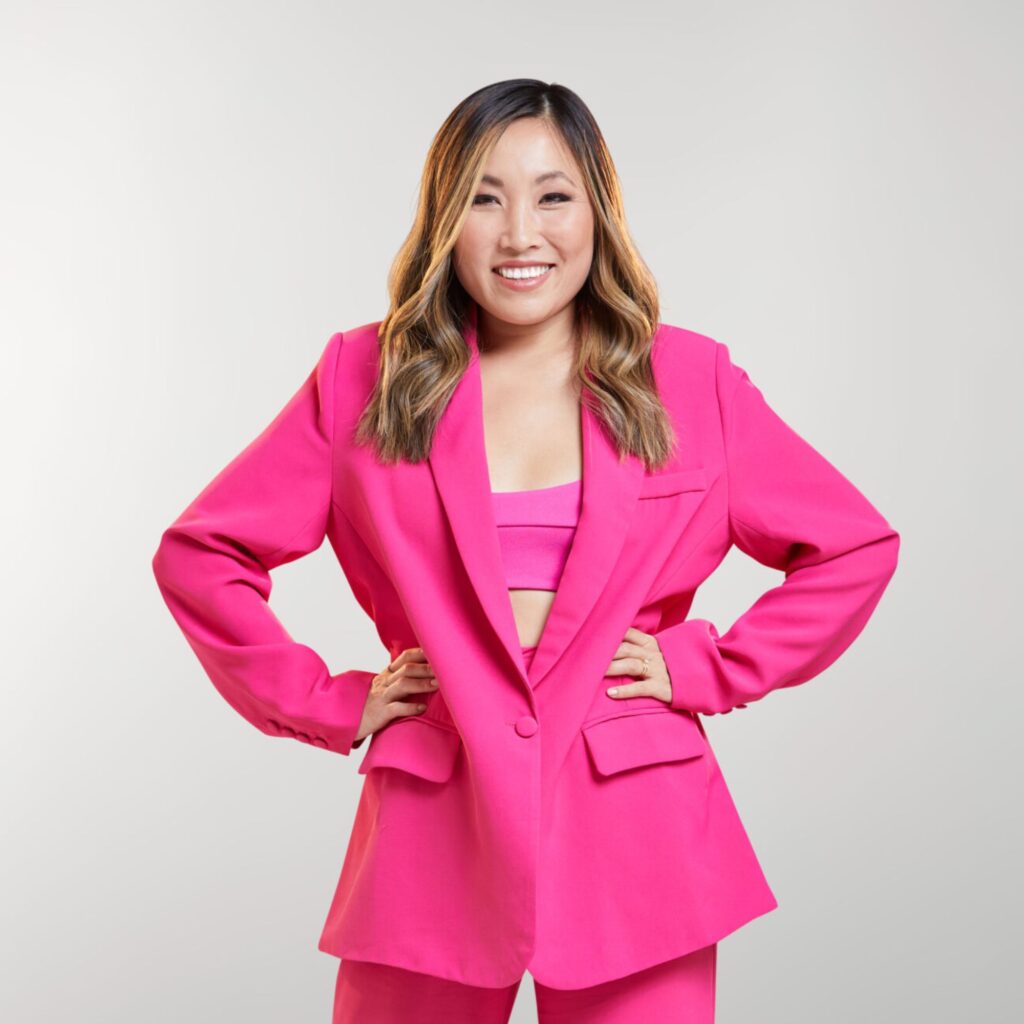 Lu is the CEO of the online fashion boutique, Showpo.
Showpo has bootstrapped its way to a business selling to over 80 countries, with a team of over 90 and has recently been named the Online Retailer of the Year.
Today, Showpo has over three million followers globally across its social media platforms.
Robert Herjavec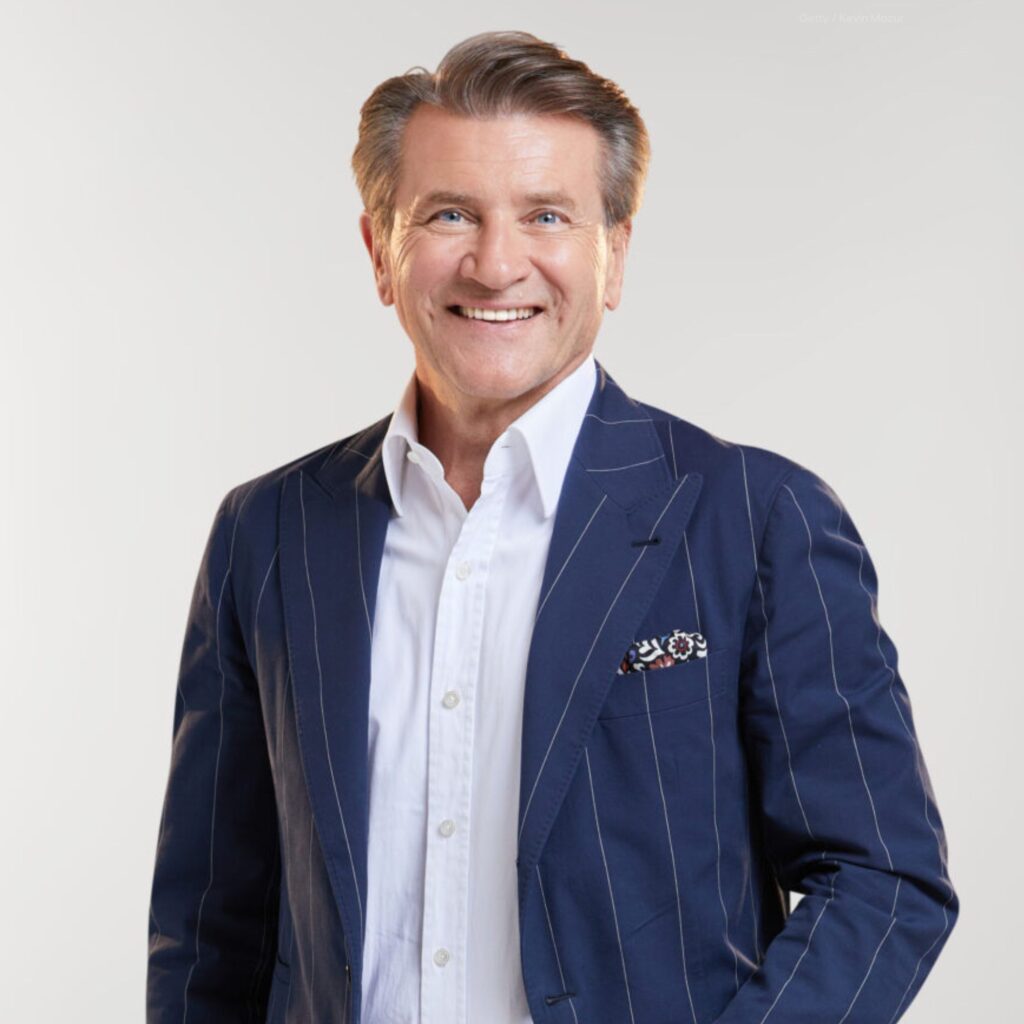 Rounding out the list is OG Shark Tank US Shark, Herjavec, who has invested over $23 million AU across his 14 seasons of the show.
He also leads two multimillion-dollar technology companies. Cyderes, previously known as The Herjavec Group, has grown from three employees and $400,000 in sales to well over 300 employees and $223 million in revenue over two decades.
Who were the Sharks in the last season of Shark Tank Australia?
In the last season, the Sharks included internet pioneer Steve Baxter, Boost Juice entrepreneur Janine Allis, international businessman Andrew Banks, RedBalloon experience founder Naomi Simson and Dr Glen Richards, founder of Australia's largest pet-care company Greencross.
Want to CHATTR with us? Follow us on Instagram and Facebook for more entertainment news.