The competition is fierce on Dessert Masters 2023, but in the end, only one contestant will be crowned the winner.
The new Channel 10 show sees ten of the country's best pastry chefs battle it out with different cooking challenges each week.
Amongst the talented baking experts are 'chocolate queen' Kirsten Tibballs and macaroon master Adriano Zumbo.
Throughout the comp, contestants are eliminated one by one until only the best is left. The winner receives $100,000 and, of course, bragging rights.
Scroll through to see who has been eliminated from Dessert Masters 2023 so far.
Episode 9
Kirsten Tibballs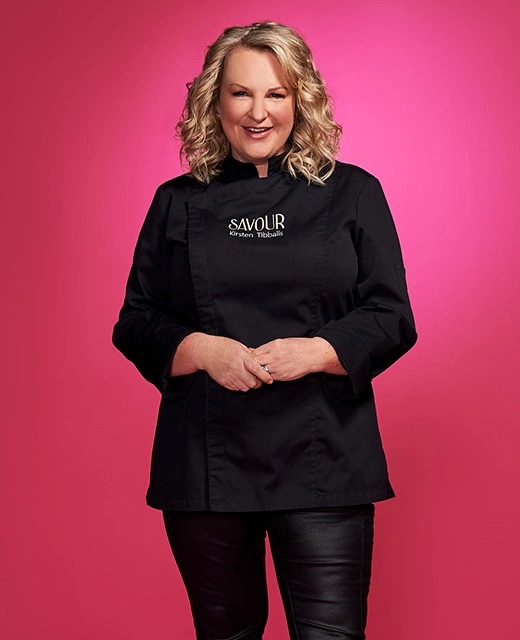 Kay-Lene Tan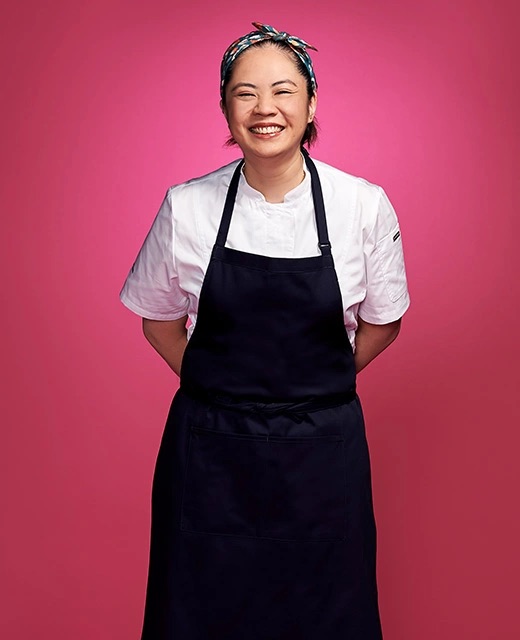 Episode 8
Anna Polyviou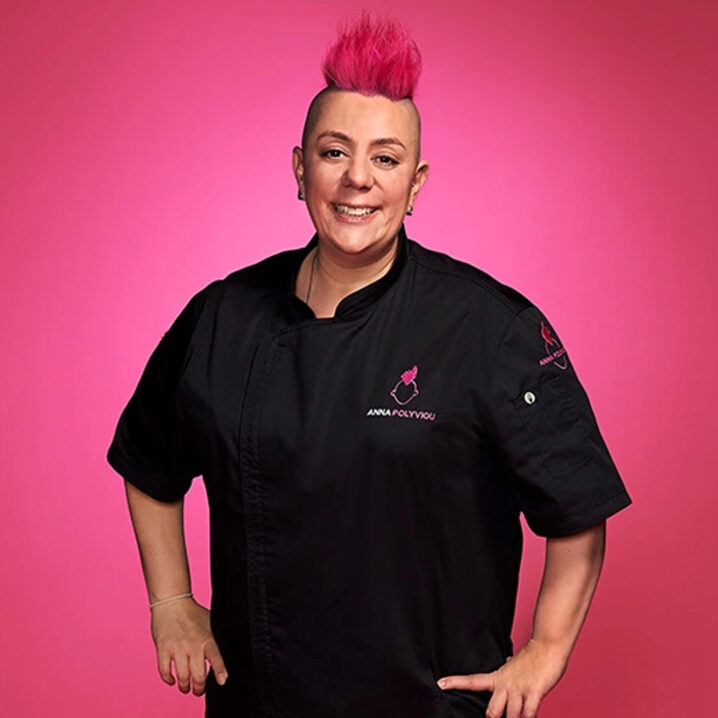 Andy Bowdy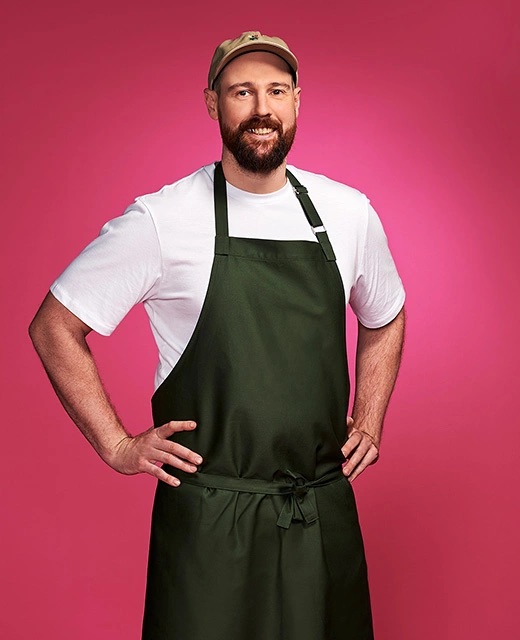 Episode 7
Adriano Zumbo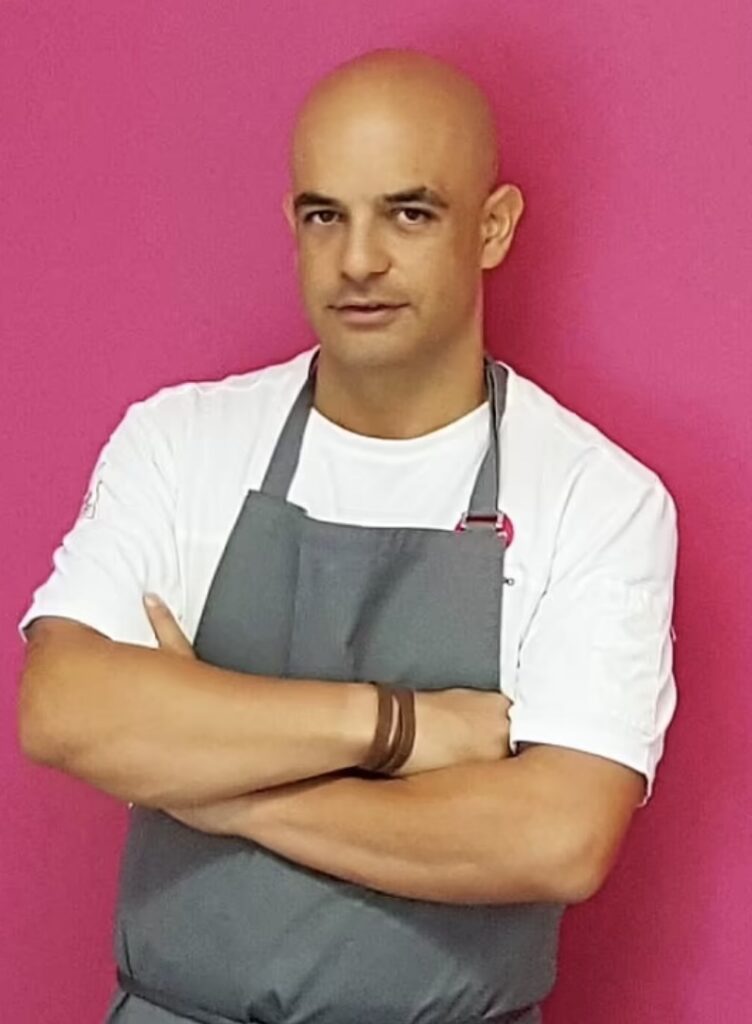 Episode 4
Morgan Hipworth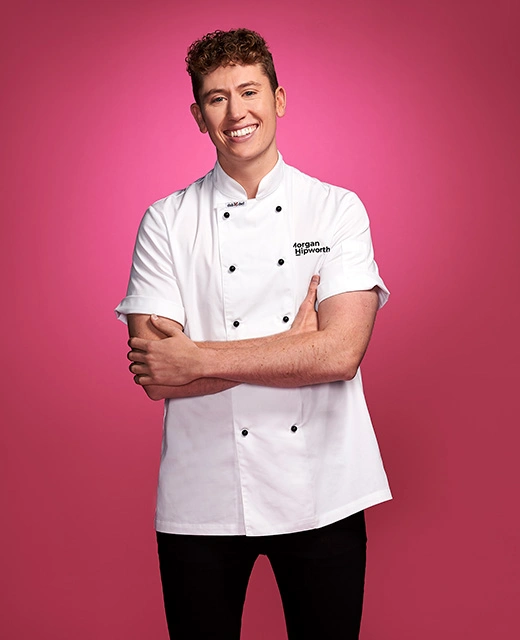 Episode 3
Rhiann Mead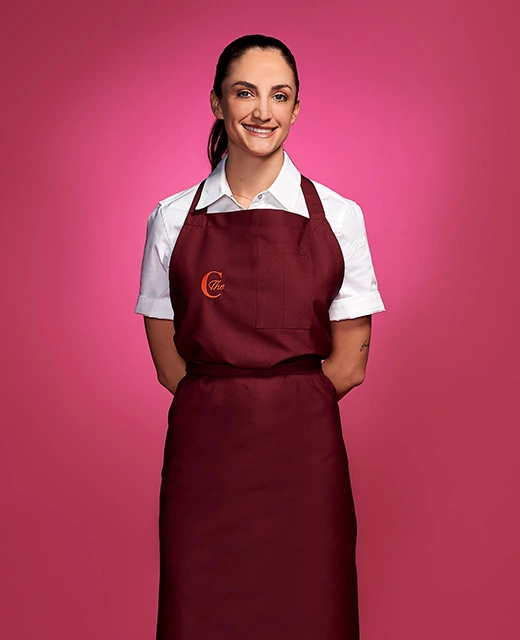 Dessert Masters 2023 Grand Finale airs at 7.30 pm on November 28 on 10 and 10Play.
Want to CHATTR with us? Follow us on Instagram and Facebook for more entertainment news.