The good news is that the 2023 US Open is available to stream live in Australia. However, the bad news is that the first serve will be happening at, yep, you guessed it, 1 a.m. AEST thanks to that pesky thing known as time zones.
If you've stocked up on Red Bulls and are ready for an all-nighter, then you can tune into the first match of the US Open at 1am AEST on Tuesday, August 29 via Stan Sport.
The world-famous tennis competition will see 14 straight days of action, with the final match scheduled for Monday, September 11.
Which Australians are competing at the US Open?
Nine men and three women are representing Australia in the singles round at the prestigious tennis event.
Women:
Ajla Tomljanovic (rank 130)
Storm Hunter (rank 167)
Daria Saville (rank 192)
Men:
Alex de Minaur (rank 13)
Alexei Popyrin (rank 40)
Max Purcell (rank 47)
Jordan Thompson (rank 50)
Aleksandar Vukic (rank 51)
Thanasi Kokkinakis (rank 77)
Jason Kubler (rank 86)
Rinky Hijikata (rank 111)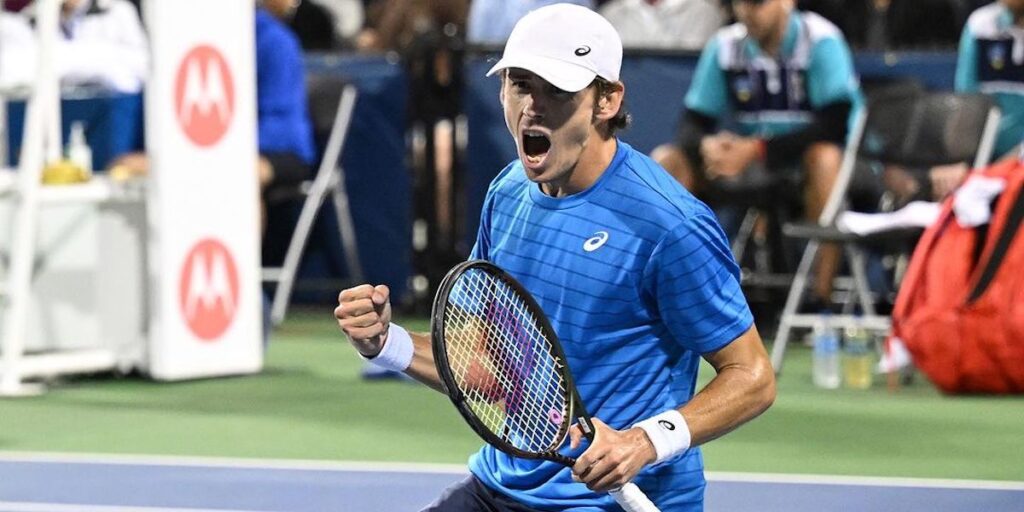 What is the prize money for the US Open?
With a total 65 million in prize money, the 2023 US Open will break the record for the most money on offer for the event.
The players will receive:
Champion $3,000,000
Runner-Up $1,500,000
Semifinalist $775,000
Quarterfinalist $455,000
Round of 16 $284,000
Round of 32 $191,000
Round of 64 $123,000
Round of 128 $81,500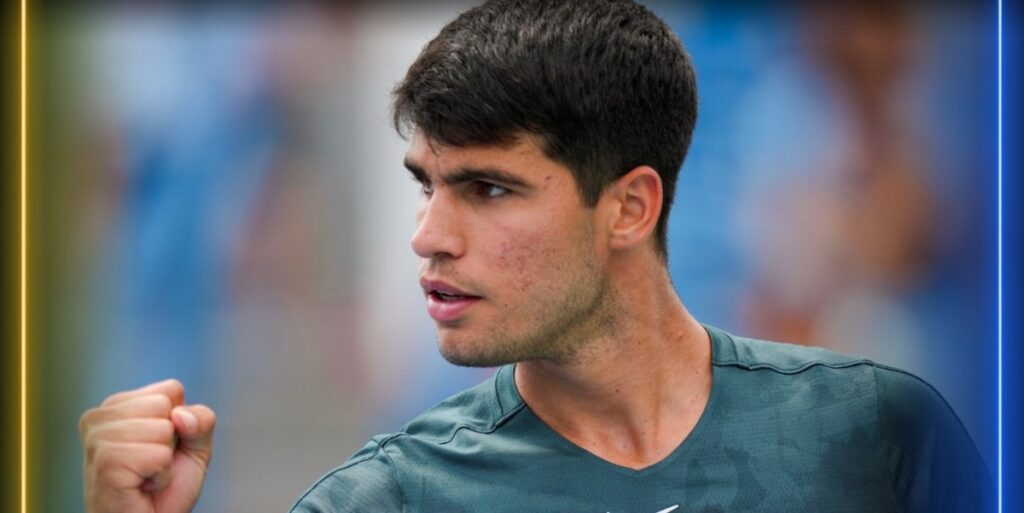 Is there a pre or post-show for the US Open?
If you're not able to find the time to sit through all of the action as it plays out, you can catch up on the main happenings on Grand Slam Daily.
The recap show, which is hosted by Chris Stubbs alongside former Australian star player and coach Wally Masur, is live at 2:30pm AEST every day and exclusively on Stan.
The pair will discuss the day's biggest talking points and highlights, and cross to reporter Duncan McKenzie-McHarg over at Flushing Meadows in New York as he chats with some of the biggest names in the world of tennis.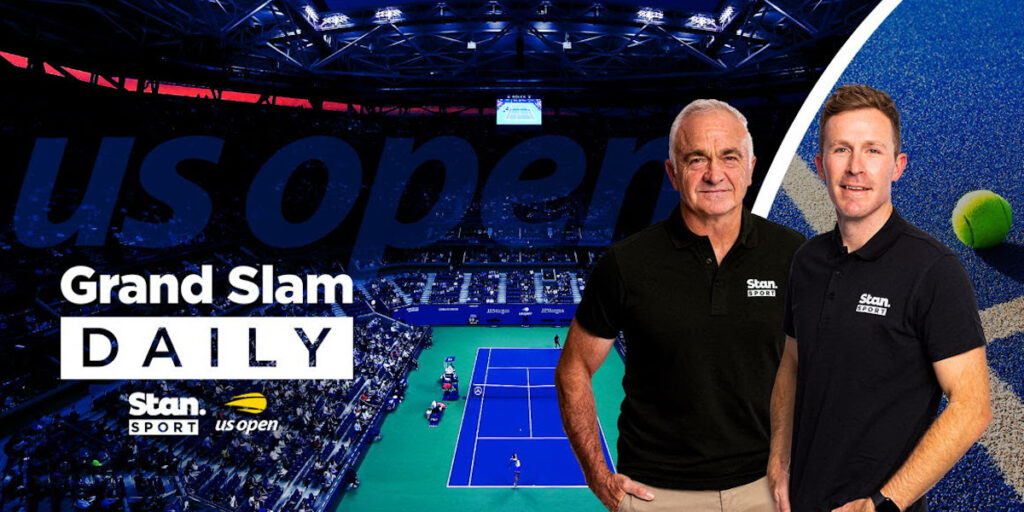 Stream the US Open on Stan Sport from 1am on August 29.
Want to CHATTR with us? Follow us on Instagram and Facebook for more entertainment news.