Below Deck Sailing Yacht's Gary King has been removed from the lineup of the prestigious BravoCon event following ongoing sexual assault allegations.
Gary was originally on the list for the event, which is an annual gathering that sees Bravo's biggest reality TV stars speak to their loyal fanbases. However, he has recently been quietly removed from the lineup.
From the Below Deck franchise, Captain Jason Chambers, Captain Lee Rosbach, Captain Sandy Yawn, Captain Glenn Shephard, Luka Brunton, Kate Chastain, Daisy Kelliher, Colin MacRae, Tumi Mhlongo, Aesha Scott and more will be appearing at the event.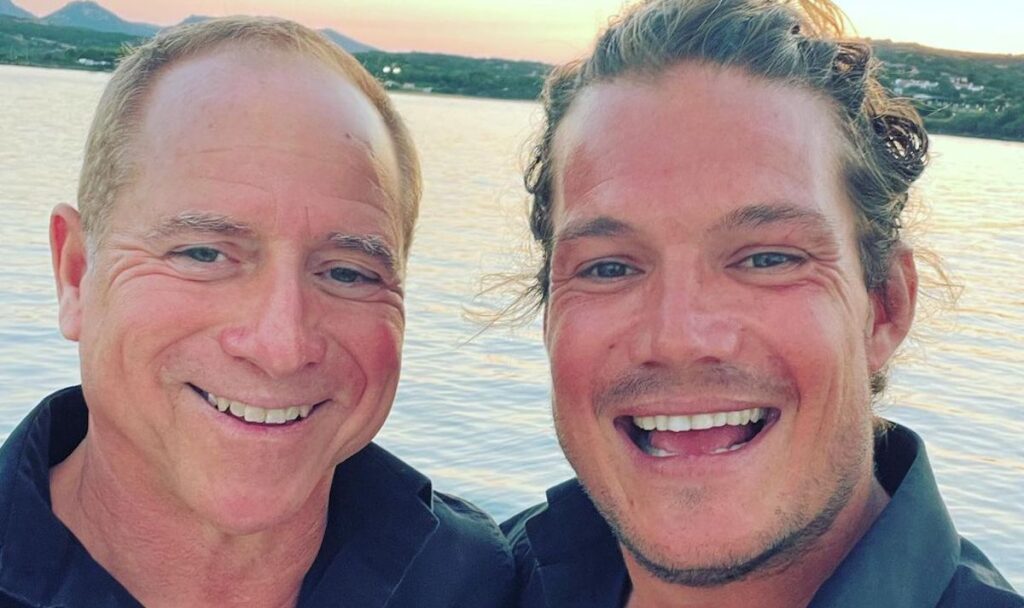 What are the sexual assault allegations against Gary King?
A Rolling Stone expose interviewed Former production assistant Samantha Suarez who accused Gary of making unwanted advances towards her while filming season 4 of Below Deck Sailing Yacht.
Three other members of the production crew, who chose to remain anonymous backed Suarez's claims in the article and alleged that Bravo tried to cover up his behaviour.
"It was insane. There were multiple incidents of sexual harassment in front of multiple producers after this person had been given verbal warnings multiple times," one of the sources claimed.
"I had to promote and make this guy who just assaulted someone look awesome. That was my job, to make this person look cool, capable, and exciting."
Has Gary King responded to the allegations?
Yes! He took to social media to refute the claims but deleted his post shortly after.
"It's so weird, it's also so far from the truth. She always wanted a platform and unfortunately, I'm the unlucky target. I'm not going to let some lying girl get to me… read that article fully, multiple times, and this happened to her on multiple seasons … seems odd," he wrote.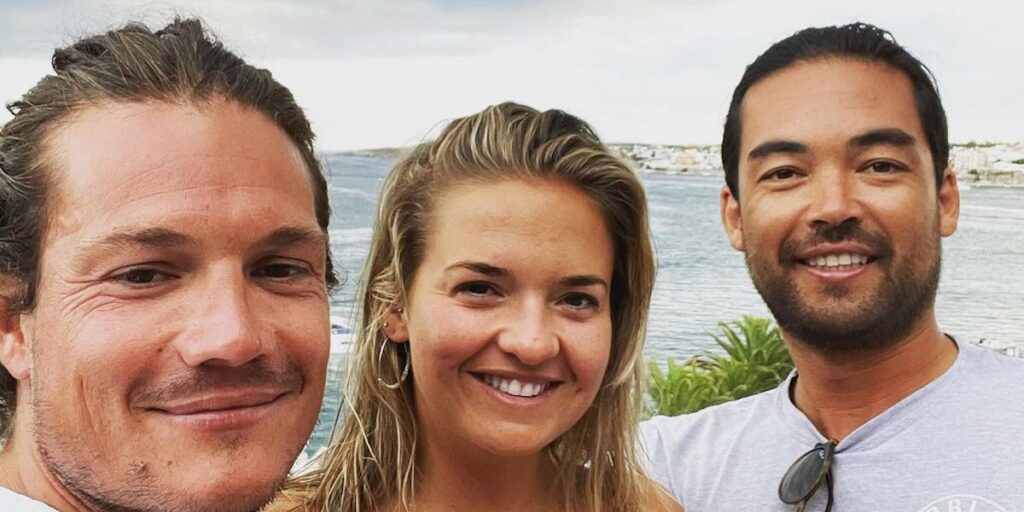 Will Gary King appear in future season of Below Deck Sailing Yacht?
Gary has been a recurring BD cast member and was the First Officer in seasons two, three and four. He was joined by friends and co-stars Daisy and Colin on all three seasons.
The cast hasn't yet been confirmed for Below Deck Sailing Yacht season five, so it's still unknown whether he will be making a return – especially considering the allegations.
Stream Below Deck SailIng Yacht seasons one to four on Hayu.
Want to CHATTR with us? Follow us on Instagram and Facebook for more entertainment news.