Sophie Blackley seemingly left the FBoy Island Australia finale in a state of bliss, she's reformed an FBoy in Joshy Allen, he'd split the money with her, and the new couple practically skipped off into the sunset together.
But, while things are still peachy for Ziara and Molly their chosen picks, the same can't be said about Joshy and Sophie.
Are Sophie and Joshy still together?
It's a sad day for those who believe that FBoys can *actually* reform because it's been revealed that Sophie and Joshy split just months after the final episode was filmed.
"To be fair on, on our end, I think jumping into something after such a short time [is hard], especially as we live interstate," Sophie told News.com.au.
"I know Joshy is so business-focused and that's what attracted me to him as well. He's very dedicated and so am I. And you don't wanna ruin the friendship, I don't think, especially from such a short amount of time. I cherished that much more than jumping into something."
Joshy added: "That's kind of the conversation we had after the show anyway, and we both respected each other in that way, anyway. We're still really good friends – we still chat."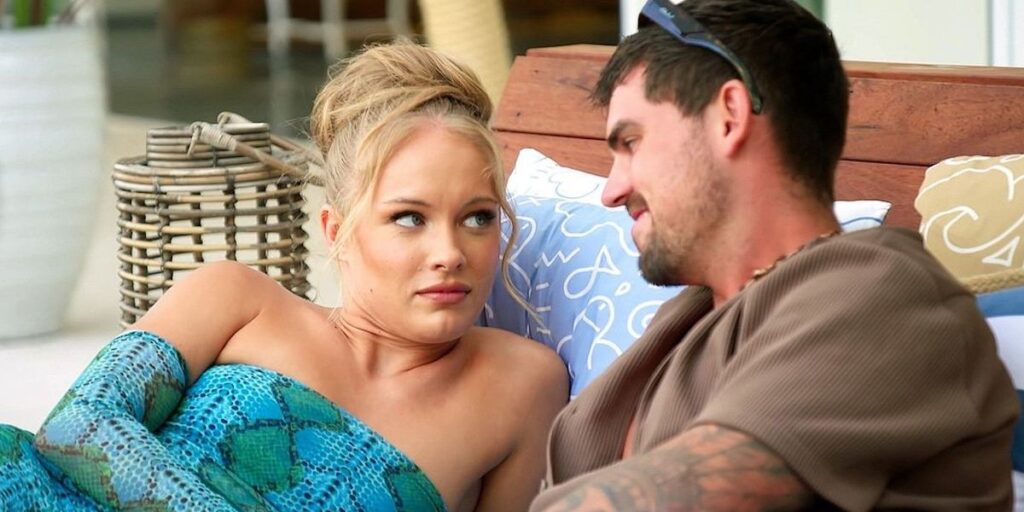 Is there hope for the couple?
While Sophie and Joshy may not be officially dating, Sophie hinted that there could be some hope for a romantic future for them.
"We're very strong friends that could or could not lead to anything more," the 26-year-old told Yahoo Lifestyle.
"We still talk, we're still really good friends, and I think if anything, the best outcome for me is that we're going to be friends for life. I think we're very similar people with good chemistry."
Are the other couples still together?
A big, resounding yes. Both Molly O'Halloran and Ziara Rae are still dating their respective, Nice Guy ex's, Nick Brown and Izaya Leota.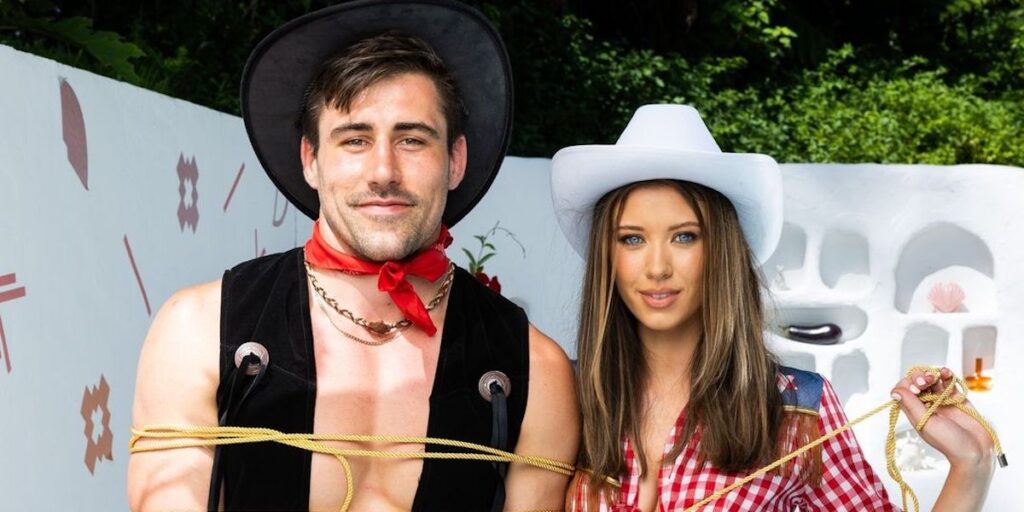 Melbourne based Molly and Nick, who lives in NSW, are currently in a long-distance relationship, with the FBoy Island lead looking to make the move to Sydney to be with her boyfie.
"We've got a couple of trips booked as well, but then hopefully moving a little bit closer. I have definitely been looking at the job market up in Sydney to just see what's out there," Molly told Chattr.
Meanwhile, Ziara told Chattr that she was excited to take her relationship with Izaya public now that the finale has aired.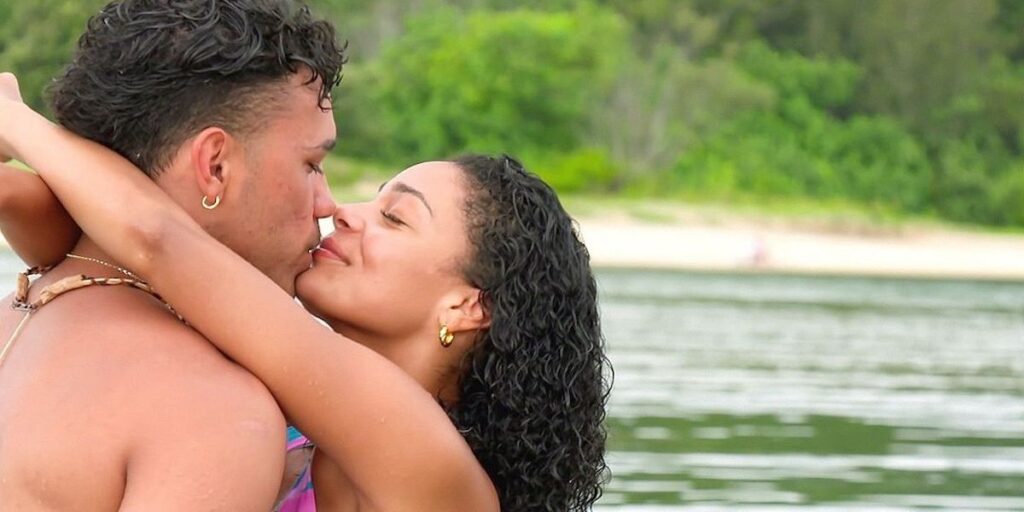 "We've been so excited. Obviously, we haven't done anything like the normal boyfriend/girlfriend would do. We haven't been to restaurants or movies, nothing like that."
"We came off the island and it was like, 'What is your favourite colour?' We just completely jumped the gun because you're in this completely different environment where emotions are so high," she admitted.
"So we've just been using the time to really get to know each other and spend as much time together as possible and I am so excited to be able to show him off finally."
Stream FBoy Island on Binge.
Want to CHATTR with us? Follow us on Instagram and Facebook for more entertainment news.