Sarah Jessica Parker, Cynthia Nixon and Kristin Davis are back for another season of Sex and the City spin-off And Just Like That.
"If you're lucky, no matter what life hands you, you can always count on your closest friends to be there," Parker's Carrie says.
During the first season, Carrie's husband and original f**kboy Big (Chris Noth) died during the first episode, so it's no bombshell that the series will be "full of surprises" in this next chapter.
But arguably, one of the more controversial, yet exciting announcements is that the show will reintroduce one of the most beloved characters from the OG series, Aidan (John Corbett).
While Carrie quips: "And just like that I realised some things are better left in the past," she adds: "But maybe, not everything" so, it's very likely that love will blossom between the pair.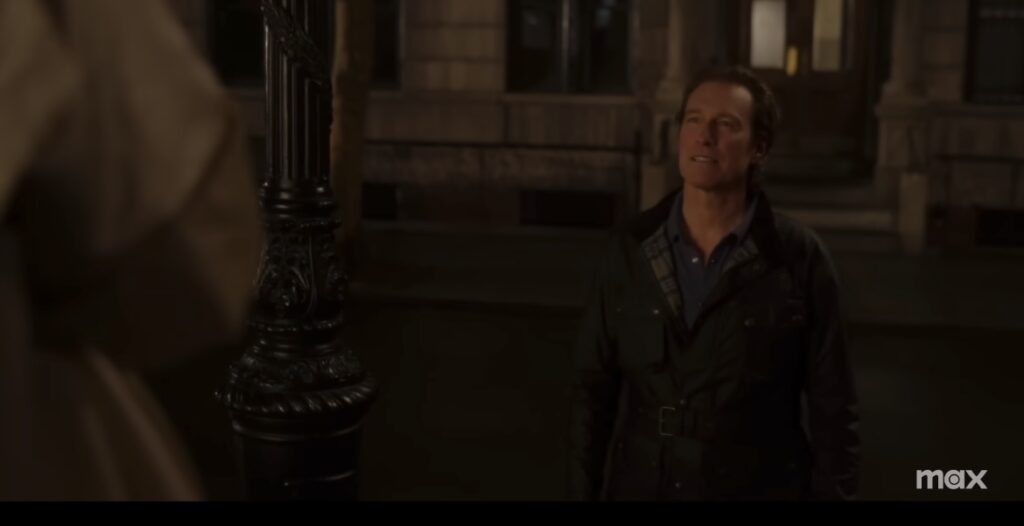 Returning characters Lisa Todd Wexley (Nicole Ari Parker) and Dr Nya Wallace (Karen Pittman) are back, as is Che Diaz, Miranda's new love interest, played by Sara Ramirez.
Elsewhere, Charlotte is dealing with her daughter Lily (Cathy Ang) announcing she wants to lose her virginity, which we're sure will send her mother into a goddamn tailspin!
Catch the full trailer for And Just Like That, season two below:
And Just Like That season two will premiere in June on Binge.
Want to CHATTR with us? Follow us on Instagram and Facebook for more entertainment news.