Oooh! We LOVE a mystery and Stan's brand new offering Poker Face (not to be confused with the Russell Crowe led film of the same name) is going to give us just that.
The ten-part series was created by Rian Johnson, who wrote and directed Netflix' Knives Out — which has seen great success, including its most recent outing Glass Onion scoring a Golden Globe nomination in 2023.
The Stan Original series follows Orange Is the New Black star Natasha Lyonne as Charlie Cale, who has an extraordinary ability to determine when someone is lying.
"I only know if something is a lie, the real trick of it is to figure out why," Charlie says in the brand-new trailer released on January 6.
And as the official synopsis reads: "Charlie hits the road with her Plymouth Barracuda and, with every stop encounters a new cast of characters and strange crimes she can't help but solve."
When Will Poker Face Be Released on Stan?
Poker Face premieres on 27 January, the same day as the U.S, with episodes dropping weekly.
Who Is In the Star-Studded Cast of Poker Face on Stan?
Alongside Natasha, the star-studded cast includes stars Adrien Brody (The Pianist), Chloë Sevigny (American Psycho), Benjamin Bratt (Miss Congeniality), Ellen Barkin (Animal Kingdom), Nick Nolte (Cape Fear), Cherry Jones (The Village), Joseph Gordon-Levitt (500 Days of Summer), Judith Light (Who's The Boss?), Lil Rel Howery (Get Out), Jameela Jamil (Pitch Perfect: Bumper in Berlin) and Australia's very own Danielle MacDonald (The Tourist). AH-MAZING!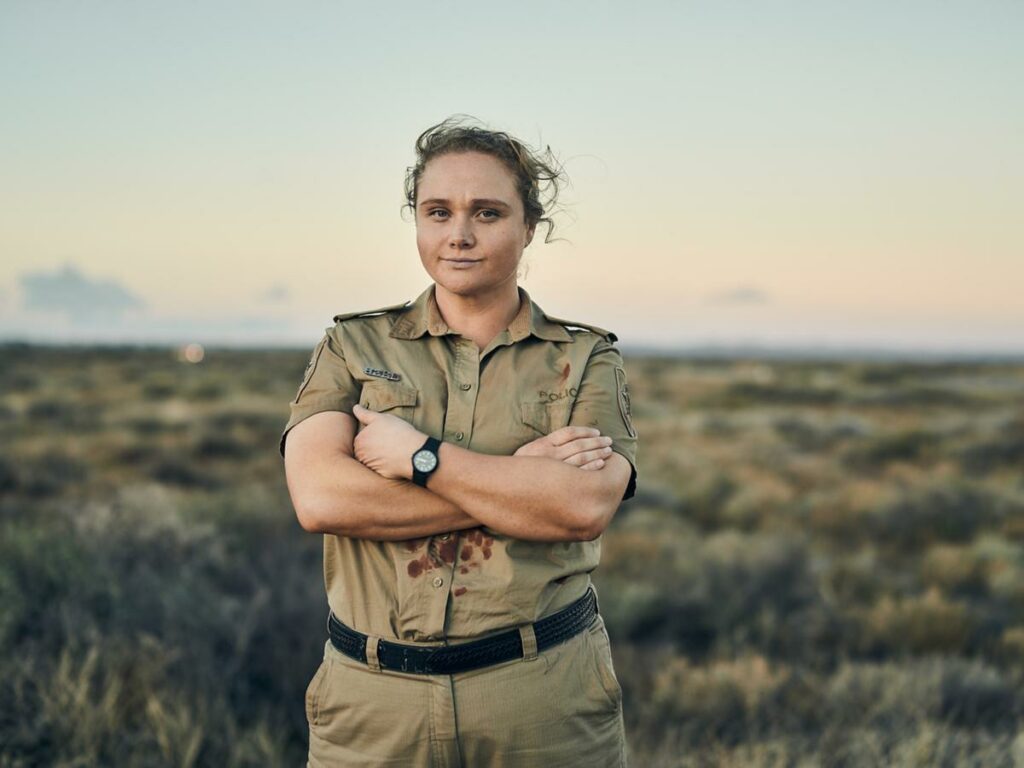 Rhea Pearlman (Matilda), Charles Melton (Riverdale) and Mean Girls principal Tim Meadows will also appear.
The Stan Original Series Poker Face premieres 27 January, same day as the U.S. and only on Stan.
Want to CHATTR with us? Follow us on Instagram and Facebook for more entertainment news.