It's that time of year; The Block 2023 houses have been listed for sale on Domain.com, so you can finally have a look inside Leah and Ash's.
The house that Leah and Ash renovated is described as a "curvaceous Modern Art Deco home" that's "high on quality, big on space, and ready to adapt to changing family lifestyles."
It has five bedrooms and four bathrooms and multi-zone accommodation, making it perfect for a family.
Some of the house's terrific features include a marble fireplace, an eye-catching chandelier, a harlequin-tiled Turkish bathhouse-style shower area and a BBQ & pizza oven.
However, as the saying goes, a picture is worth a thousand words, so scroll down to see House Two in its completion.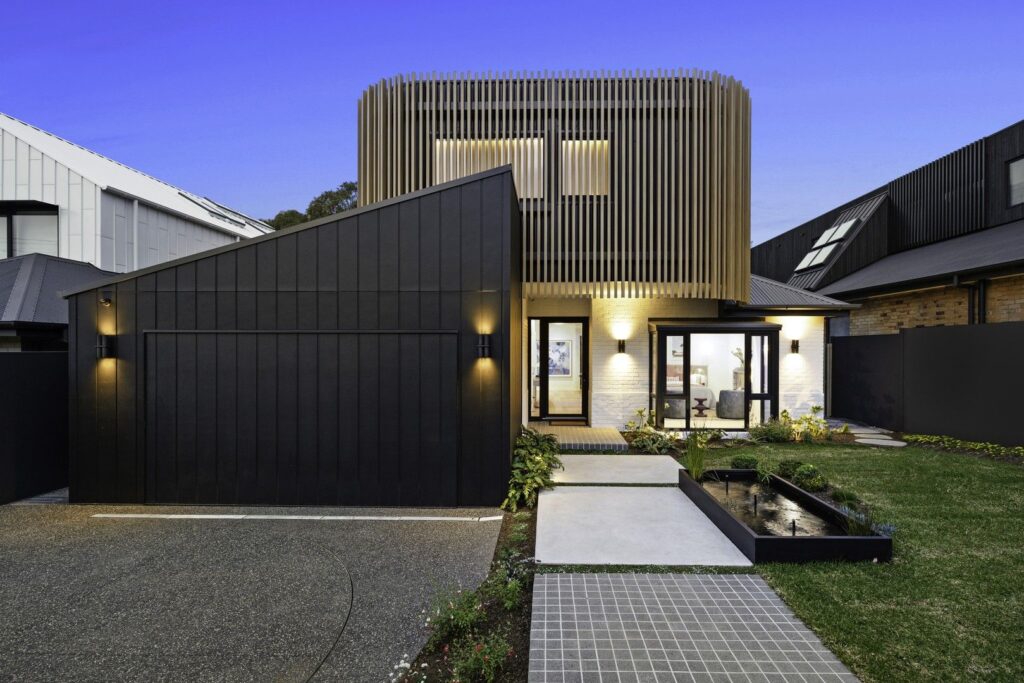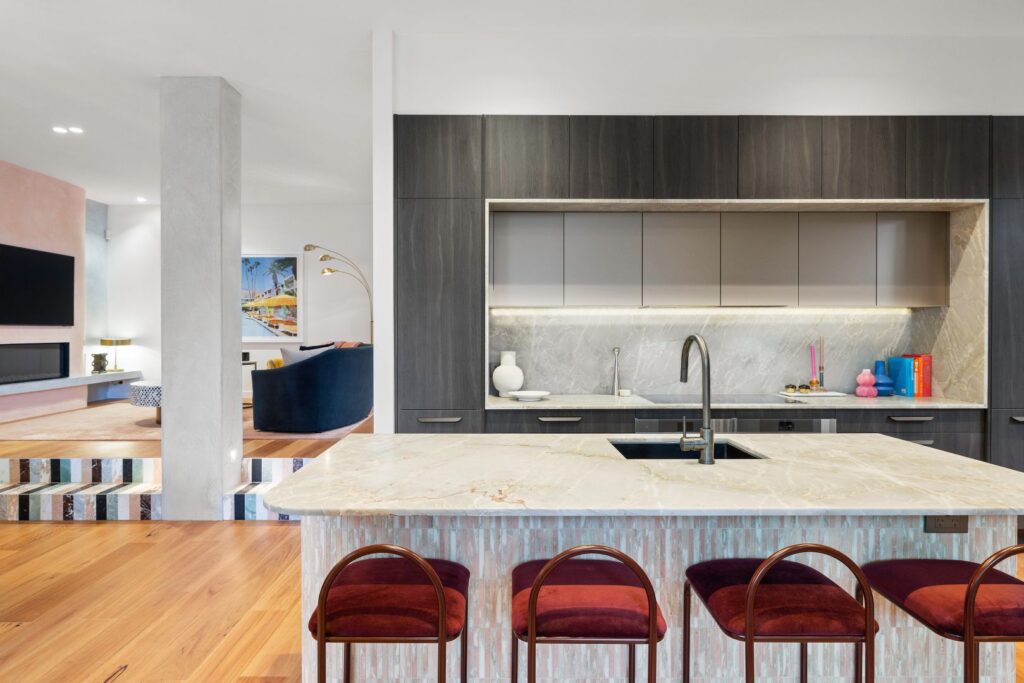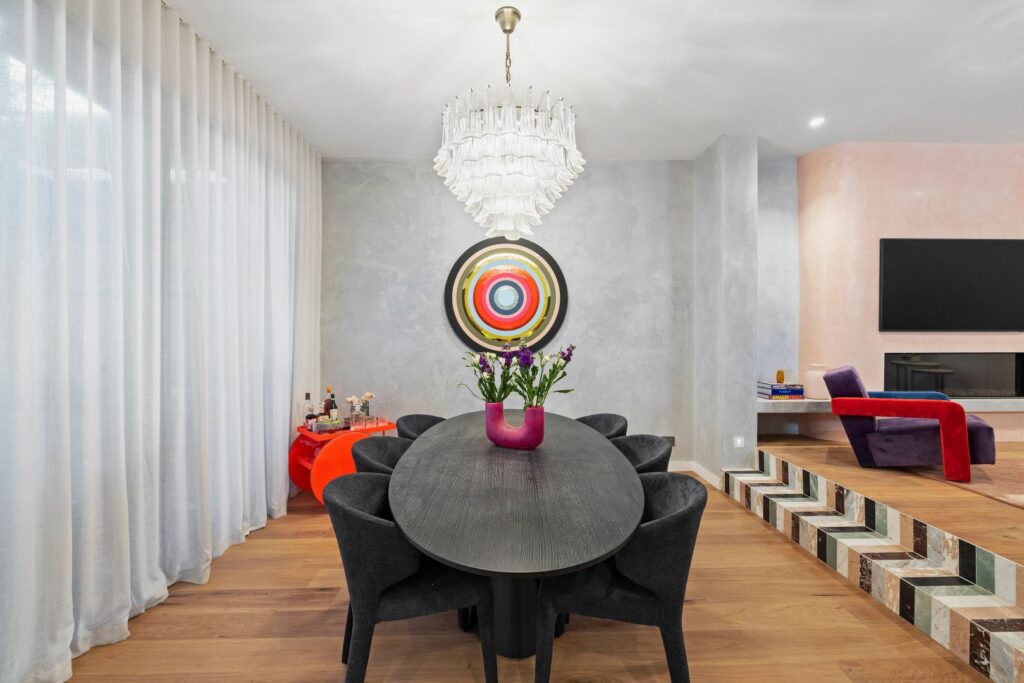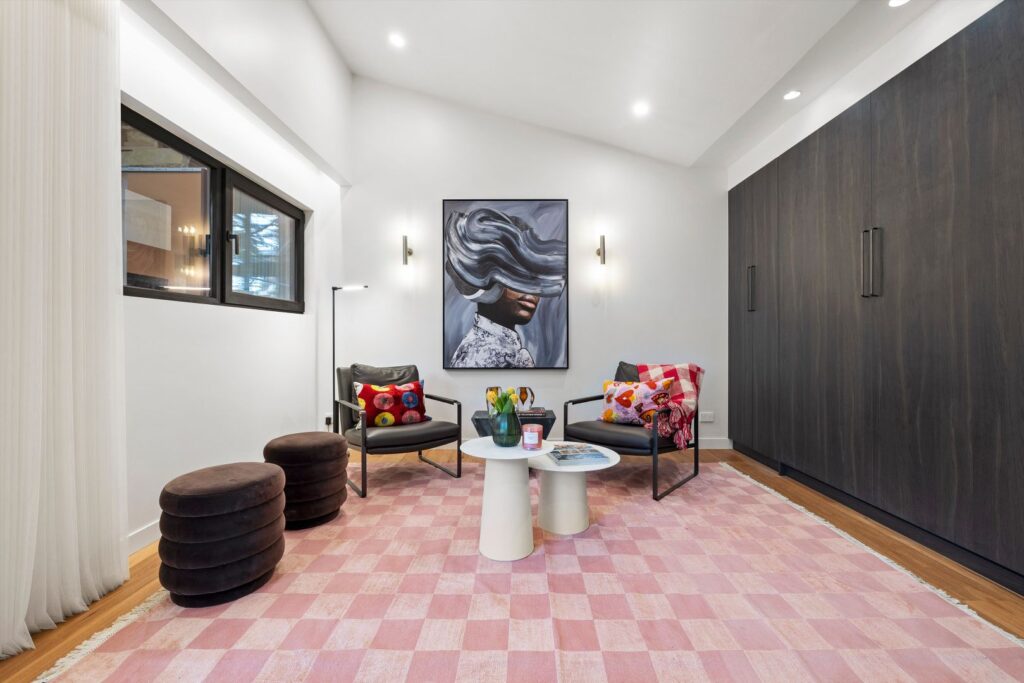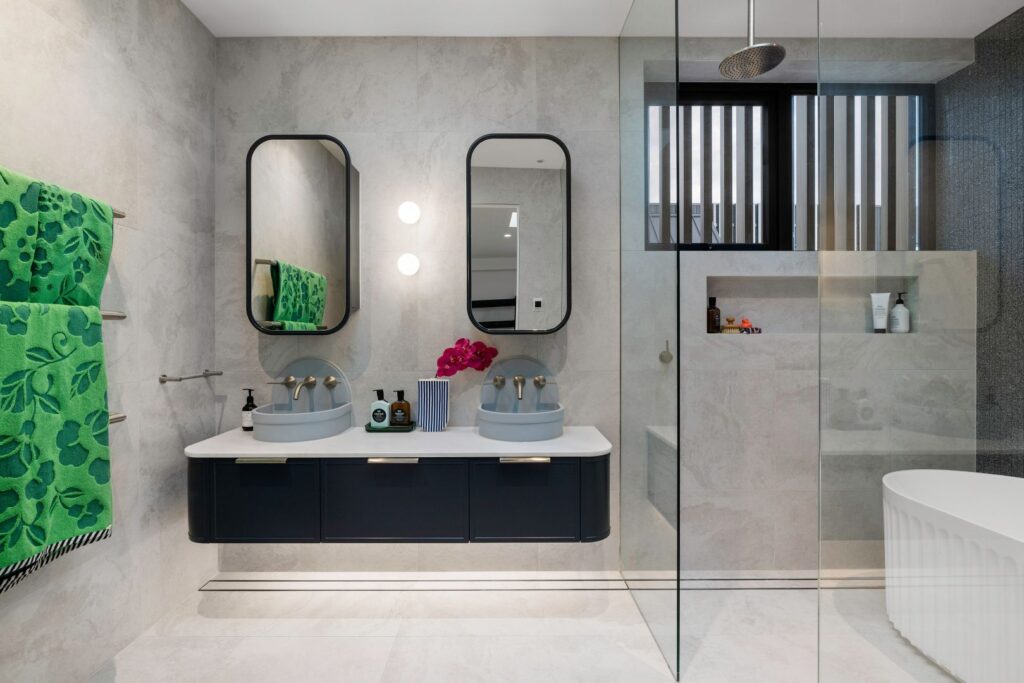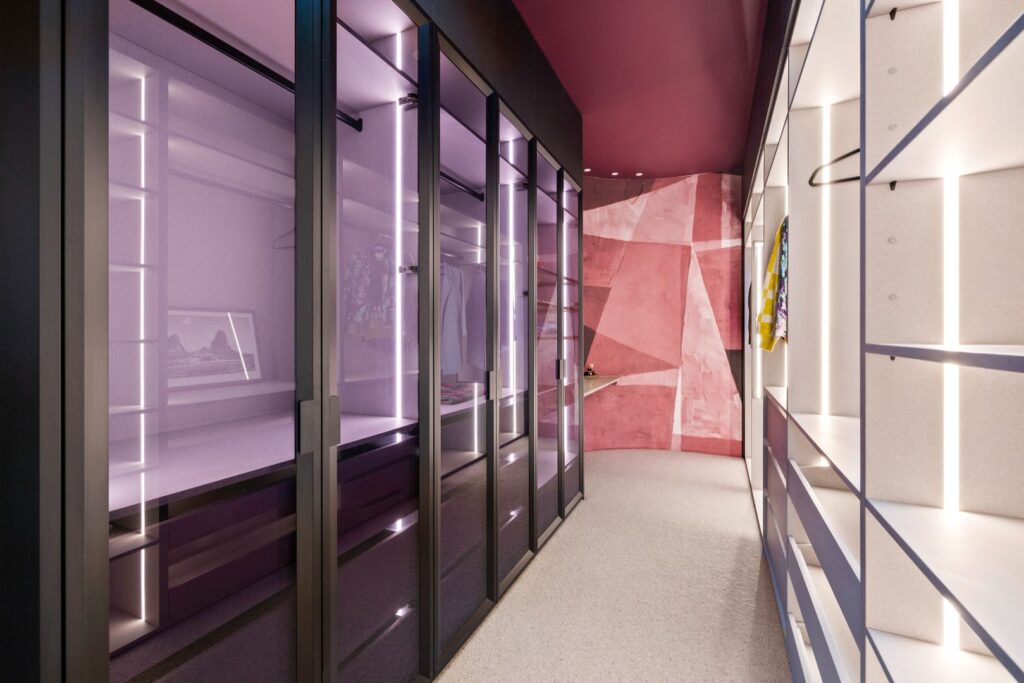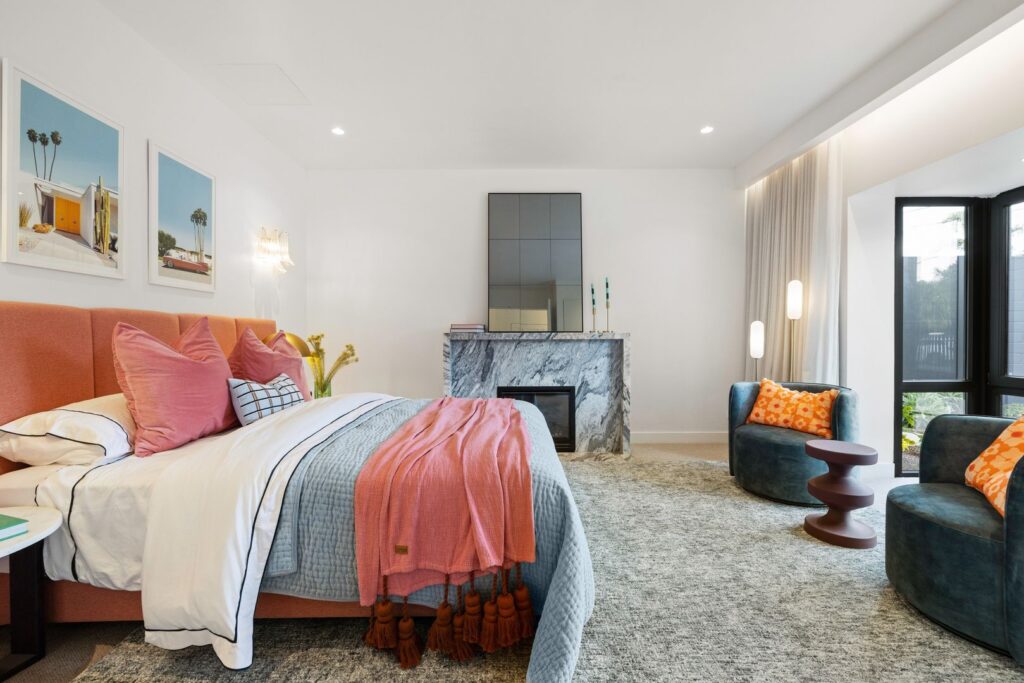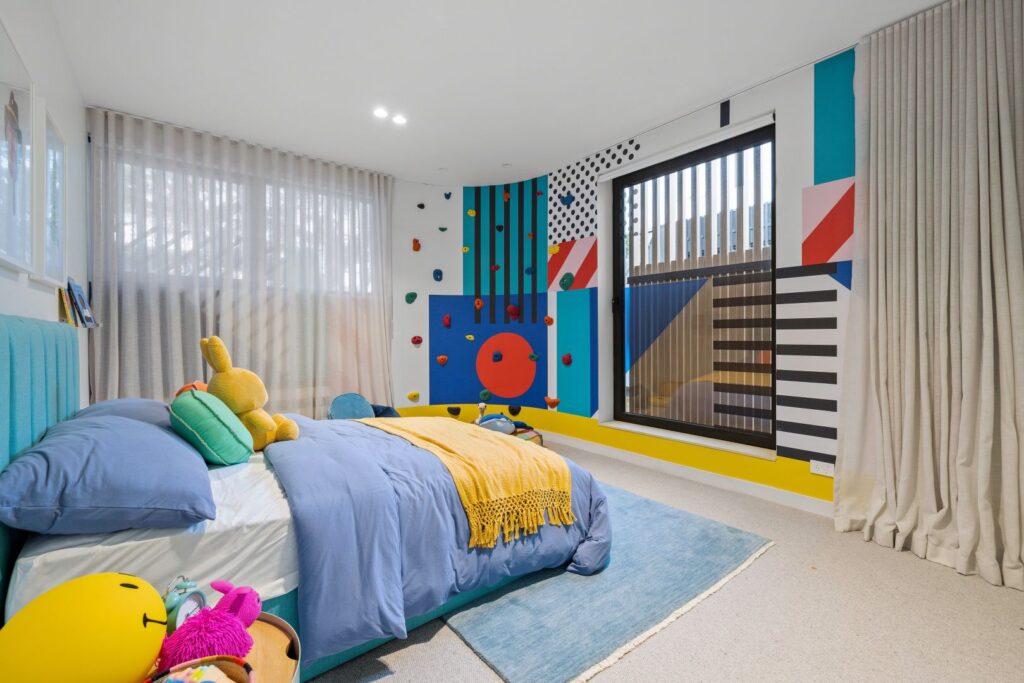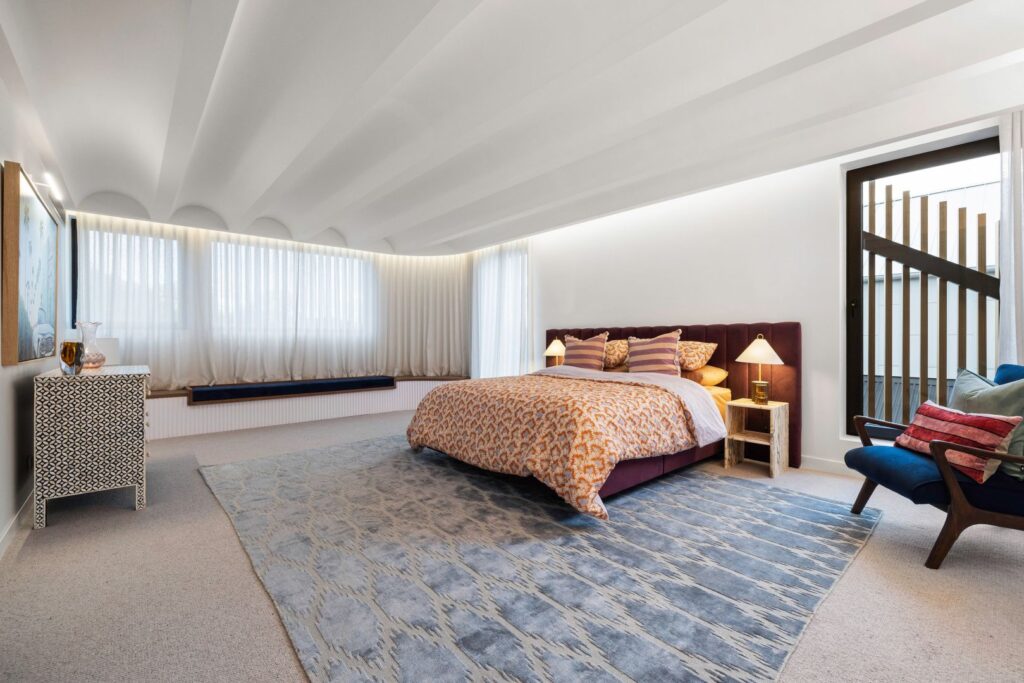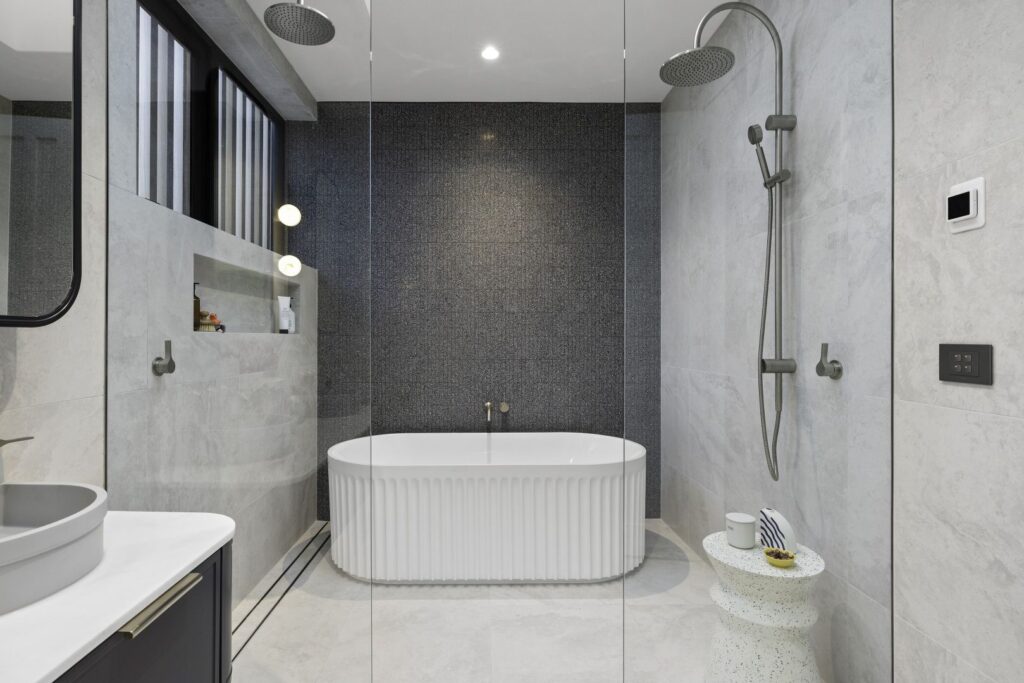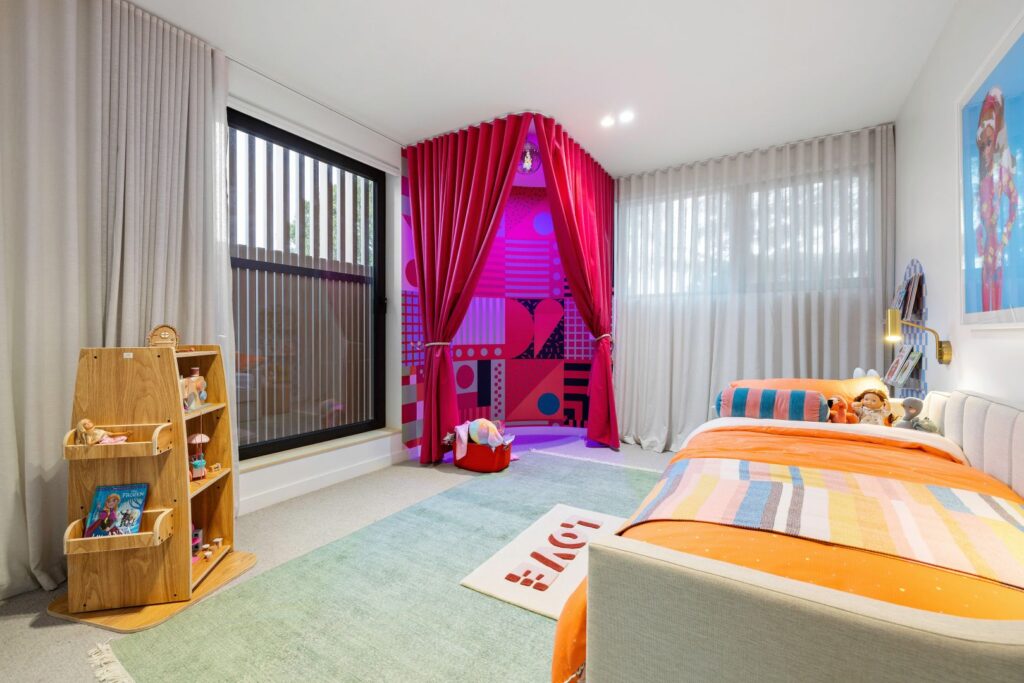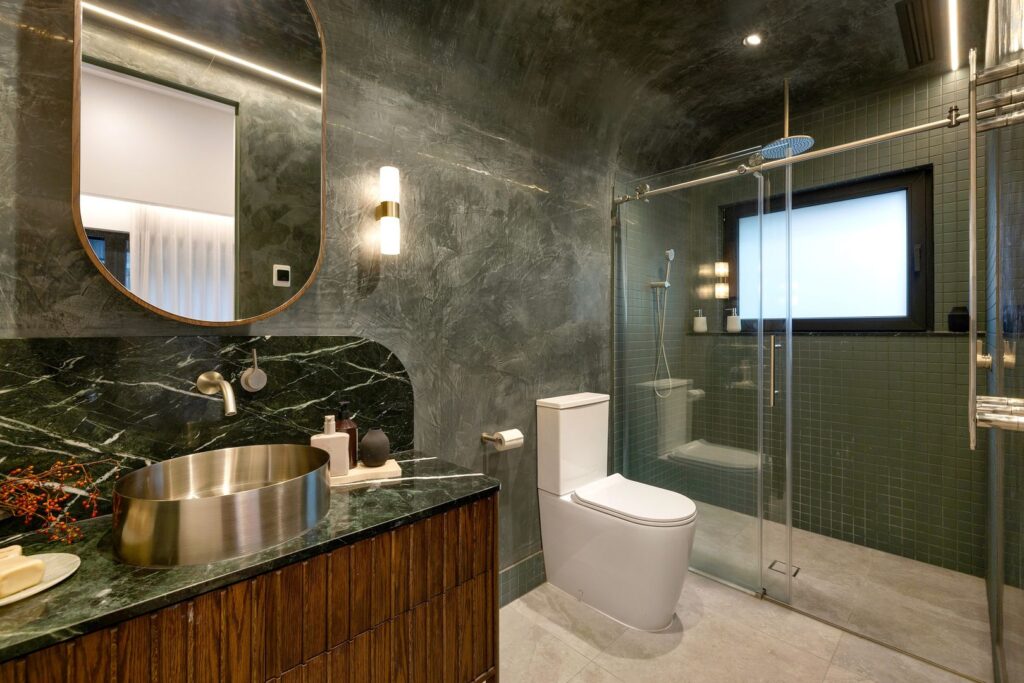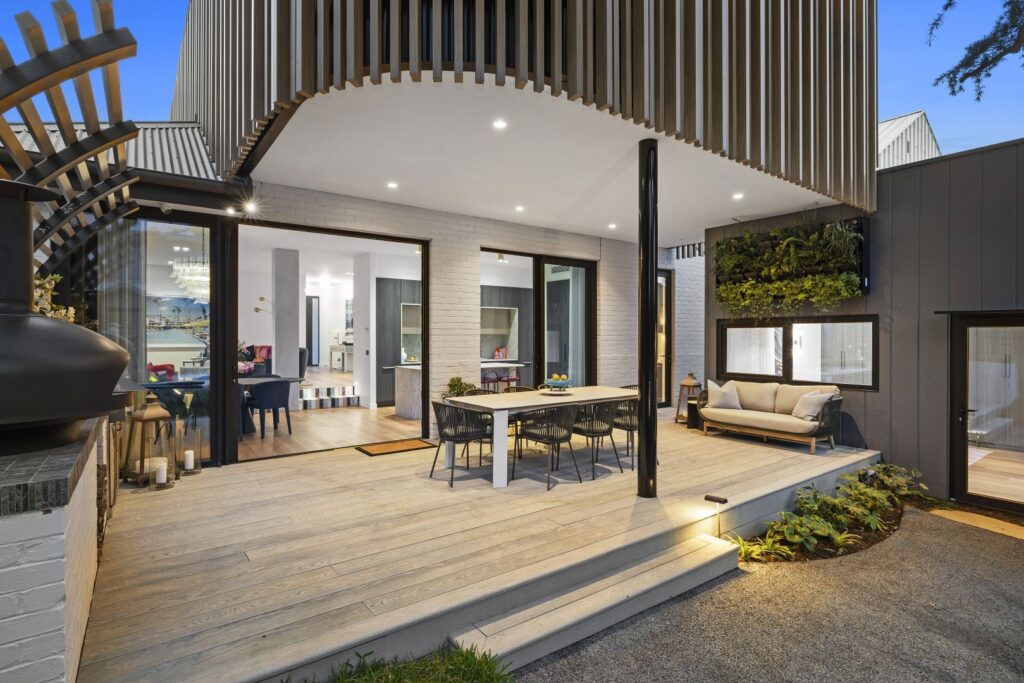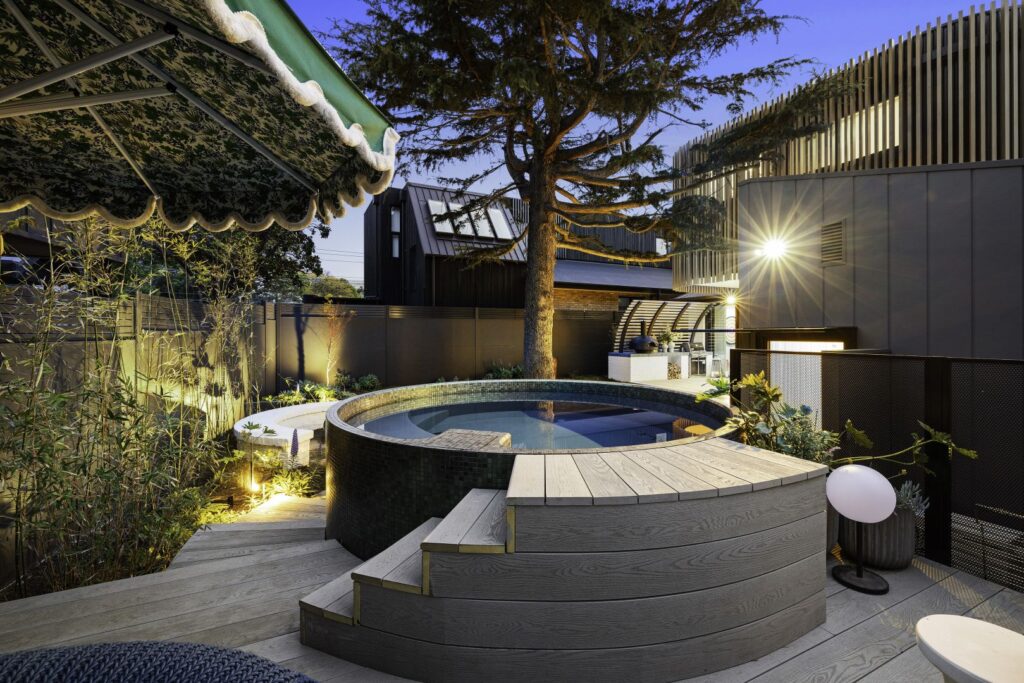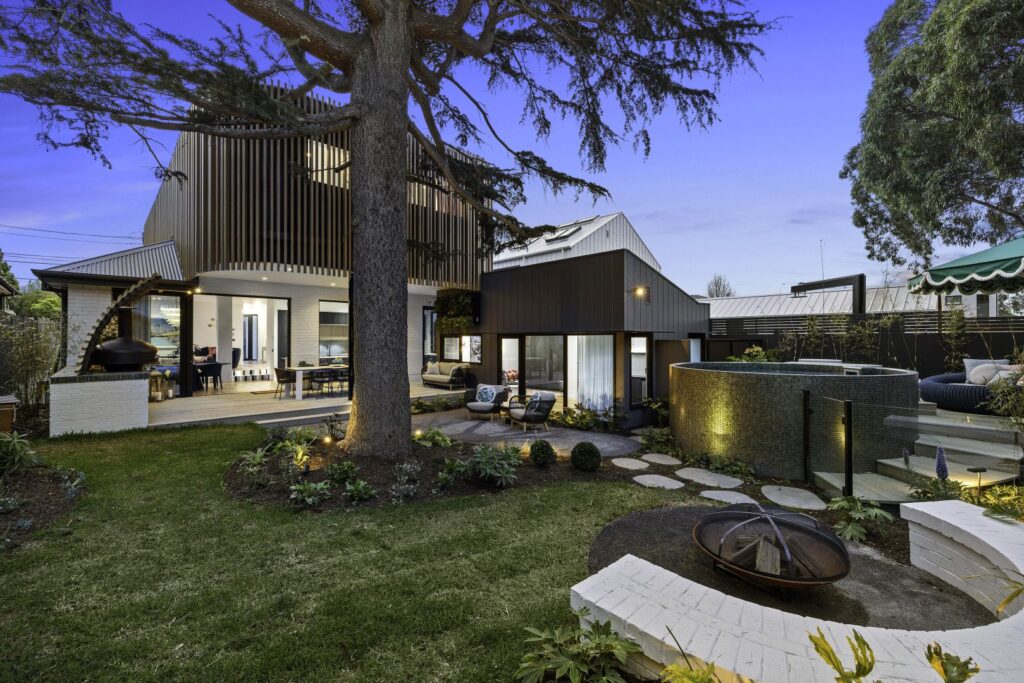 You can check out the full listing here.
The Block airs on Sunday at 7:00 p.m. and continues on Monday, Tuesday and Wednesday at 7:30 p.m. on Channel 9 and 9Now.
Want to CHATTR with us? Follow us on Instagram and Facebook for more entertainment news.