Iconic 00s fixture Paris Hilton has shocked fans with the announcement that she and husband Carter Reum have welcomed a baby boy via surrogate.
Taking to Instagram on January 25, The Simple Life alum shared the news with the most darling photo of her hand, holding the teeny tiniest little fingers you ever did see.
"You are already loved beyond words 💙," she captioned the post.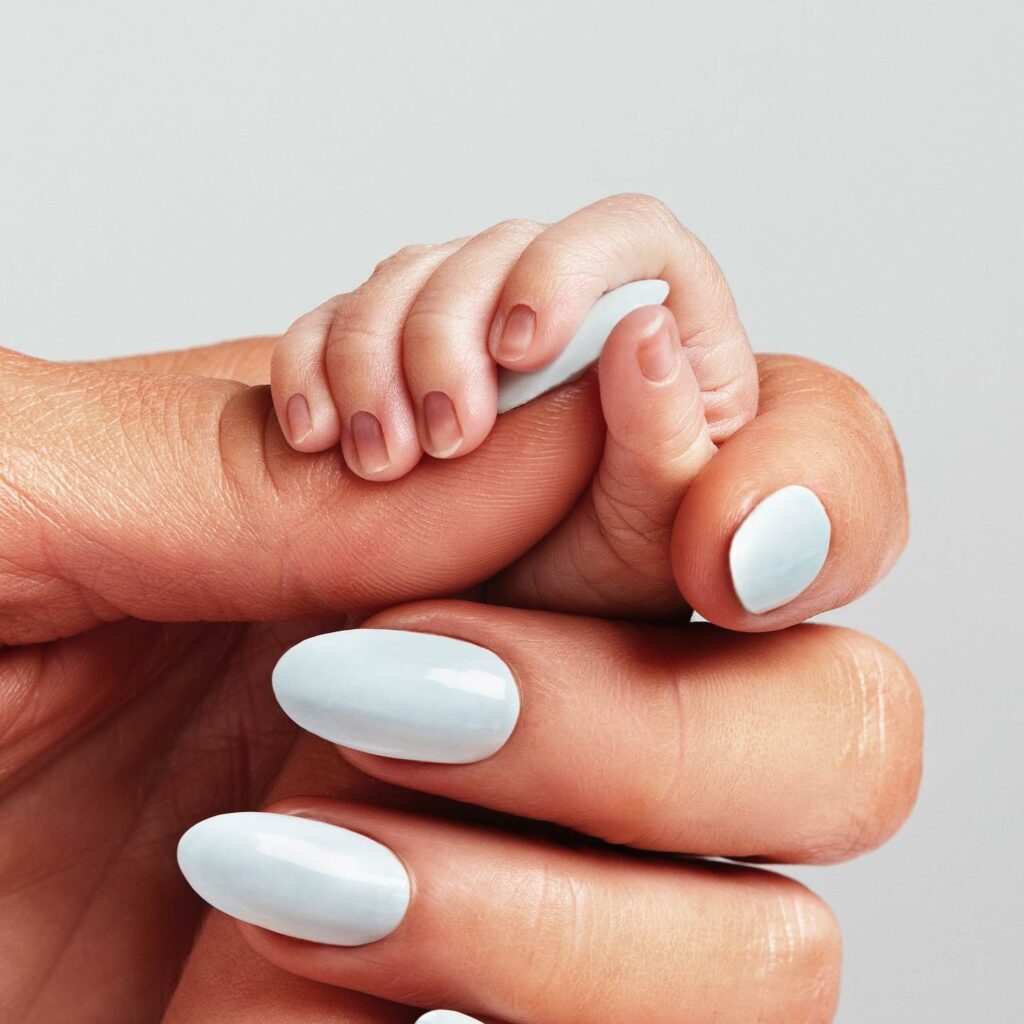 In an exclusive interview with PEOPLE, the new mum revealed that it had "always been my dream to be a mother and I'm so happy that Carter and I found each other."
"We are so excited to start our family together and our hearts are exploding with love for our baby boy."
Back in December, the Hilton heiress admitted that she and her husband — whom she married last year — had begun the IVF process during COVID.
"We started going and doing it like a few months in because the world was shut down," she said.
"We knew we wanted to start a family, and I was like, 'This is perfect timing. Usually, I'm on a plane 250 days out of the year, and let's just get all of the eggs stocked and ready,' and we have tons of them just waiting."
Back in April 2022, the 41-year-old gushed about being married on The Bellas Podcast.
"I love being married. I just feel like I finally found my perfect match and I just feel so safe," she said.
"I finally have my home and I just can't wait to start a family and have kids."
Want to CHATTR with us? Follow us on Instagram and Facebook for more entertainment news.