Rick and Morty's Justin Roiland has been dropped from the series after domestic abuse charges were laid against him.
The 42-year-old, who voices both the titular characters, has pleaded not guilty and is awaiting trial after being charged with corporal injury and false imprisonment by menace, fraud, violence or deceit.
According to The Guardian, the charges related to a 2020 incident against an unidentified woman he was dating and living with at the time.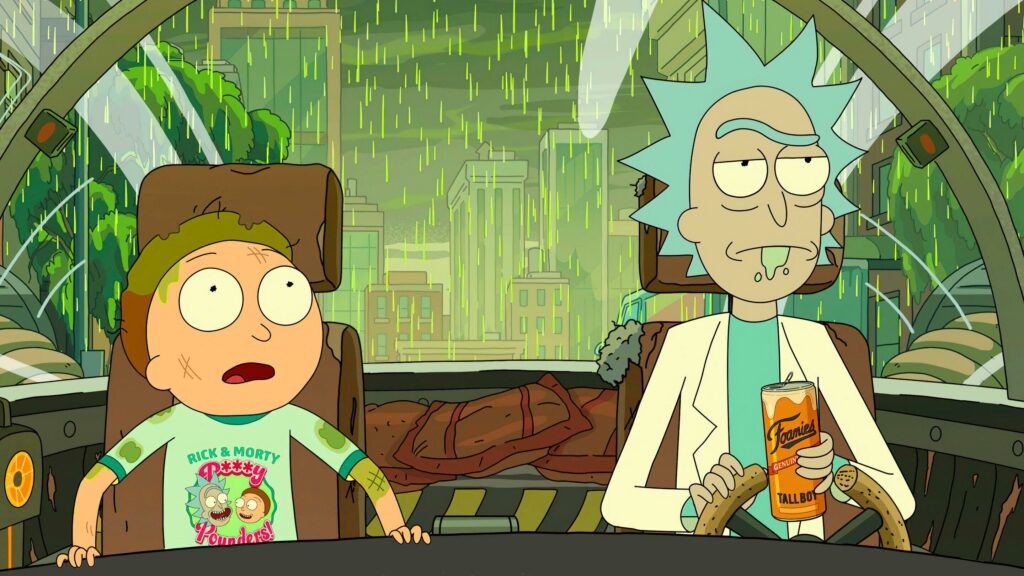 In a statement posted to social media, TV network Adult Swim said, "Adult Swim has ended its association with Justin Roiland. Rick and Morty will continue. The talented and dedicated crew are hard at work on season 7."
January 24, 2023
Earlier this month, Roiland's attorney T Edward Welbourn said that, "not only is Justin innocent but we also have every expectation that this matter is on course to be dismissed once the district attorney's office has completed its methodical review of the evidence."
Rick and Morty premiered in 2013 and has continued to be one of the network's most popular series. In 2013, another 70 episodes were commissioned, meaning it would run for at least 10 seasons.
While the actor will still continue to receive credit as co-creator, industry partner Dan Harmon will now be the sole show runner.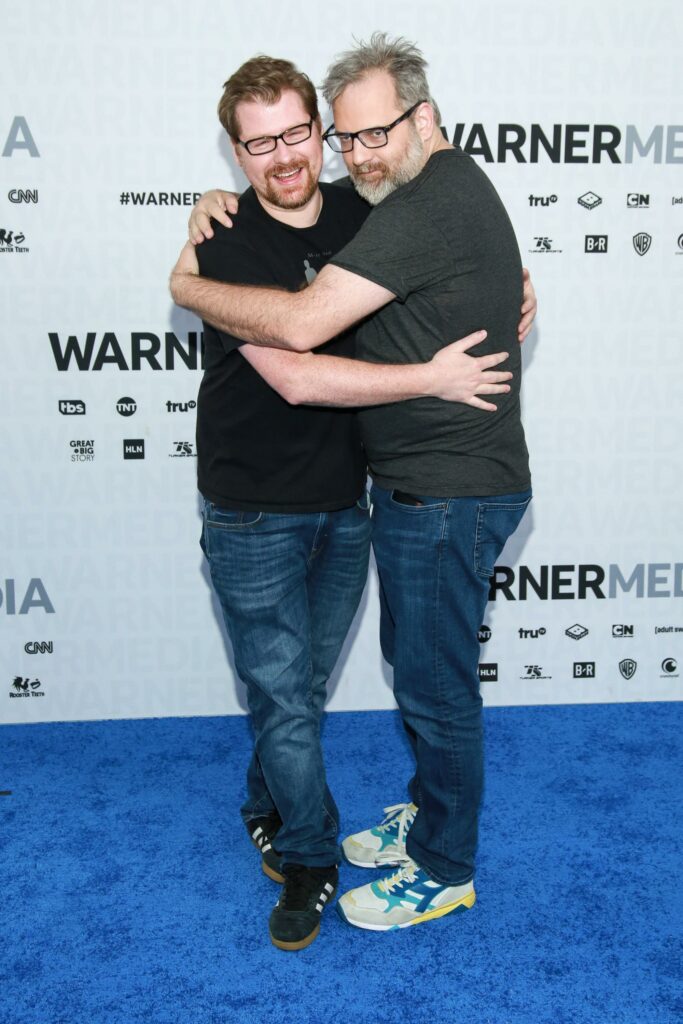 If you or someone you know has experienced or is experiencing any form of abuse, please call 1800 RESPECT (1800 737 732) – the national sexual assault, domestic and family violence counselling service.
Want to CHATTR with us? Follow us on Instagram and Facebook for more entertainment news