Cannot wait to hear Taylor Swift's version of Look What You Made Me Do? Well, Swifties, you can hear it right now in the teaser trailer for Prime Video's Wilderness.
The song backs the opening titles for the UK Original thriller series with the re-recorded track from Reputation making its global debut.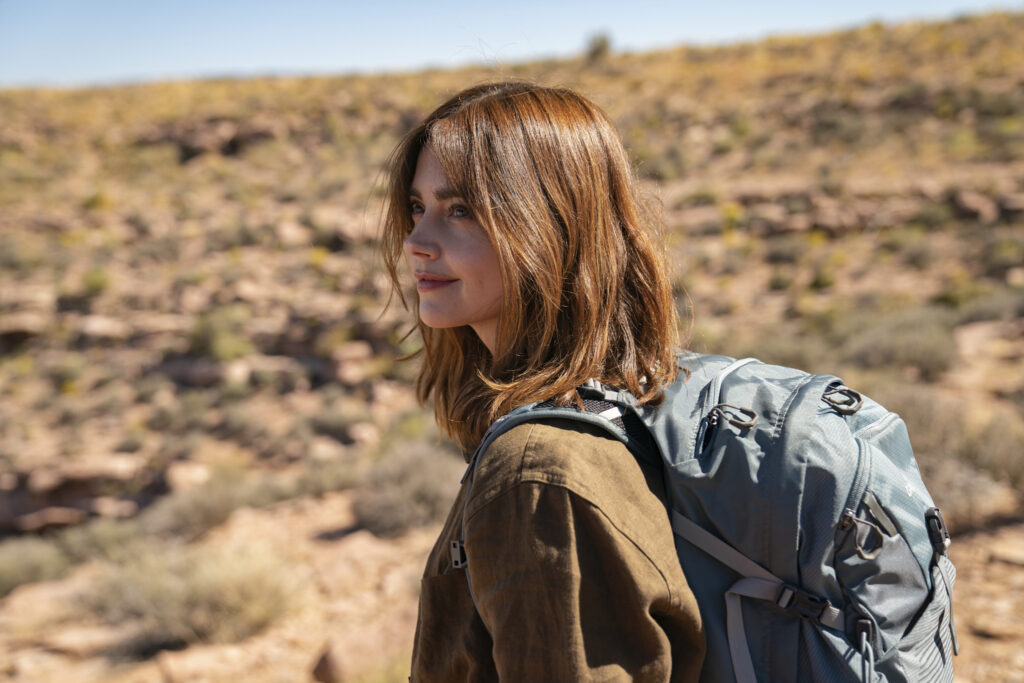 What is Wilderness about?
The song reflects Liv's (Jenna Coleman) transformation after her supposed "happily-ever-after" quickly turns into a living nightmare on discovering her husband Will (Oliver Jackson-Cohen) is having an affair. 
Liv becomes the actress starring in Will's bad dreams after she learns about his betrayal, and her heartbreak is swiftly followed by another emotion: fury. The couple embark on an American road trip Liv's fantasised about since she was little, from the Grand Canyon on through Yosemite, before ending up with a hedonistic weekend in Las Vegas.
For Will, it's a chance to make amends; for Liv, it's a very different prospect—a landscape where accidents happen all the time. The perfect place to get revenge. 
Look what he made her do…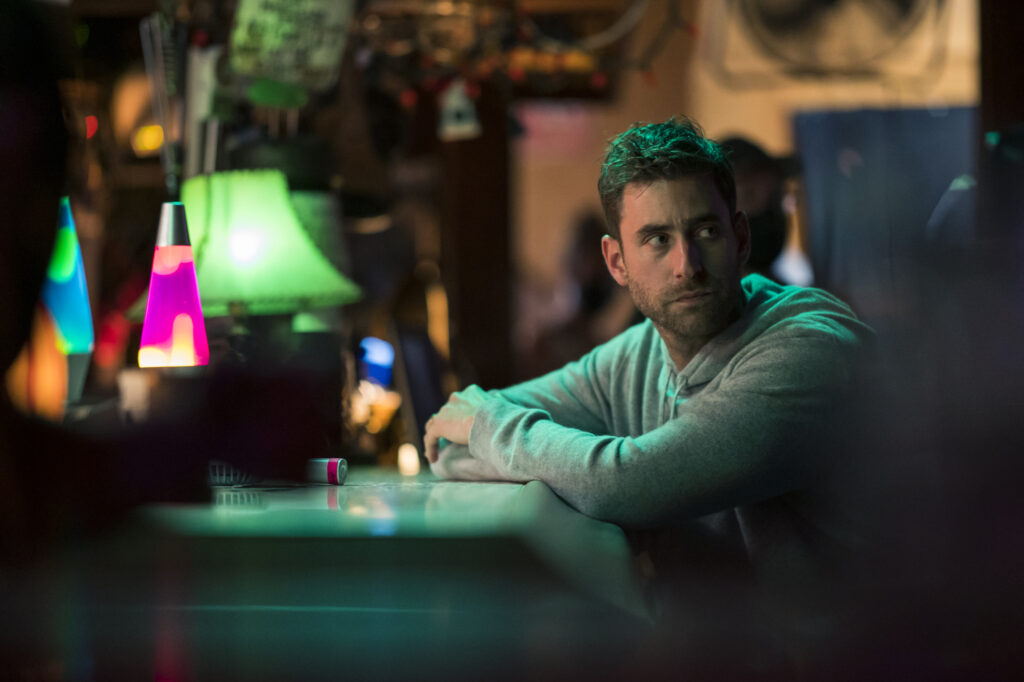 The series is based on a novel
Wilderness is based on a novel by  B.E. Jones with Good Reads saying: "If you love gripping psychological thrillers like Gone Girl, The Wife Between Us and The Innocent Wife, then you will be hooked by this addictive suspense novel about one wife's revenge."
Author Jones is a former journalist who worked for The Western Mail newspaper and BBC Wales Today before becoming a press officer for the police. She worked on all aspects of crime reporting (as well as community news and features) producing stories and content for newspapers and live TV.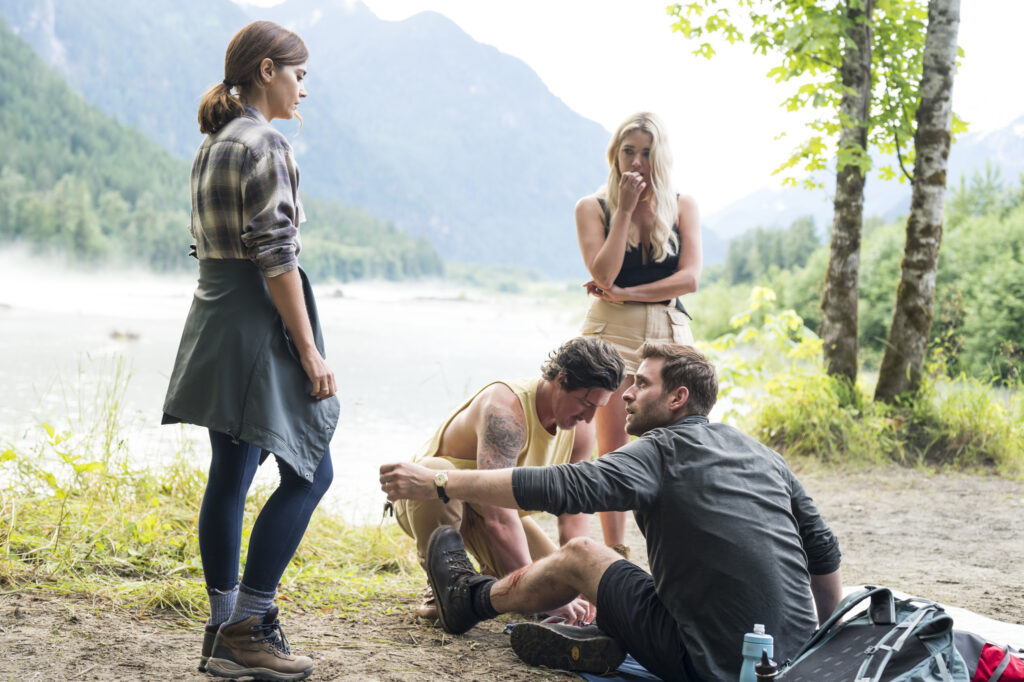 When will Wilderness launch?
Wilderness will launch globally on Prime Video on September 15.  
What else do we know about the series?
Pretty Little Liars' Ashley Benson will also star alongside Eric Balfour.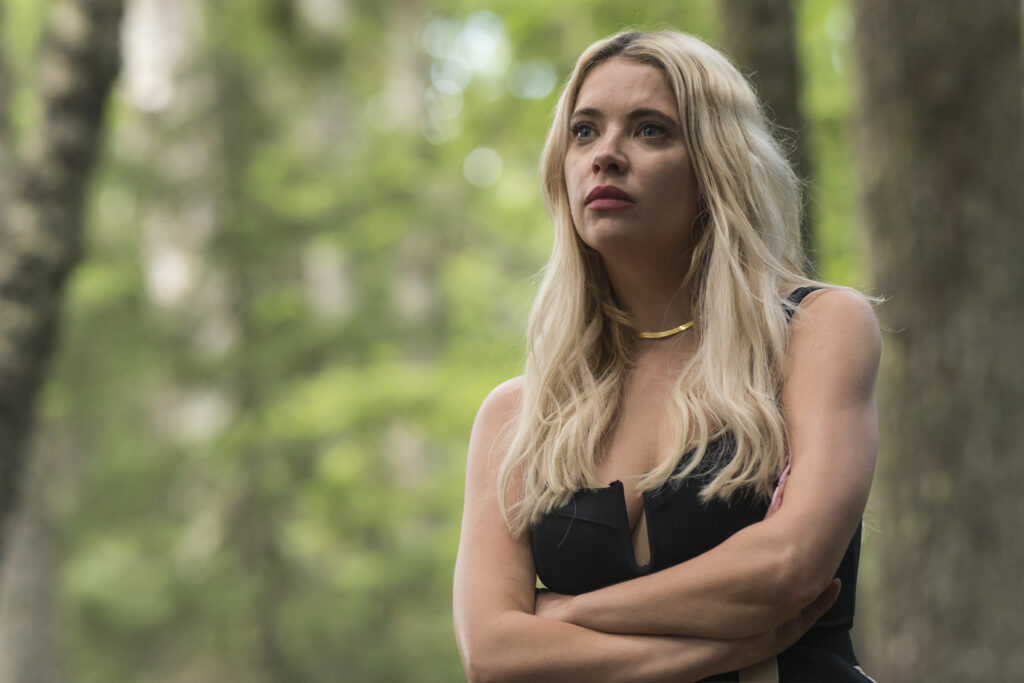 The psychological thriller is driven by a powerhouse female team with the series created by Marnie Dickens,  directed by So Yong Kim, and executive produced by Elizabeth Kilgarriff. 
How can we hear Look What You Made Me Do (Taylor's Version)?
In the trailer below!
Stream Wilderness from September 15 on Prime Video.
Want to CHATTR with us? Follow us on Instagram and Facebook for more entertainment news.