Phil Burton may be a global pop star and, now, a Dancing With the Stars Australia 2023 champion, but in his son's eye, he's still just a regular dad.
Off the back of his DWTS win, the Human Nature singer caught up with Chattr and spilled about his time on this show and what his kids think of his fame.
Burton said that while his daughter Willow is used to her dad being recognised, his son Xavier doesn't exactly consider him a celebrity.
"My daughter has actually said to me that she's been asked at school, 'What it's like to have a dad that's famous?' And her response to them is, 'Well, I could ask you what it's like to have a dad that's not'. Because for her, that's just the way it is," he explained.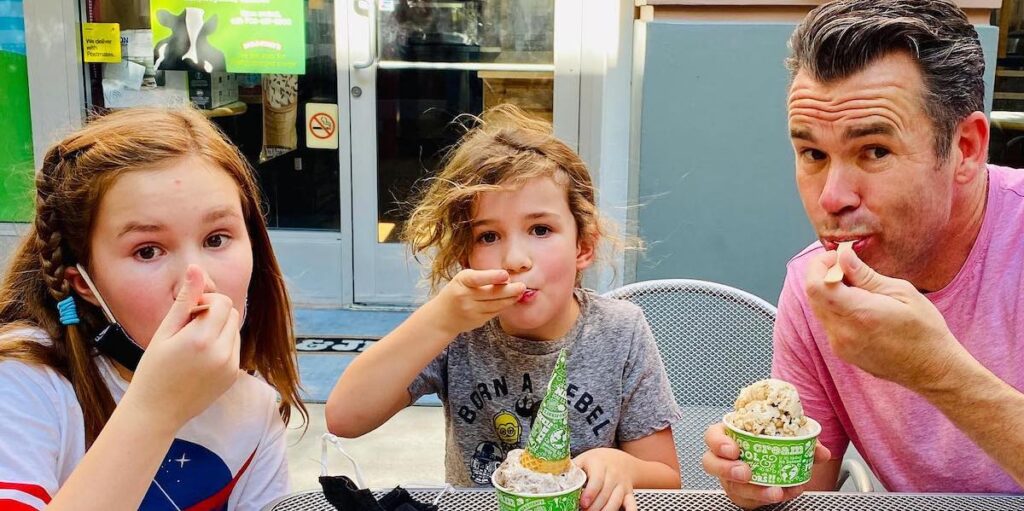 He continued: "[However], my nine-year-old son – he hates me telling this story, he reckons it embarrasses him – but it's more embarrassing to me, we kept the secret of me doing Dancing with the Stars away from our kids for a few weeks. And then when we told them, my nine-year-old son said, 'Oh, that's awesome. Which star is Daddy dancing with?'"
"He thought I was the pro dancer and someone else was going to be the star," he laughed. "That's pulling your feet right back down to earth that one."
Phil's kids watched the Dancing With The Stars finale with him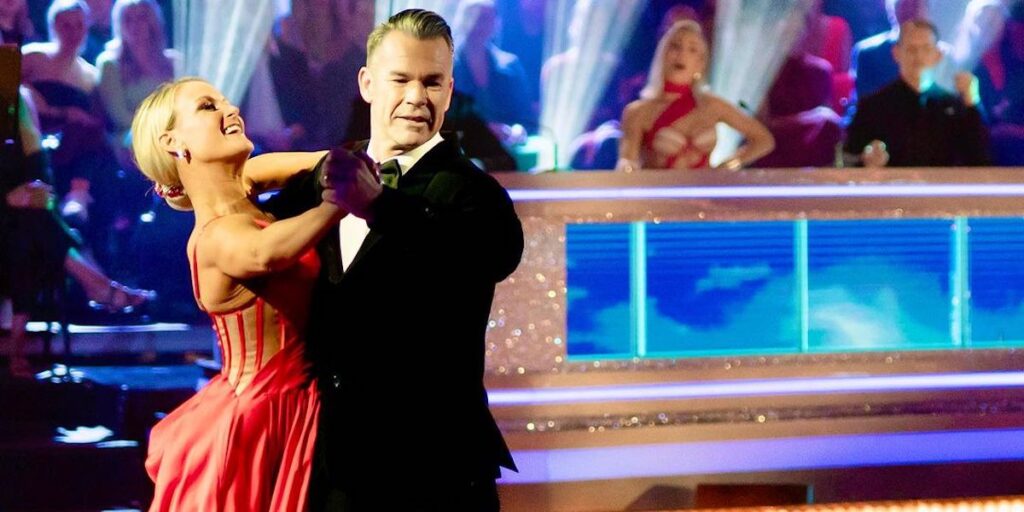 Despite Xavier not fully grasping how popular Human Nature was back in the day, Burton said that both his kids were over the moon when he beat Emma Weir in the DWTS Grand Final due to the fan vote.
"They love coming to shows and they love seeing me sing on stage. They're really proud of me. Last night, my daughter actually filmed the result on her phone, and when they announced it, both of them were jumping up and down. It was really, really cool. So they're really excited for me. It's beautiful."
Stream the Dancing With The Stars Grand Final on Seven Plus.
Want to CHATTR with us? Follow us on Instagram and Facebook for more entertainment news.