Hollywood heavyweights Mandy Moore and Edgar Ramirez will star in season two of Stan's true crime drama anthology television series Dr Death.
Season one's all-star cast included Joshua Jackson, Christian Slater, and Alec Baldwin. However, the new season finds a new subject, a new doctor and a suffocating story.
Speaking of the upcoming instalment, showrunner and executive producer Ashley Michel Hoban explained that "the pursuit of trust and truth is what ties our two stories together this season"
"Dr. Death is a show about systemic failures, and this season, these issues reach a global scale," she continued. "Amid complex narratives, we've been fortunate to delve deeply into a story that, while entirely unique, remains surprisingly familiar, as it taps into a truly universal part of the human condition: illness."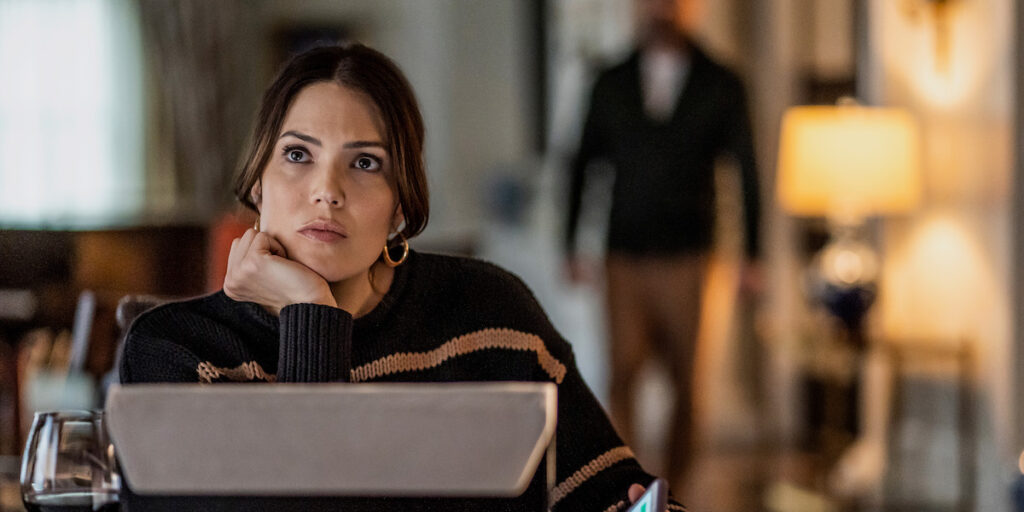 What's Dr Death season two about?
The new season of Dr. Death is inspired by the Wondery podcast and revolves around the infamous surgeon Paolo Macchiarini nicknamed "Miracle Man" for his groundbreaking surgeries.
When investigative journalist Benita Alexander approaches him for a story, the boundaries between personal and professional blur, forever changing her life. As the story unfolds from the perspective of Benita and Paolo's medical colleagues, his image of perfection starts to crumble.
The extent of Paolo's deception is revealed as whistleblowers from different parts of the world uncover shocking truths that cast doubt on his entire career. It's a tale of lies, manipulation, heartbreak, and betrayal, uncovering the truth that Paolo is not a 'Miracle Man' but a 'Dr. Death'.
Ultimately, his patients suffer tragic consequences as the faulty windpipes he implanted lead to their demise.
Is there a trailer?
There is! You can watch it below.
Who's in the cast?
Moore plays Benita while Ramirez is in the role of Macchiarini. The cast also includes Luke Kirby, Ashley Madekwe, and Gustaf Hammarsten.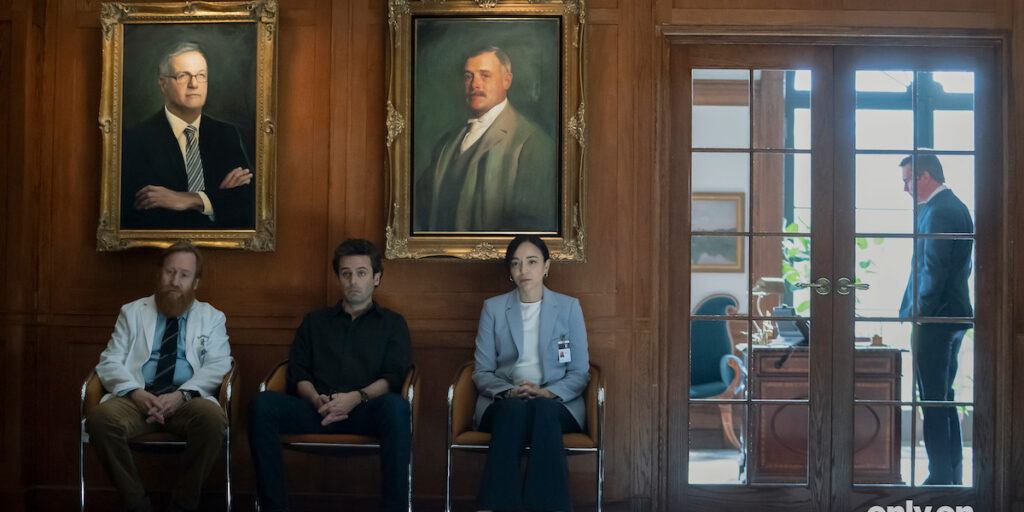 Dr. Death season two premieres December 22, the same day as the U.S., on Stan.
Want to CHATTR with us? Follow us on Instagram and Facebook for more entertainment news.