Dessert Masters 2023 will see ten of Australia's greatest pastry chefs, chocolate connoisseurs and baking experts battle it out for $100,000.
The debut season kicks off on Sunday, 12 November At 7:30pm On 10 And 10 Play. On the journey to crown the first Dessert Master the contestants will find inspiration from all different elements, including nostalgia, mentors, nature, pop culture, art, film and beyond.
Here's everything you need to know about the new series.
Who is hosting Dessert Masters?
Dessert Masters 2023 will be hosted by MasterChef judge and food writer Melissa Leong, and chocolate-expert Amaury Guichon.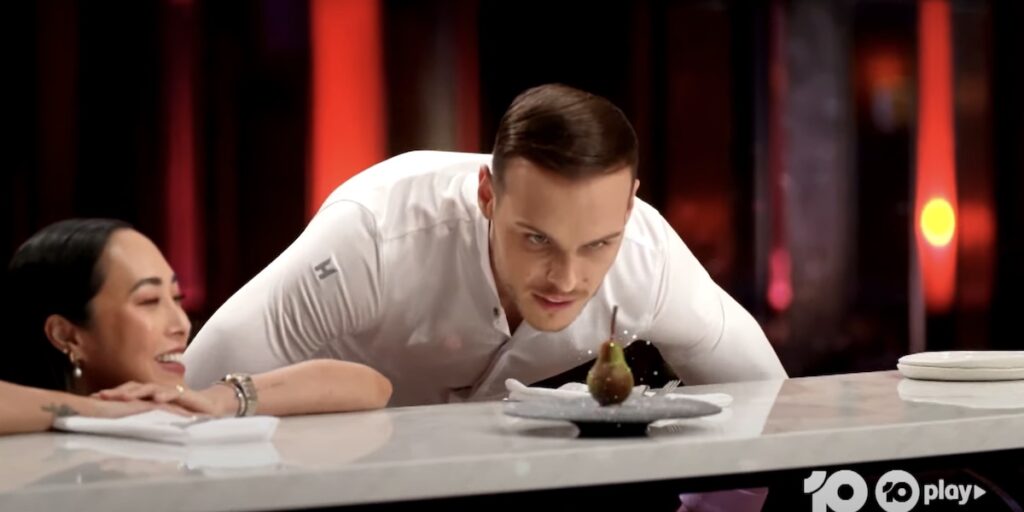 Who are the contestants?
The contestants competing in Desert Masters 2023 are some of the most skilled chefs in Australia. The cast list includes popular, pâtissier Adriano Zumbo, former MasterChef contestant Anna Polyviou and "dessert king" Reynold Poernomo.
You can check out the full cast list here.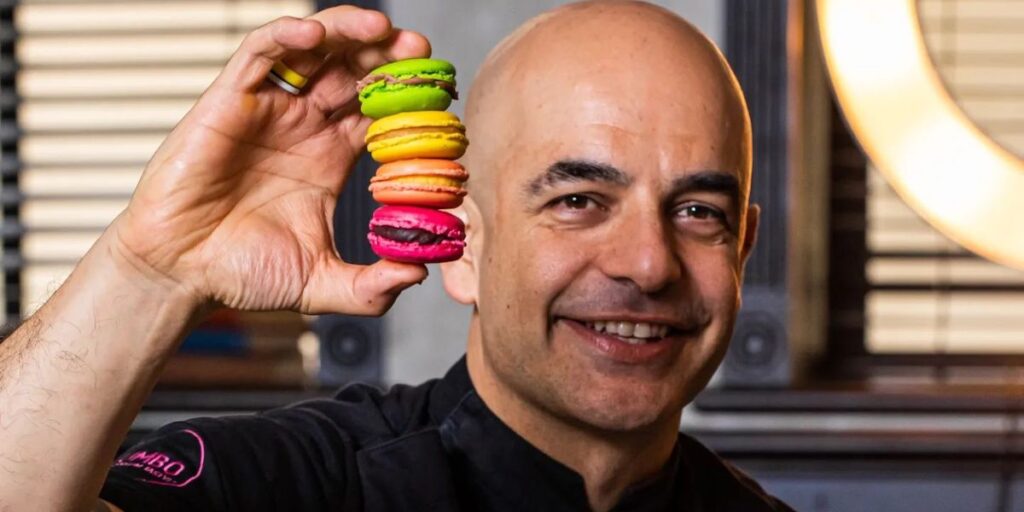 How is Dessert Masters connected to Masterchef?
Dessert Masters is a spin-off of MasterChef Australia and is hosted by Melissa Leong, who has been an MC host since 2020, alongside Andy Allen and the late Jock Zonfrillo.
Is there a trailer?
There sure is, you can watch it below.
Dessert Masters premieres on Sunday, 12 November At 7:30pm On 10 And 10 Play.
Want to CHATTR with us? Follow us on Instagram and Facebook for more entertainment news.