In unsurprising but still extremely excellent news, the Australian drama Last King of The Cross has been green-lit for a second season.
The announcement of the new season was expected, as the first season of Last King of The Cross had outstanding success for Paramount+, and was the most the most-watched Australian series on the platform.
"Australian audiences love local stories and content, which is why Last King of The Cross was the most watched local series. We're thrilled to bring viewers the next instalment of this gripping story," said Daniel Monaghan, Senior Vice President of Content and Programming at Paramount ANZ.
"It is titles like this that make us proud to have our local commissions with universal themes, compelling, propulsive storylines, world-class Australian talent and high-quality production values, contribute to Paramount+'s mountain of exclusive content, on an international scale."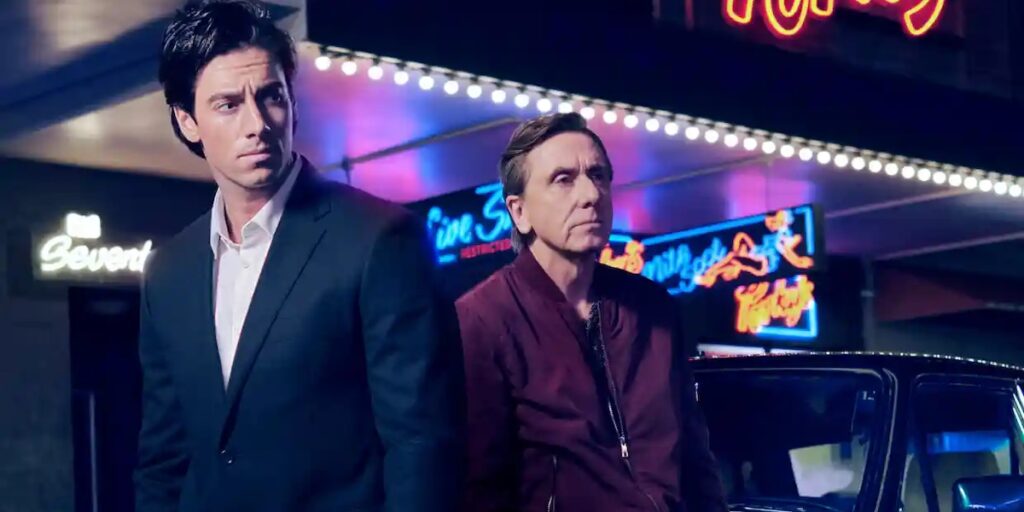 What will season two be about?
The upcoming season of Last King of The Cross will dive even deeper into the seductive and hazardous Kings Cross world, where John Ibrahim is expanding his empire into the thriving queer nightlife scene.
It will be set in the ecstasy-filled times of the 2000s and will see everyone – including John's two younger brothers – trying to profit from the booming clubbing industry.
"After the outstanding success of season one, we are incredibly excited for Last King of The Cross to return for an electrifying second season. Bigger, bolder, and even more action-packed, we are eager to share the next chapter of this compelling story," said Mark Fennessy of HELIUM, who produces the drama.
What awards has Last King of The Cross won?
The hit TV show hasn't won any awards yet, as it was only released in February 2023. However, Lincoln Younes, who plays John Ibrahim, has been nominated for the Silver Logie for Most Popular Actor at the 63rd TV WEEK Logie Awards which will take place on July 30.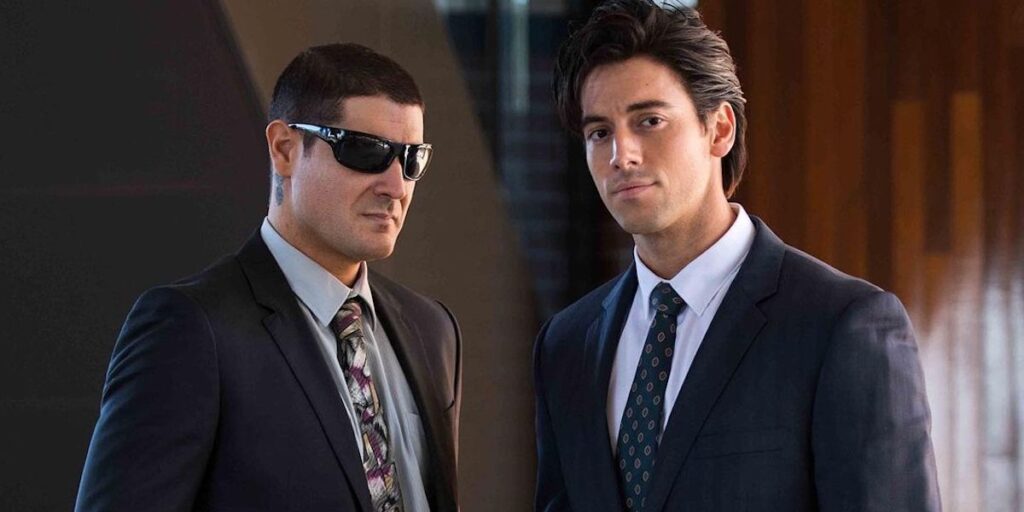 When will it be released?
Last King of The Cross has only just been confirmed for season two, so there's no release date yet.
Is there a trailer?
There's no trailer yet, but you can watch the season one trailer below:
The Last King of The Cross will stream on Paramount+.
Want to CHATTR with us? Follow us on Instagram and Facebook for more entertainment news.