When New Zealand actress Simone Kessell was announced to play adult Lottie in season two of Paramount+ Yellowjackets, fans worldwide applauded the casting and now she has revealed A LOT of questions will be answered!
One of Kessell's biggest roles on the show is finally giving Lottie — or "Charlotte", as she likes to be known in season two — a full backstory.
"We'll get to see what happened between the day they got rescued and to present day," the Our Flag Means Death star told Chattr.
"It's often told through the other characters and flashbacks. But it really focuses on what's going on for her now."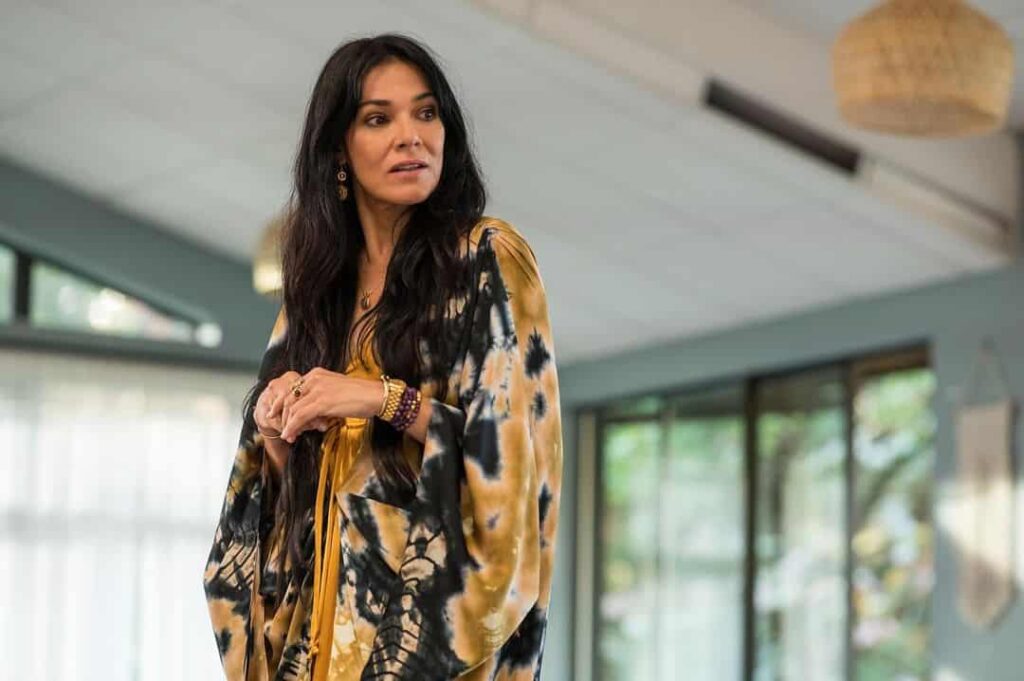 "Their pasts, obviously, are so integral to who they are as present day characters, where they're kind of inter-woven. But yes, you'll definitely get to see what happened."
Another question from the first instalment was whether the teens were indeed experiencing something supernatural, or whether they were hallucinating from malnourishment — with Lottie leading the charge.
Kessell shed some light on what was going to happen.
"She has a sense and understanding that often others don't," she said. "She can't see things, but she can sense things."
Simone Kessell and Melanie Lynskey were friends prior to the show
"We ran in the same circles," she said of her relationship with Melanie Lynskey, who plays adult Shauna.
"There's not many of us working actresses in their 40s. And both of us growing up in New Zealand, we knew of each other's work, and our paths kept crossing, and we have mutual friends."
In fact, Lynskey was one of the first people she told when she landed the role!
"I Insta DM'd her, and I was like, 'Oh, my God', and she came straight back, and she goes, 'Please tell me' because she knew I was up for it. She goes, 'please, please, please tell me!' And I just wrote back, 'Lottie'. And she went, 'AAAAH!'"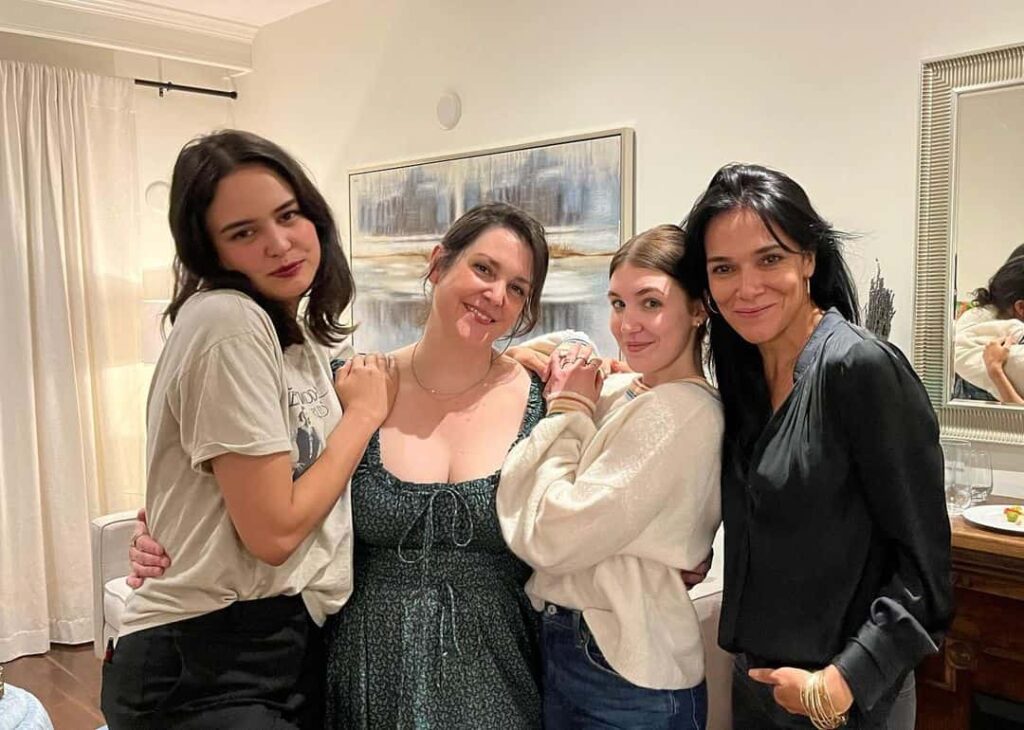 Season two of Yellowjackets premieres on March 24 only on Paramount+.
Want to CHATTR with us? Follow us on Instagram and Facebook for more entertainment news.