Are you ready for a night in, with all the drama and thrill that comes with it? April is here, and so are five of the most dramatic shows to stream on Hayu.
Whether you want to keep up to date with the hectic dramz on the high seas on Below Deck Sailing Yacht or lose yourself in the gritty crime of The Real Murders of Atlanta dramas, there is something that will surely satisfy your every craving.
So buckle up for our Top Five picks from Hayu's line-up in April.
The Real Housewives Ultimate Girls Trip: Season Three
Release date: March 24 + New episodes every Friday
Official Synopsis: Prepare for juicy drama as eight of your favourite Real Housewives jet off to Thailand for the ultimate girls trip!
The third season of The Real Housewives Ultimate Girls Trip will be available to stream on Hayu from March 24 with a new group of fan-favourite Housewives as they head to Thailand for the trip of a lifetime.
The season three cast includes Housewives Candiace Dillard Bassett and Gizelle Bryant of The Real
Housewives of Potomac, Alexia Nepola and Marysol Patton of The Real Housewives of Miami,
Heather Gay and Whitney Rose of The Real Housewives of Salt Lake City, Leah McSweeney of The
Real Housewives of New York City and Porsha Williams from The Real Housewives of Atlanta.
Below Deck Sailing Yacht: Season Four
Release date: From April 11
Official Synposis: Captain Glenn and his comeback team Daisy Kelliher, Gary King and Colin MacRae (now single) resume their responsibilities aboard Parsifal III, along with new, dynamic crew members, as they set sail in Sardinia, Italy.
On deck, strong personalities collide, and a power struggle results in a near mutiny, as Gary clashes with his new overconfident deckhand, Chase. Plus, TWO overlapping love triangles further complicate the dynamics on board, and a shocking hookup puts Colin, Daisy and Gary's friendship in jeopardy.
With a near collision, a fire, crew rebellion, a gruesome guest injury and two potentially
season-ending engine failures, this is the most captivating and unpredictable season yet of Below Deck Sailing Yacht.
Top Chef
Release date: New episodes every Friday
Official Synopsis: Top Chef returns for a milestone 20th season with World All-Stars in London, featuring 16 of the greatest competitors from Top Chef iterations around the globe facing off in the fiercest showdown the culinary series has seen. The Emmy, James Beard and Critics' Choice Award-winning series returns with host Padma Lakshmi, head judge Tom Colicchio and Gail Simmons.
This special All-Stars instalment features winners and finalists, representing 11 different Top Chef versions around the world as they vie for the ultimate World All-Stars title. This time the chefs
return to the kitchen to battle it out throughout London before moving on to the grand finale in Paris.
This epic showdown marks the first time that the flagship edition of Top Chef has gone abroad
for an entire season.
Celebrity Prank Wars: Season One
Release date: From Friday April 7
Official Synopsis: Kevin Hart and Nick Cannon take their famous friendly feud to the next level with the hilarious new competition series Celebrity Prank Wars. It's an all-out war as one celebrity pranks another, and the payback begins.
Each episode will feature celebrities planning and perpetrating some of the wildest and most viral pranks on each other as hosts Cannon and Hart choose one winner of the Prank War.
Celebrities are always trying to up the ante as each prank is more elaborate than the next – all with unexpected twists, embarrassing situations, and shocking reveals.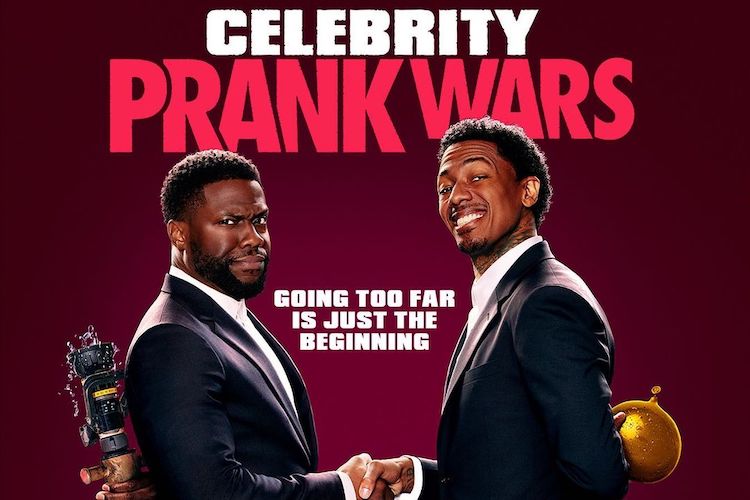 The Real Murders of Atlanta: Season Two
Release date: New episodes every Saturday
Official Synopsis: The Real Murders of Atlanta portrays the unbelievable cases of homicide
that highlight the boundaries between gentrified Southern dynasties, hip hop hustlers and the flashy nouveau riche of this metropolitan mecca of music, entertainment and tech.
Told by the investigators, witnesses, reporters and loved ones who have direct connections to the cases, each story brings Atlanta's hustle and deadly decadence into sharp focus. It's the dark side of the New South, where deadly battles for status and affluence emerge between those who are willing to kill for the good life and those willing to kill to keep it.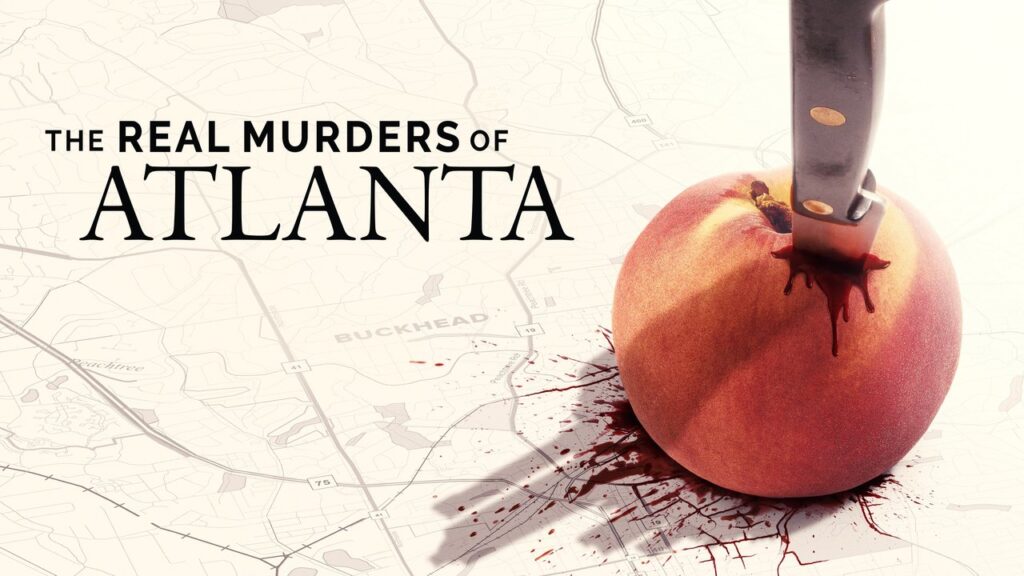 Want to CHATTR with us? Follow us on Instagram and Facebook for more entertainment news.