Anya Hynninen's Australian Idol journey ended on March 20 when 23-year-old Royston Sagigi-Baira, Phoebe Stewart and Josh Hannan secured their place in the Top Three,
Now, she has revealed how the singers "lost control" at the end of the competition..
"When I was allowed to have the time to make arrangements [on the show] that made quite a difference," she said during an interview with Chattr after her elimination.
"I used to completely dissect songs and I think, interpret lyrics in a different way. I'm only 20 but I've had my heart broken, I live out of home with my partner. It's like a whole other level of maturity.
"We really lost so much control over arrangements at the pointy end of the competition."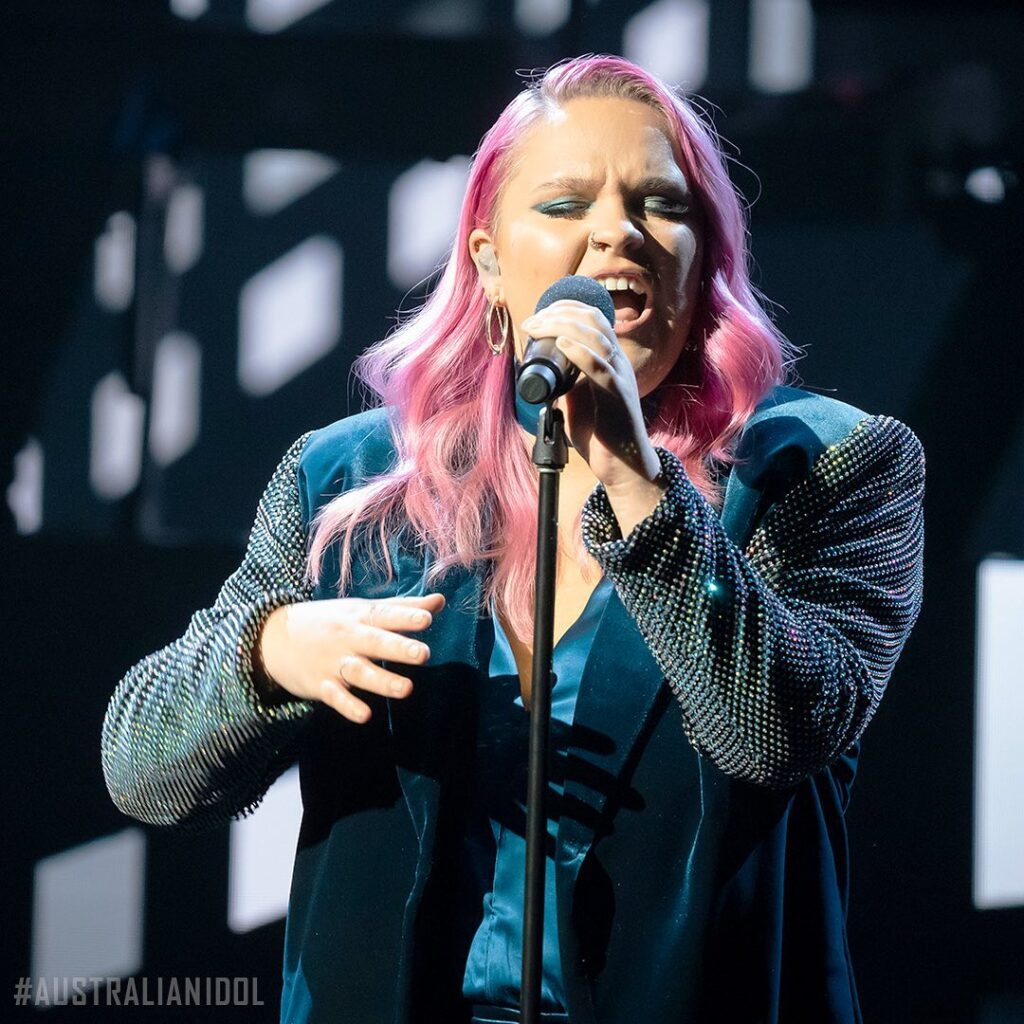 Anya Hynninen reveals why she was happy to only get to the Top 6
During her final episode, Hynninen said that she was hoping to at least make it to the Top Six, something she achieved; however, was grateful she didn't make it further.
"Shows like this, sometimes if you win, sometimes it's fine, like Guy Sebastian really utilised the win. But, for a lot of it, you're completely controlled. All the restrictions that we're feeling at the moment as contestants, I feel like, now, oh freedom!
"But if you win, that doesn't end for another year or however long they want to have you for. For me, I just couldn't be controlled like that. I'd just have to do it my way."
Anya reveals that Harry Connick Jr "misinterpreted" her
While she was a true powerhouse, the singer "knew" that she was going home before the results were even announced.
"I knew," she said. "I was thinking more about what I was going to have for dinner!"
Once the verdict was announced, Hynninen pointed out that "more important for others to be here". Judge Harry Connick Jr quickly pointed out that she also deserved a spot on the Idol stage, telling the Selby local she had to believe in herself; however, the singer said he "misinterpreted" what she was saying.
"I was talking about representation," she said. "It's important that Royston be here. It's important for his community…I was fine to put my ego out of the way if it meant he could make it to the Top Three, so his community has someone to aspire to. He's a beautiful, beautiful person, and that is more important to me than winning."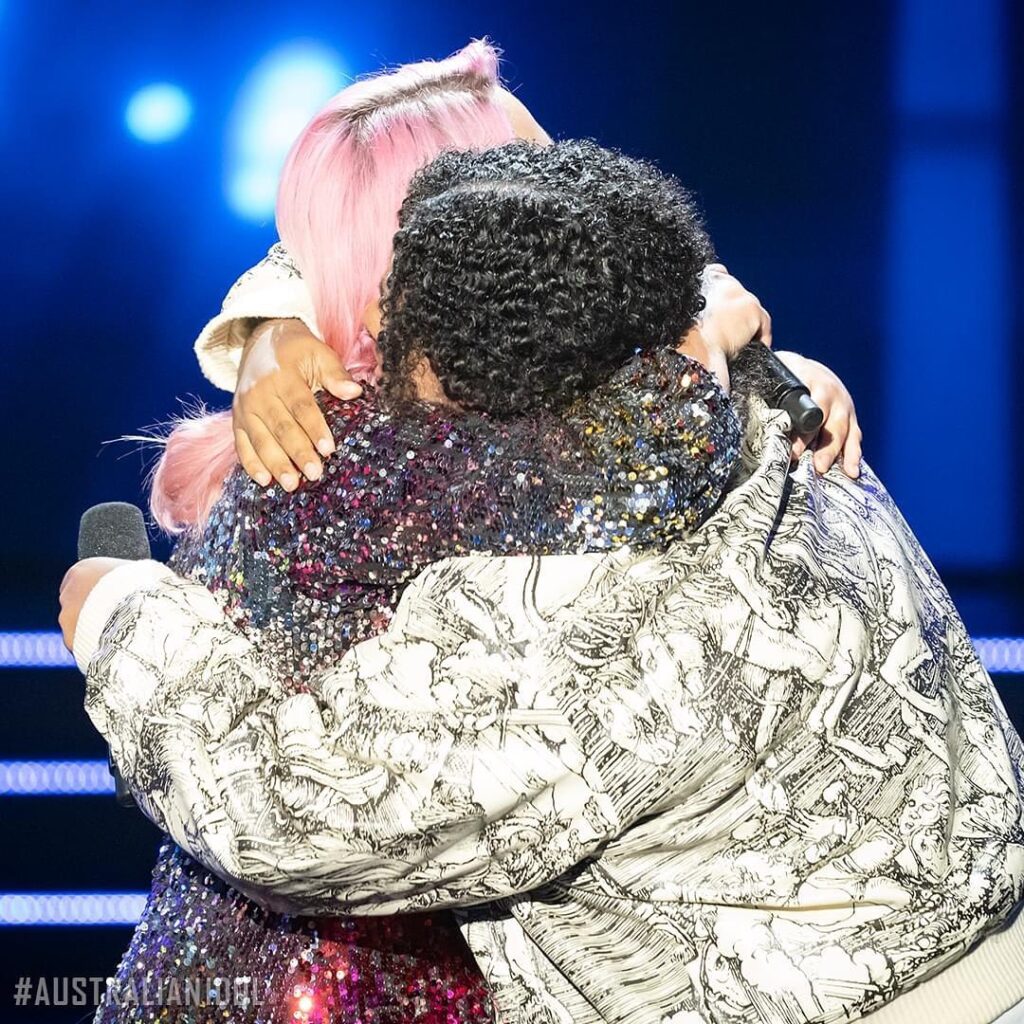 The Australian Idol Grand Finale airs on Sunday, March 26 at 7.00 pm on Channel 7 and 7plus.
Want to CHATTR with us? Follow us on Instagram and Facebook for more entertainment news.