The Australian Idol competition has been heating up as singers vyed for a spot in the Top 12!
After three massive nights — and in front of the show's largest-ever studio audience — twelve contestants sang their hearts out to get to the next round.
The judging panel — Amy Shark, Meghan Trainor, Kyle Sandilands and Harry Connick Jr — deliberated over the top 24 performances, with artists singing songs like You've Got The Love, Take Me To Church, Hallelujah and Bleeding Love.
And as the coveted "Touchdowns" were handed out, guaranteeing singers a place in the last round, the final group took shape.
Here's who made it to the Top 12 of Australian Idol 2023.
Australian Idol 2023 Top 12
The full line-up includes the below contestants (with their Instas in the hyperlink!):
Night 3 — Tuesday, February 21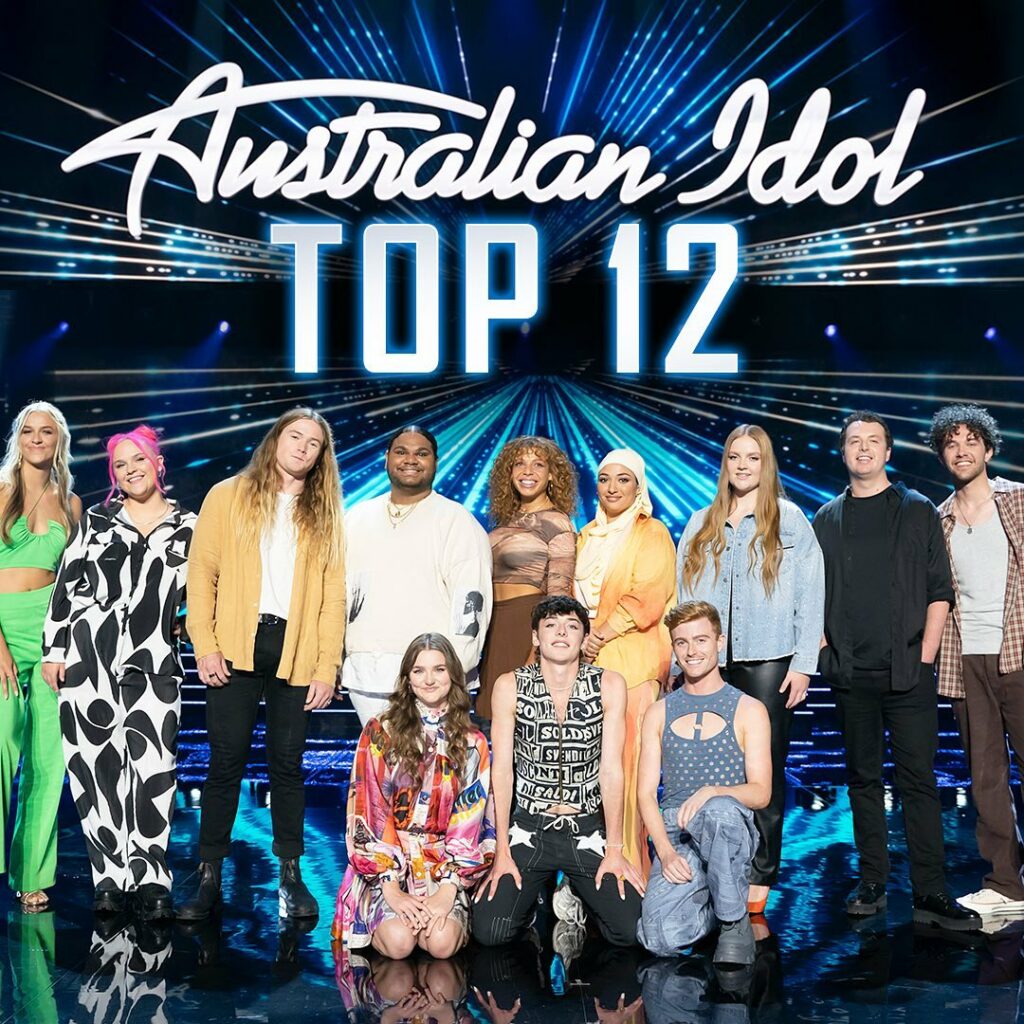 Noorah H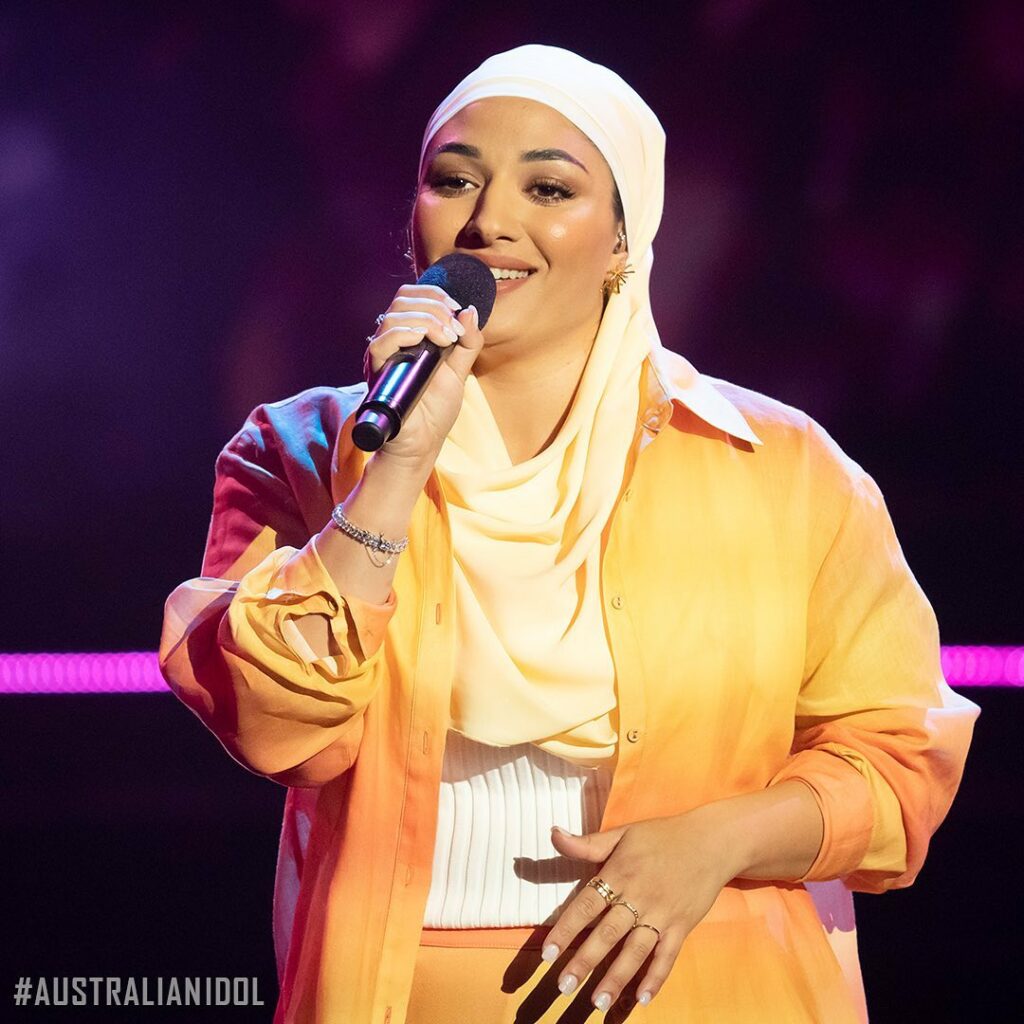 Josh Hannan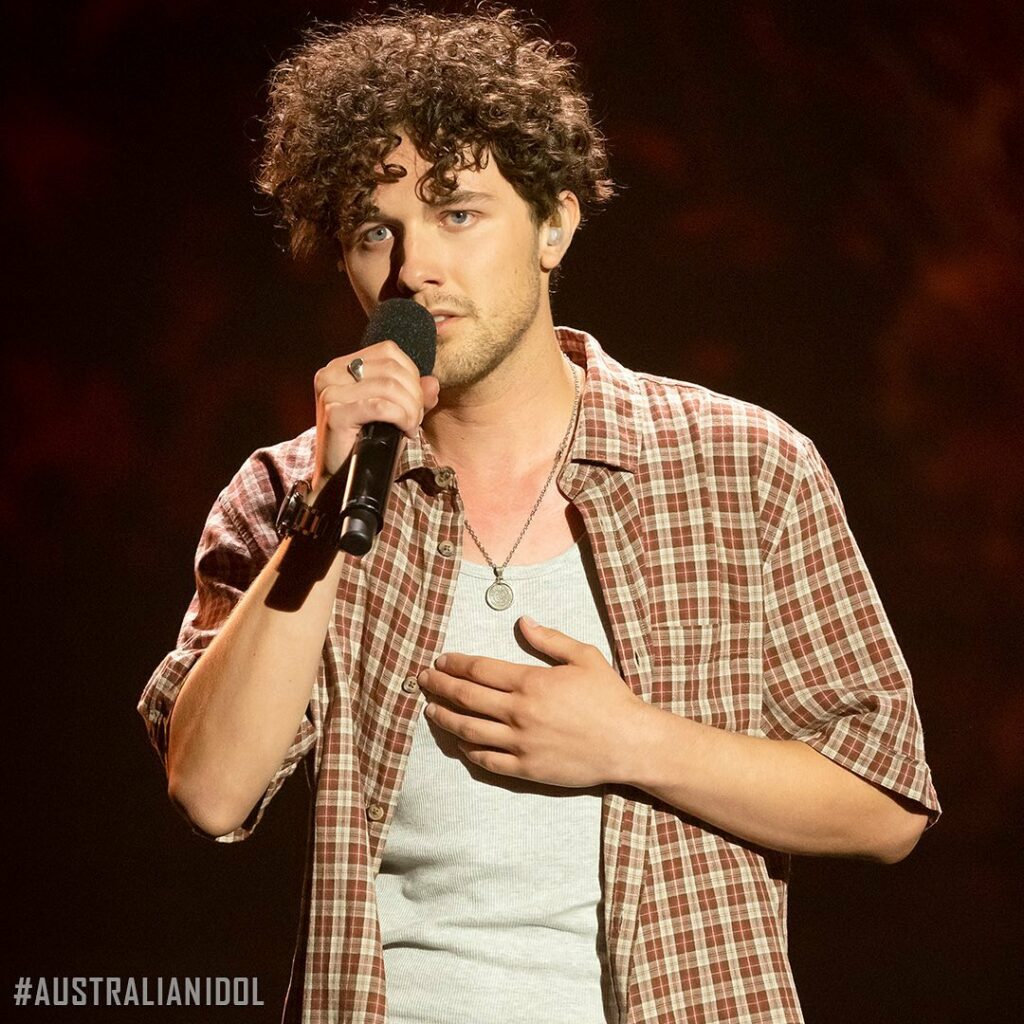 Angelina Curtis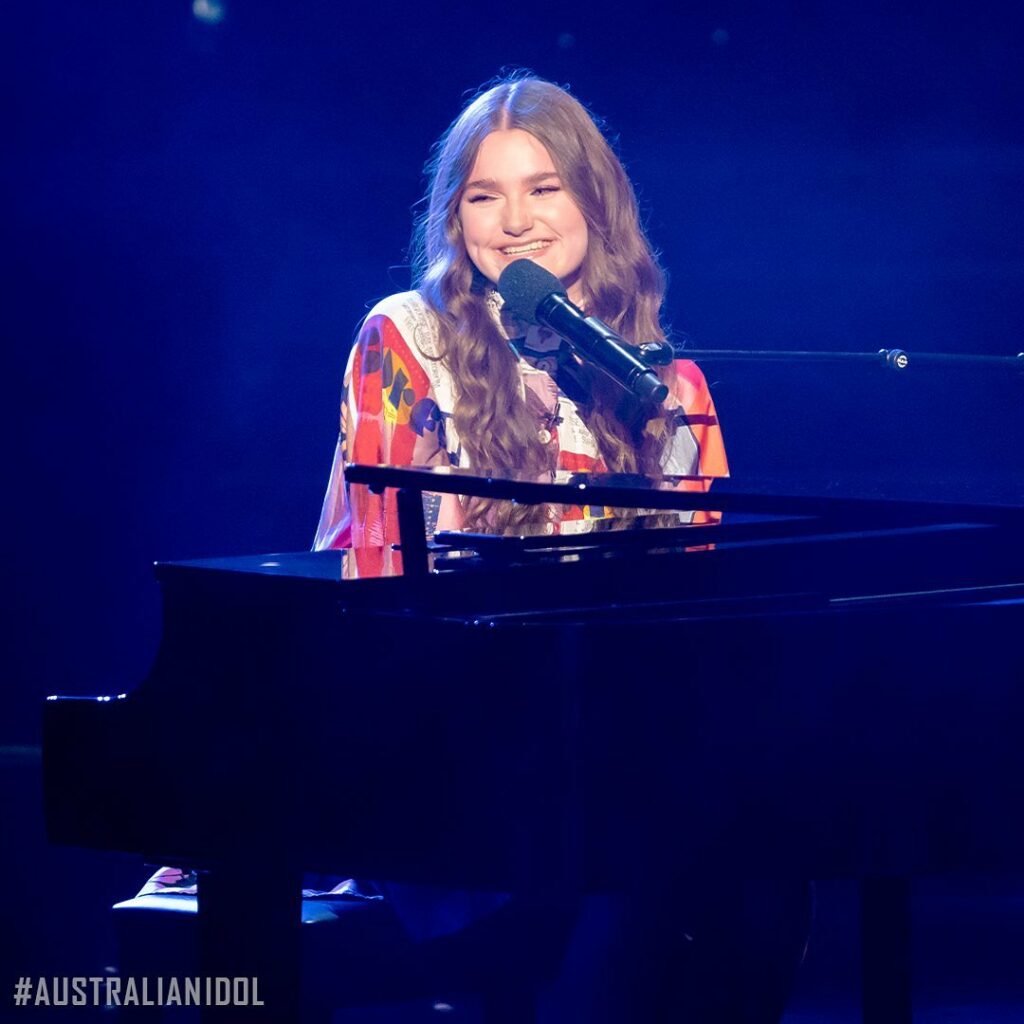 Jasey Fox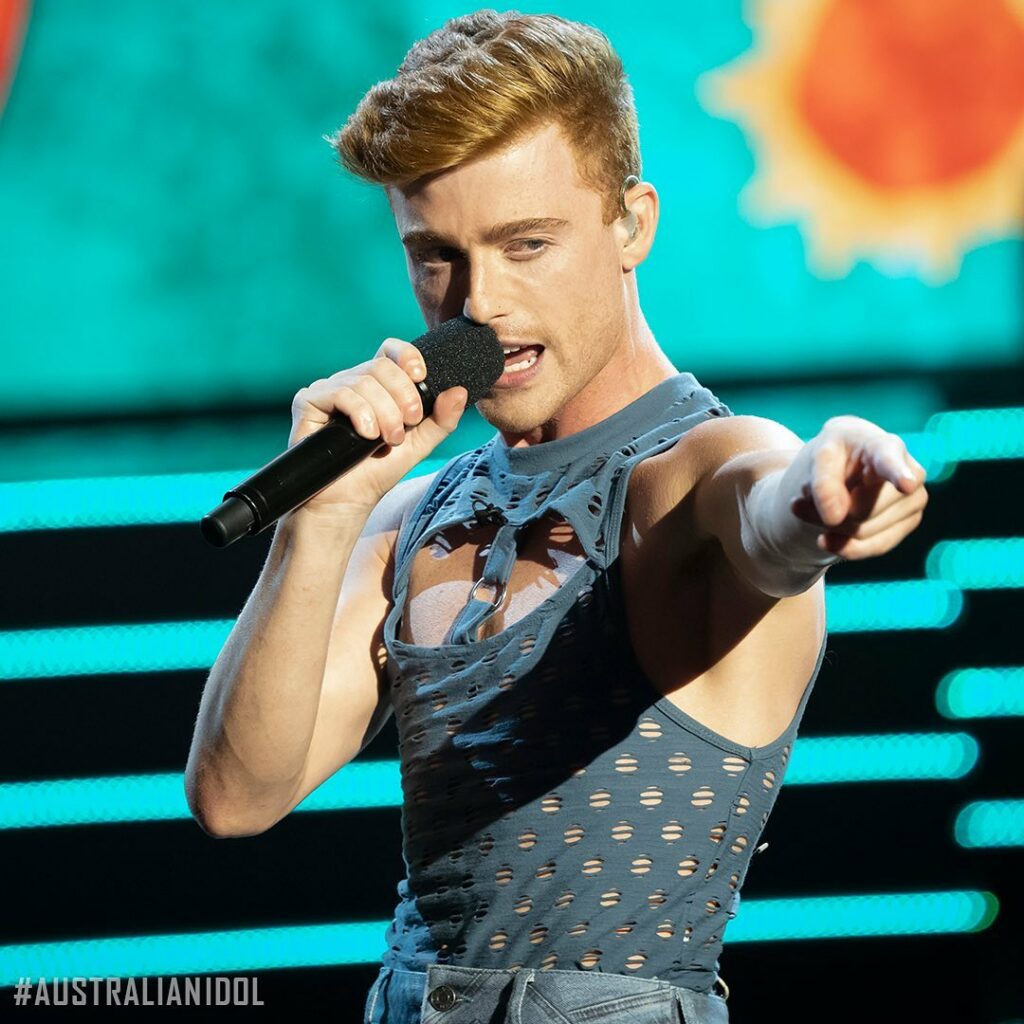 Night 2 — Monday, February 20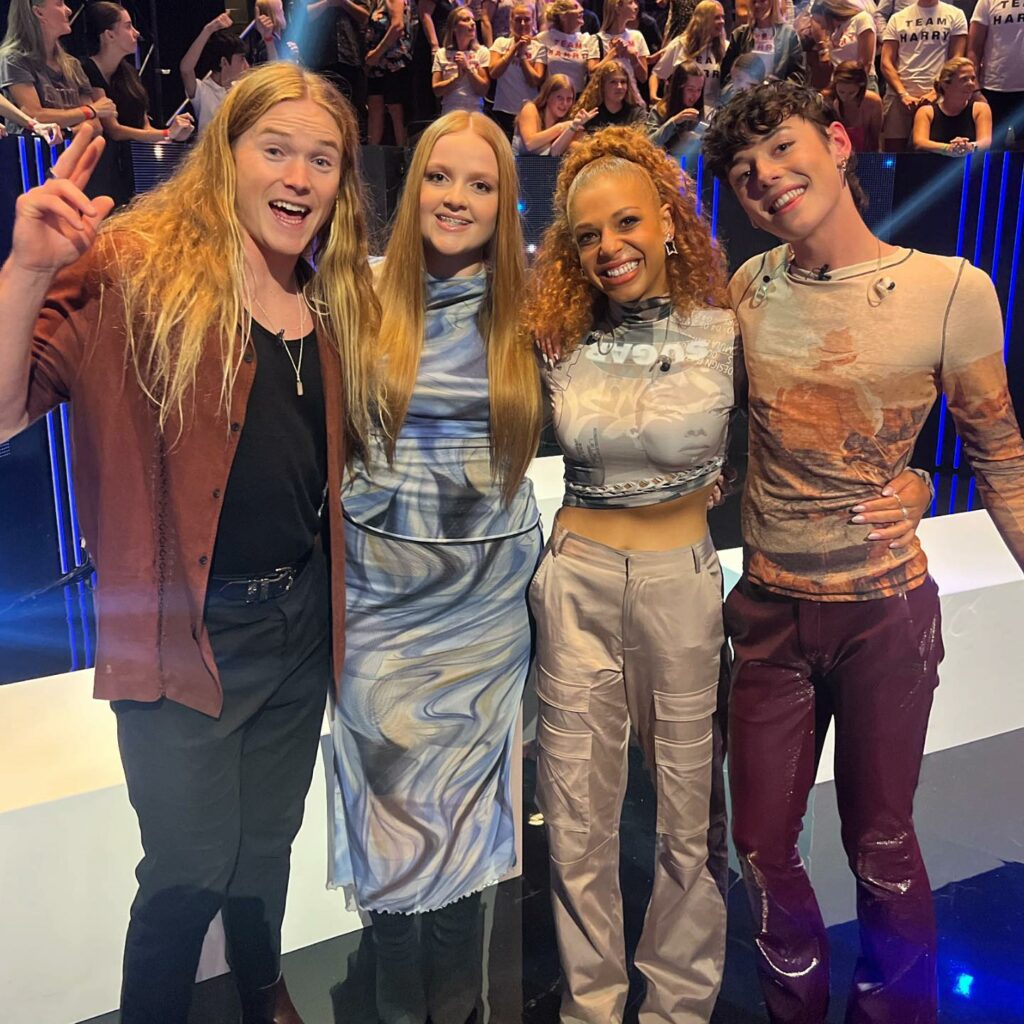 Maya Weiss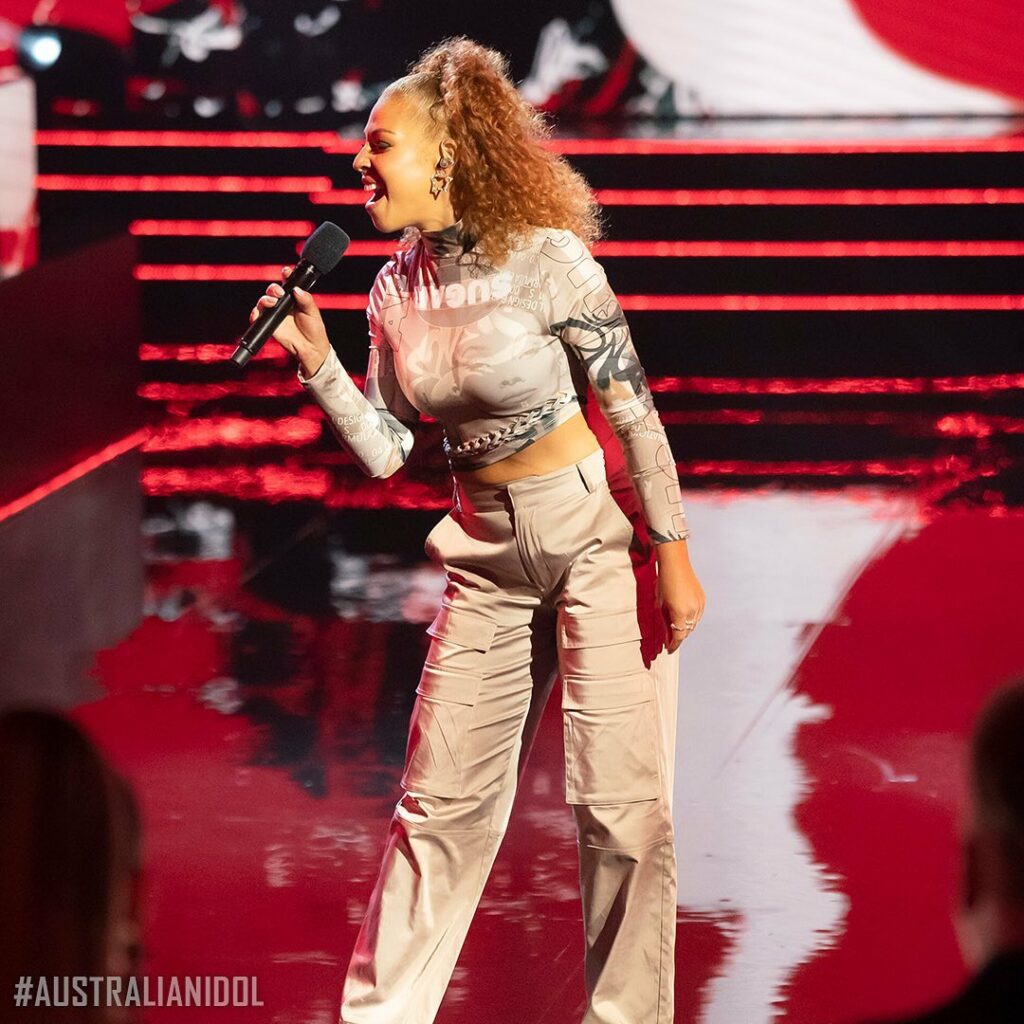 Phoebe Stewart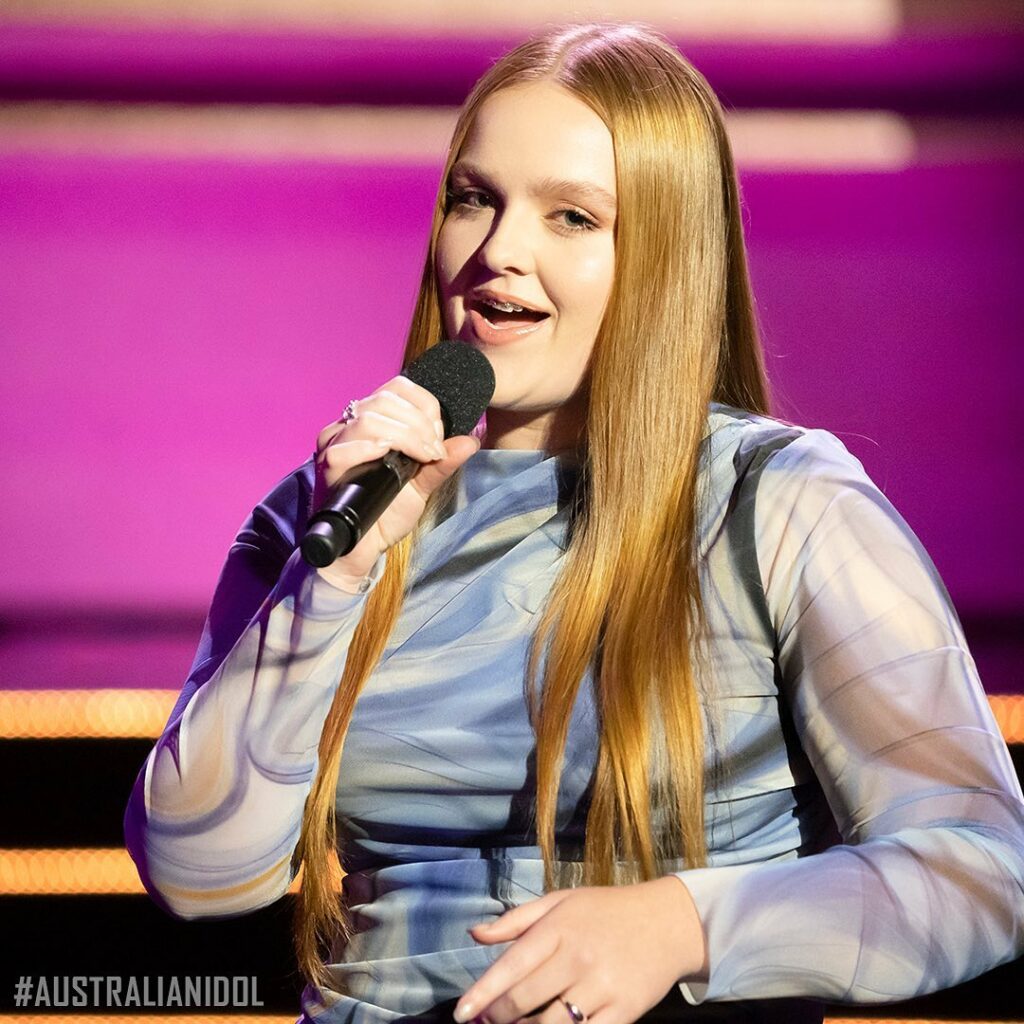 Sash Seaborne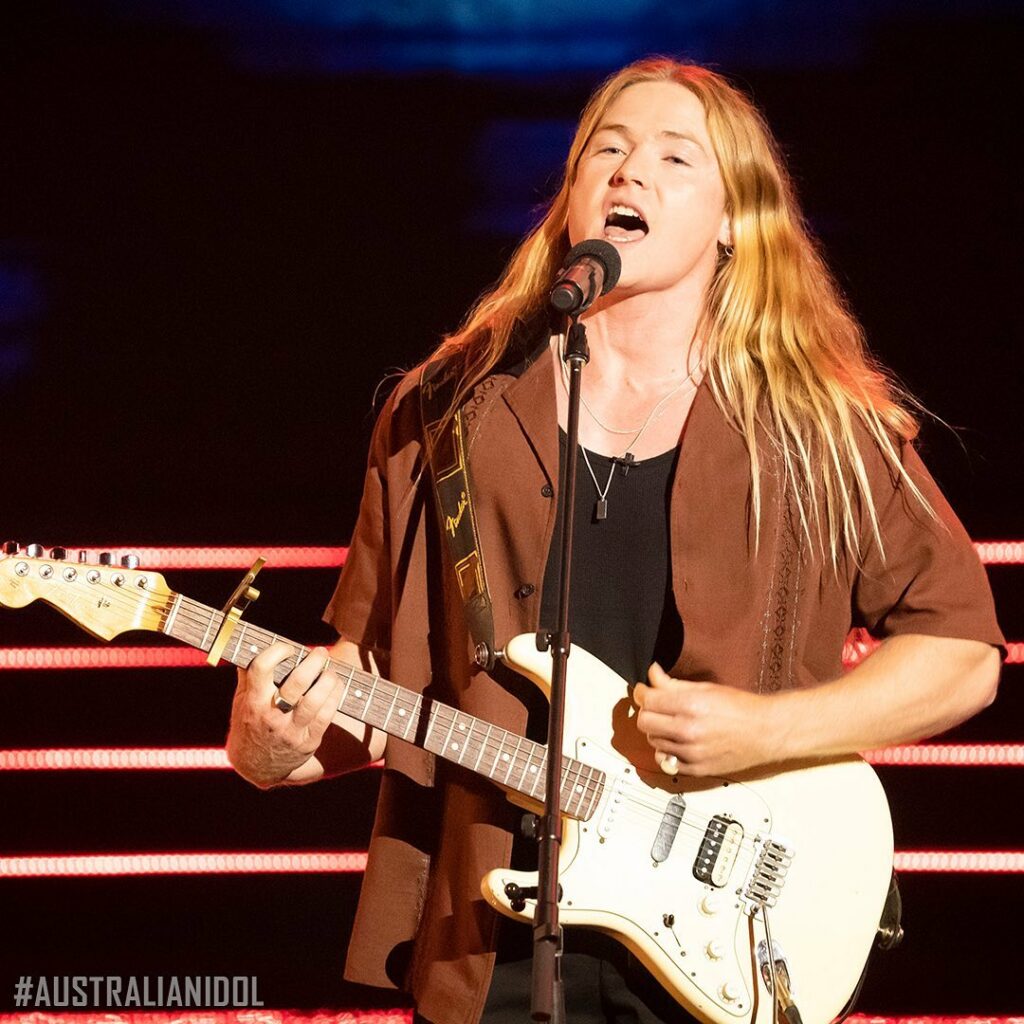 Harry Hayden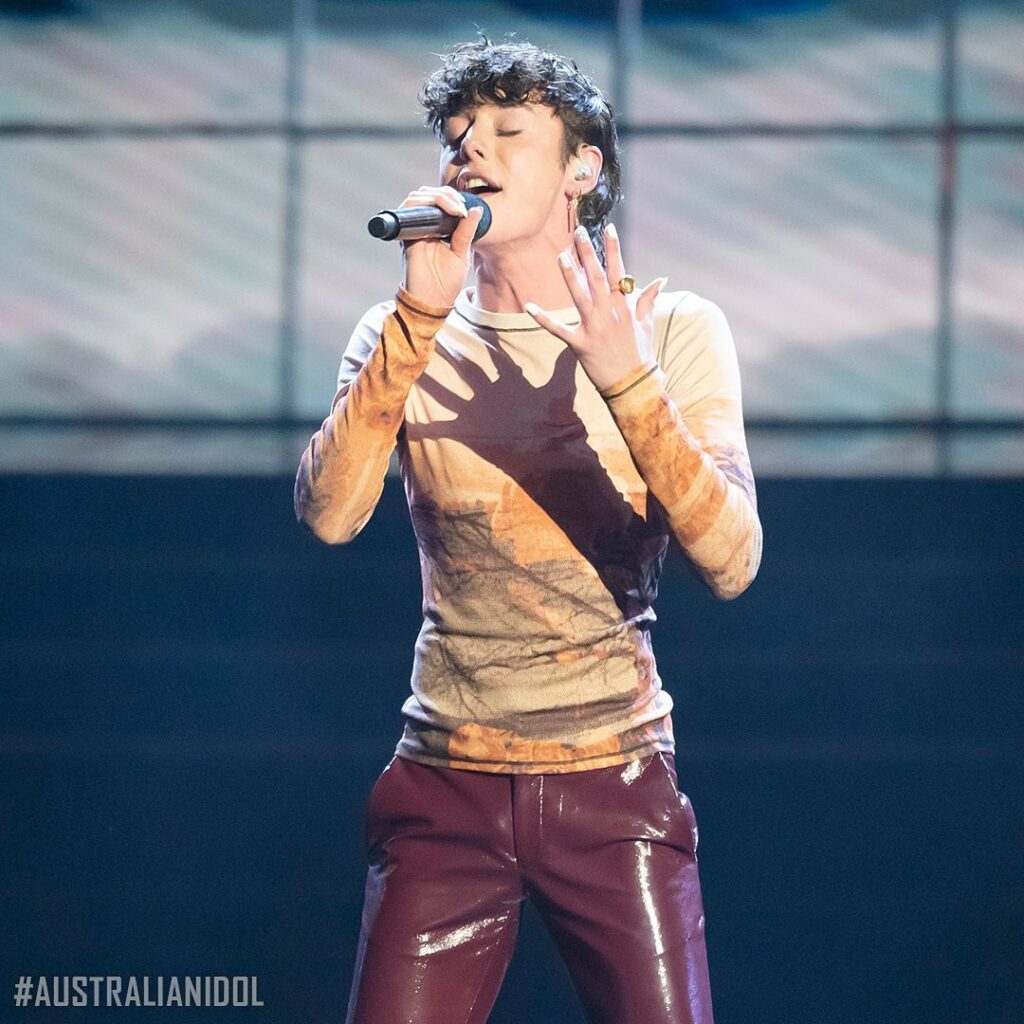 Night 1 — Sunday, February 19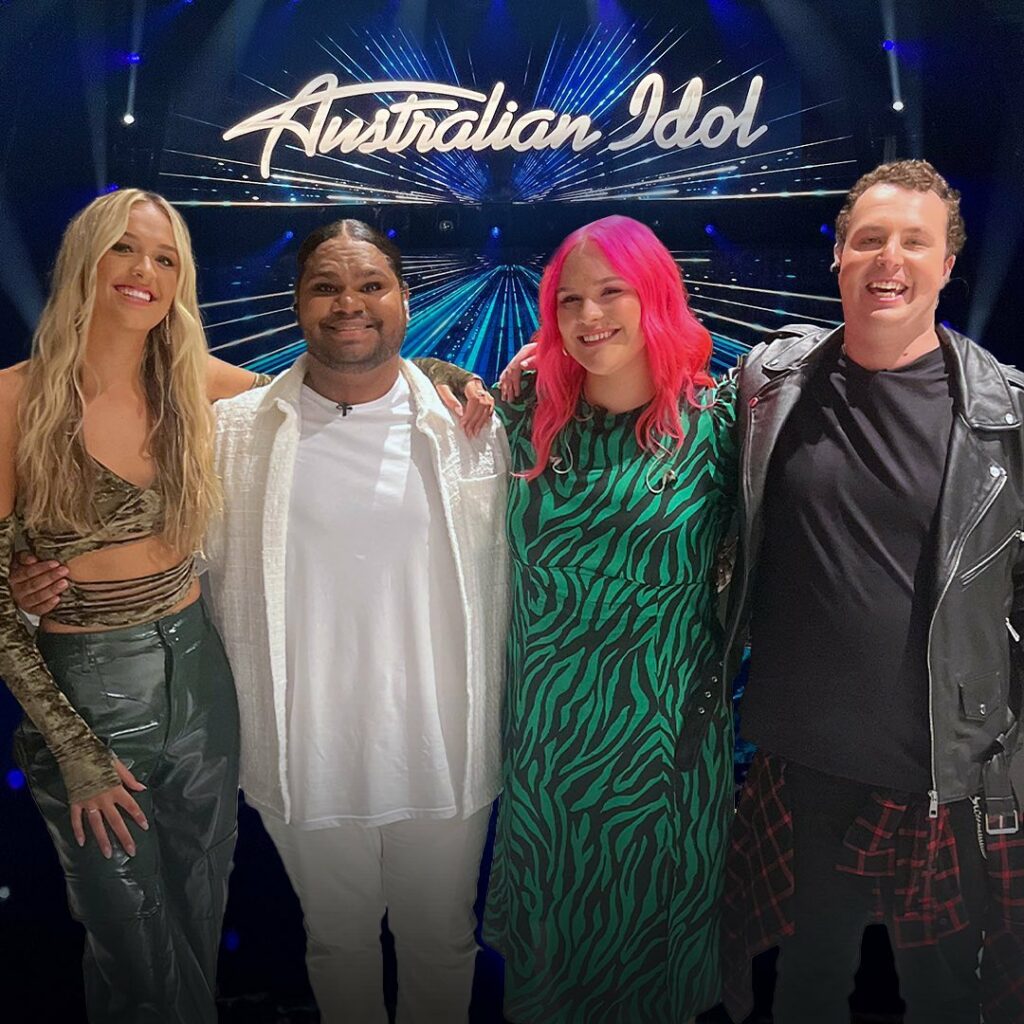 Amali Dimond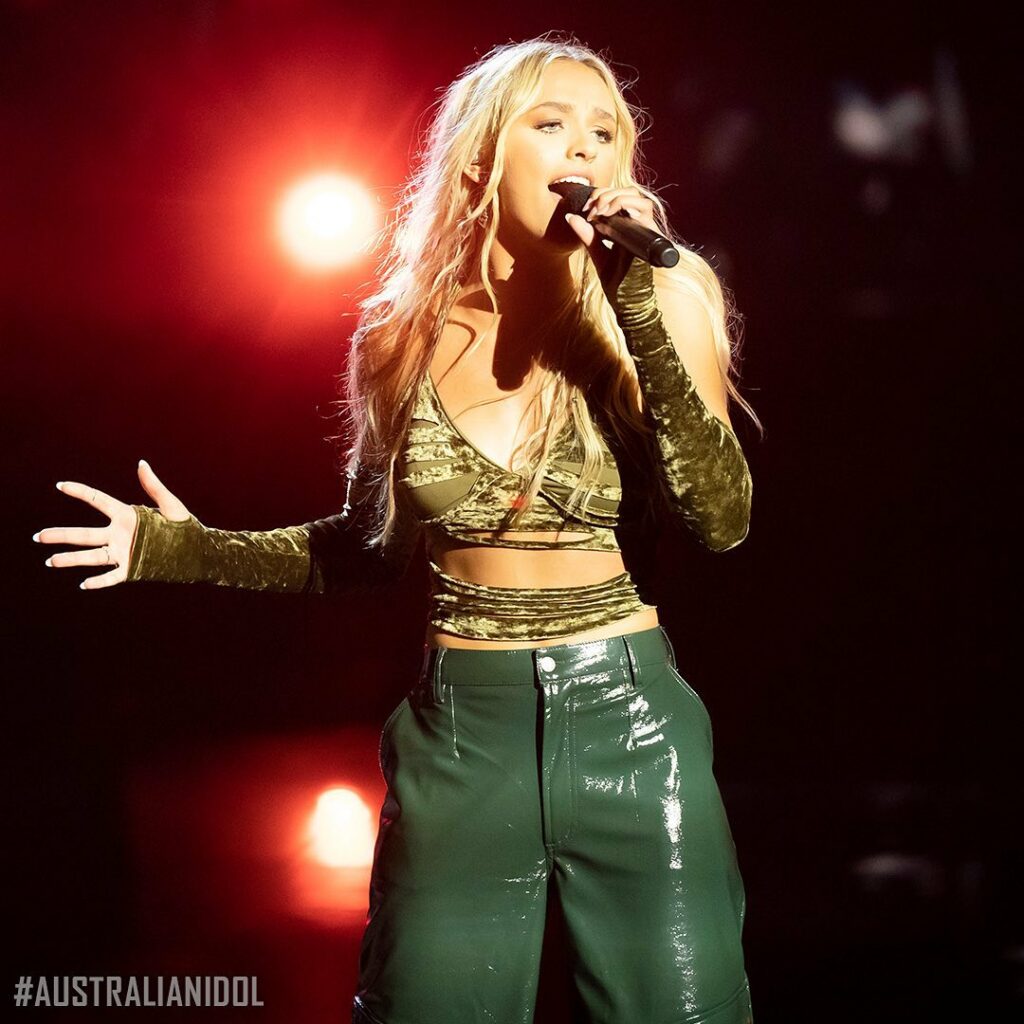 Royston Sagigi-Baira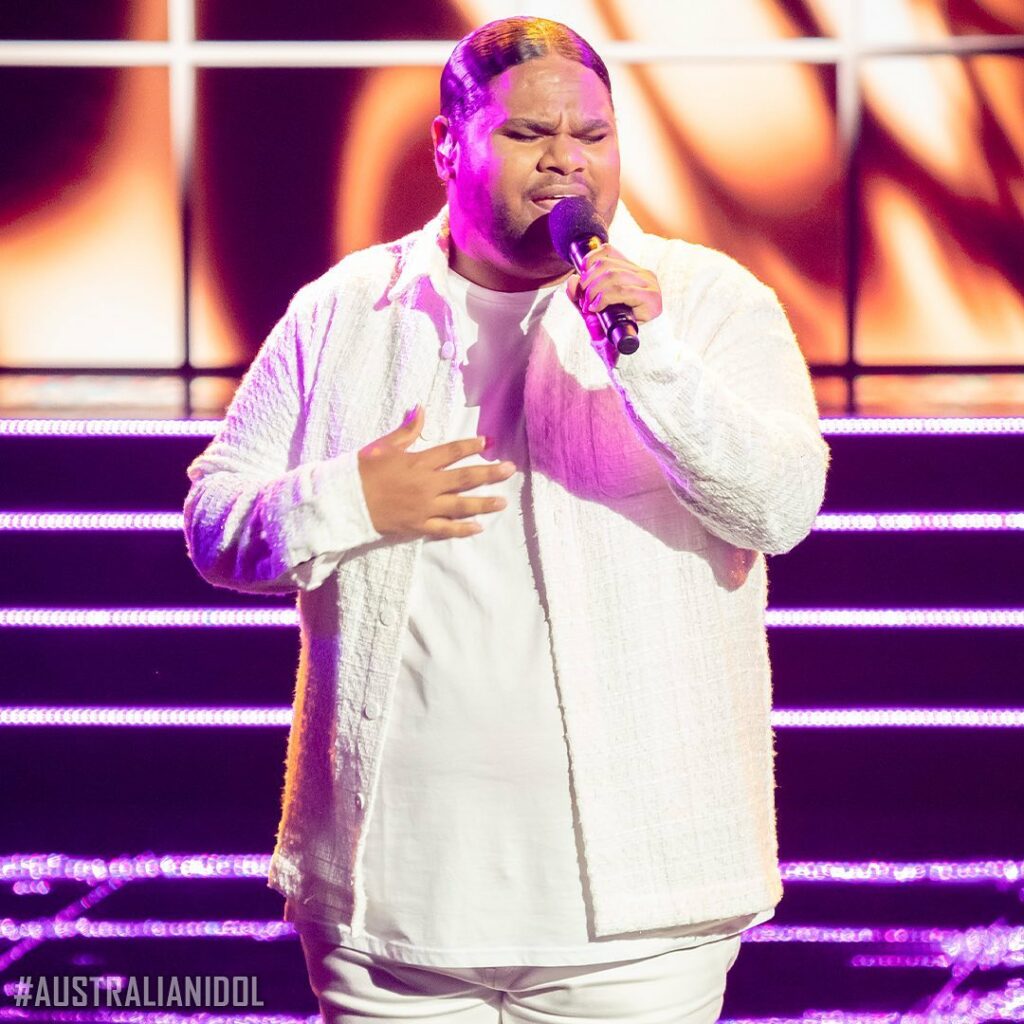 Anya Hynninen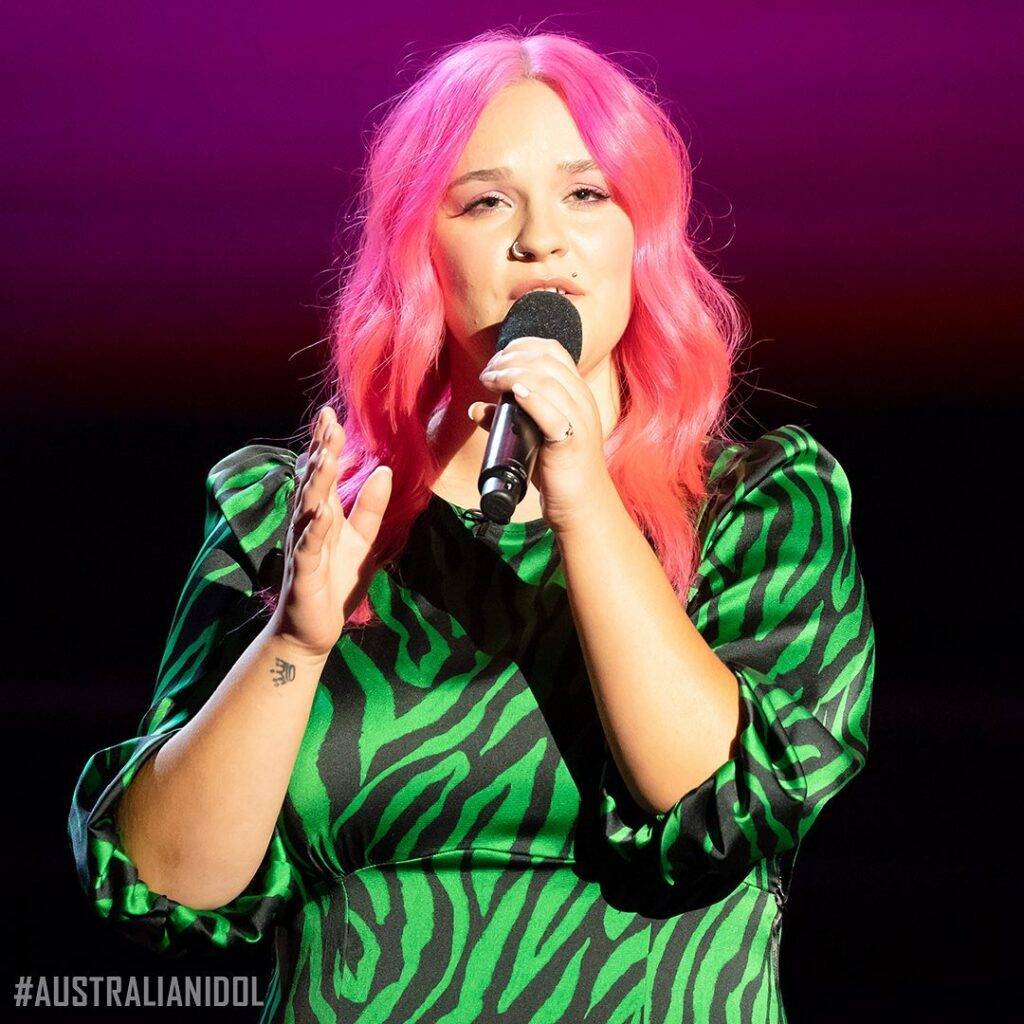 Ben Sheehy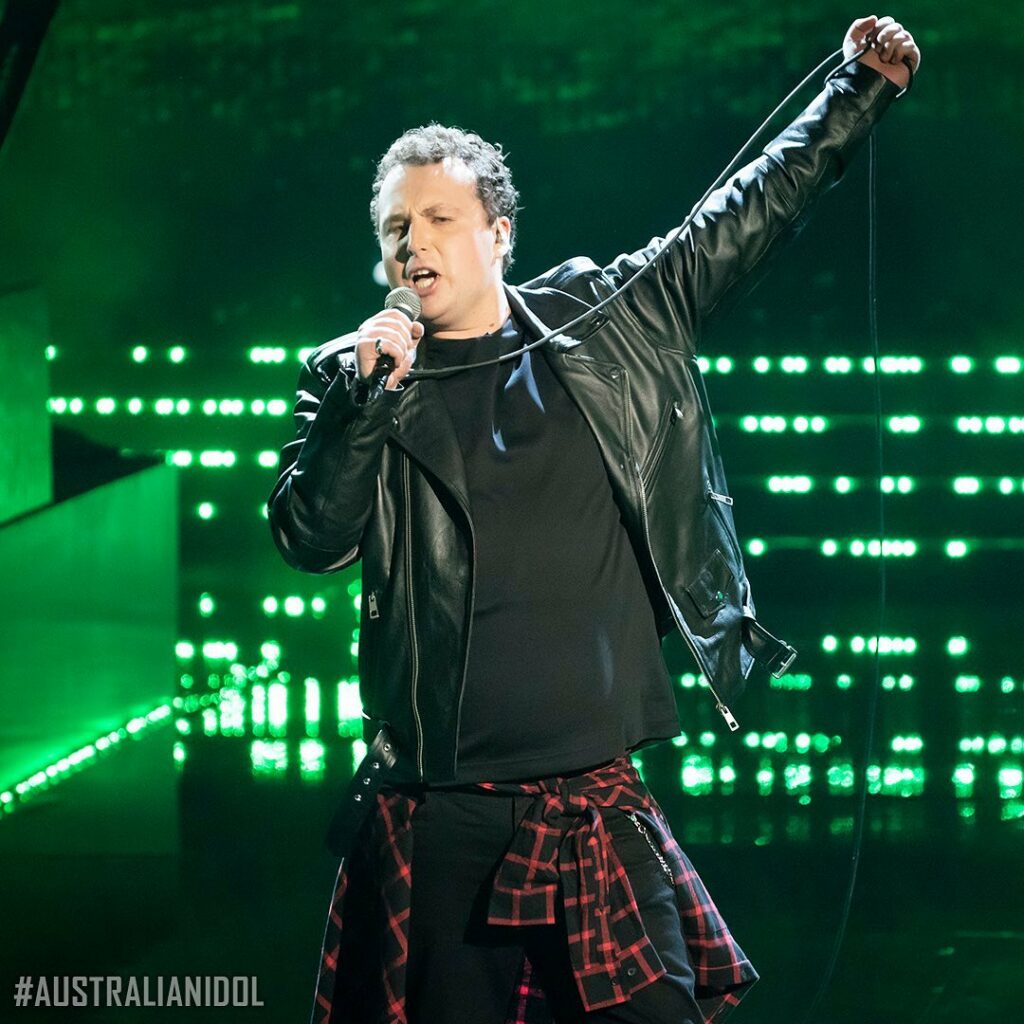 Australian Idol airs 7.00 pm Sunday and 7.30 pm Monday and Tuesday on Channel 7 and 7plus.
Want to CHATTR with us? Follow us on Instagram and Facebook for more entertainment news.