This year, The Bachelors 2023 will debut what Wesley Senna Cortes hopes to be Australia's "favourite Brazilian Bachelor".
The 33-year-old Brazilian Bach is one of the three leading suitors on the upcoming season.
"It's a huge honour given what the show means to Australia, but also to represent my culture. It's not every day that you have such an incredible team helping you find love. I couldn't be more excited," he said in an interview with 10Play before the series premiere.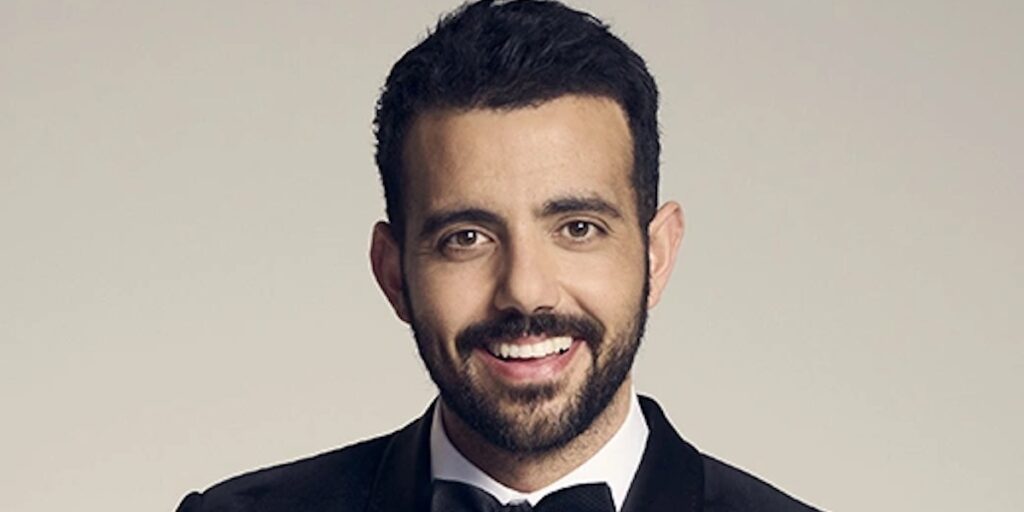 Wesley lost his mum to cancer
Wesley was born and raised in Brazil and struggled when his parents divorced when he was a teenager. After the divorce, his pastor father moved to America, which made it hard for Wes to maintain a strong relationship with him.
Wes sadly lost his mum to breast cancer when she was aged 45. According to Wes's official Channel 10 bio, his "profound loss left an indelible mark on Wes, strengthening his faith and deepening his appreciation for the importance of love and family."
Wesley's estranged relationship with his father
After losing his mother, Wesley didn't talk to his dad for a year, but they started to rebuild their relationship in 2018.
That same year he flew to America to meet his dad's new fiance and sister and brothers-to-be. While he was there, he officiated the wedding and built a relationship with the new family members.
Wesley's acting career
Even though viewers are often hesitant about reality stars who are actors, with the presumption that their intentions aren't genuine, Channel 10 still cast Wesley who is an established actor.
During an interview on The Project earlier this year, Wesley said he was a Sales and Marketing Manager, however, he had a profile on the casting website The Right Fit which is used to find acting talent.
His profile said that he was a "model, actor, [and] influencer" with "more than a decade of experience in the creative industry". The profile has since been removed from their website. His acting rates were $100 per hour and $900 per day.
He also has a profile on IMDB.
"Wesley had the privilege to hone his craft through training with industry leaders such as director Kim Farrant and acting coaches Ben Matthews and Michael Sheasby. Having worked in various countries, including Brazil, USA, and Australia, Wesley showcases his diverse range of skills and ability to adapt to different cultures," his profile reads.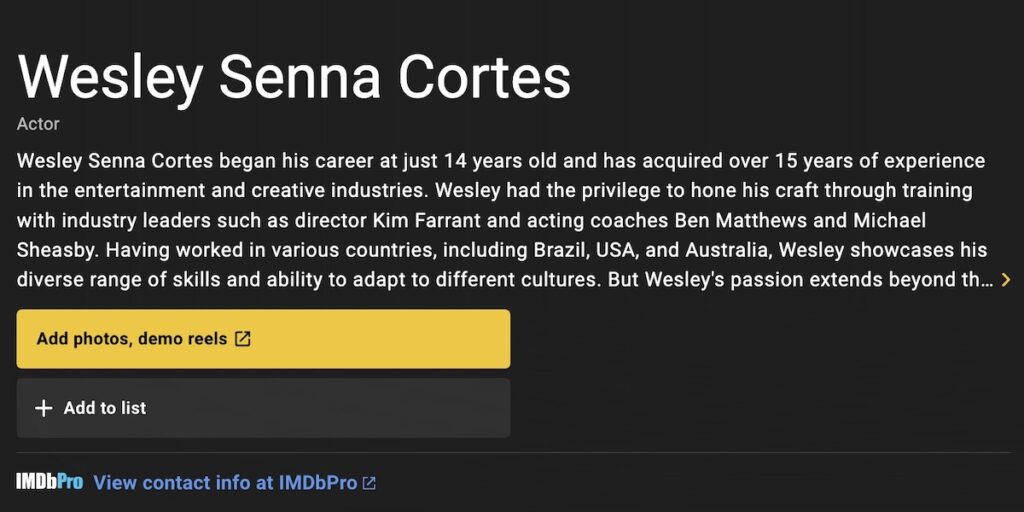 Wesleys Sales and Marketing career
While Wesley has worked as an actor, he's also a sales and marketing professional.
While there's not much information available online about where Wesley works, he does have a blog about marketing. The blog is in Portuguese but the posts are loosely related to the industry and one of the posts gives tips about online courses, while another has suggestions about "selling t-shirts".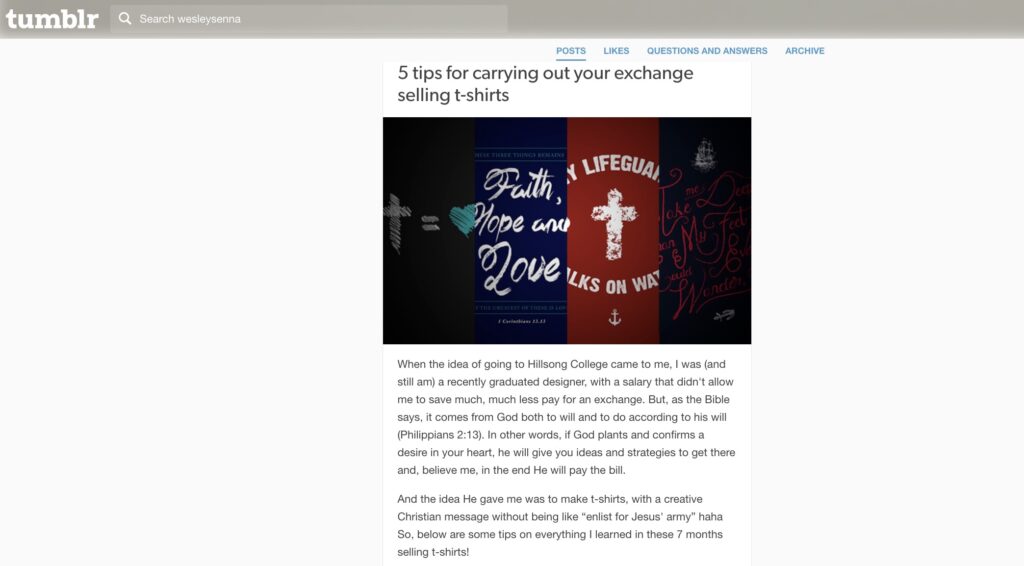 What else is known about Wesley?
Wesley is 33 years old and will be a hit with the women looking for tall men, as he's 6″1′.
He moved to Australia in 2014 and is based in the Eastern Suburbs.
The Bachelors Australia 2023 premieres on December 3 on 10 and 10Play.
Want to CHATTR with us? Follow us on Instagram and Facebook for more entertainment news.