If you're keen to swing a sledgehammer and have an eye for contrasting colours then you're in luck because The Block is casting for 2024.
The long-running Australian reality TV show is looking for teams of two for next year's season applications are already open.
However, like pretty much every reality TV show in existence, the application process is time-consuming, and there are some stipulations that are non-negotiables.
Find out everything you need to know about applying for The Block 2024!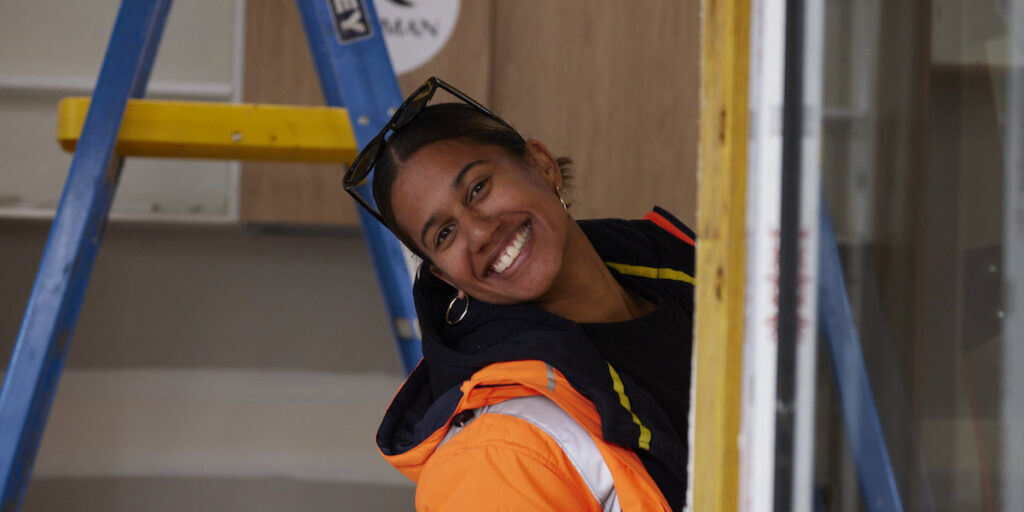 How do I apply?
You can kick off your The Block 2024 application by clicking the link here.
When do applications close?
Applications for The Block 2024 are currently open and will close on the 15th October 2023.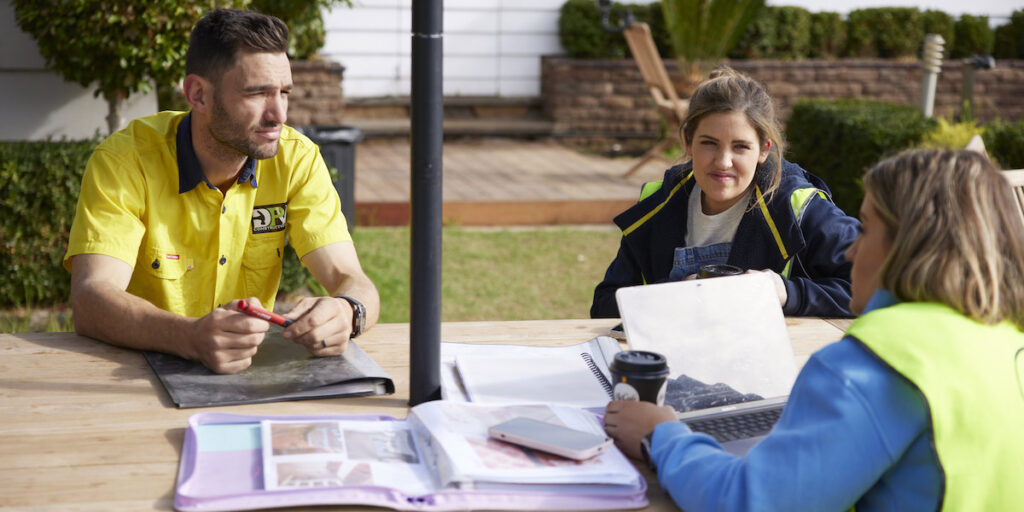 Are there rules for applying for The Block 2024?
Yes, there are some guidelines that have been provided for interested applicants, and they should make sure that they can stick to the below rules before submitting their application.
Successful couples must be available for a 12 week shoot period from late February 2024. The exact dates will be confirmed closer to filming.
The location of The Block is to be confirmed at a later date.
Applicants will not be able to work during the shoot period.
Previous home renovation experience is welcomed, but not required from both partners.
Successful participants will be paid a stipulated amount during the filming of The Block to cover basic living costs and expenses.
Shortlisted applicants must be available to interview via Zoom and or in person between now and the commencement of the shoot next year. Final shortlisted applicants will be notified by the end of January 2024. For any updates on progress or breaking Block news follow Lucky Break Creative on Instagram and Facebook.
Due to the volume of applications, only successful applicants will be notified.
This application will take a while! This is a long application process which will require your time and attention but you don't need to get it all done in one sitting. You can come back, log in and work on it in your own time, as long as it's submitted before the closing date.
The Block 2023 airs on Sunday at 7:00 p.m. and continues on Monday, Tuesday and Wednesday at 7:30 p.m. on Channel 9 and 9Now.
Want to CHATTR with us? Follow us on Instagram and Facebook for more entertainment news.