Welcome to the Chattr TV and streaming guide for Monday, August 21!
Scroll below for our must-watch!
TV HIGHLIGHTS
The Block – Work From Home Space Week, 7:30pm.
The Voice – Blind Auditions 7, 7:30pm
Botched, 7.30 pm – 7Bravo
The Traitors, 7.30 pm
Have You Been Paying Attention?, 8.30 pm
Robson Green's Weekend Escapes, 7:30pm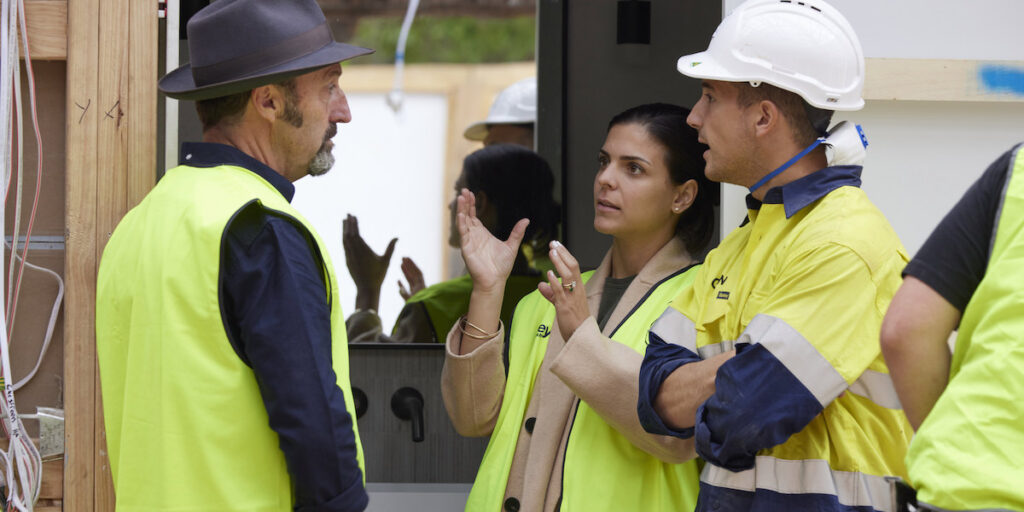 STREAMING
The Winter King – Season 1, Episode 1
Inside the Factory – Season 7
Want to CHATTR with us? Follow us on Instagram and Facebook for more entertainment news.