There hasn't been a shortage of drama on The Block 2023, and Blockheads Leah and Ash have found themselves right in the middle of it all.
But, despite constantly being involved in the scandals on the show, the Queensland couple says that they've just been given a bad edit.
"It's not how I am as a person in my everyday life," Leah told Yahoo Lifestyle. "I am a straight shooter, that's what we are, but we are not nasty. We don't ever try and gang up on anybody."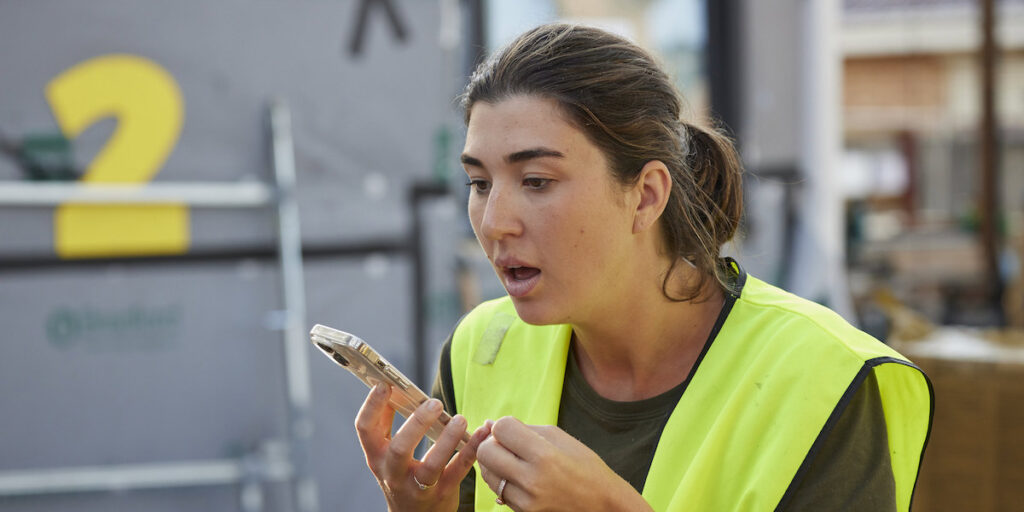 She continued: "It's just not who we are and it's just unfortunate that The Block is first and foremost a competitive environment. The way that you act and say things is not how you are in normal life, so it's a shame that the audience isn't getting an accurate view of me.
"But hey, the other thing is I am quite loud and confident and that is polarising for our society at the moment. 'Women should be little wallflowers', and I'm not one of them."
Leah addresses the body corporate meeting
Things really came to a head when Leah and Ash called all of the contestants into an unexpected body corporate meeting about Gian and Steph. Steph had enlisted the help of her builder dad to help finish the bathroom but failed to officially register him.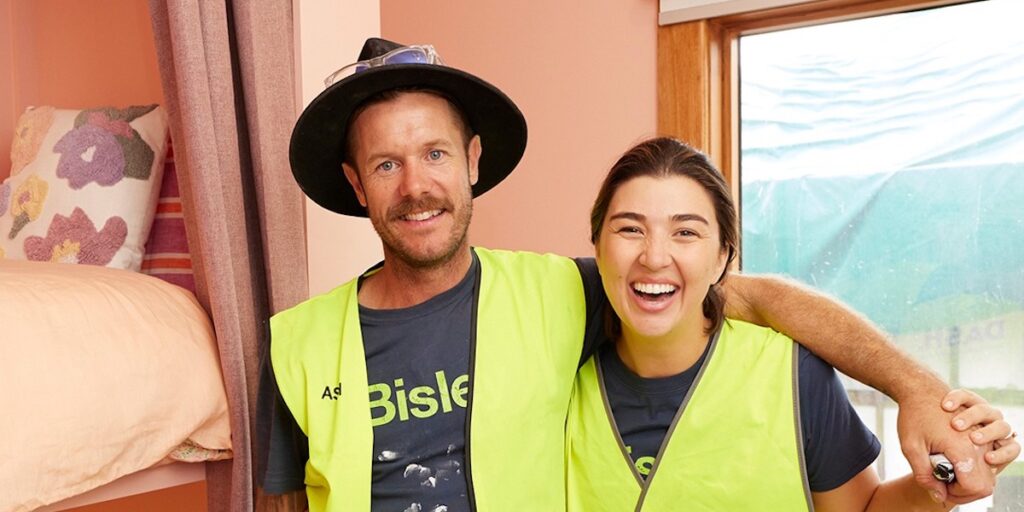 The meeting got heated, and essentially reinforced Leah and Ash's position as The Block villains.
However, Leah says that what happened in the meeting was different to what viewers saw in the episode.
"Watching that body corporate back was hard for me, only because it's probably not exactly how it went in reality," Leah said. "There were a lot of contestants that were of the same opinion as us who were toying with holding their own body corporate.
"And I know it looks like I was talking but in reality when I said the words, 'Can I just explain' and then Kyle sort of had some strong reaction to me, my reaction to that was because he didn't have a reaction to any other person that was talking, and there was a lot more talking than what was shown.
"That's when I started going, 'This just felt really personal', because he wasn't after Eliza when Eliza had a lot to say about it."
The Block airs on Sunday at 7:00pm and continues Monday, Tuesday and Wednesday at 7:30pm on Channel 9 and 9Now.
Want to CHATTR with us? Follow us on Instagram and Facebook for more entertainment news.