Morgan Hipworth became the second contestant eliminated from Dessert Masters on November 19 and the experience has left him with a newfound "respect" for the home cooks that participate in MasterChef Australia.
Speaking to Chattr after his elimination, the 22-year-old (unbelievable) admitted that being in the coveted kitchen was "intense".
"To not have much experience in a commercial setting, you're putting yourself into a very interesting situation, and a very intense situation," he said. "So, I have a lot of respect for them just to be able to hold their own because they must love food, they must love cooking."
The renowned "doughnut kid" — who has even set challenges on MasterChef himself — continued: "I think that anyone from the general public who goes on that show, and especially if they perform, I take my hat off to them, that's for sure."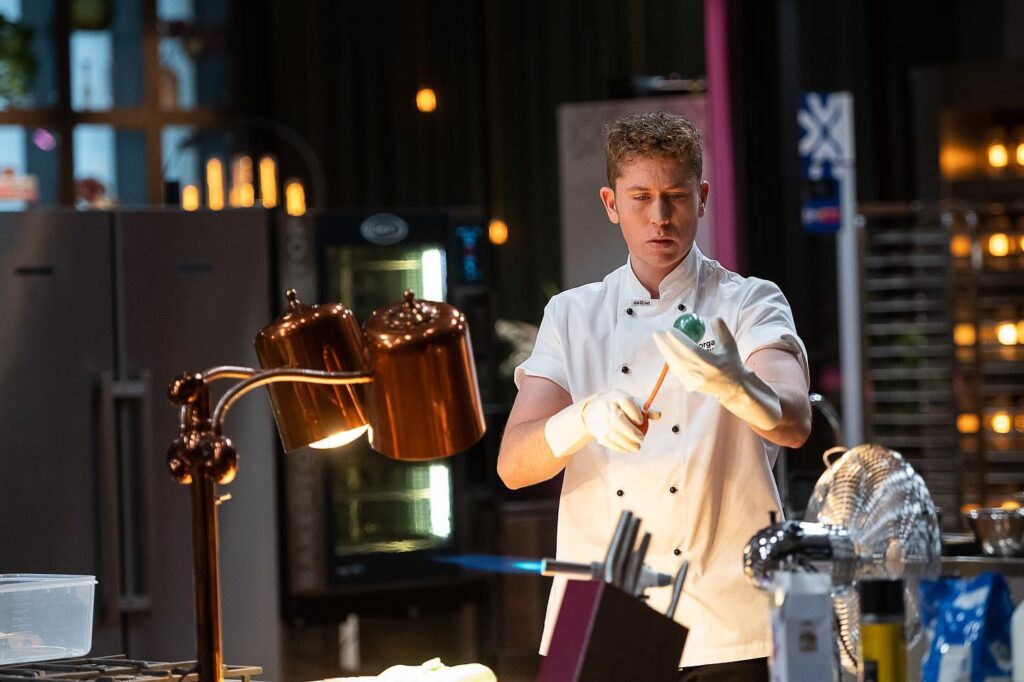 When talking about the major differences between being a judge and actually donning the apron to bake, Hipworth said that Adriano Zumbo was the perfect example of exactly how difficult it is.
"Unless you've done it before, like someone like Reynold [Poernomo] and Jess [Liemantara], you don't know what to expect.
"We've got some amazing people with some amazing experience — and much, much more experience than I have — and they're struggling and they're making mistakes and things are going wrong."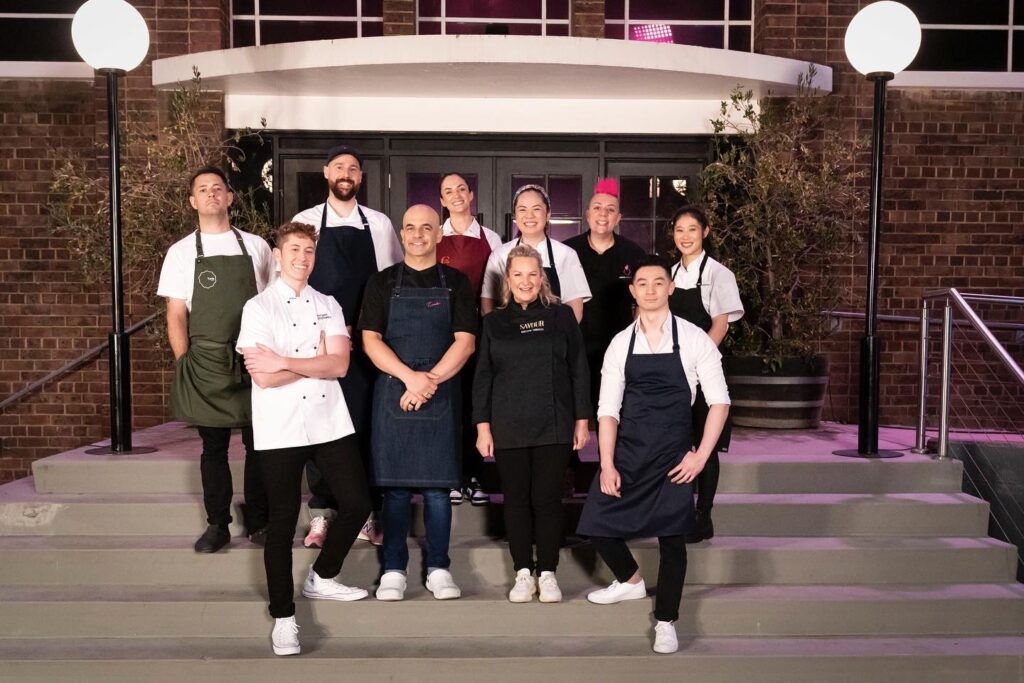 What is it like waiting for the verdict?
You may be shocked to hear this but the Dessert Masters contestants have to wait up to six hours between the cook and hearing the final verdict and it was so stressful, that Hipworth decided not to watch the episode back in fear of reliving it.
"I knew what happened," he joked adding that waiting was punishing.
"It's a lot of anxiety and a lot of stress after the cook. Until you hear the verdict it's probably a good five or six hours, so it's a long time of waiting. Seeing each contestant going in and filming their tasting and waiting for yours. It's definitely very very stressful, to say the least!"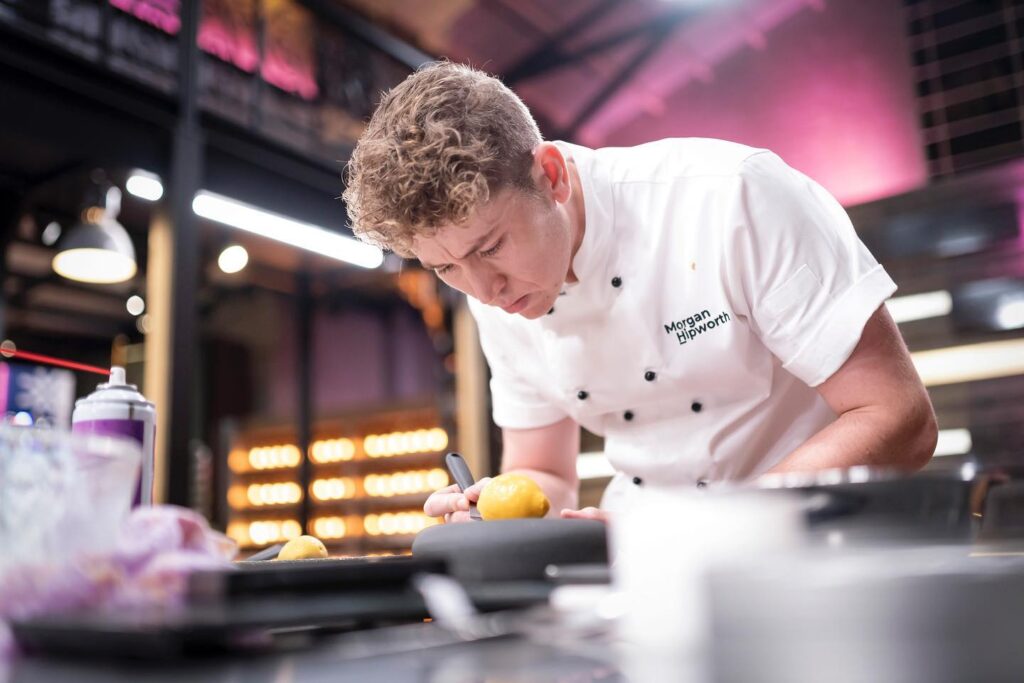 As for the entire experience, he said that the pressure in the kitchen just really speaks to the "nature of" the difficulties.
"It all comes down to the individual cook that you have on the day and that kitchen can really bring out a whole other side of someone or it can bring out their weaknesses. I think it just goes to show that anyone can be at the bottom."
Dessert Masters 2023 continues at 7.30 pm, Sunday – Tuesday on 10 and 10Play.
Want to CHATTR with us? Follow us on Instagram and Facebook for more entertainment news.