The Bachelors Australia 2023 has added another footy player (Nick Cummins #neverforget) to its list of suitors with the addition of Luke Bateman.
According to his official Ten bio, Luke grew up on the land and works as a lumberjack — but don't be fooled by his occupation because Luke is a big softie at heart.
"This is the opportunity of a lifetime, and I'm feeling all the first date nerves – dialled up to 11," he said in an interview with 10Play before the series premiere.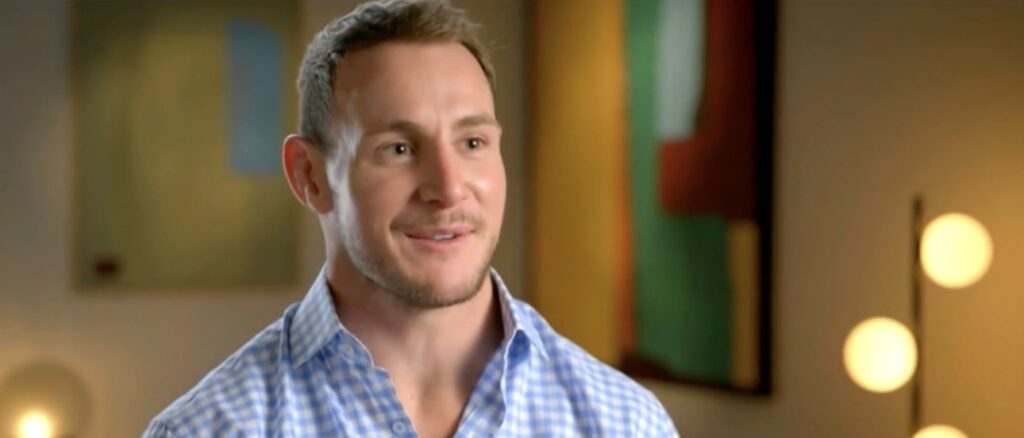 Known to swap the axe for pen and paper to write heartfelt poems (awww), the 28-year-old is looking for a partner who he can "build and share a life with".
"A genuine person who makes me laugh and wants to start a family." So sweet!
Here's everything we know about Luke Bateman
Luke Bateman's footy career
The 28-year-old athlete hails from Toowoomba, where his football journey began with the Miles Devils. He then showcased his skills by representing the under-20s Queensland team in 2014.
During an interview with Chinchilla News in 2016, he admitted that as a kid, he "cried" when he wasn't allowed to play, cementing his love of the sport.
"Not many kids from out there make it to this level so I suppose in a way it's pretty pleasing to make it where I have," he added.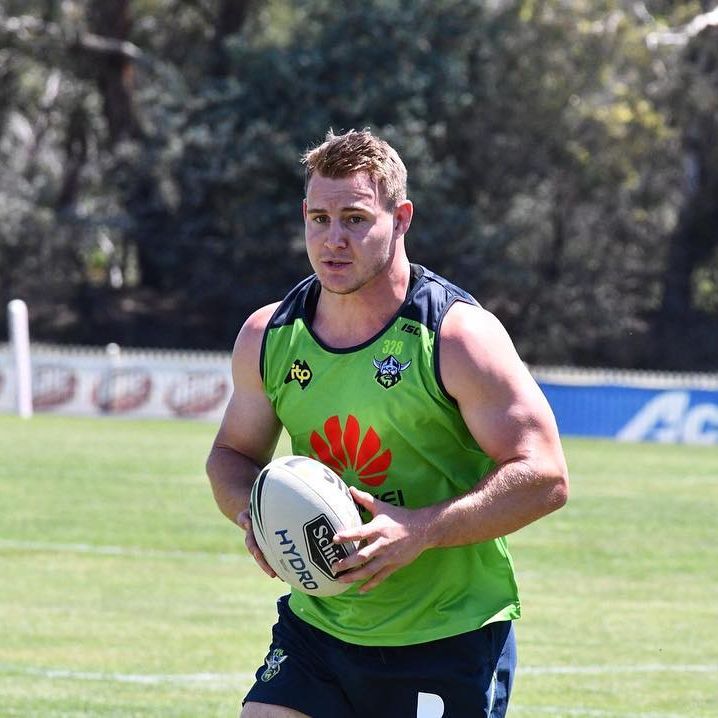 From 2013 to 2015, he played for the Canberra Raiders' NYC team, even captaining the side in 2014 and 2015.
In 2015, he was selected in the Raiders 2015 Auckland Nines squad before making his NRL debut for the Canberra Raiders against the Cronulla-Sutherland Sharks.
In 2017, he scored his first career NRL try against the South Sydney Rabbitohs and in May 2018, the footy player extended his contract with Canberra to the end of the 2019 season. However, a knee injury saw him exit the code and he wasn't able to play.
Controversy between Luke Bateman and Mitchell Moses
On May 3, 2014, when Luke was playing for the Queensland under-20s team against the New South Wales under-20s team, he was sledged by halfback Mitchell Moses, who called him a ''fu–ing gay c–t''.
The derogatory comment was heard by the live TV audience, resulting in Mitchell being slapped with a two-match suspension. Charming.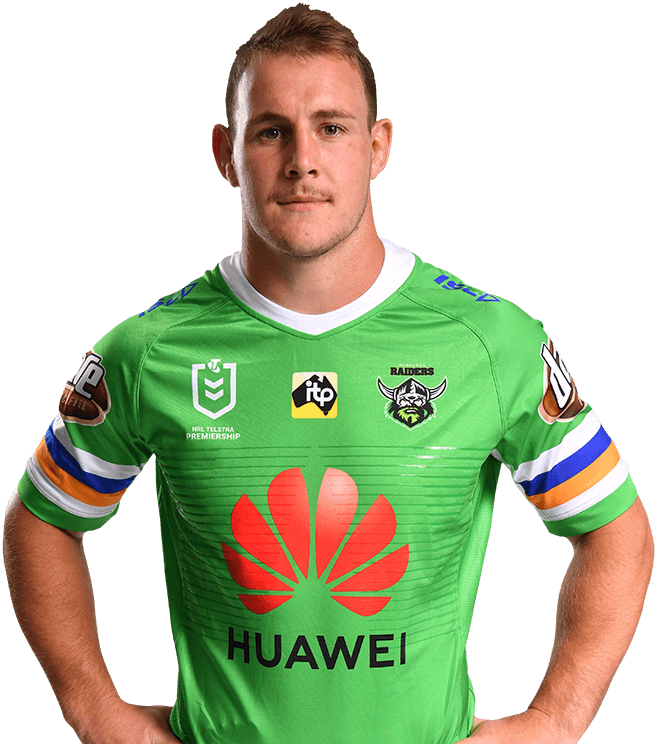 Luke's forestry career
After Luke's injury and during the COVID pandemic, footy players were forced to find other work in lieu of game time, with Luke deciding to travel up to Queensland to work alongside his stepfather in forestry.
During that time, he swapped his boots for an axe, chopping wood and working with forestry machines.
"When the competition shut down my stepfather rang me and said 'You have a job with me if you want it' so I got to Brisbane before the borders closed off and went to work with him," he told About Regional at the time.
"I had never done this sort of work before, especially seeing that it's eight hours west of Brisbane, but it's been a good learning curve and has made me appreciate footy even more."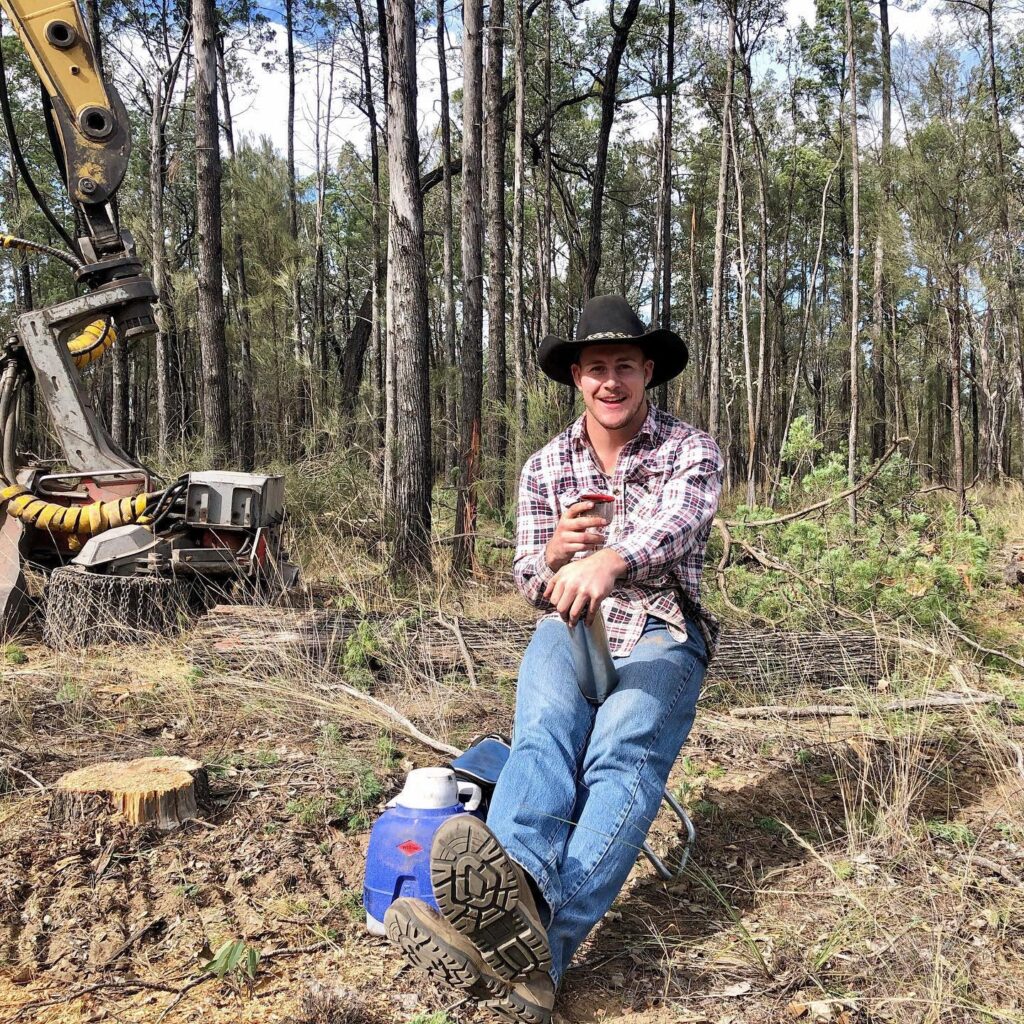 What else do we know about Luke?
Luke was born on January 23 1995, which makes him an Aquarius. He's also what we call a BFG (big friendly giant), standing at 1.82m tall!
After a quick Insta stalk, it looks like he has two siblings, a brother John — who is also a footy player — and a sister, Sarah.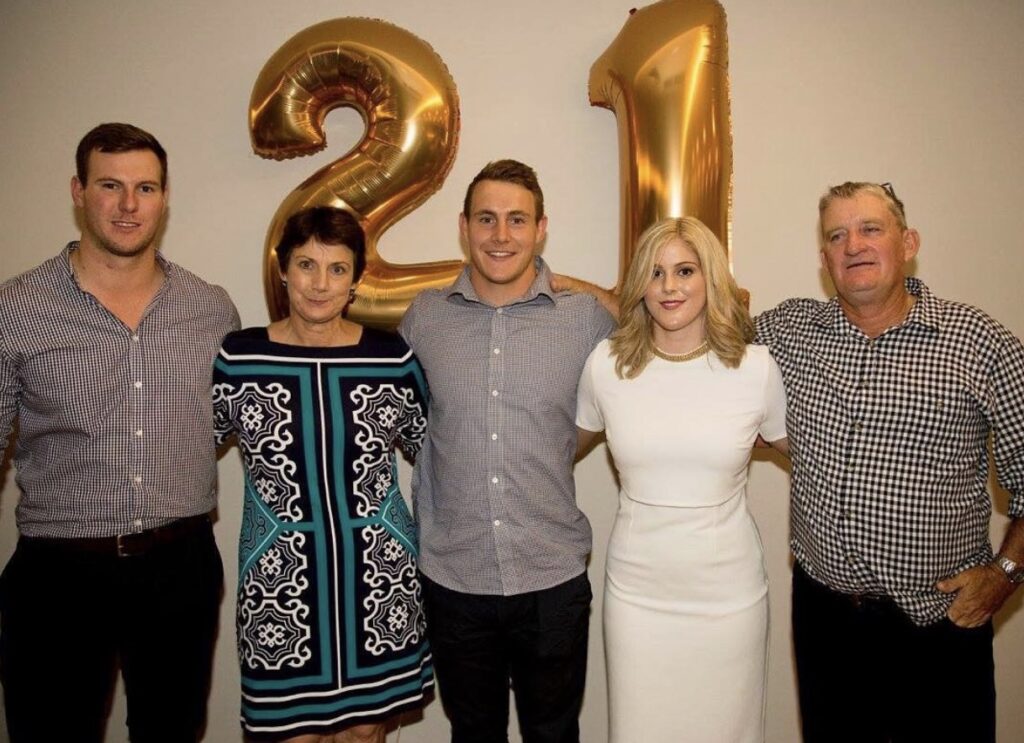 Check out Luke Bateman's The Bachelors' intro video below
The Bachelors Australia 2023 premieres on December 3 on 10 and 10Play.
Want to CHATTR with us? Follow us on Instagram and Facebook for more entertainment news.