Fraiser was one of the most celebrated comedies of the 1990s and the 2000s, so it's no wonder that in 2023, it's getting a reboot.
While shows like Gossip Girl, Charmed, Full House, Sex and the City and That 70's Show have all seen varying success with a new audience, we'd be lying if we said we weren't a little apprehensive about this news.
The original show ran for a whopping 11 seasons between 1993 and 2004 and follows Fraiser Crane (played by Kelsey Grammar) — a supporting character the Boomer gen met on Cheers.
Fraiser was a therapist in Boston who moved to Seattle to start a brand-new life, including helming a talk show while he struggled with his own life alongside his father (John Mahoney) and brother, Niles (David Hyde Pierce).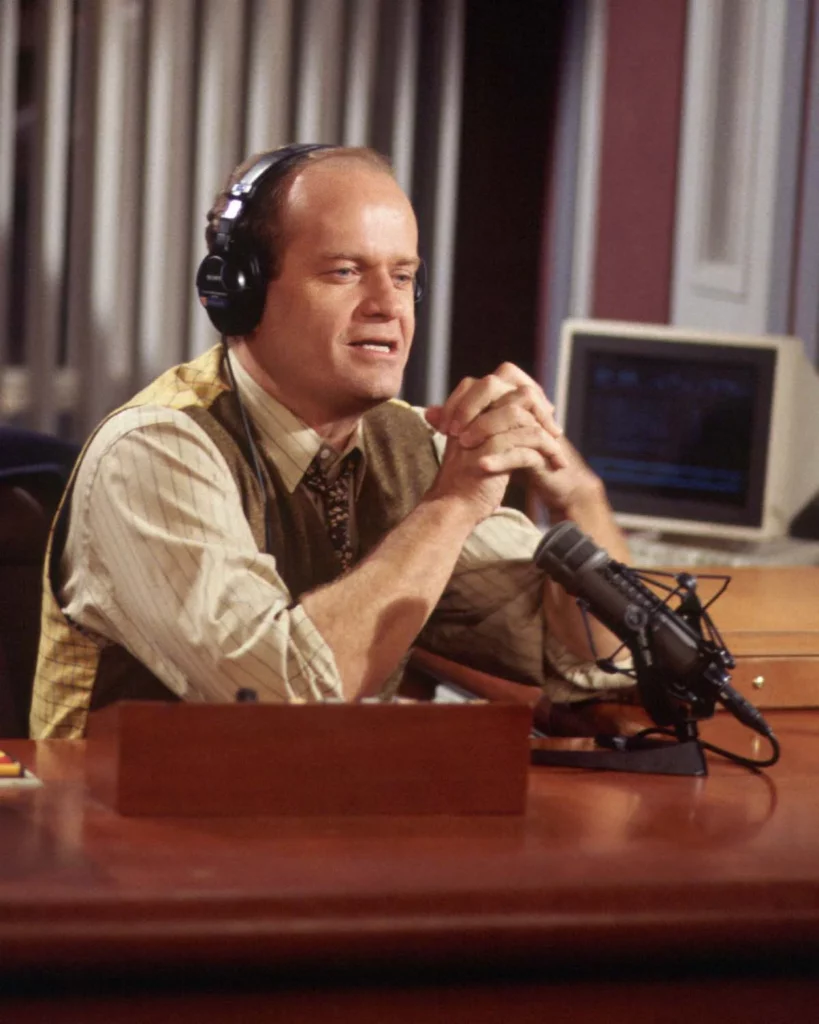 In an interview with US Weekly in 2019, Grammar said that there was "movement" toward a new iteration of the show.
"We actually are talking to a few writers and discussing the options and where we might think it would be appropriate to put it. So there's some movement; we'll see what happens," he said at the time, before adding he wanted it to be "really good" before seeing the light of day.
Here's everything you need to know about the Fraiser reboot.
Where and when can you stream the Fraiser reboot?
Frasier will stream exclusively on Paramount+ From Friday, October 13.
Who will star in the Fraiser reboot?
Grammar will make a comeback for the next instalment, because Fraiser wouldn't be Fraiser without, you know, Fraiser!
However, unfortunately for long-time stans of the show, he will be the only OG cast member to return.
"Some of the folks – probably most of the folks who were on the original show – would be back, but were someplace else," Grammar told the same outlet. "Something has happened. We're not going to pick up where we left off."
Mahoney passed away in February 2018 but will no doubt get an honourable mention, and Hyde Pierce, Jane Leeves (Daphne Moon) and Peri Gilpin (Roz Doyle) have not been announced as returning players.
New characters will include Jack Cutmore-Scott as Frasier's son, Freddy, Nicholas Lyndhurst as Frasier's old college buddy, Alan, and Toks Olagundoye as Alan's colleague.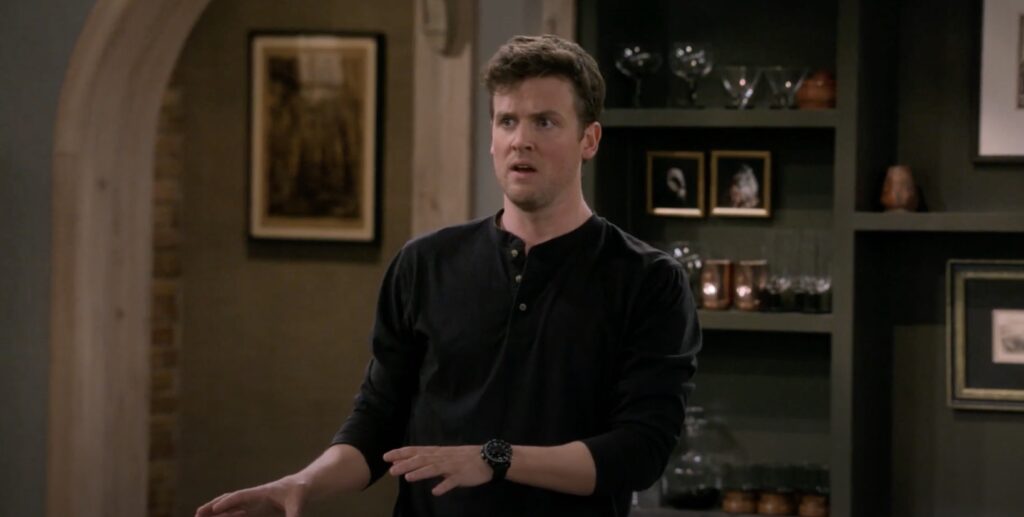 Jess Salguerio will star as Freddy's roommate, and Anders Keith will appear as Frasier's nephew, David.
What will the 2023 Fraiser reboot be about?
With new characters and a new location, it's clear that we will be hearing a whole new tale surrounding our protagonist.
"He's our brave little soldier that continues on in life, finding new challenges and a new love and new people and a new city and stuff like that," Grammar told People in February 2023.
"I'm really very excited about it, and we'll certainly always honour the past. We have to honour the fact that John Mahoney died and that Martin is no longer with us. We'll be dealing with that for sure."
Is there a trailer?
You bet! Watch it below!
Frasier will stream exclusively on Paramount+ From Friday, October 13.
Want to CHATTR with us? Follow us on Instagram and Facebook for more entertainment news.