The best parenting style in Australia has been announced during the season finale of Parental Guidance Australia 2023 with the winner announced during the June 20 episode.
12 sets of parents were put to the test over three weeks, with Team parents Mark and Leanne, Honest single-mum Kat, Lighthouse parents Sammy and Jason and American parents Kim and Nick making it to the final round.
The final challenge saw the families go on an adventure in the great outdoors, having to navigate an orienteering course. The teams had to follow clues to take them to the next stage of the course with some faring better than others!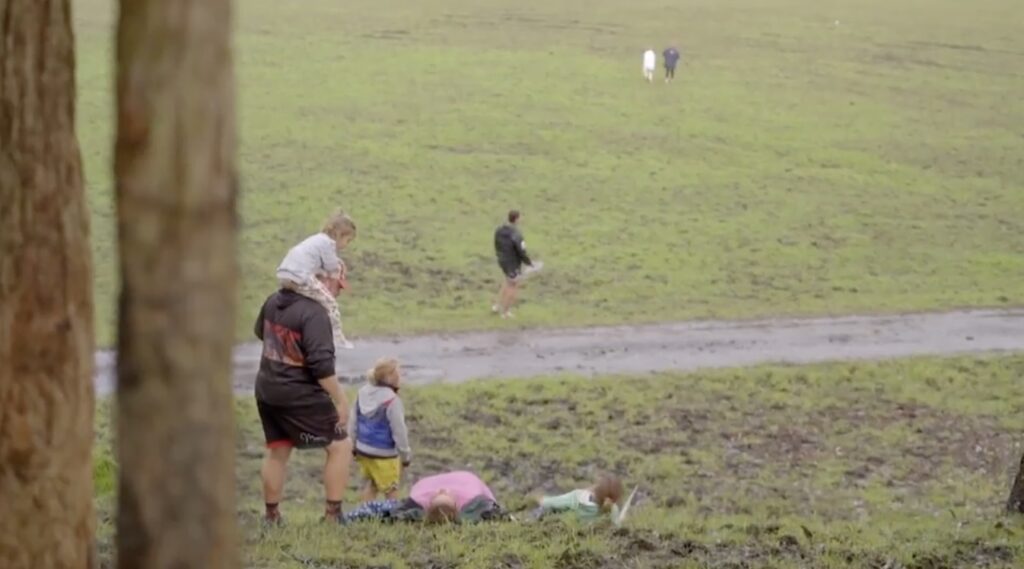 During an abseiling portion, the parents were tested when their kids had to propel down a cliff face, with each style helping their child in a different way.
Honest mum Kat was praised for not pushing her son Jesse to complete the activity when he was scared with Unstructured mum Melody saying she was "inspired" by her.
Gentle parent Marcus thought the way she came from a place of "intense love" and "honesty" for her children was brilliant.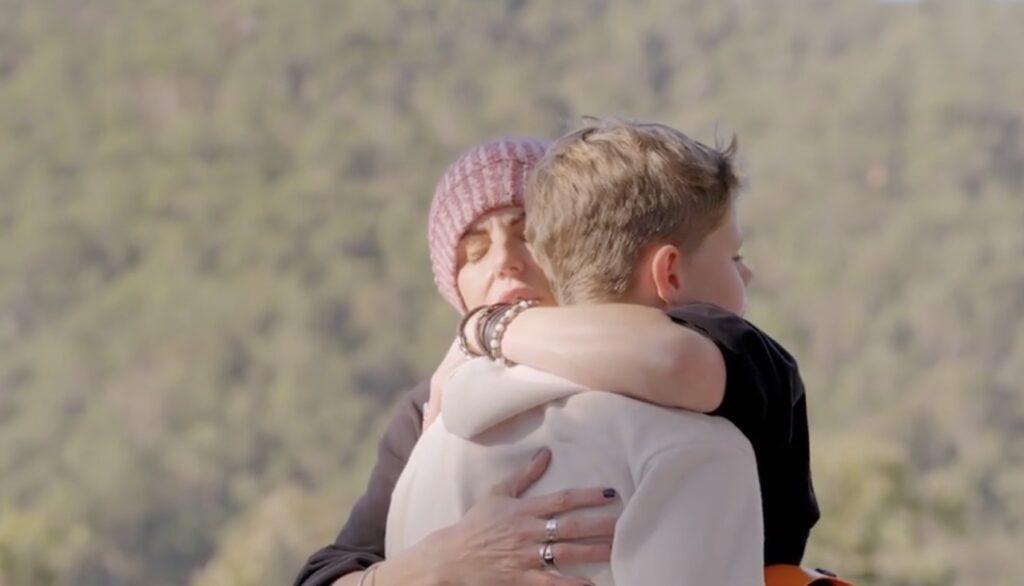 As their experience drew to a close, the final four Parenting Styles reflected on their time with a letter they wrote to themselves before the experience began.
The winner is announced
Before the winner was revealed, Lighthouse mum Sammy said that she was walking away from the experience as a "better parent" and person. American mum Kim said she learned to listen to her daughter more while Kat thanked the other parents because now she is "not afraid to say I'm wrong" and that she's "not afraid to ask for help".
Finally, it was time to announce the winner.
"Voted by you, the best Parenting Style is….Kat, honest parent!" host Ally Langdon said.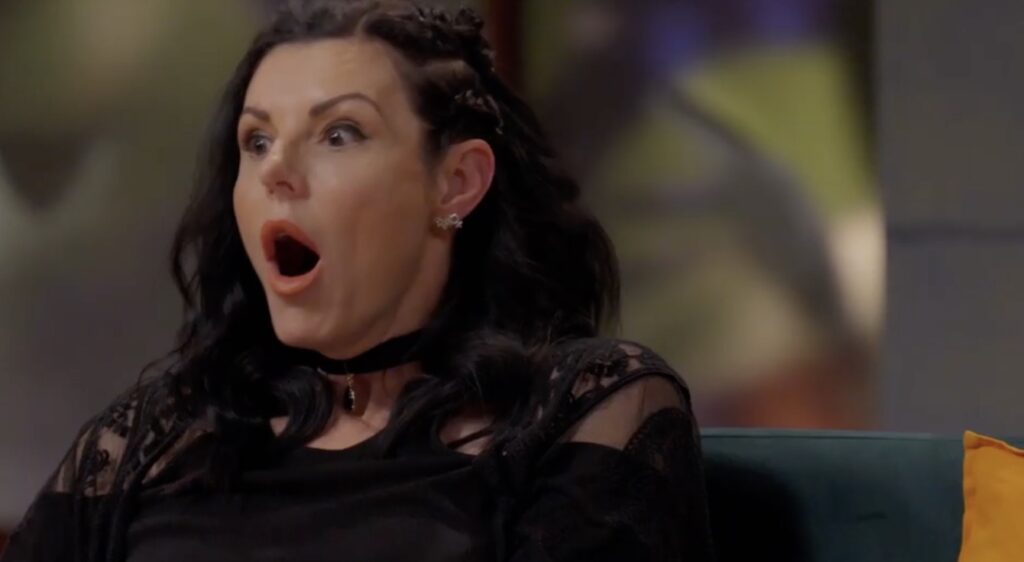 "I can't even talk," Kat said through tears. "I cannot believe that. I'm so grateful. That is not what I expected to happen. So grateful for all of you seeing and loving me the way you obviously do. And my kids."
As a "thank you gift", Kat, Jesse and Billy won a family trip of a lifetime! A 10-day cruise aboard a P&O Cruise ship through the spectacular islands of the South Pacific or Papua New Guinea and it couldn't have gone to a more deserving family!
Congratulations Kat!
Stream all episodes of Parental Guidance on 9Now.
Want to CHATTR with us? Follow us on Instagram and Facebook for more entertainment news.