The tables were turned during Australian Idol 2023 on March 19 as the viewers were in the driver's seat, determining the hits the Top 6 would perform.
With the Grand Finale looming on Sunday, March 26, Queenslander Ben Sheehy, 24, was tasked with singing (I Can't Get No) Satisfaction by The Rolling Stones.
Idol judge Amy Shark praised his vocal but was disappointed by the arrangement, saying it sounded like a Stones' cover band; while Harry Connick Jr said he was comfortable in his "zone".
Meanwhile, even though Kyle Sandilands previously said "rock was dead", he conceded that Ben may just be "the guy that revived rock music".
Then 15-year-old Phoebe Stewart performed Birdy's People Help the People.
Harry applauded her by saying she was "fantastic as always", saying she had gone from a "wide-eyed little girl" to a confident performer with a mature sound.
Kyle said she could take the whole competition, while Phoebe admitted she didn't get nervous before a performance! Amazing!
Following Phoebe's performance, Harry was tasked with doing a shoey.
"I'm from Louisiana. We suck crawfish heads," he said. "So, drinking ginger beer out of a shoe is not that adventurous!"
He then "upped the ante" by doing a "TimTam shoey slam"! LEGEND!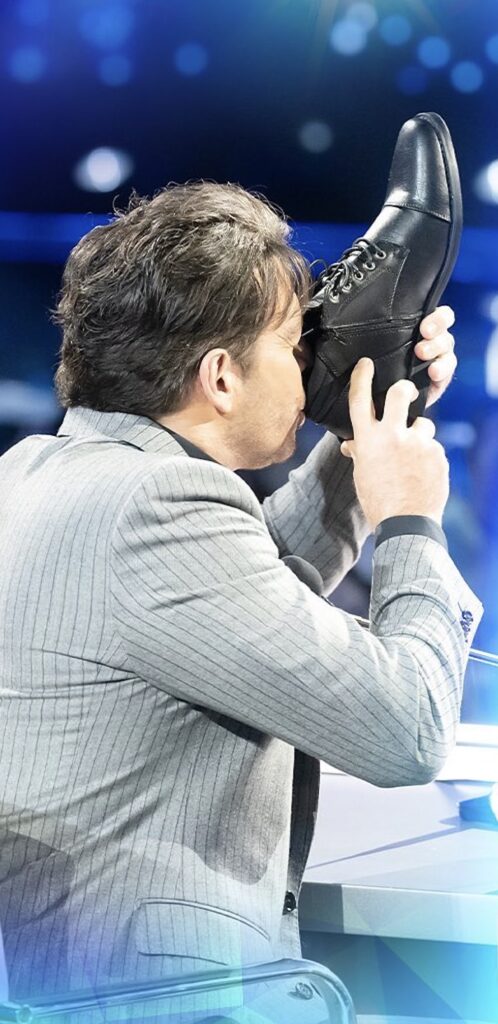 Amali Dimond performed next with the 16-year-old taking on Fly Away by Tones and I.
"Sign me up, I'm a Dimond Diva," Kyle said. "You are a star as far as I'm concerned."
While Harry loved Amali for using her artistry to change the arrangement, he did suggest that she try something more "stripped back" for the next performance.
Kyle disagreed with Harry, asking why an artist would change their signature style at this stage in the competition and Harry argued he wasn't saying to change the musicality, just the presentation.
Idol judge Meghan Trainor was asked by viewers what gender her baby was; however, she declined to give an answer, while Amy was asked how she got her stage name.
Josh Hannan was told he had a "real shot" of winning Australian Idol
Performing Olivia Rodrigo's Driver's License, Harry said Australia had made a great song choice, calling it a "strong performance".
Kyle finally agreed with Harry, saying he had a "real shot" at winning the competition.
Next up was Anya Hynninen. The 19-year-old performed Flowers by Miley Cyrus, with Amy complimenting her growing strength; however, Harry said he wanted to see more of her artistry, saying she could "take or leave" the advice.
Kyle, once again, disagreed with Harry and said it was a "competition" and wasn't about "showing off". He lamented that an audience wanted to be able to sing along and that Anya should "sing to win".
Idol judge Meghan Trainor acknowledged Anya had one of the hardest songs tonight, given it is so popular and said she felt like she was "trapped".
Kyle then performed 5000 Miles and, quite frankly, nailed it!
"That's it, I'm too tired. I'm not paid to sing," he said.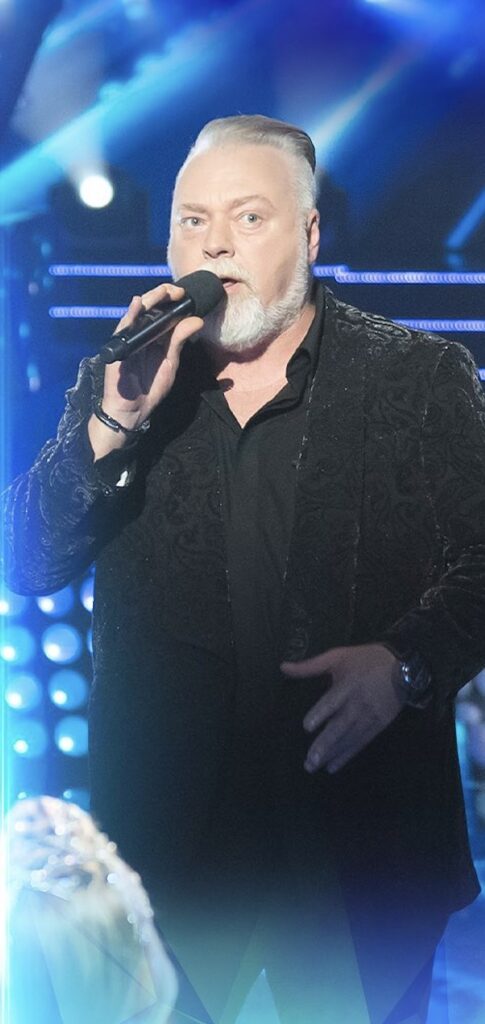 The judges announced a "shock" Australian Idol twist
Last to perform was 23-year-old Royston Sagigi-Baira, who performed True Colours by Cyndi Lauper.
"There's a lot of love for you on this panel and show," said Amy. "You've really come into your own on this show. That was fantastic."
Then, in the biggest twist of the night, the judges revealed that they wouldn't be saving an artist from the public vote: it was now Australia's turn to decide.
Australian Idol airs 7.00 pm Sunday and 7.30 pm Mondays on Channel 7 and 7plus.
Want to CHATTR with us? Follow us on Instagram and Facebook for more entertainment news.