The Today Show host Karl Stefanovic has spoken out for the first time after footage was leaked of Michael Clarke and girlfriend Jade Yarbrough's very public stoush.
On January 19, footage obtained by The Daily Telegraph showed the disgraced cricketer and the homeware designer engaged in a screaming match, showing Jade accusing her boyfriend of cheating with P.E Nation's Pip Edwards.
Karl — who is married to Jade's sister Jasmine — was also involved, filmed trying to break up the argument.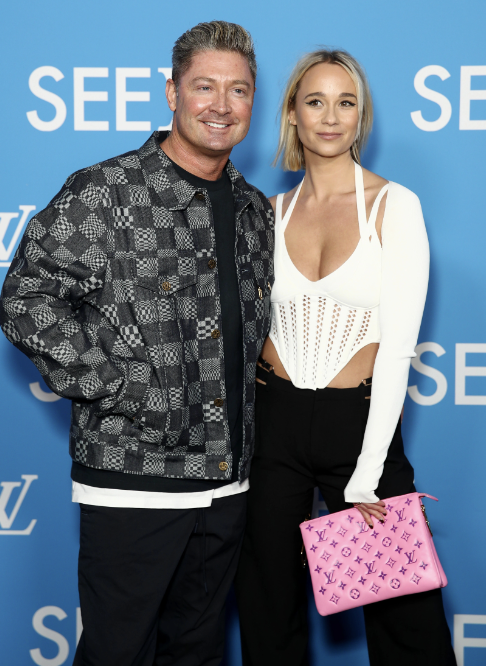 Now, the long-time TV personality has spoken out.
When asked about the incident by the Herald Sun, Karl said: "You know what the answer is going to be."
The morning after the video surfaced, Karl appeared on The Today Show, seemingly business as usual, however, while heading to Melbourne for the Australian Open, he was hounded by paparazzi, refusing to comment.
According to News.com.au, he remained mum when he was "peppered" with questions about being allowed to return to Noosa and if a "celebrity boxing match" could be organised.
He just smirked but said nothing.
The bystander who released the Michael Clarke and Jade Yarbrough video received $10k
According to The Daily Mail, all parties involved did not know they were being filmed by a bystander.
A source close to the "close-knit" group said that after it was revealed, it was like a "bomb went off" as they realised the gravity of the situation.
"It was like a bomb went off…they all had to re-live it again," the insider told the publication.
"Michael was devastated. His first thought was his family. And then the families of everyone else involved. This wasn't just about him. This was about parents, kids, partners, everything."
The onlooker later sold the footage for $10k; however, Michael, Jade and the Stefanovic couple have no idea who sold it.
"Everyone had actually, kind of, started to move on. And then the video comes out and it (had to be) re-lived all over again."
Michael Clarke speaks out about public altercation with Jade Yarbrough
On January 19, Michael spoke out about his actions, saying he takes "full responsibility".
"I accept full responsibility for this altercation and am shattered by my actions," the former Australian captain told The Daily Telegraph.
"I'm absolutely gutted I've put people I hold in the highest regard in this position. My actions in the lead-up to this altercation were nothing short of shameful and regrettable."
He then said he was "shattered" because his actions had "drawn women of class and integrity, and my mates, into this situation."
"I own this fully and am the only one at fault."
What happened between Michael Clarke, Jade Yarbrough and Karl Stefanovic
According to the same publication, the fight broke out when the two "high-profile couples" were dining with a friend, Anthony Bell, in Noosa on January 10.
It is understood that Michael had been in contact with his former partner, Pip, with Jade accusing him of sleeping with her.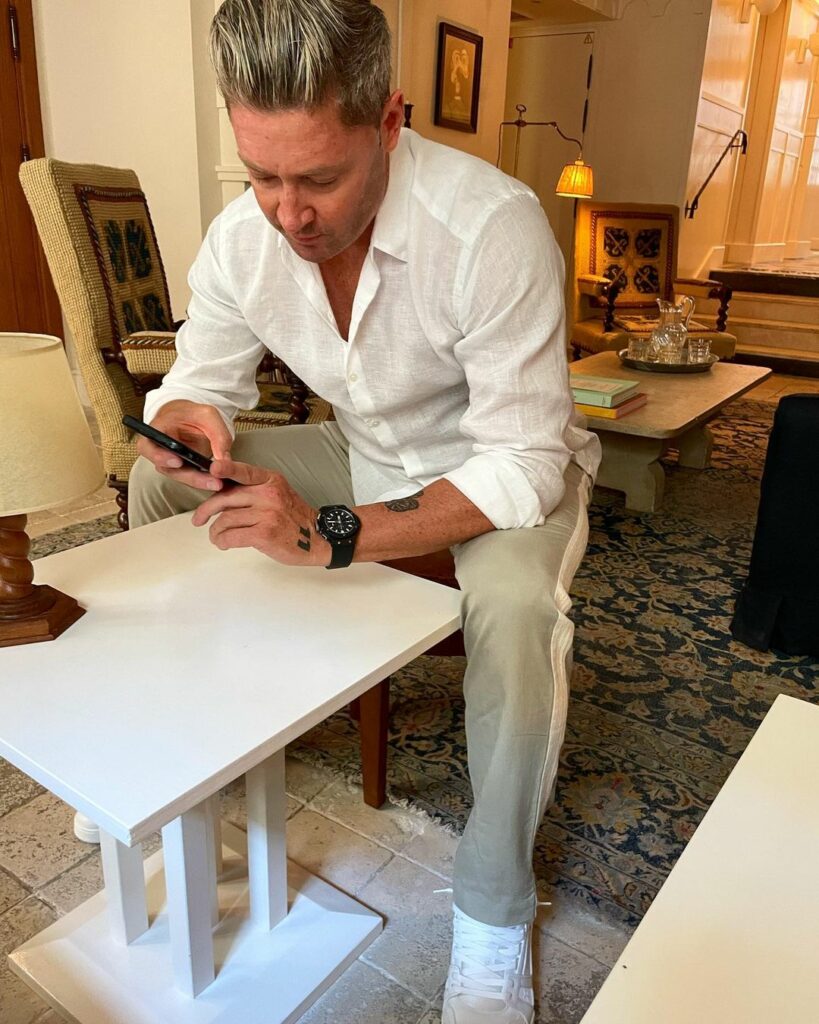 The bystander, who filmed the argument, said that they were in the park and "saw something erupt".
"Lo and behold it was one of the most famous cricketers in the country and one of the most famous TV identities in Australia fighting each other," they told the publication.
"You f**king liar, I saw everything, I saw everything," Jade yelled, making reference to a text exchange between him and Pip.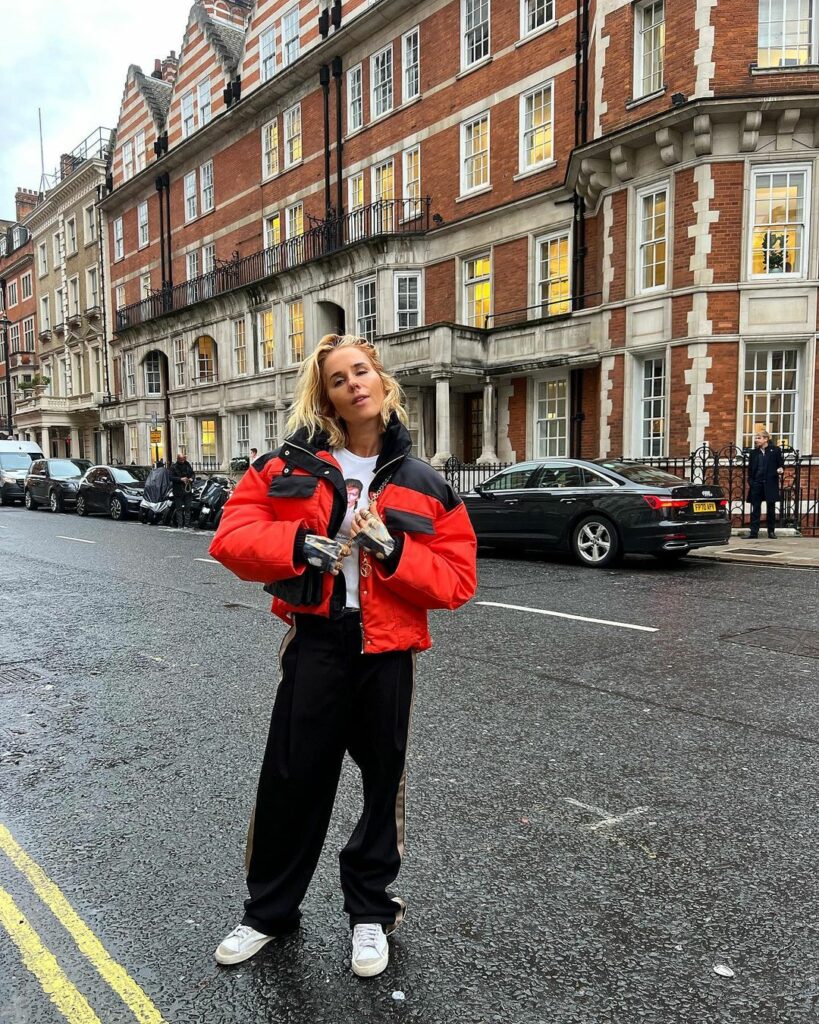 "You f**ked her on December 17… You f**ked her, you're a f**king dog," she yelled, while Michael called her "baby" and claimed, she was "wrong".
Michael then saide he was at "Belly's" house (Anthony Bell), and at this point, Jasmine grabber her sister by the arm and pulled her away.
"I swear on my life.. It's not true. I swear on my daughter's life, on my daughter's life," he said.
Michael Clarke turned his attention to Karl Stefanovic
The cricketer than turned his attention to Karl.
"Karlos, I can tell you now c**t, don't you f**king look away. She can, she can punch me, but you, you c**t," he yelled.
Jade, defending her brother-in-law, then slapped Michael across the face.
"You piece of shit, don't you f**king speak to him," she said.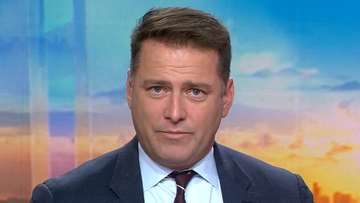 According to the text messages, Clarke told Pip she was the "love of my life", and asked her to come to India.
In a public statement, Pip said she had been unaware of the "debacle".
"This is not my circus. Yet again, Michael in his true nature has not taken responsibility for his actions and I was blatantly lied to."
Watch the video of the incident here.
Want to CHATTR with us? Follow us on Instagram and Facebook for more entertainmen