It's been revealed that Dr Trisha Stratford – who was a relationship expert on MAFS Australia – has passed away at age 72.
Her former co-star John Aiken has reflected on some of the fondest memories he has of working with her on Married At First Sight.
"Nothing could really rattle her. She was always the smartest person in the room when I was around her. The MAFS participants would throw things at her [and] she was fine," Aiken said during an interview on the Today show.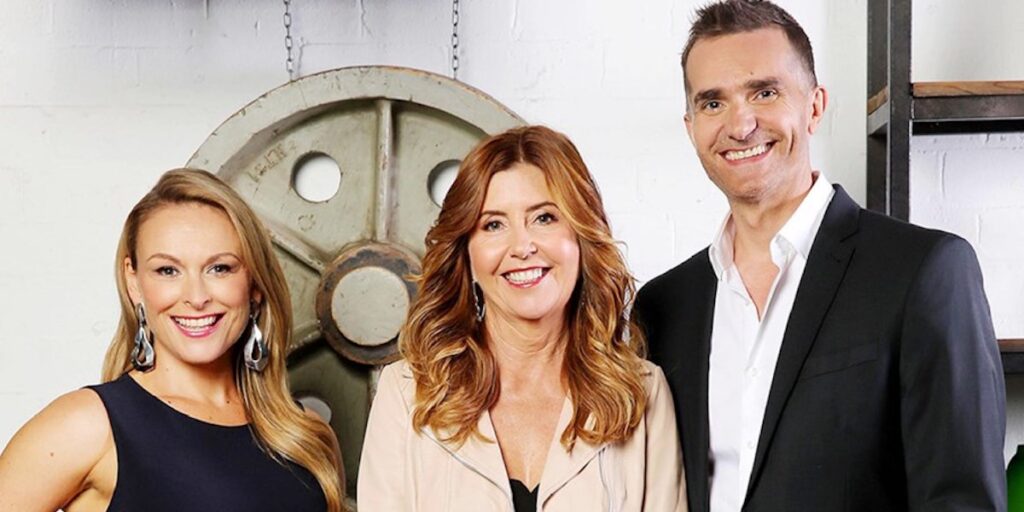 "We all loved her. She was really that person at the cornerstone of the show that was all about the science. She loved the brain."
"She was amazing and really, it just shows you, you can do so many things in your life," a visibly emotional John added.
John Aiken said Dr Trisha Stratford would keep him in check on MAFS
Aiken and Stratford appeared on MAFS Australia season one and continued to work together on the popular reality show until she left after season seven. Aiken is still a relationship expert on the series.
Aiken told the Today hosts that Stratford always reminded him to be kind while advising the MAFS contestants.
"Sometimes I'd be yelling at the participants and she'd say, 'John don't get too preachy, bring it down a notch,'" he reflected.
"She was always that calm voice of reason and we kind of all looked up to her,' he added.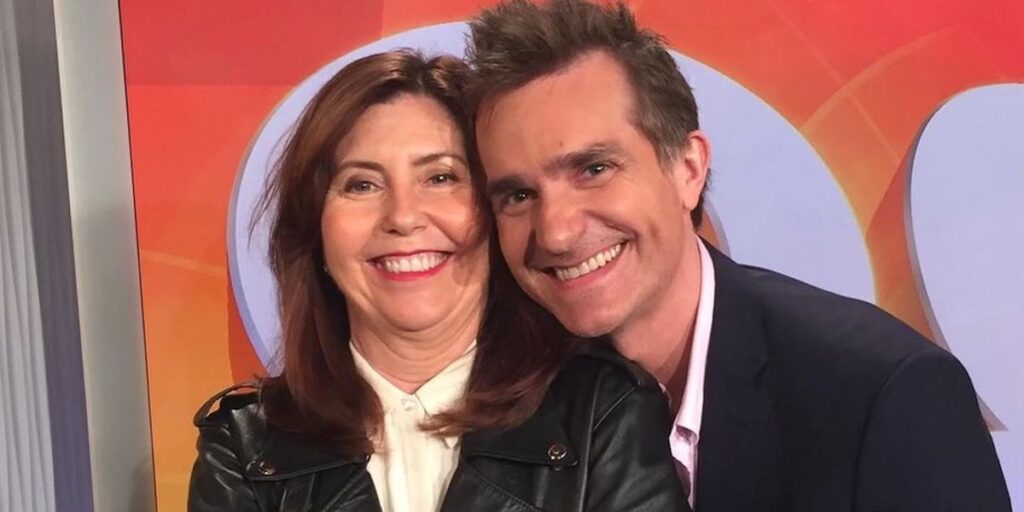 John broke the news of her death on social media
The cause of Stratford's death hasn't been revealed, but her passing became public knowledge when Aiken posted a tribute to her on Monday, September 1 8.
"I'm heartbroken and devastated that my friend and dear colleague Trisha has passed away," the post began.
"We shared an amazing seven seasons of @MAFS together. She loved everything New Zealand, relationships, the All Blacks, the Black Caps, French wine and traveling the world. I'll miss you Tish. Thankyou for all the memories. Jx"

Want to CHATTR with us? Follow us on Instagram and Facebook for more entertainment news.