A trailer for the Real Housewives of Sydney reboot has finally dropped and it was certainly worth the wait.
In the clip the women can see sauntering around Sydney in some very expensive clothing, heading to Tokyo and, of course, getting into some catfights.
You can watch it for yourself here.
Where does Real Housewives of Sydney come out?
It will be available to stream exclusively on Binge from October 10.
"We are thrilled to be bringing The Real Housewives of Sydney series to BINGE viewers," Binge Executive Director, Alison Hurbert-Burns said.
"The Real Housewives franchise is wildly popular across the globe, and we felt a cosmopolitan city like Sydney needed again to have a brand-new local version."
Who was in the original Real Housewives of Sydney?
Season one of Real Housewives of Sydney was released way back in 2010.
That cast included Lisa Oldfield, Athena Levendi, Krissy Marsh, Matty Samaei, Melissa Tkautz, Nicole O'Neil and Victoria Rees.
Who is on The Real Housewives of Sydney reboot?
Meet the official cast of The Real Housewives of Sydney.
Victoria Montano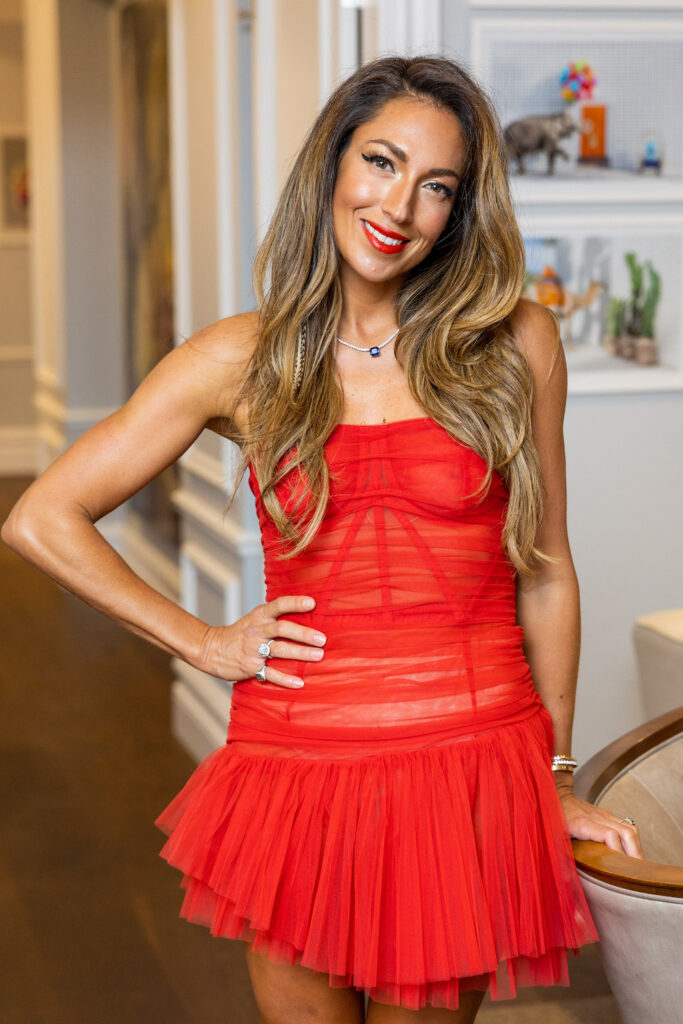 Victoria, the owner of the luxury-sport brand Sport Luxe, is a fervent fashion enthusiast, personal stylist, amateur show-jumper, wife, and mother of two. She's ambitious, trendy, and daring with a sharp sense of humour that tends to keep everyone engaged and amused.
Terry Biviano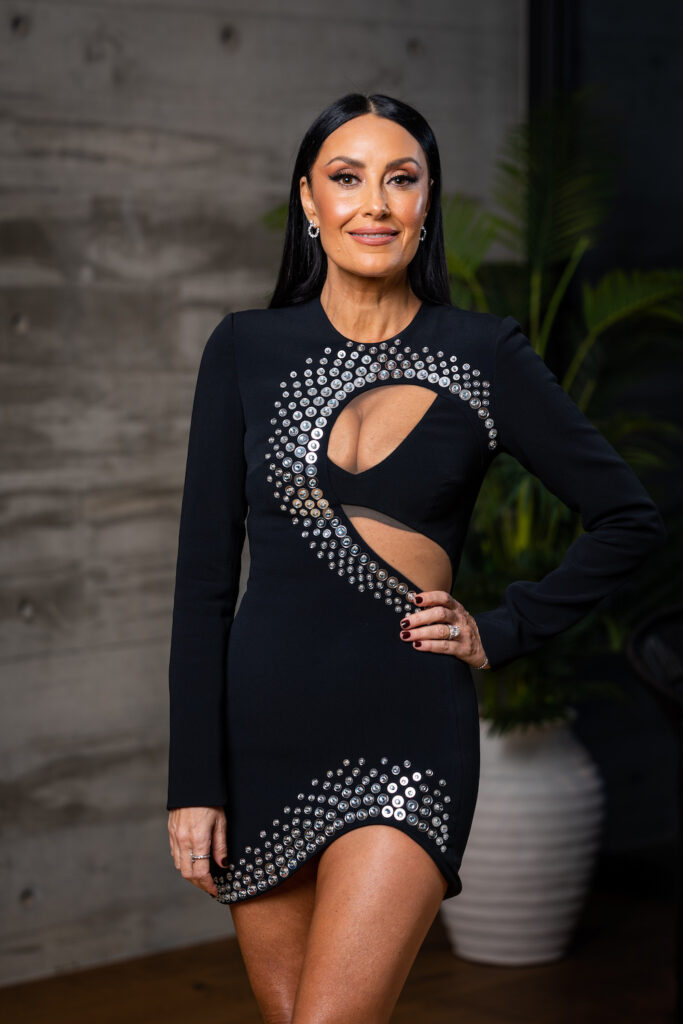 Terry comes from a large, tight-knit Italian family, and her passion for fashion and business allowed her to create a thriving international shoe empire. A natural socialite, she exudes contagious energy and effortlessly brings friends together, always being the centre of attention at any gathering.
Sally Obermeder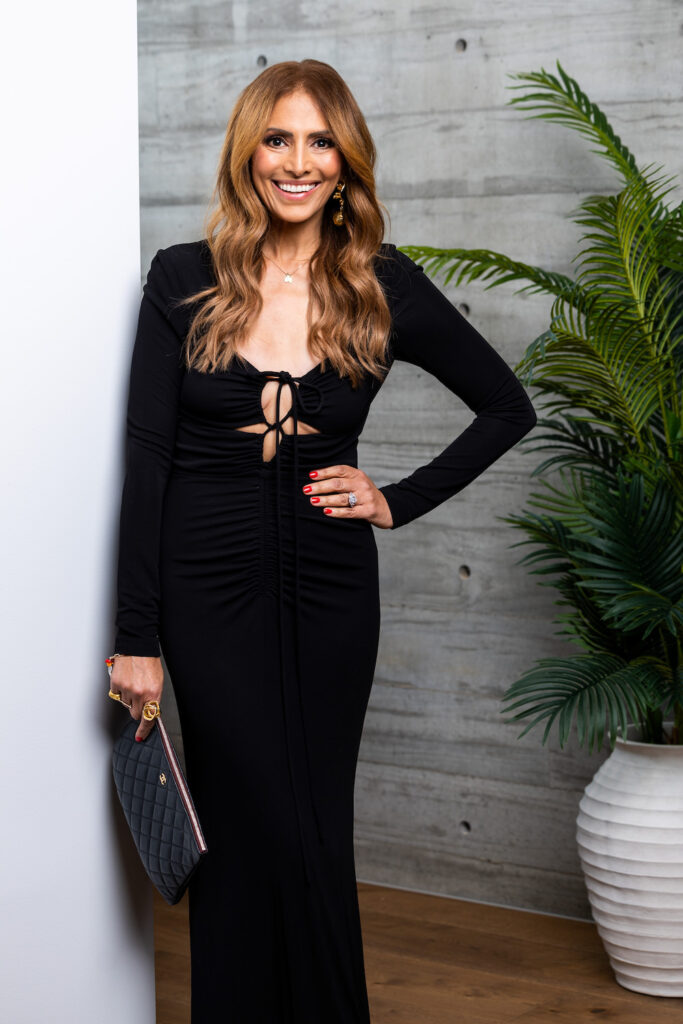 Life took an unexpected turn when Sally was diagnosed with breast cancer in 2011. After undergoing chemotherapy treatment, two mastectomies and reconstructive surgery she was declared cancer free in 2012. She's the co-owner of the wellness brand, Swiish, and juggles the daily commitments of family and work.
Krissy Marsh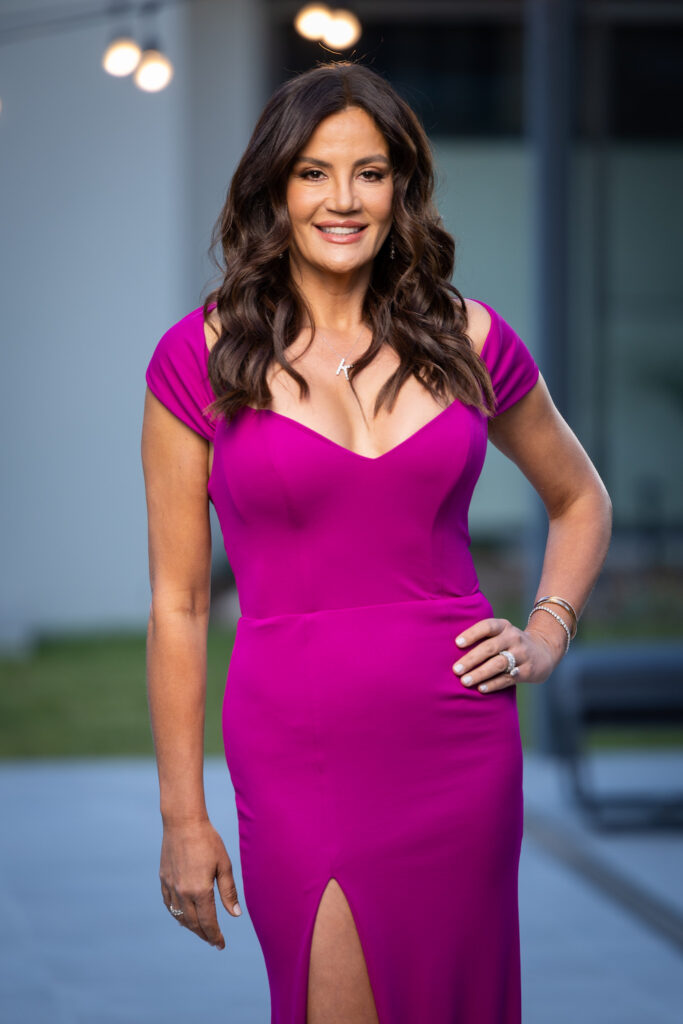 Krissy returns for her second season on The Real Housewives of Sydney. The season one star brings unmatched energy and has a busy schedule with a diverse career in fashion, business, and charity, as well as being a mother of three.
Nicole O'Neil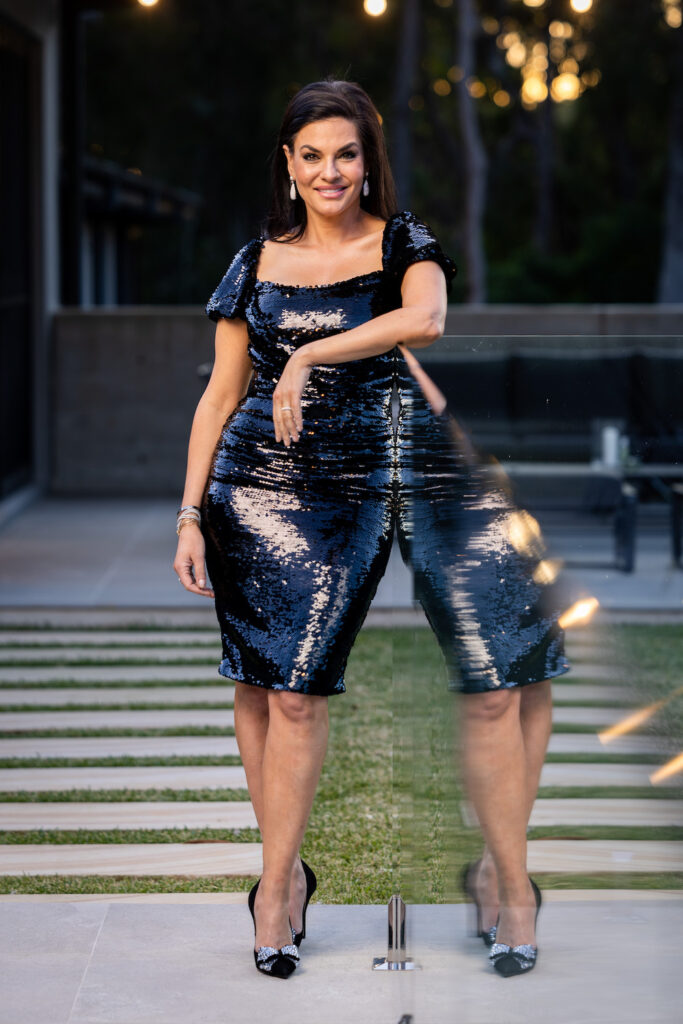 Nicole is another returning Housewife who exudes culture and timeless beauty. With a captivating mix of Swedish and Lebanese heritage, Nicole's grace and sophistication mirror her diverse and privileged upbringing. The former Miss Australia has travelled the world, but now her focus is solely on her two daughters.
Kate Adams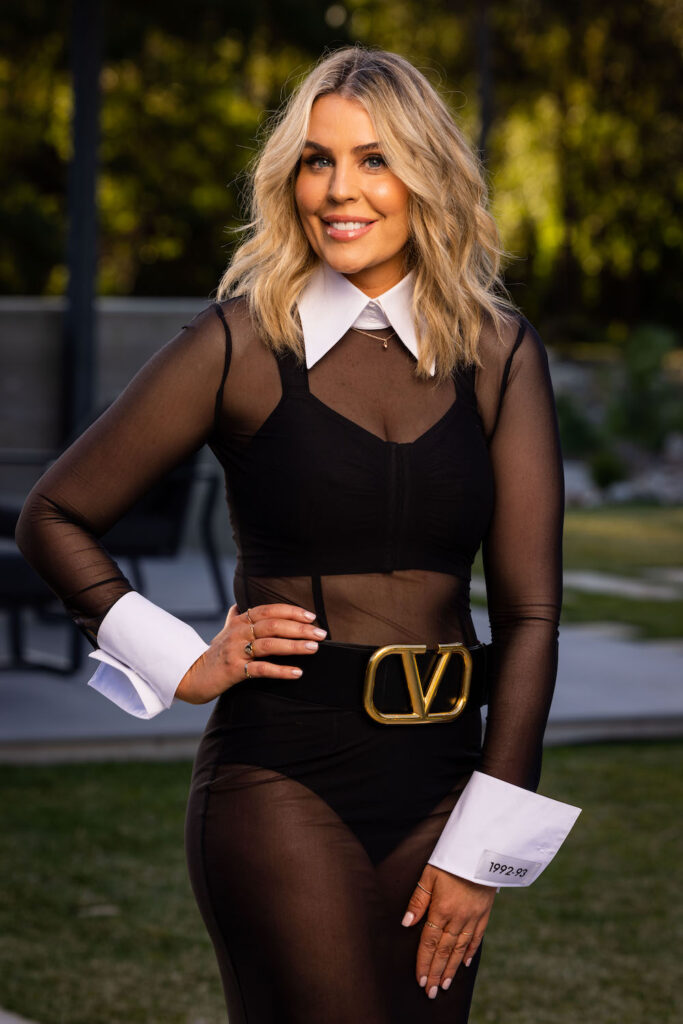 Meet Kate, a trailblazer with an extraordinary professional journey. From self-made success to conquering the start-up world and then cashing in, Kate now owns and runs the world-famous Bondi Vet Hospital.
Caroline Gaultier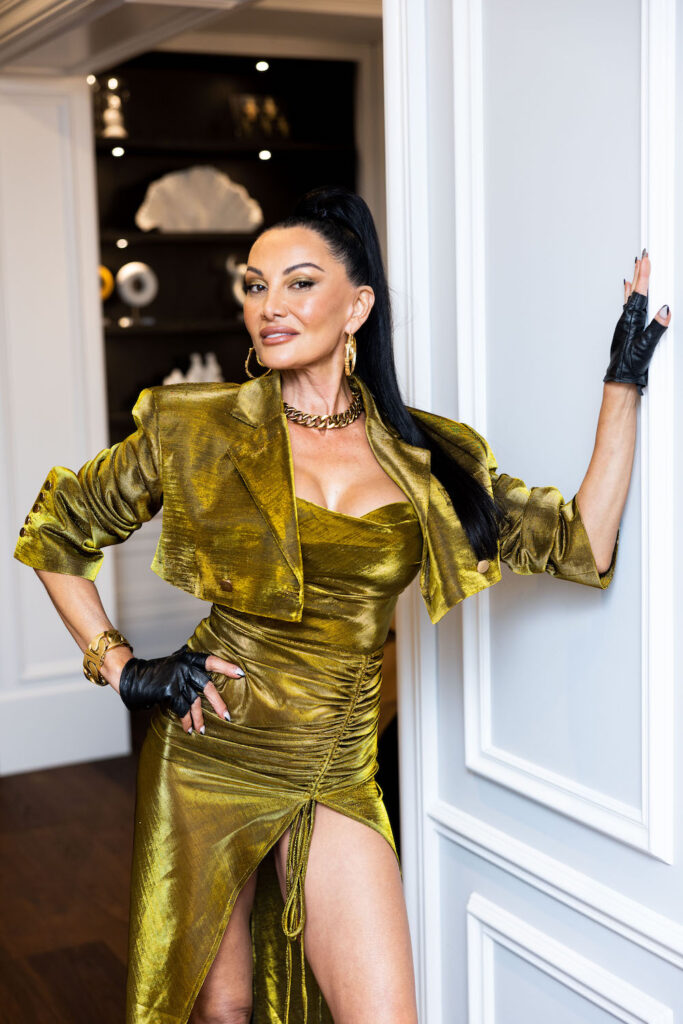 Caroline, originally from Prague, has resided in various cities including Tokyo, Byron Bay, and currently calls Sydney's Bondi Beach home. Caroline openly acknowledges that her driving force in life is vanity, as she strives to look and feel her absolute best.
The Real Housewives of Sydney is coming soon to Binge.
Want to CHATTR with us? Follow us on Instagram and Facebook for more entertainment news.