The Below Deck Down Under season two cast already has some familiar faces in the form of Chief Stew Aesha Scott and Captain Jason Chambers, however, it's been revealed that another Below Deck franchise member will be appearing in the upcoming season.
During an interview with Chattr before the episode premiered, Aesha let it slip that fans can expect to see someone on the show who isn't on the official cast list just yet.
"There's drama the whole way through, but drama that you haven't seen before. Massive ups, massive downs and there's a crossover with someone very familiar to everyone that will be very juicy," she said.
"Everything is bigger and better and more entertaining [in this season], in my opinion. I actually think that it's one of the best seasons of Below Deck ever, it's so good and it's so funny too," she added.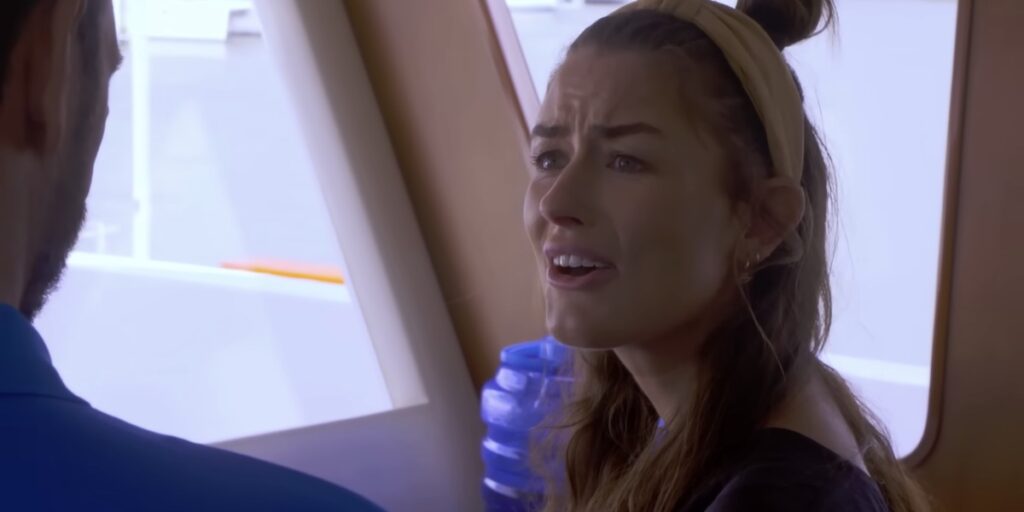 Who will be the new familiar face joining Below Deck Down Under crew?
In the Below Deck Down Under season two trailer, Captain Jason tells one of the crew members that he is "going to terminate their employment". So, the mystery crew member could be coming in as a replacement for the fired worker.
All signs point to the replacement being Joao Franco, who was the lead-deckhand-come-bosun on seasons three and four of Below Deck Med.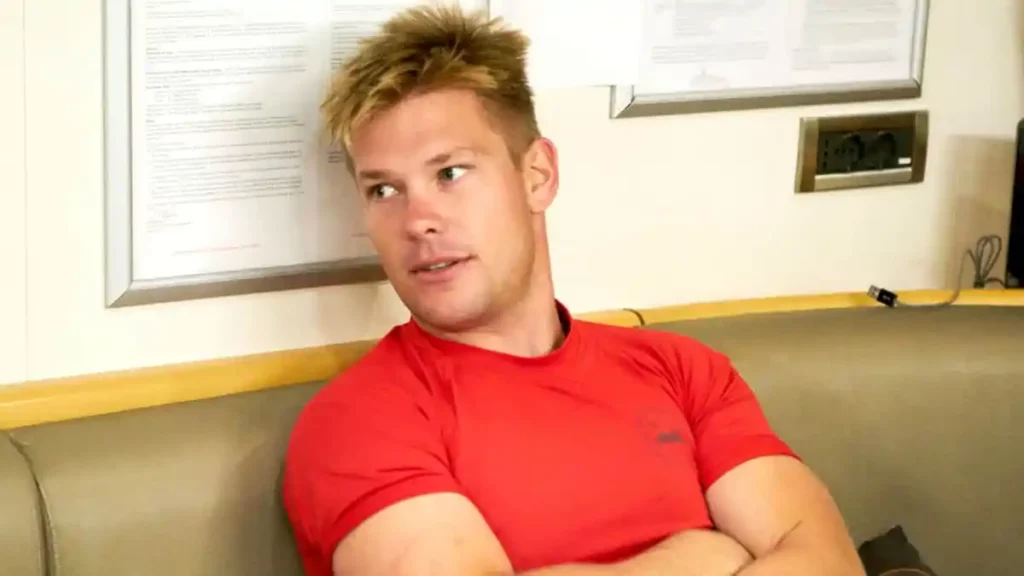 Filming for Below Deck Down Under season two kicked off in April. Interestingly, at the end of last year, Joao shared a mysterious post on Instagram that mentioned a sneaky surprise.
"Very grateful for everything and everyone; old friends and family, new friends and family… truly had one of the best years so far and I cannot wait for next year's adventures!
"Starting off [the year] with a skiing trip, a new captain job on an awesome brand new 43-meter [sic] super yacht, getting my master's license [sic], and a few other sneaky surprises," he wrote at the time.
However, there's also a chance that the unknown crew member could be season one star Culver Bradbury returning for a second season with Captain Jason and Aesha. The American deckie was spotted in Australia while the season was filming.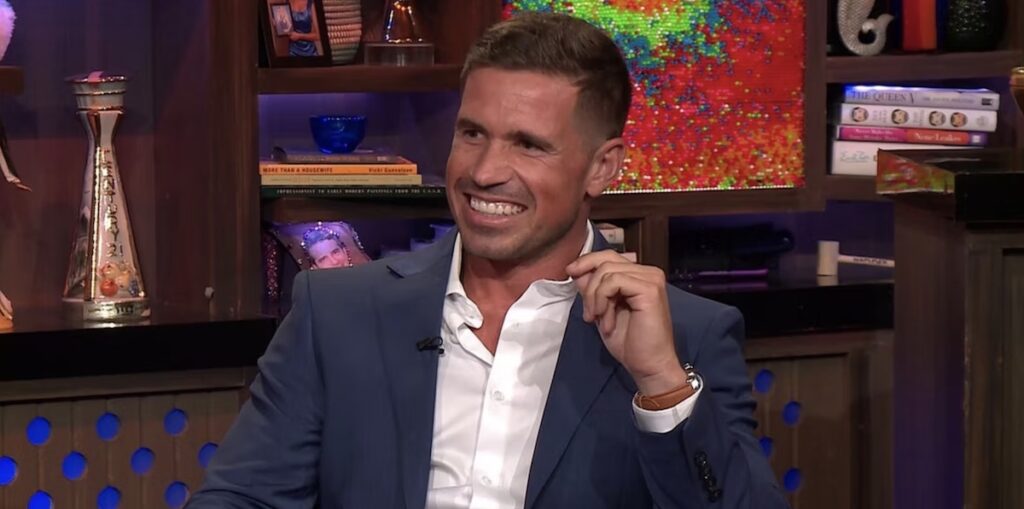 Other possibilities include New Zealand engineer Colin Macrae who's been on Below Deck Sailing Yacht seasons one, two and three (fingers crossed), and Aussie Chef Iliesha Dell who has just appeared on Below Deck Sailing Yacht season four.
Below Deck Down Under season two airs on Hayu on July 18.
Want to CHATTR with us? Follow us on Instagram and Facebook for more entertainment news.