Rita Ora coached Tarryn Stokes through to her win on The Voice Australia 2023. However, apparently, she hasn't been assisting her with her musical career out in the real world.
Tarryn told Daily Mail that she's barely spoken to the Let You Love Me singer since the competition wrapped back in October.
"Not a lot [of contact with Rita], but she gave me her e-mail, so we were emailing back and forth," she told the publication.
However, the Nobody singer has remained optimistic about speaking with Rita.
"I might email her again soon and see if she wants to say 'hi'."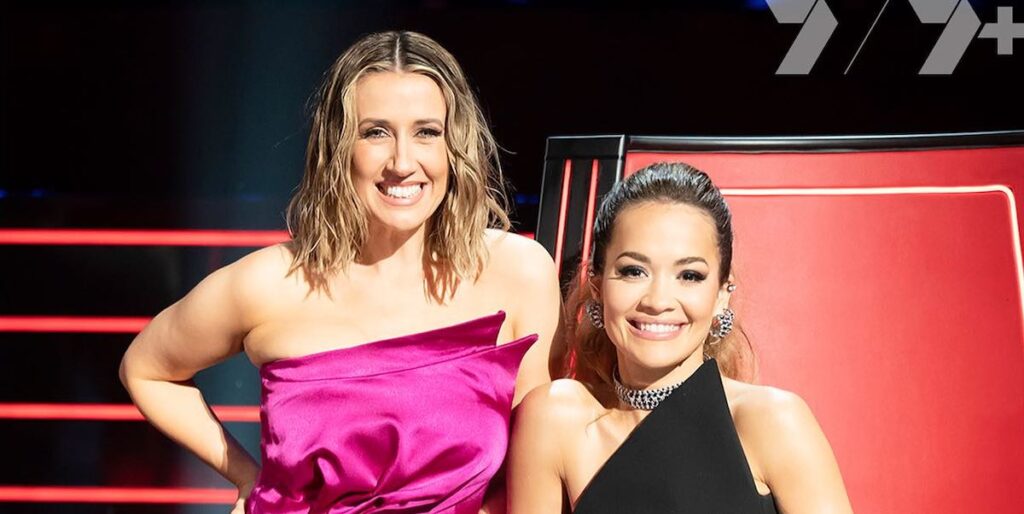 Did Rita Ora keep in contact with last year's winner?
Lachie Gill won The Voice Australia 2022, and he was part of Rita's team. The 26-year-old told Herald Sun said he received the same evasive treatment.
"I am going to be completely honest with you, I have not spoken to her since the show which maybe is a bit sad for everyone, but also I totally understand that she is one busy woman," he told the publication.
"She flew back to LA the day after the show finished and obviously would have a lot going on."
Gill added that he didn't expect to keep in touch with Rita after The Voice finished.
"I have not really bothered to try and reach out and contact her because I sort of know that she would have a pretty busy schedule."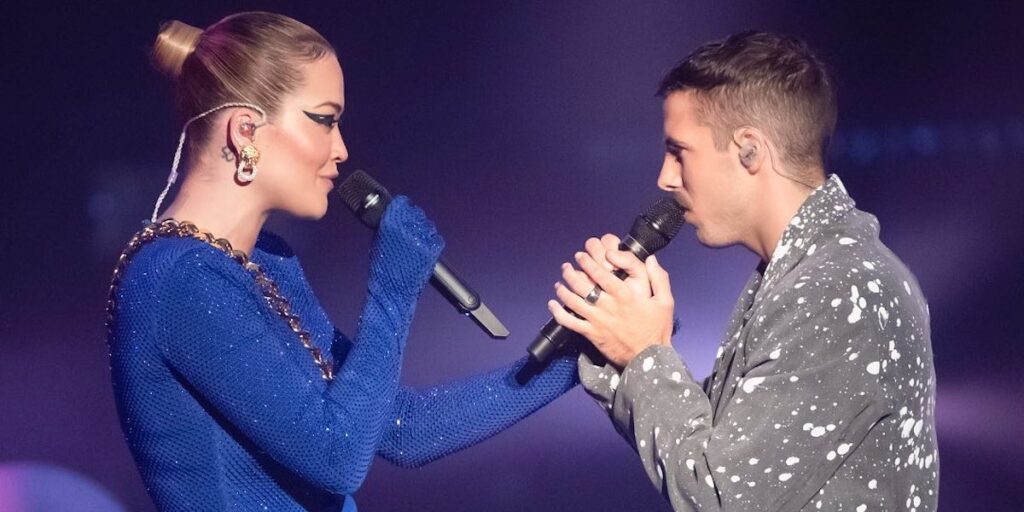 How many times has Team Rita won The Voice Australia?
Rita Ora has been a coach on The Voice Australia for two seasons; 2022 and 2023. Both years her team member has taken out the win.
Stream The Voice Australia on 7Plus.
Want to CHATTR with us? Follow us on Instagram and Facebook for more entertainment news.