Mr and Mrs Smith, the film that is otherwise known for launching Brangelina, is being turned into a TV series with Donald Glover and Maya Erskine.
The new series follows the premise of the infamous 2005 film and features a married couple who both work as assassins.
Mr. & Mrs. Smith was initially scheduled to air on September 14 but has been pushed back to 2024, which was likely linked to the SAG-AFTRA strike.
When and where can we watch Mr. and Mrs. Smith?
The new series will premiere all eight episodes on February 2, 2024, on Prime Video.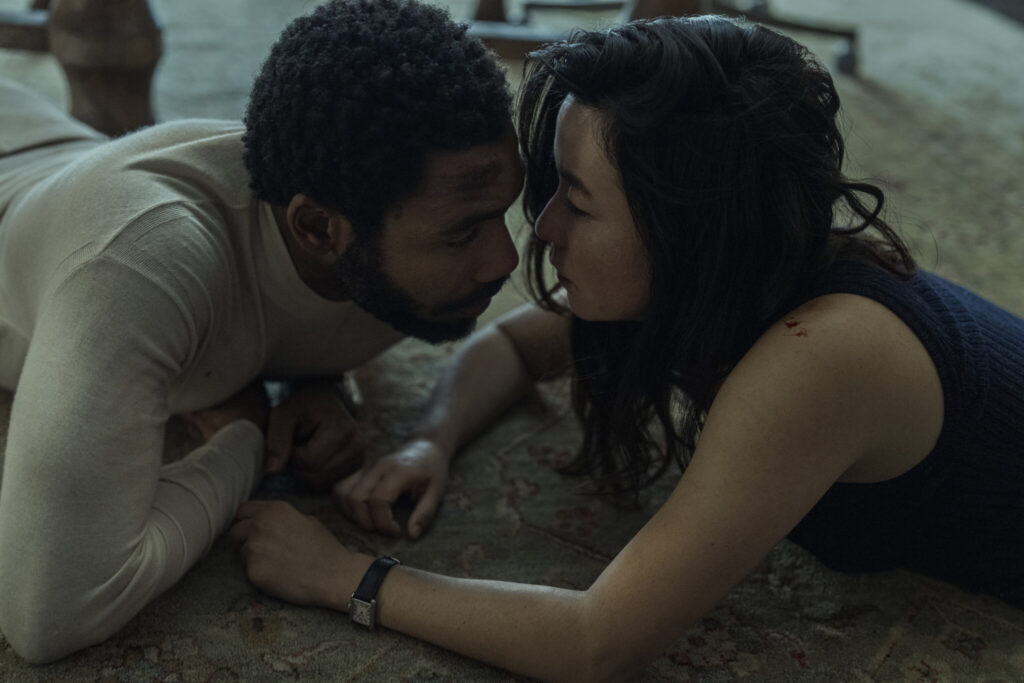 What is Mr. & Mrs. Smith about?
In this version of Mr. & Mrs. Smith, two lonely strangers land jobs working for a mysterious spy agency that offers them a glorious life of espionage, wealth, world travel, and a dream brownstone in Manhattan. The catch? New identities in an arranged marriage as Mr. and Mrs. John and Jane Smith.
Now hitched, John and Jane navigate a high-risk mission every week while also facing a new relationship milestone. Their complex cover story becomes even more complicated when they catch real feelings for each other. What's riskier: espionage or marriage?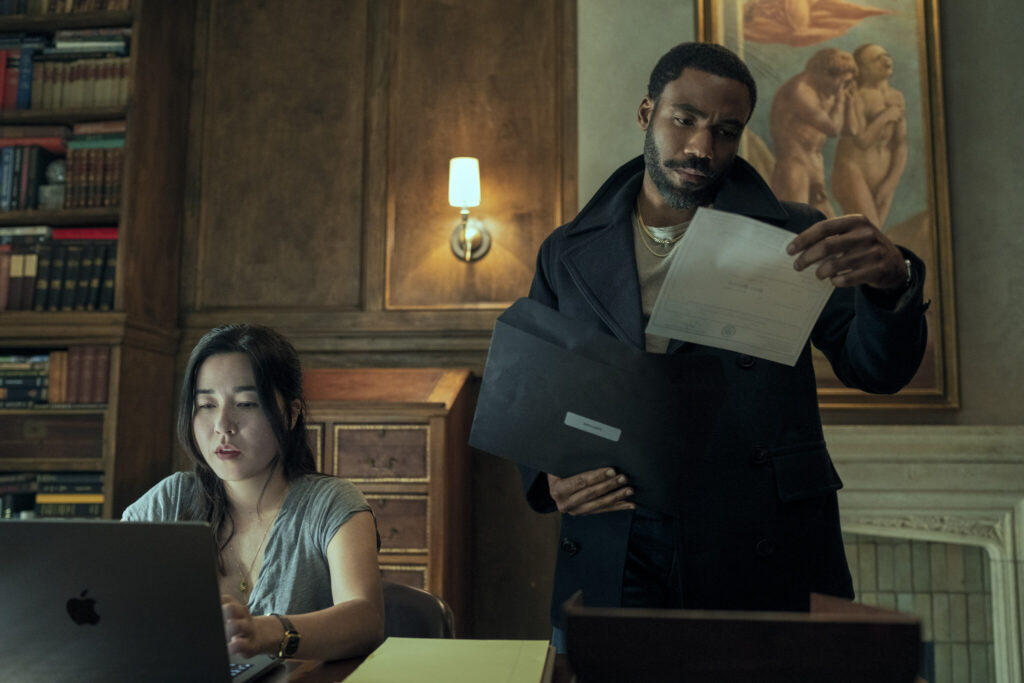 Who's in Mr. & Mrs. Smith?
Glover and Erskine will play the titular leads as John Smith and Jane Smith. The cast also includes Parker Posey, Wagner Moura, Michaela Coel, John Turturro and Paul Dano.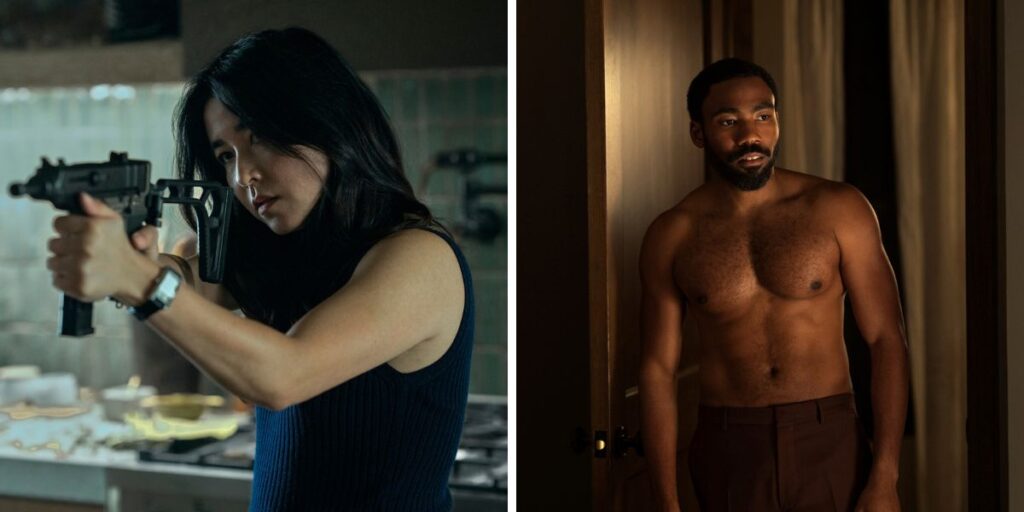 Is there a trailer?
No trailer as yet, but we'll update you as soon as we get it!
Stream all eight episodes of Mr. and Mrs. Smith on February 2, 2024, exclusively on Prime Video.
Want to CHATTR with us? Follow us on Instagram and Facebook for more entertainment news.