It's episode six of The Masked Singer Australia 2023 and Tiny has been unveiled as a HUGELY famous Australian singer.
He may have claw-fully captivated our hearts this season but following his performance of Post Malone's Wrapped Around Your Finger, Tiny was chosen as the mask whose identity would be uncovered.
Mel B, Abbie Chatfield and Hughesy took their final shots guessing Billy Ocean, the Teskey brothers and Post Malone.
Chrissie, however, took out the first successful guess of the season, predicting Pete Murray!
Once unveiled, she told him: "Your kids are going to lose their minds tonight!"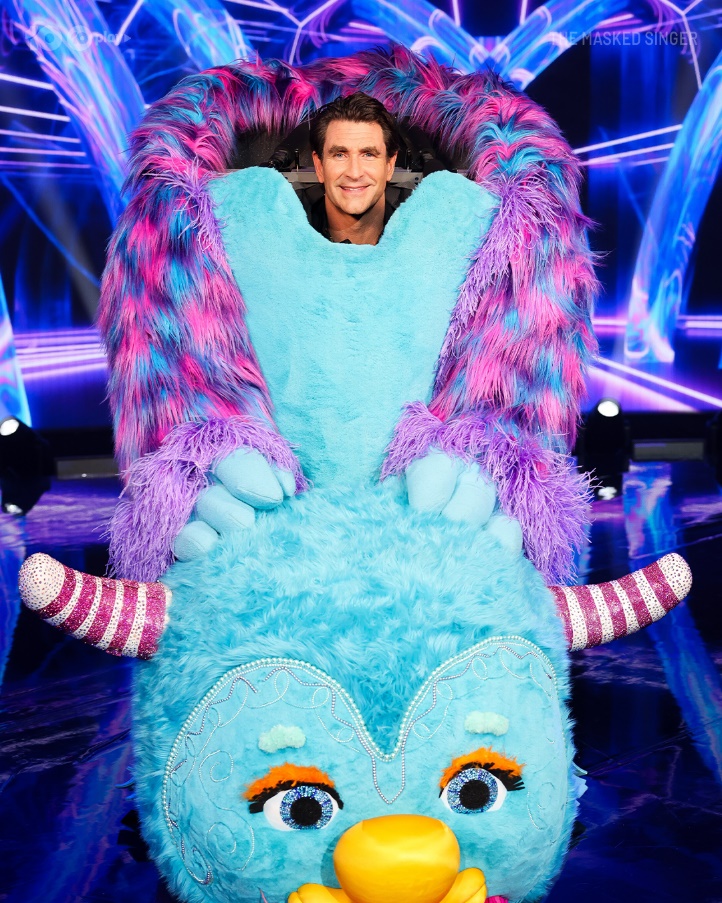 According to the Opportunity singer, his children would in fact go crazy, given they thought he was on tour.
Following his reveal, Hughesy told the singer he hadn't seen him since that Men's Health magazine cover.
Pete agreed and explained that his kids thought he was on the road doing promotions for his upcoming tour.
"Hughesy, let's hang out, I'll get you in shape," Murray said, after being told he was something to aspire to.
The Other Performances
Burger Gal
Clues: Everybody loves a burger. Tasty, with an aroma you could bottle! And when it comes to fast food, you know I'm the victorious one. I'm so proud to be a burger and I've witnessed some amazing things. Of course, my mother was very driven. You would know Dad if you kept up with my life or reality shows.
Or you can ask my grandfather or nephew. For them, the burger is the royalty of food and they both have principles. Now I hear some people play with their food, but I'm nobody's toy. Well, except for that one time ha ha ha. So how do you like your burger? With a hot potato? Or like me, with ten ingredients!
Song: Call Me Maybe – Carly Rae Jepsen
Guesses: Bo Derek, Paris Hilton, Jojo Siwa, Kyle Richards
Snow Fox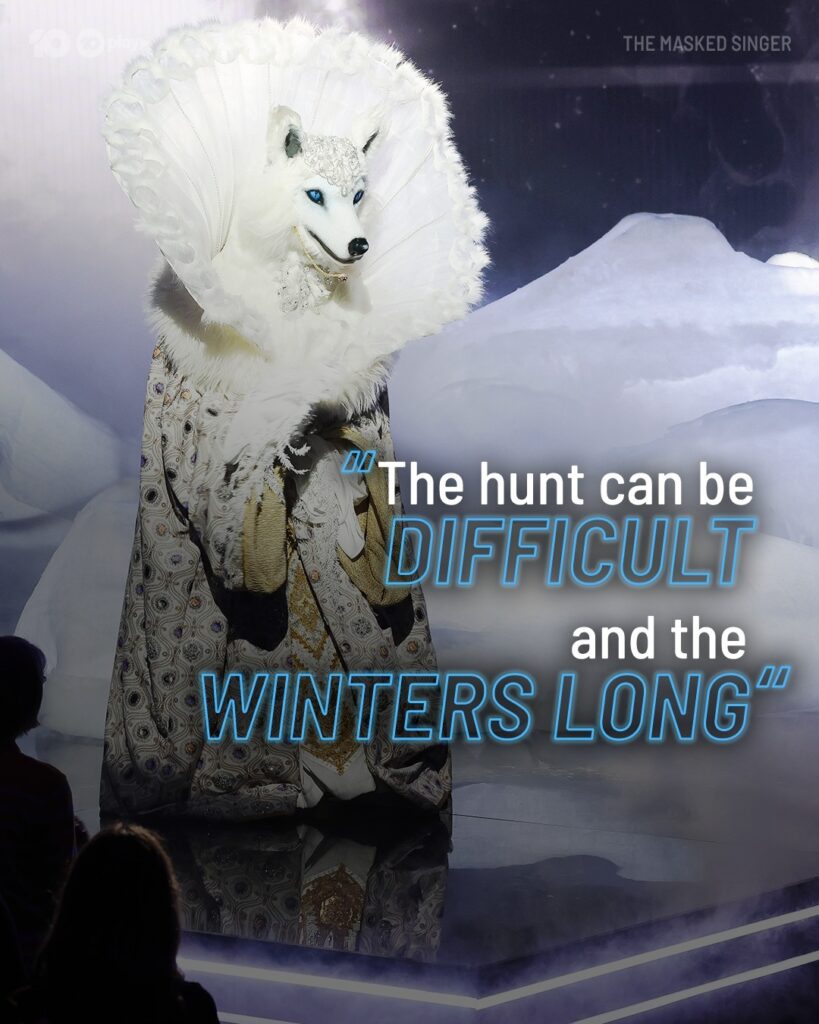 Clues: 
Last time around I froze out the competition and left the panel lost in the woods. This Fox is going to blow your socks off.
I'm Snow Fox, so I guess I'm a predator, but there's no way you'll find me dancing with the devil. I'm not that naughty. Making a living as a Snow Fox can be dangerous. Trolls always looking to shut me down. Don't worry what other people say, it's just jealousy. You know, even the greatest moments don't come easily. The hunt can be difficult and the winters long, so, for me, it's important to have faith in what you do!
Song: Alone – Heart
Guesses: Anna Kendrick, Demi Lovato, Tina Arena, Jenny Berggren
Bouncer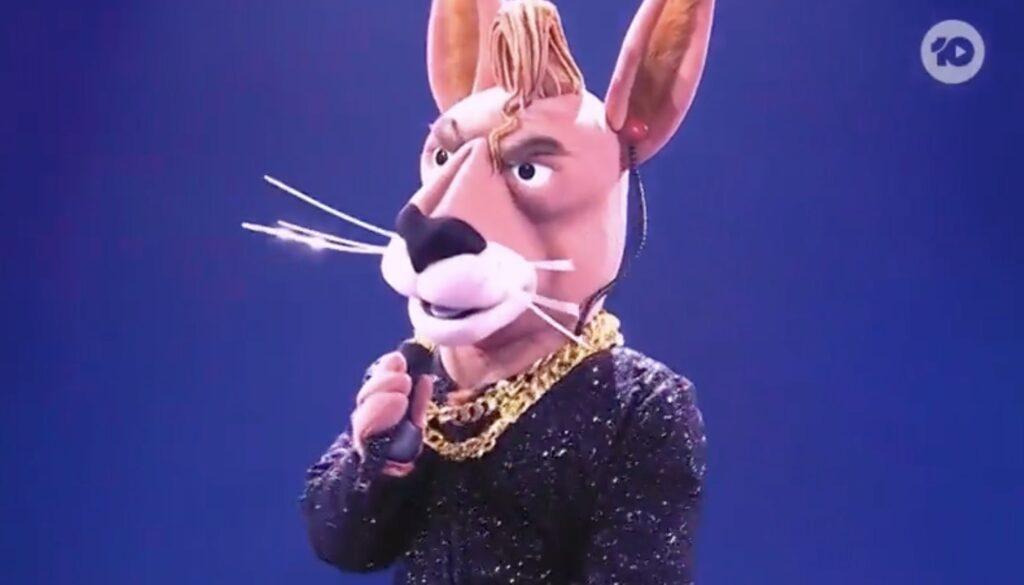 Clues:  In my last performance my song was just like me: a loved Australian classic and it kept the panel jumping from one conclusion to another. Now watch me give this competition a real kick!
You'll have to forgive my attitude but I've really owned this game, it's a gift! It requires patience but I've got plenty of that. Now don't you go tripping and say I'm cartoonish, that's all in the past. I'm as big and real as life, so bad as you think you are I've got the big guy on my side. You know, what I do is my everything. It's not like I could be a hairdresser or something. Ridiculous!
Song: If I Can't Have You – Shawn Mendes
Guesses: Peter Andre, Joey Fatone, Nick Jonas, Anthony Callea
The Masked Singer Australia continues Monday at 7.30pm on 10 And 10 Play.
Want to CHATTR with us? Follow us on Instagram and Facebook for more entertainment news.