Chris Hemsworth returns as Tyler Rake in Extraction 2, the sequel to Netflix's blockbuster action film Extraction.
This OG film was based on the graphic novel Ciudad by Ande Parks, and after arriving on the platform in April 2020, became one of the biggest streaming hits of the pandemic.
When will Extraction 2 premiere?
You can stream the sequel from June 16 2023, only on Netflix.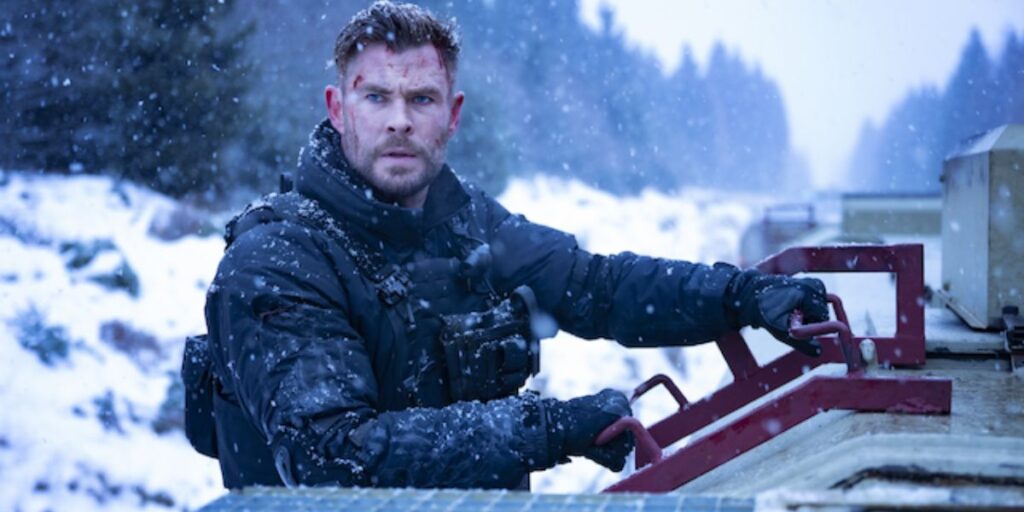 What is Extraction 2 about?
Creator Joe Russo previously told Collider that the film was "very different" from the first including a different location, however, like the first, Rake is back — this time, rising from the dead.
The official synopsis reads: "After barely surviving the events of the first movie, Rake is back as the Australian black ops mercenary, tasked with another deadly mission: rescuing the battered family of a ruthless Georgian gangster from the prison where they are being held."
Who is in the cast?
Golshifteh Farahani reprises her role from the first film, alongside Adam Bessa, Olga Kurylenko, Daniel Bernhardt and Tinatin Dalakishvili.
Is there a trailer?
You bet! The first look can be seen below!
Extraction premieres on June 16, only on Netflix.
Want to CHATTR with us? Follow us on Instagram and Facebook for more entertainment news.