After much anticipation, the first episode of season three's Ted Lasso has been and gone, and fans have a wild(e) theory that involves Harry Styles.
In case you missed it: Styles began dating Olivia Wilde during the filming of Don't Worry, Darling, and as the story goes, it was at the same time she was engaged to Lasso star Jason Sudeikis.
Messy headlines gripped the world of pop culture as more and more details came out thanks to the former couple's nanny spilling piping hot tea and Sudeikis serving Wilde legal papers while she was on stage presenting at CinemaCon in April 2022.
Fast forward to March 2023, and it seems Sudeikis has subtly shaded his ex through his highly acclaimed and Emmy Award-winning TV show.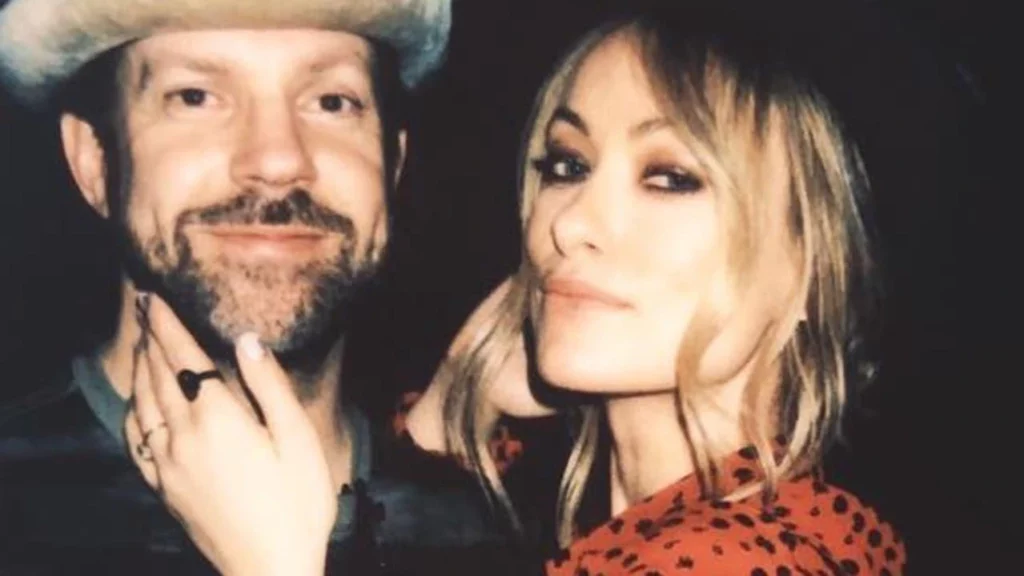 What happened during episode one of season three's Ted Lasso
During the first ep, we saw Ted grappling with his son Henry's (Gus Turner) return to the US.
It was all very sad, particularly when our leading man admitted to having panic attacks during a press conference; however, the last scene sent fans into a tizzy!
While FaceTiming with Henry, his young son showed off a new toy gifted to him by someone named "Jake". An Infinity Gauntlet.
"Mummy's friend," Henry told Ted after he asked who gave it to him.
Now, some devoted Lasso buffs think it was directly aimed at Grammy Award-winning, Styles.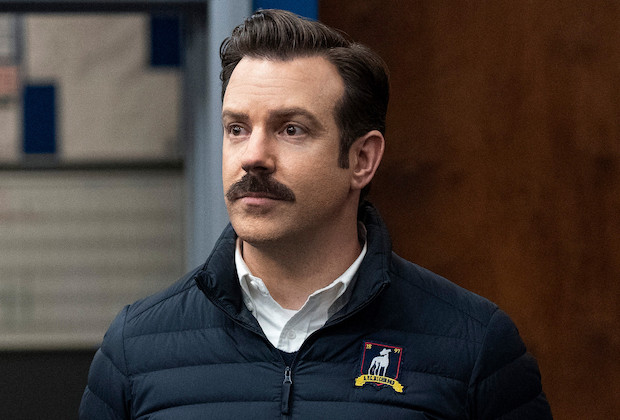 Why was the Infinity Gauntlet toy important to the fan theory?
For those who love the Marvel Cinematic Universe, Styles played Eros, Thanos' brother, in 2021's Eternals.
And who wore the Infinity Gauntlet? Thanos.
But that's not all!
This, coupled with the fact that Styles' character in Don't Worry, Darling was JACK (a bit similar to Jake, don't ya think?) — fans are going W.I.L.D(e)!
Stream season three of Ted Lasso on Apple+ now.
Want to CHATTR with us? Follow us on Instagram and Facebook for more entertainment news.