It's My Mum Your Dad episode seven and it's the last hooray before the Blessing Ceremony.
Last episode, we were left with a cliffhanger – would Shannon and Kim choose to continue their connection or are they ready to call it quits?
Unfortunately for them, they're donezo and decide to go home. Let's find out what happened with the remaining four couples.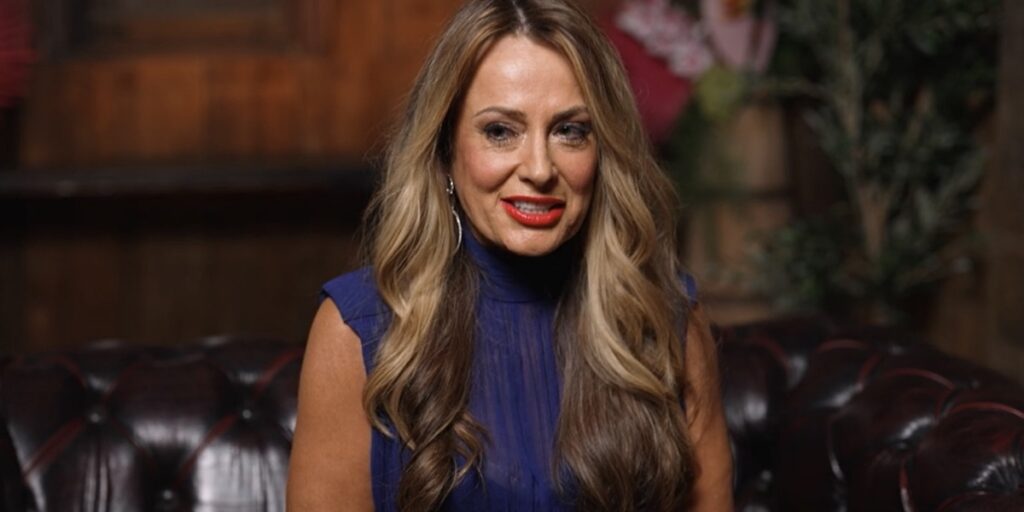 The parents get naughty
Dani and Wes try to steal a kiss in an area they believe to be free of pesky cameras. Of course, we see it all bc reality TV.
"Our bodies are definitely responding to each other," Dani shared. "Wes went to his room, and I went to mine because we're keeping it PG…"
Meanwhile, mum Bec rushed to see her match Ben while still wearing a towel on her head.
"A towel is not a disguise," her daughter Gracie laughed. "Mum, I know it's you, you look dumb."
The kids said that they were enjoying seeing their parents be happy but they'd prefer to be spared from watching the kissing.
"It sounds like camels eating," Jasmine, Ben's daughter, joked.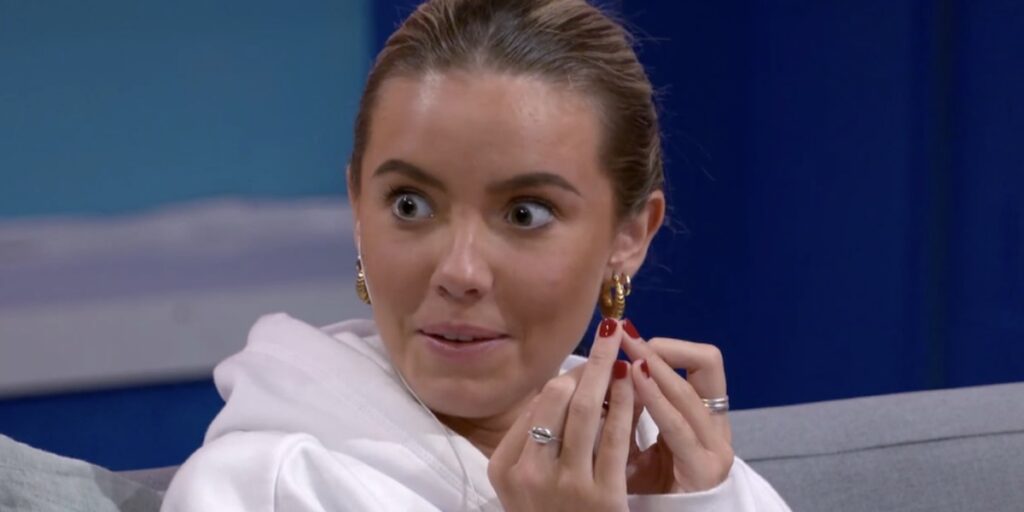 Letters from loved ones
The next morning, things are more serious in the Bunker. With the Blessing Ceremony only a day away, the parents have each penned heartfelt letters to their children—a chance to open up about how they feel about their newfound connections.
"Here in my hot little hands are letters your parents have written to you," Kate told the sons and daughters.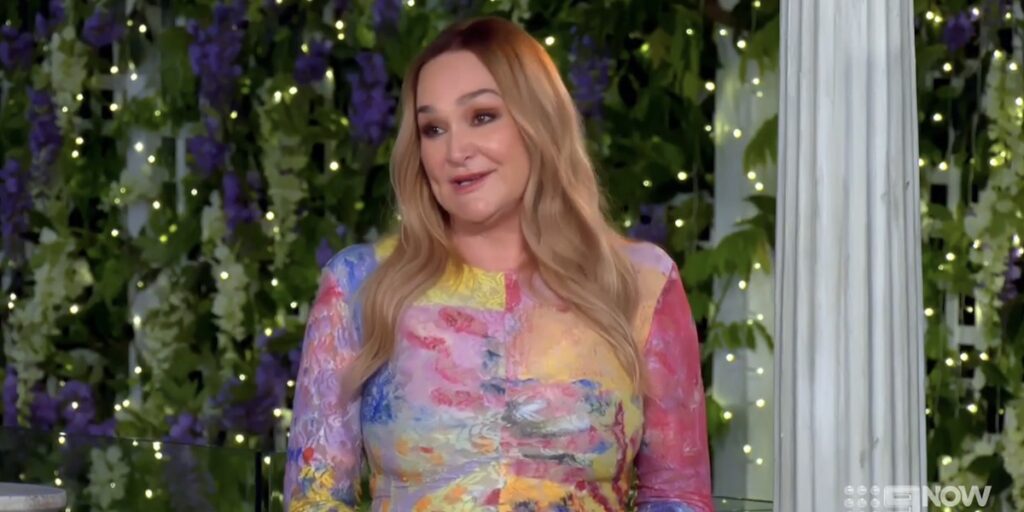 It's an emotional segment, but Dani (of course) brought some lightheartedness to the moment by signing off her letter to her son with: "P.S. He's incredibly attractive."
Final dates
The remaining couples were headed off on their final dates before the Blessing Ceremony and host Kate Langbroek arranged a special final date for each couple outside the Retreat.
Ben and Bec had a romantic dinner at a stunning Italian restaurant, while Dani and Wes enjoyed a lovely riverside lunch. Dani said that she feels like she's known Wes her whole life and opens up about her choice to remain to wear her wedding ring.
Wes responds by telling her: "You can leave it there, honestly… Until hopefully one day I can put one there."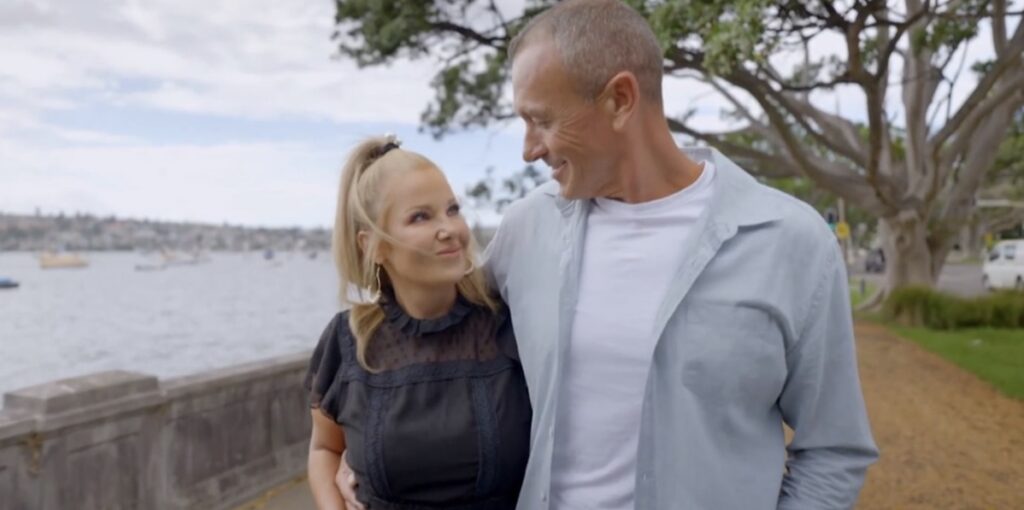 His comment shocked both his own children and Dani's son and had them wondering if there was an engagement around the corner.
Meanwhile, Masi and Nadia had their final date at the picturesque Sydney Harbour. Their connection had grown stronger, but the question remained whether their love will survive in the real world. Masi expressed that he's never felt this way about anyone before, while Nadia confessed that she was falling in love with Masi.
My Mum, Your Dad airs on Mondays, Tuesdays and Wednesdays at 7:30pm on Nine and 9Now.
Want to CHATTR with us? Follow us on Instagram and Facebook for more entertainment news.