Stan has announced the premiere date and trailer release of Year Of, a new Stan Original Series.
The 10-episode drama is centered around the repercussions of a shocking event and is a spin-off of the successful comedy drama Bump, also a Stan Original Series.
Set at the same Sydney harbour-front school, Jubilee High, the story centres on a disparate group of inner-city teens – and the adults around them – as they navigate the senior years of high school.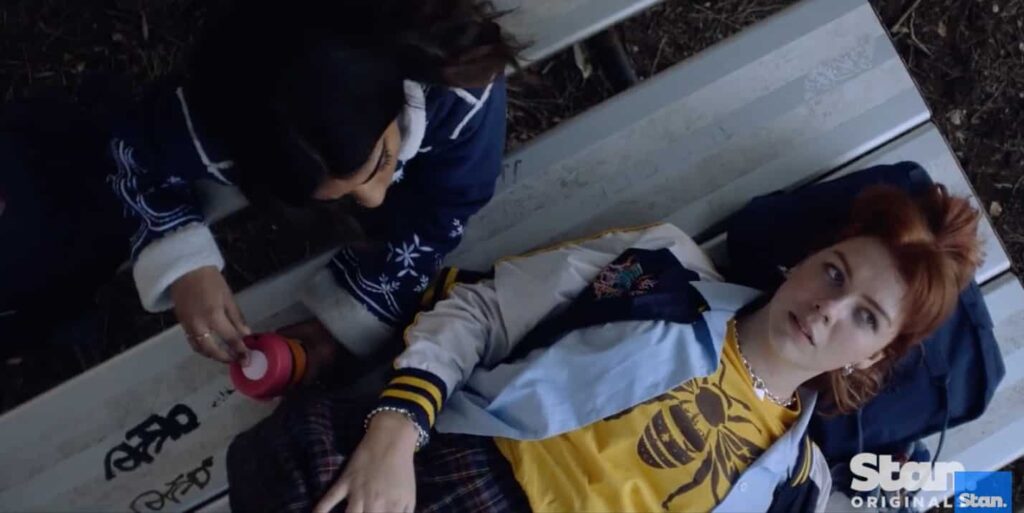 What is Year Of about?
From the award-winning makers of Offspring and the Stan Original Series Romper Stomper, the story follows a circle of friends through their final two years at the harbour front school. The series begins en route to the Year 11 kids' social pinnacle – crashing a Year 12 house party.
At this threshold between childhood and adulthood, life is at its most intense. Identity, love, sexuality, finding a place – every feeling is hyper-real and full of consequence. This is a show where humour and energy rule, even when bad stuff happens, so when our characters face a shocking crisis, their lives are only deepened by the experience.
Old friendships break and make way for new, more surprising ones, and each member of the group is forced to reassess what matters most to them, and who they want to become. Bold, quirky, raw and brave, Year Of fearlessly delves into the dark underbelly of the supposed best years of your life.
When will it premiere?
Year of will premiere on June 9, with all episodes dropping at once.
Who is in the cast of Year Of?
The new series features an all-star cast including Matt Nable (Transfusion), Danielle Cormack (Wentworth Prison), Caroline Brazier (Rogue) Sam Johnson (Eden) and Christian Byers (Bump). Rounding out the cast are exciting newcomers Sam Alston (Thor: Love and Thunder), Tharanya Tharan (More Than This), Joshua Hewson, Samuel El Rahi (Flow), Isabella Graiche, Ira Dawson, Nicholas Cradock (Hardball), and Sophia Wright-Mendelsohn (Deadloch).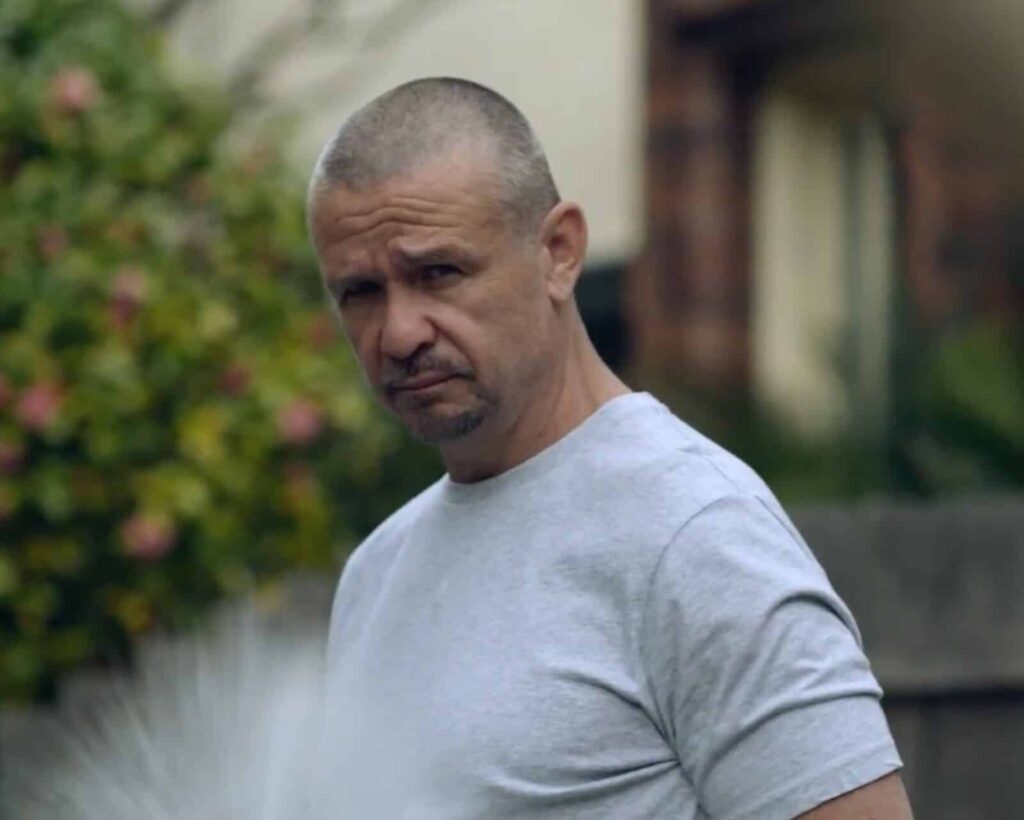 The brand new Stan Original Series Year Of premieres June 9, all episodes at once and only on Stan.
Want to CHATTR with us? Follow us on Instagram and Facebook for more entertainment news.