Get ready to have your mind blown! Blow Up is coming to Channel 7 with 10 incredibly talented Aussie balloon artists ready to make magic in the cast.
According to an official press release, this a one-of-a-kind competition will leave the nation gasping for air and is set to premiere at 7.30pm Monday, May 15 on Channel 7 and 7plus.
In case you're not sure what this show is about, think Making It and The Great British Bakeoff but for balloons! It's a celebration of skill, precision, creativity and joy and contestants will transform the humble balloon into jaw-dropping and awe-inspiring artistic creations.
Meet the Blow Up 2023 contestants!
Brendan Ord, 49, VIC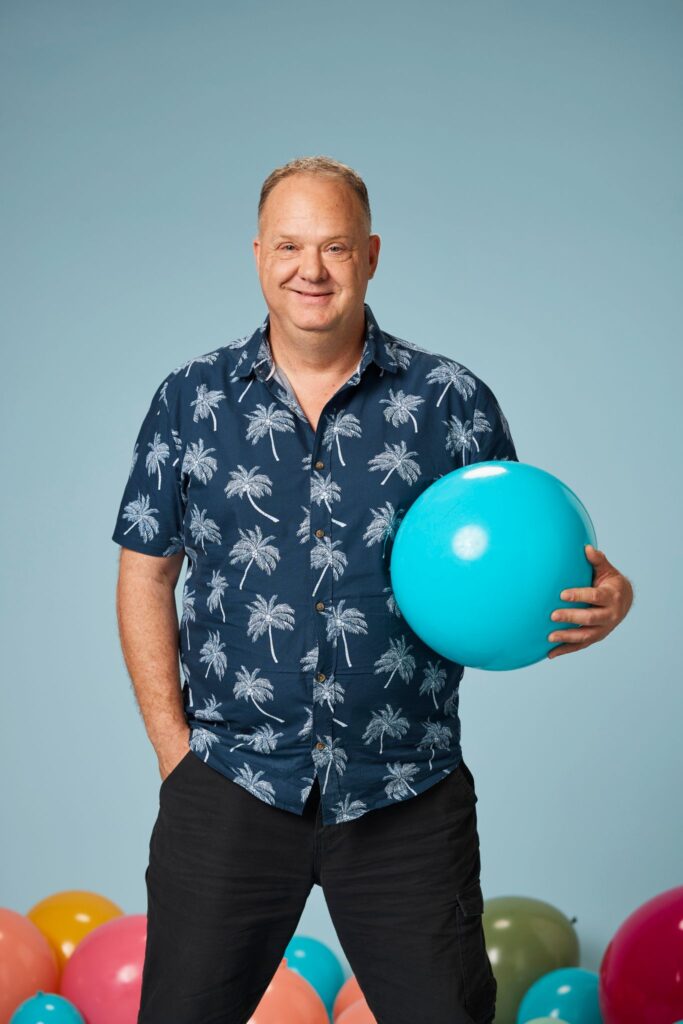 Chloe Lim 40, ACT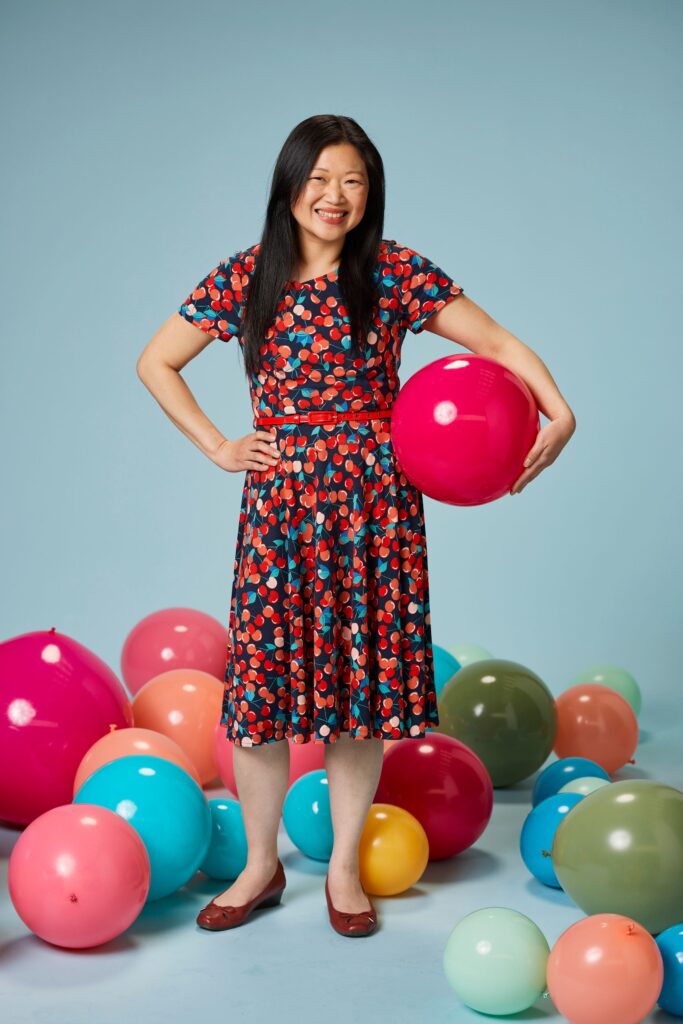 Donna Cochrane, 42, QLD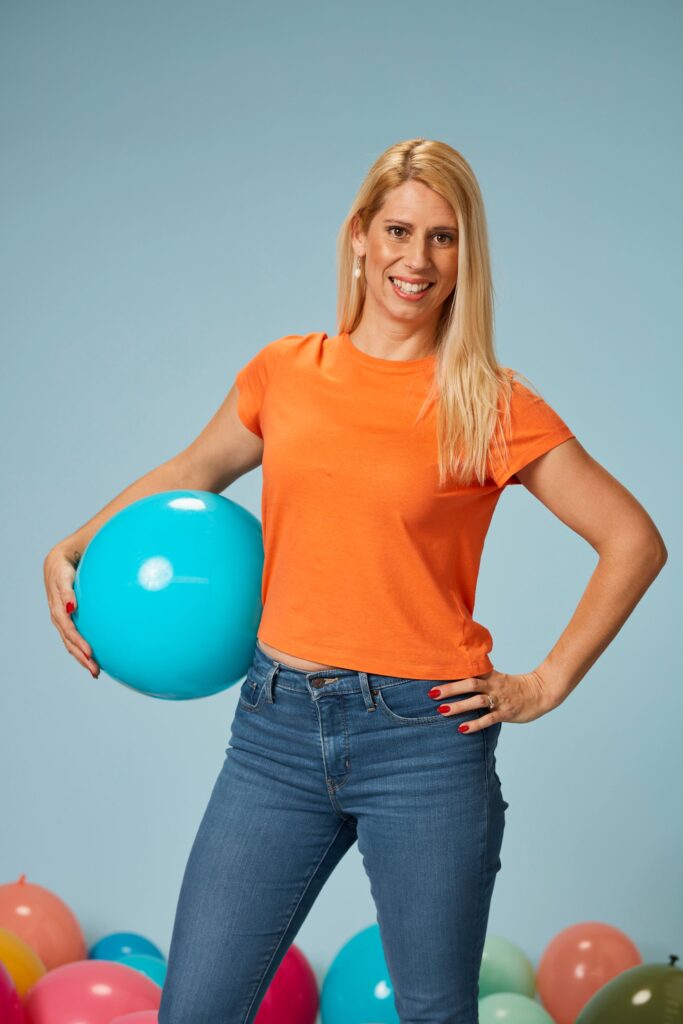 Justin Williams, 31, VIC
Matt Falloon, 38, NSW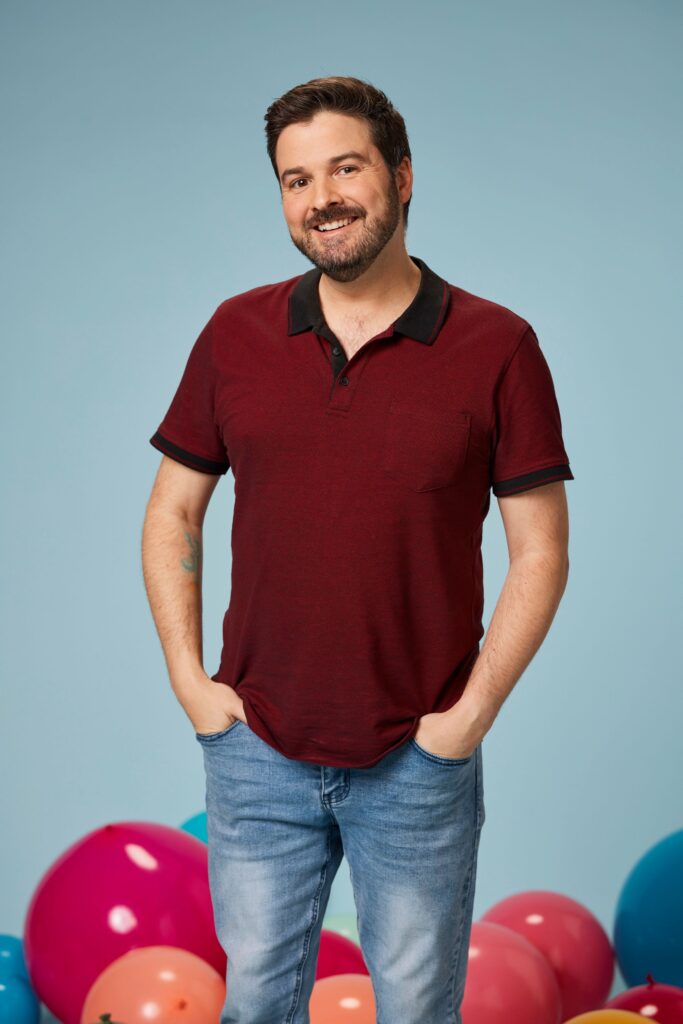 Michelle Ferron, 33, VIC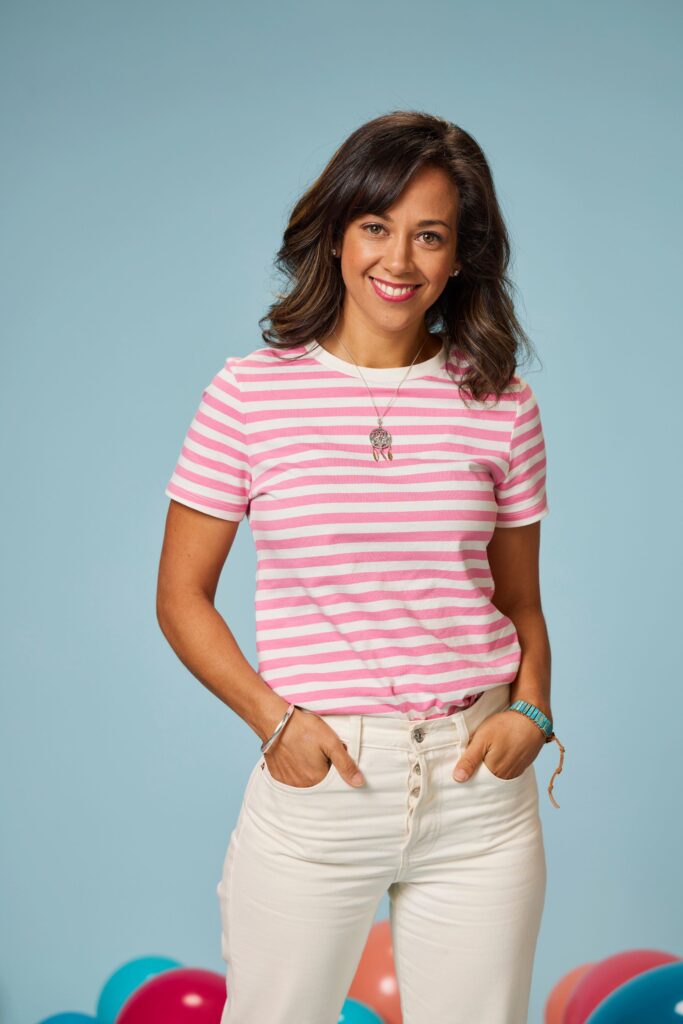 Nicole Brusic, 50, SA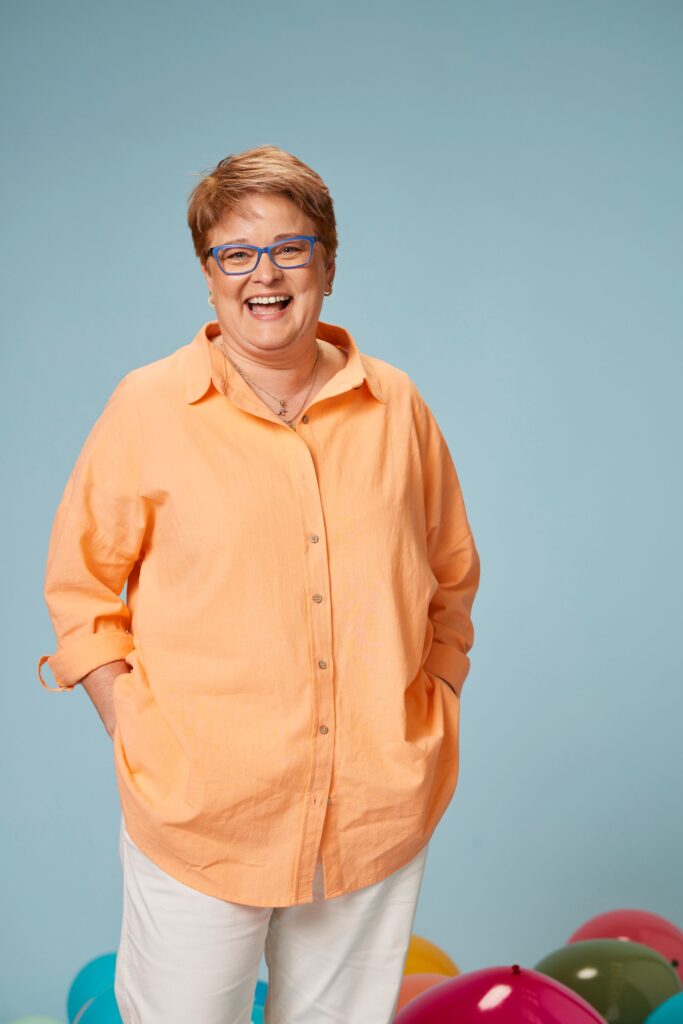 Robbie Kay, 34, SA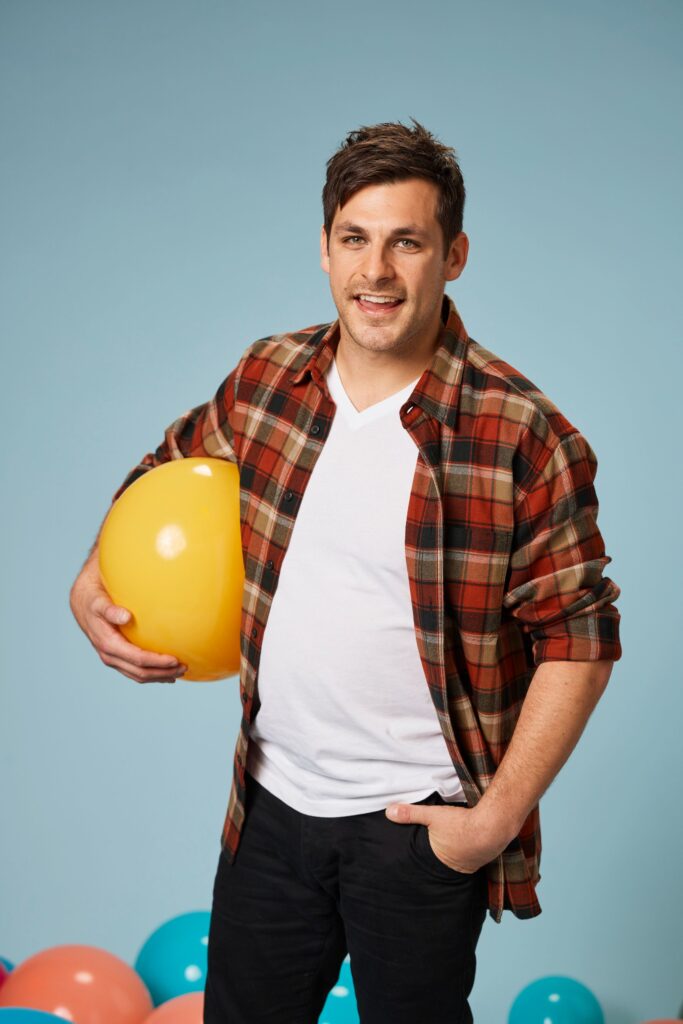 Tammie Timmers, 37, VIC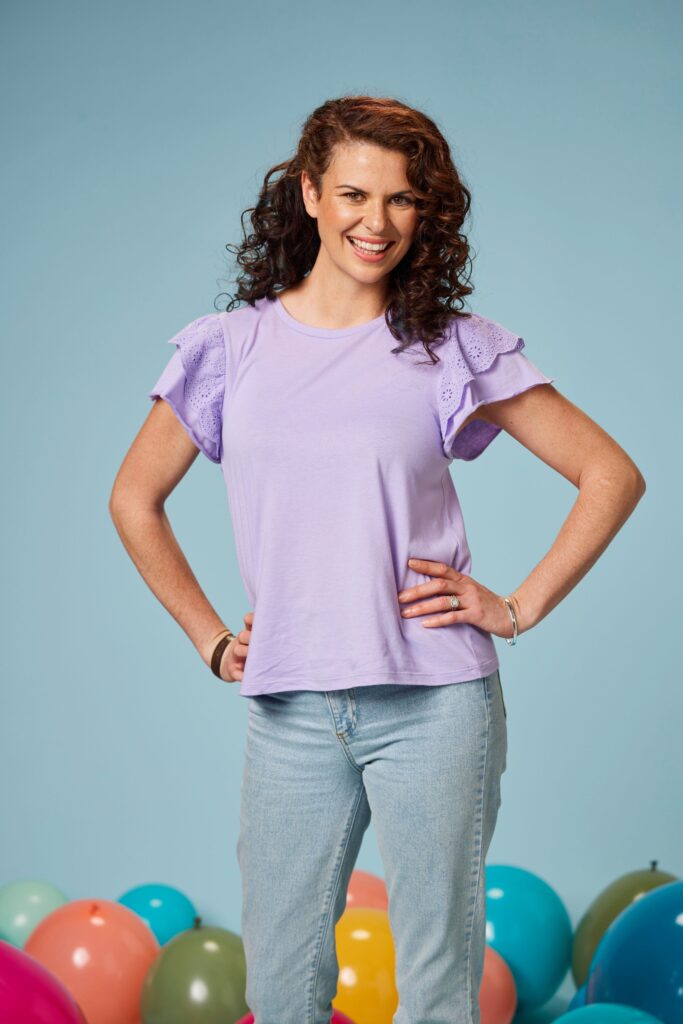 Trevor Timmers, 37, VIC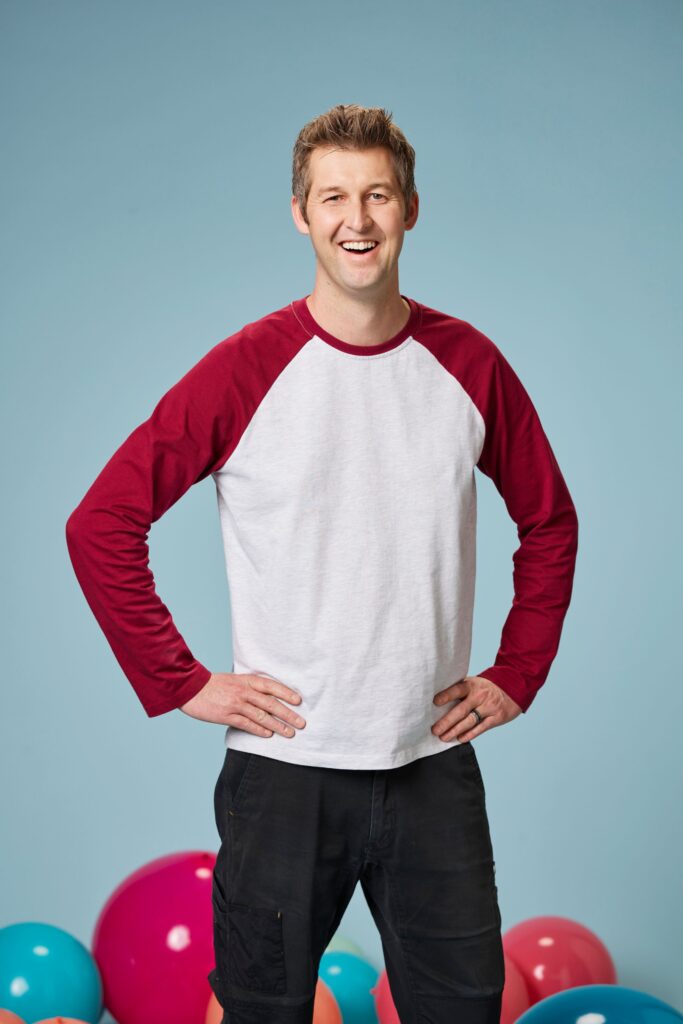 Want to CHATTR with us? Follow us on Instagram and Facebook for more entertainment news.