Adrian Portelli was the star of The Block auctions, snapping up Steph and Gian's house, as well as Eliza and Liberty's and Lesley and Kyle's.
Two of the teams made over a million dollars in profit, with Steph and Gian's selling for a whopping five million dollars
However, Portelli didn't necessarily buy the houses to live in himself – he's revealed he will be giving away Steph and Gian's.
The billionaire runs a website which is a giveaway platform called LMCT+. People can sign up for a membership, and those members are entered into giveaways which have the massive prizes.
Portelli announced the The Block giveaway on Instagram.
"FIRE UP AUSTRALIA – IT'S OFFICIAL! The first Block house we will be giving away to one of our customers will be Steph & Gian's show winning, house number 4," the post began.
"The house will come fully furnished. (Wine, dog food and clothing not included*)
"Members you're already in the draw. Still not a LMCT+ member yet – What are you bloody waiting for?"
How can you win Steph and Gian's The Block house?
To go in the running to win Steph and Gian's The Block House, you'll need to be a member of LMCT+.
There are three tiers of membership options. The lowest is $19.99 and gives one entry per month to every draw that month. The middle option is $49.99 which gives four entries, and the top tier is $99.99 and gives ten entries.
If you're interested in signing up, you can do so here.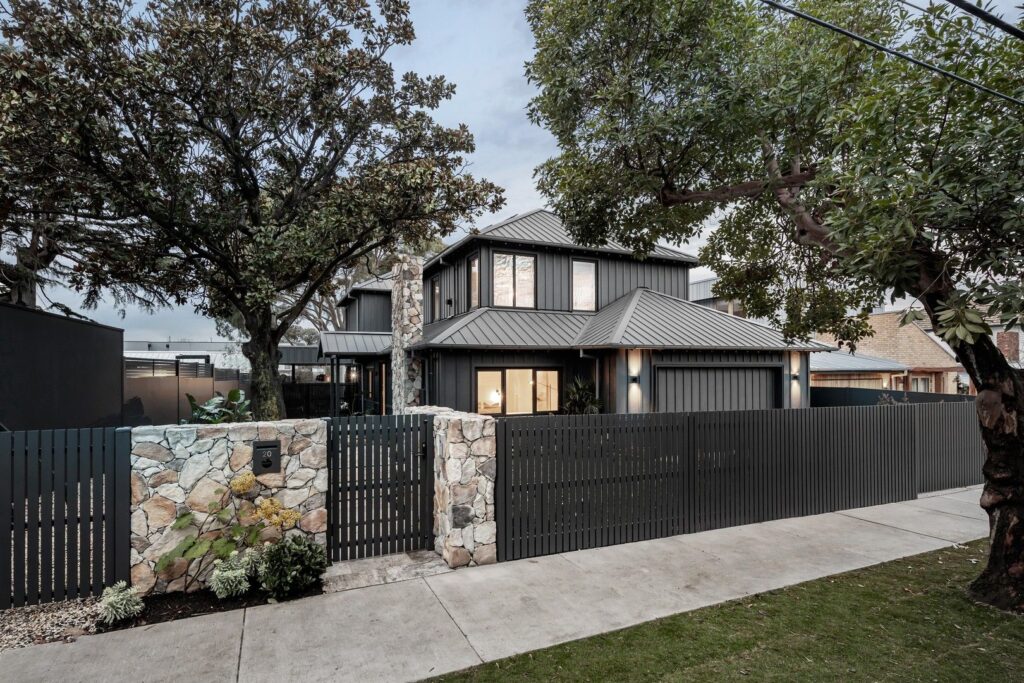 Will Adrian Portelli give away Eliza and Libery's house?
Portelli hasn't revealed what he will be doing with Eliza and Liberty's house just yet. However, there's a chance he may be keeping it for himself.
"I'll have a proper look around all the houses and see if there's something I'd potentially move into in the future," he told Domain.com of the three houses he bought.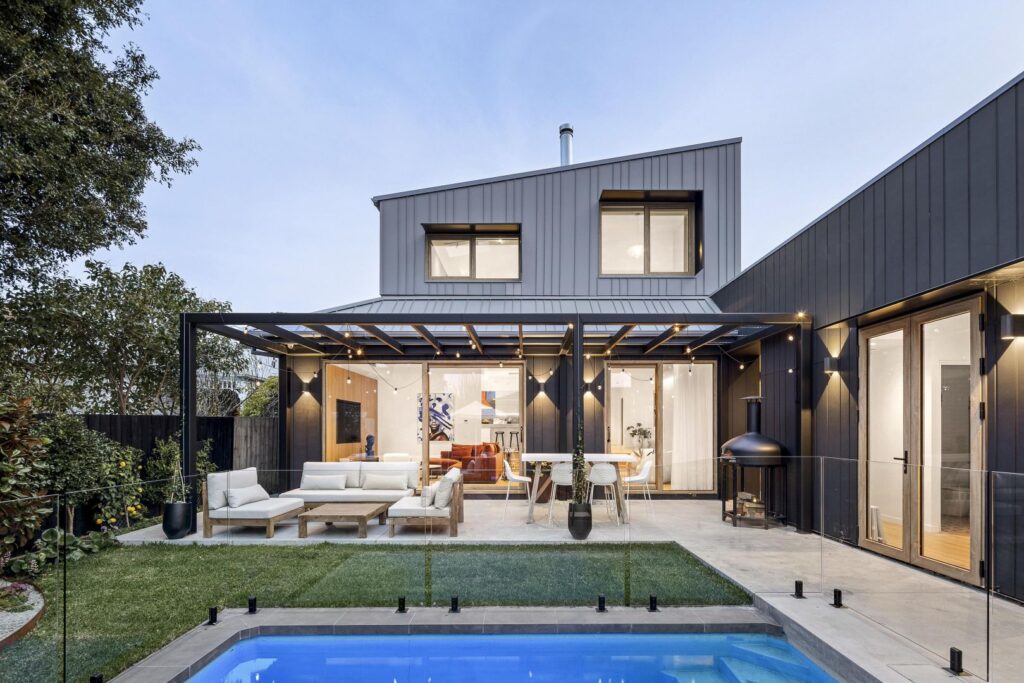 Stream The Block 2023 on 9Now.

Want to CHATTR with us? Follow us on Instagram and Facebook for more entertainment news.